52 results total, viewing 1 - 10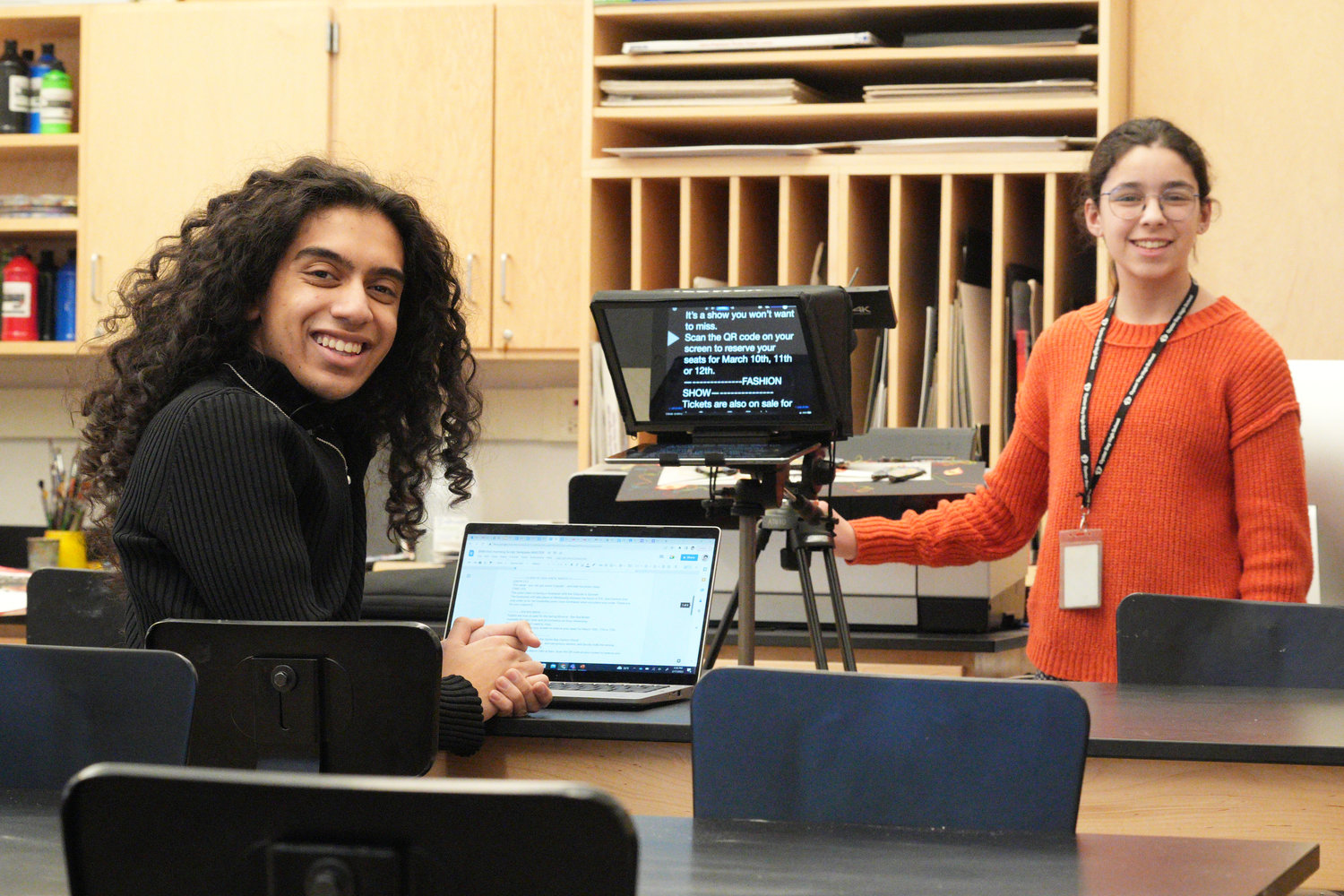 Students at Oyster Bay High School are learning about broadcasting, taking classes in field reporting, operating television cameras, filming events, editing and anchoring newscasts. And this is all …
more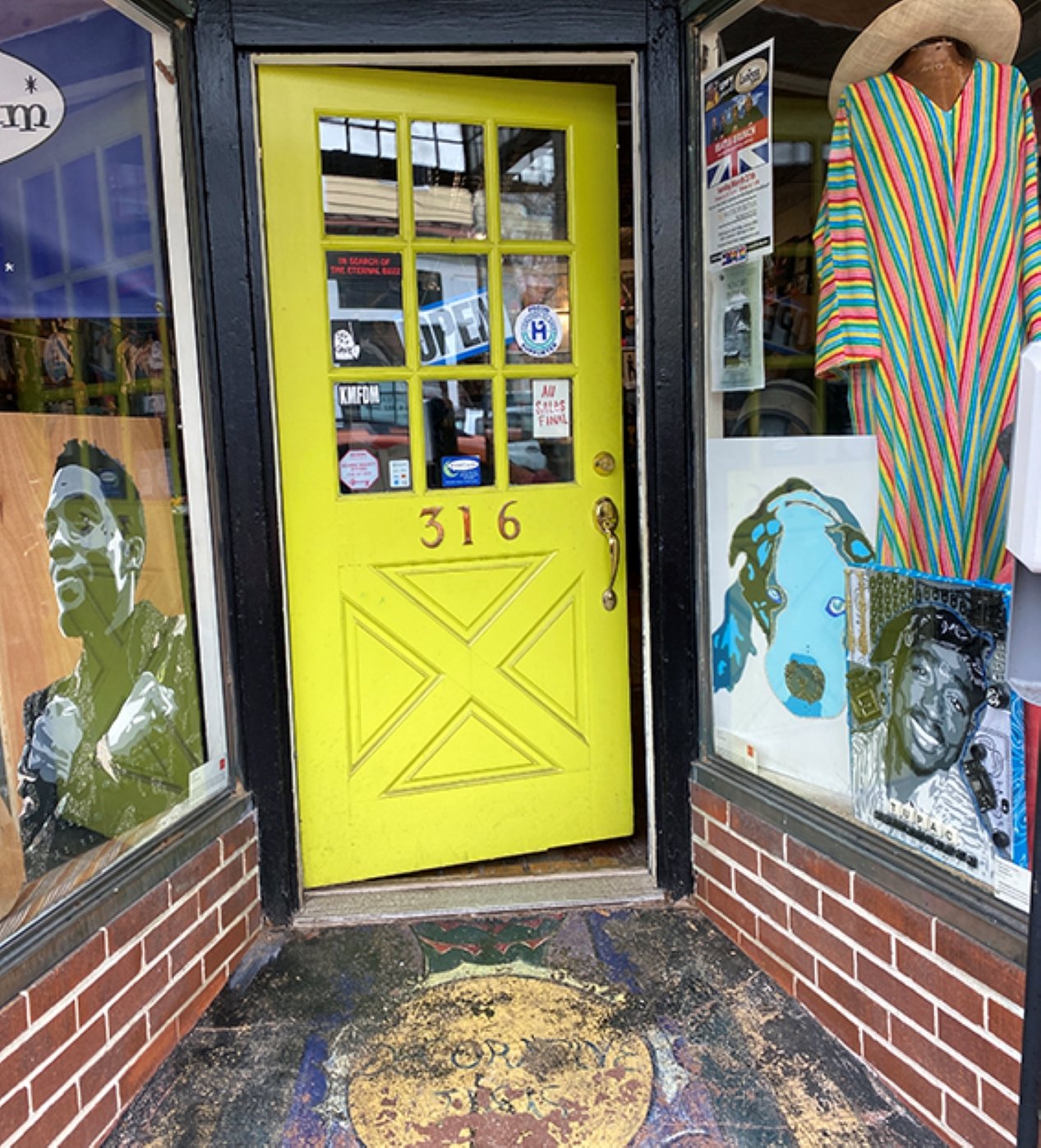 Thanks to the efforts of the local nonprofit North Shore Arts Angels, developing artists in the North Shore School District have a chance to show off their creations during the third annual Art Walk …
more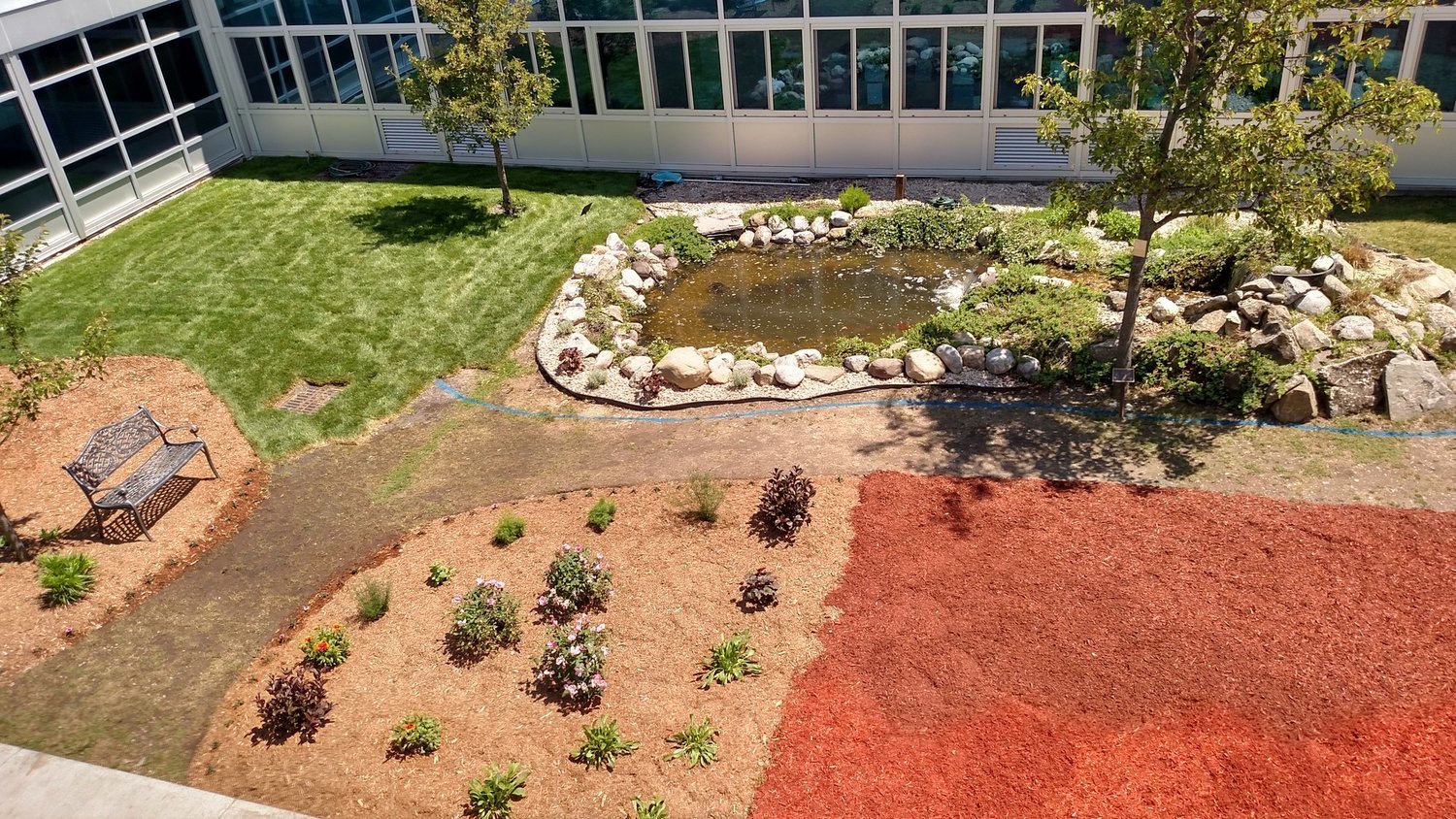 Students at Woodmere Middle School alerted school officials to a pair of swastikas that were found in a boys' bathroom on March 14 and 16, Hewlett-Woodmeredistrict officials said.
more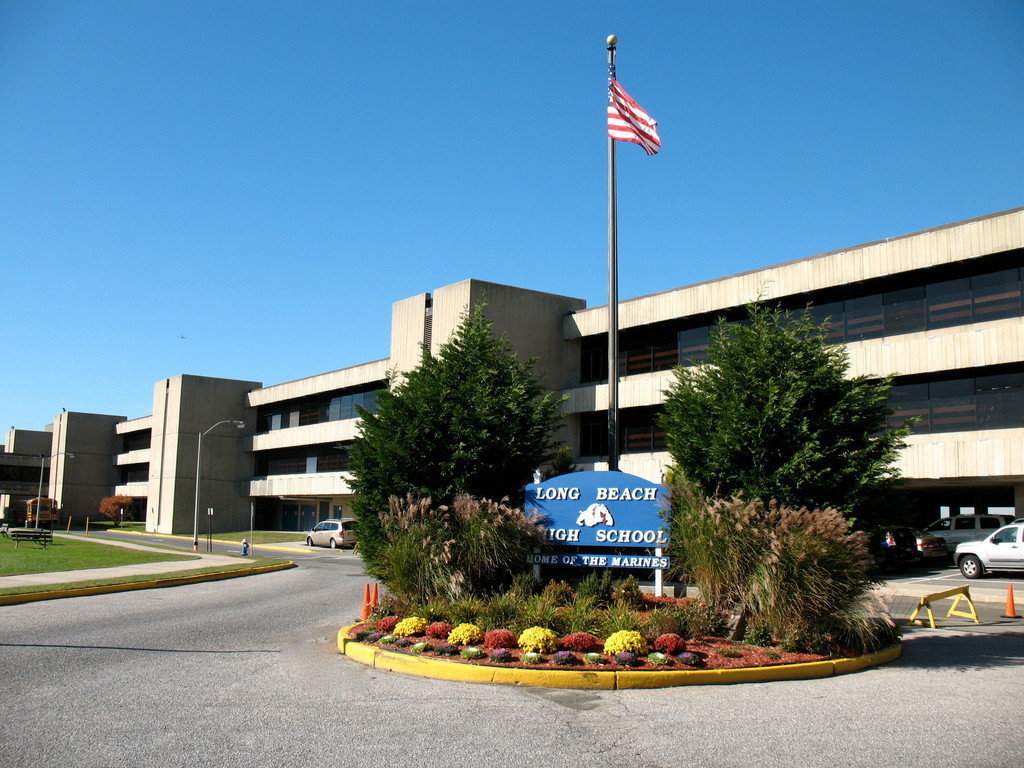 Chronic absenteeism in the Long Beach school district has reached a rate of nearly 30 percent this year, an eye-popping number that is among the highest in New York state. The sobering statistic …
more
By James Bernstein and Brendan Carpenter
|
3/16/23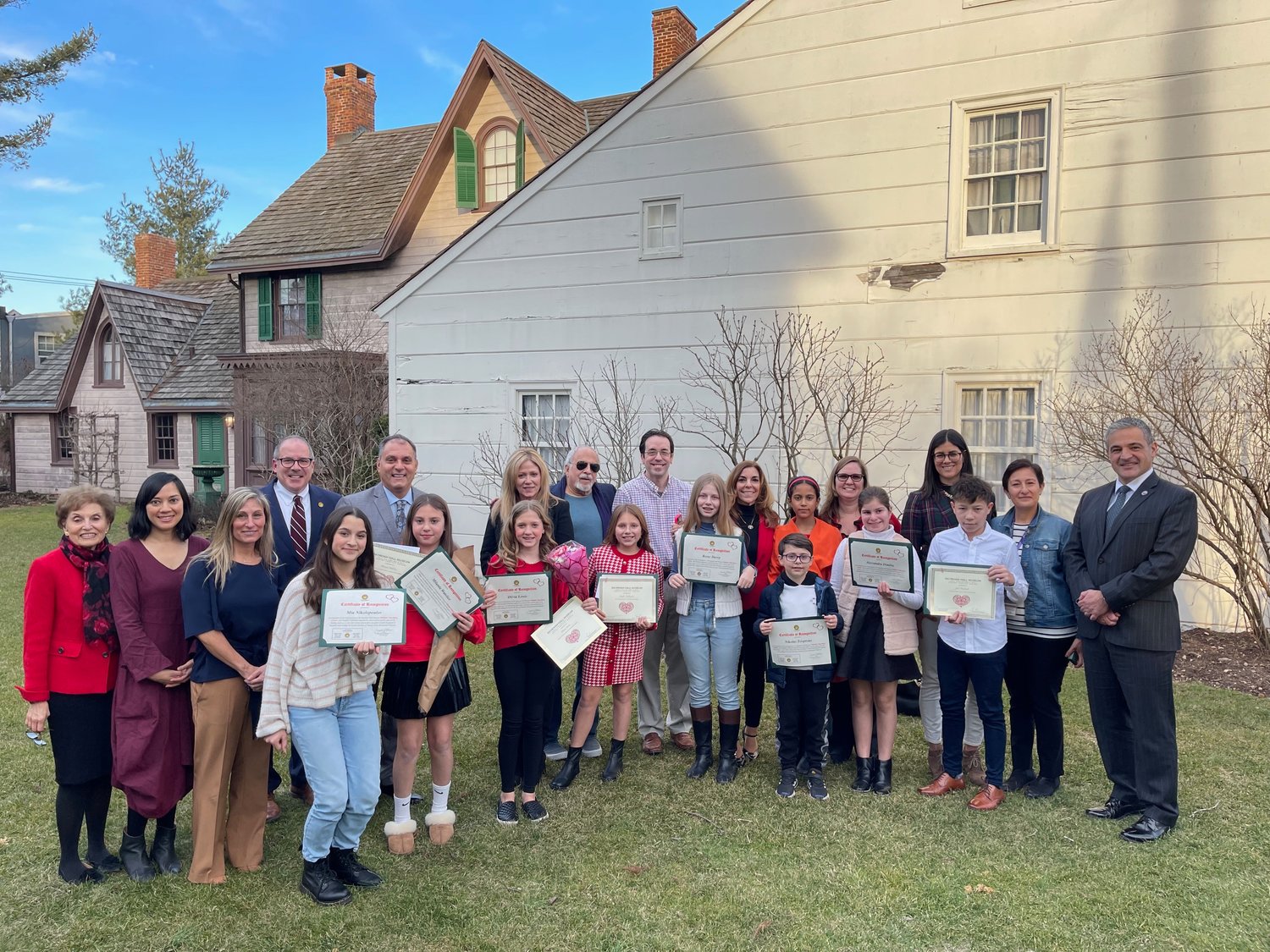 Oyster Bay-East Norwich Central School District teachers, a principal and the superintendent came to Raynham Hall Museum's Education Center on Feb. 13 to celebrate 10 young poets. The fourth-, …
more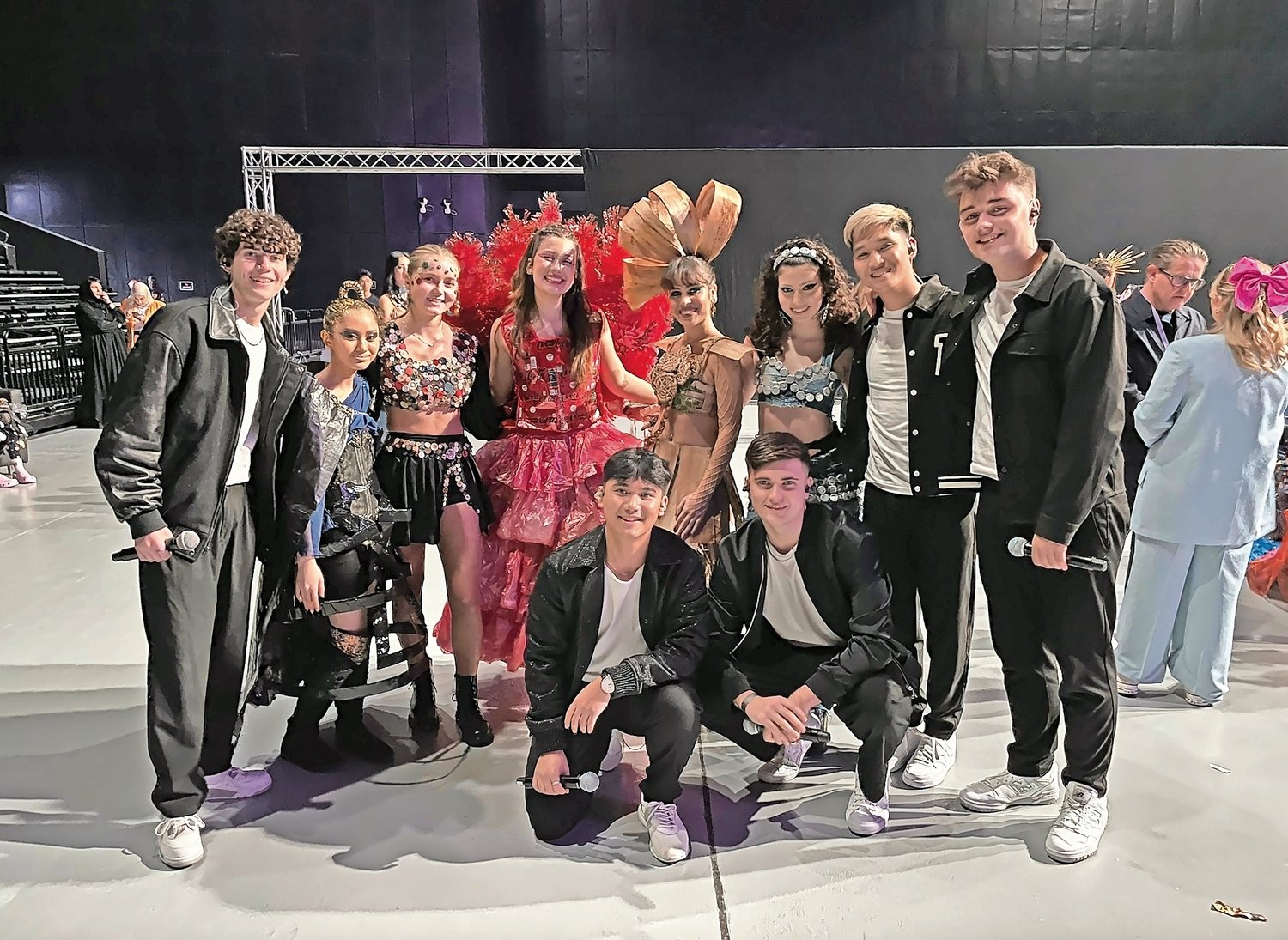 When we think of high-end fashion, we don't typically think of recycled household items like plastic bottles and paperclips, but that's just what Glen Cove High School junior Natalia Monsale brought to the world's stage. After months of designing and reimagining recycled materials, Monsale presented an outfit for the Junk Koture finals in Abu Dhabi, Dubai, on Jan. 27.
more
Brian Nolan resigned from the role of president of the Locust Valley Board of Education on Monday, having served on the board as both a trustee and president for the last eight years. Nolan was also …
more
By Will Sheeline
|
2/17/23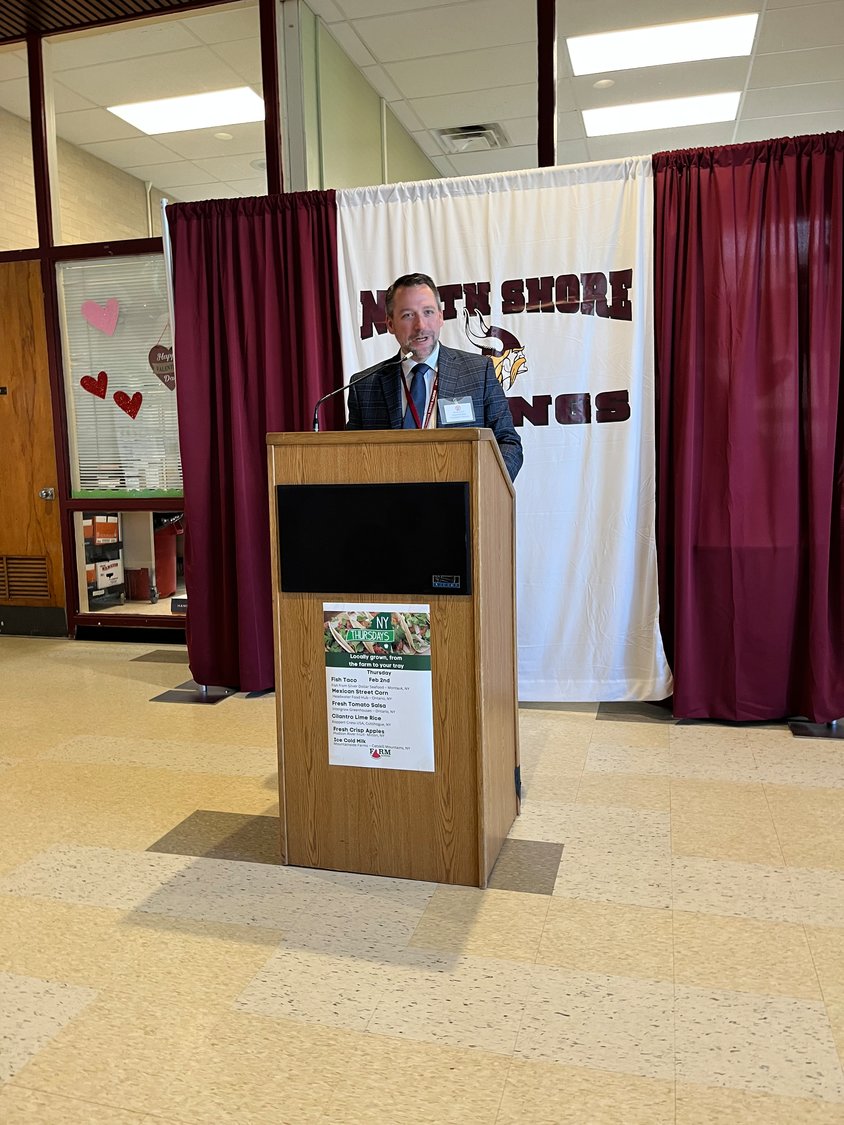 There's something fishy going on at North Shore High School, and the state's commissioner of agriculture and markets, Richard Ball, likes it. Students, staff, Board of Education members and …
more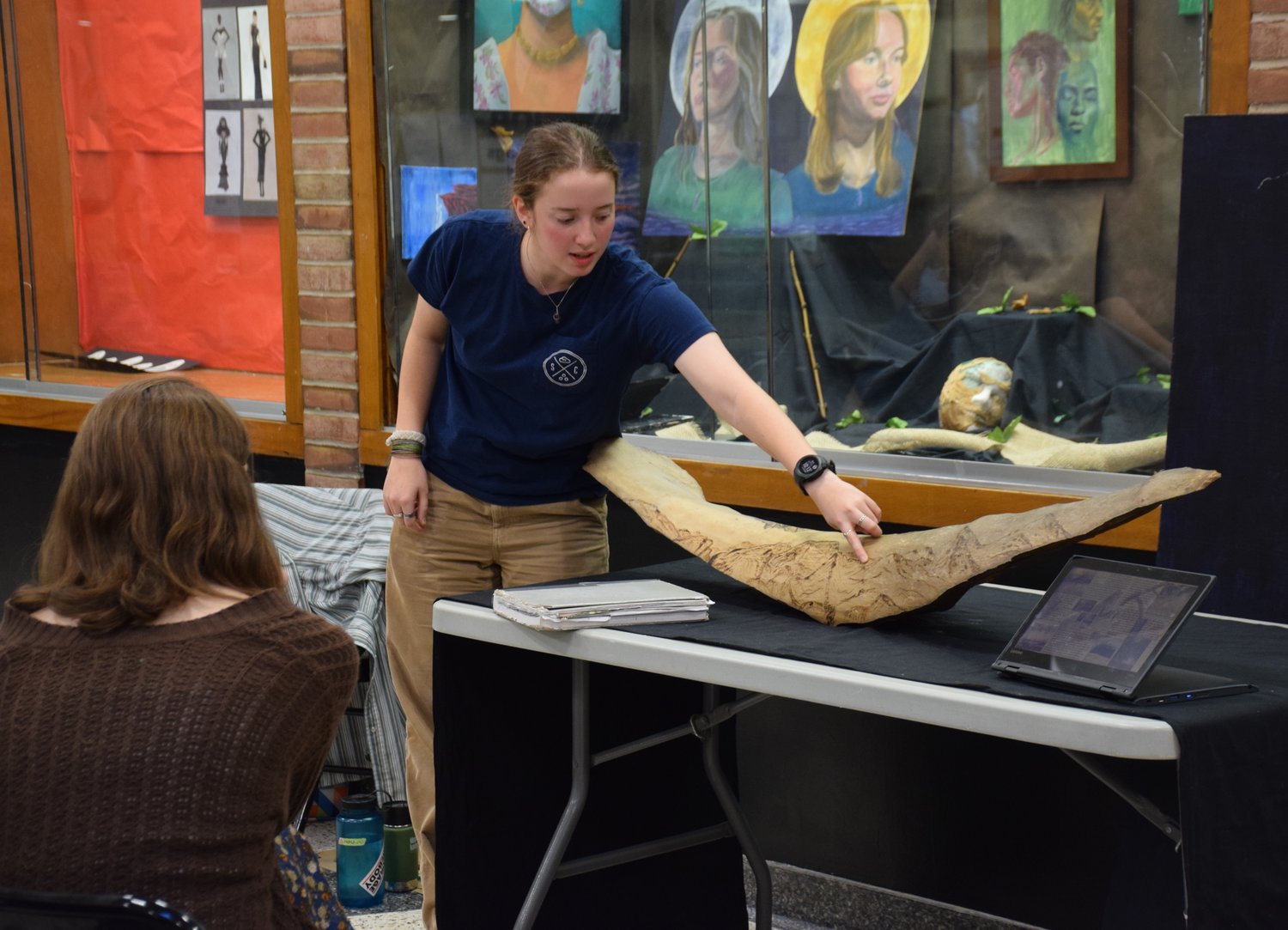 Locust Valley High School students in the IB Art program have been spending the new year hosting art talks for fellow students, discussing the creative process and inspirations which informed the …
more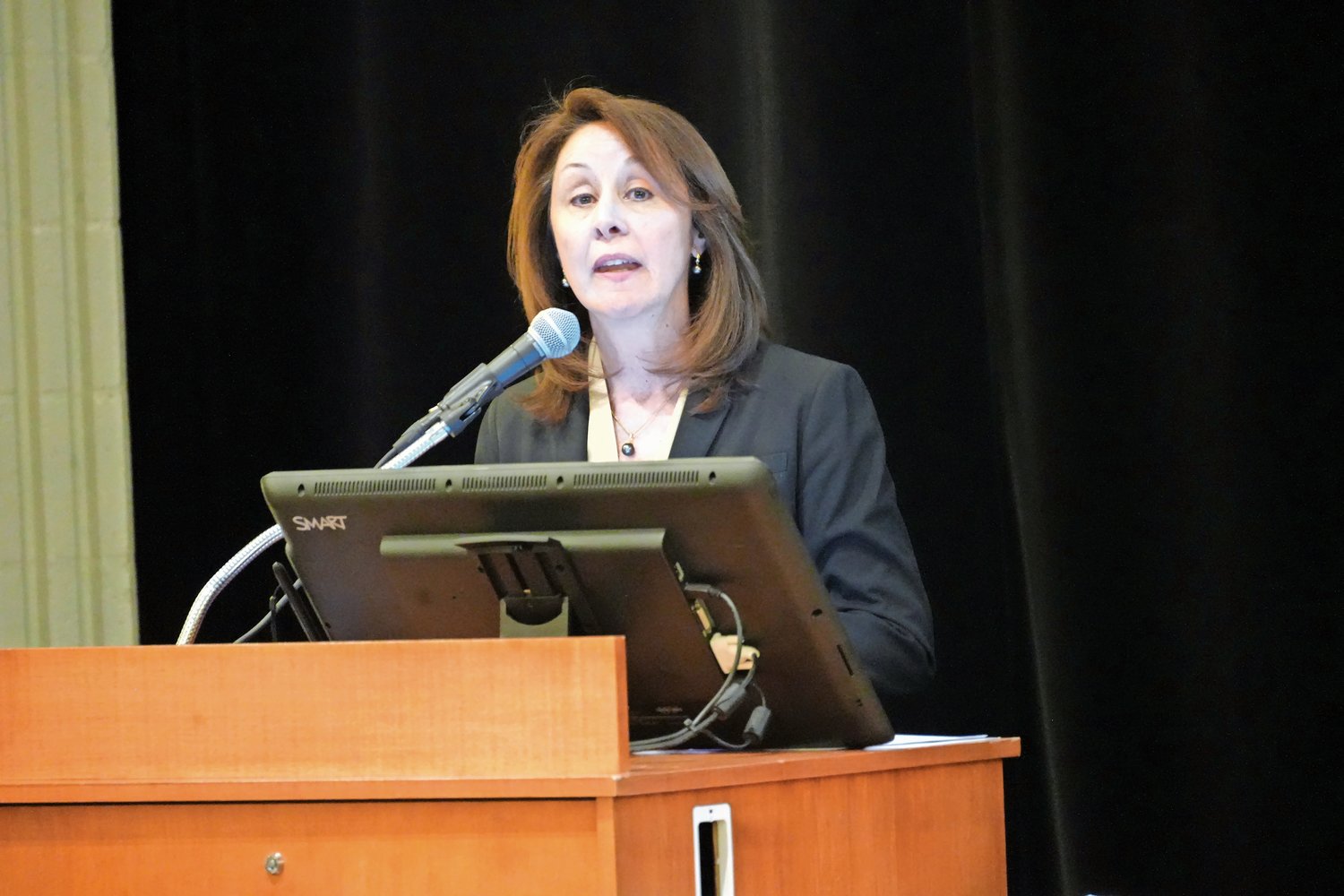 It could be one of the largest private endeavors in Nassau County's history — and already one of its most controversial.
more