450 results total, viewing 421 - 430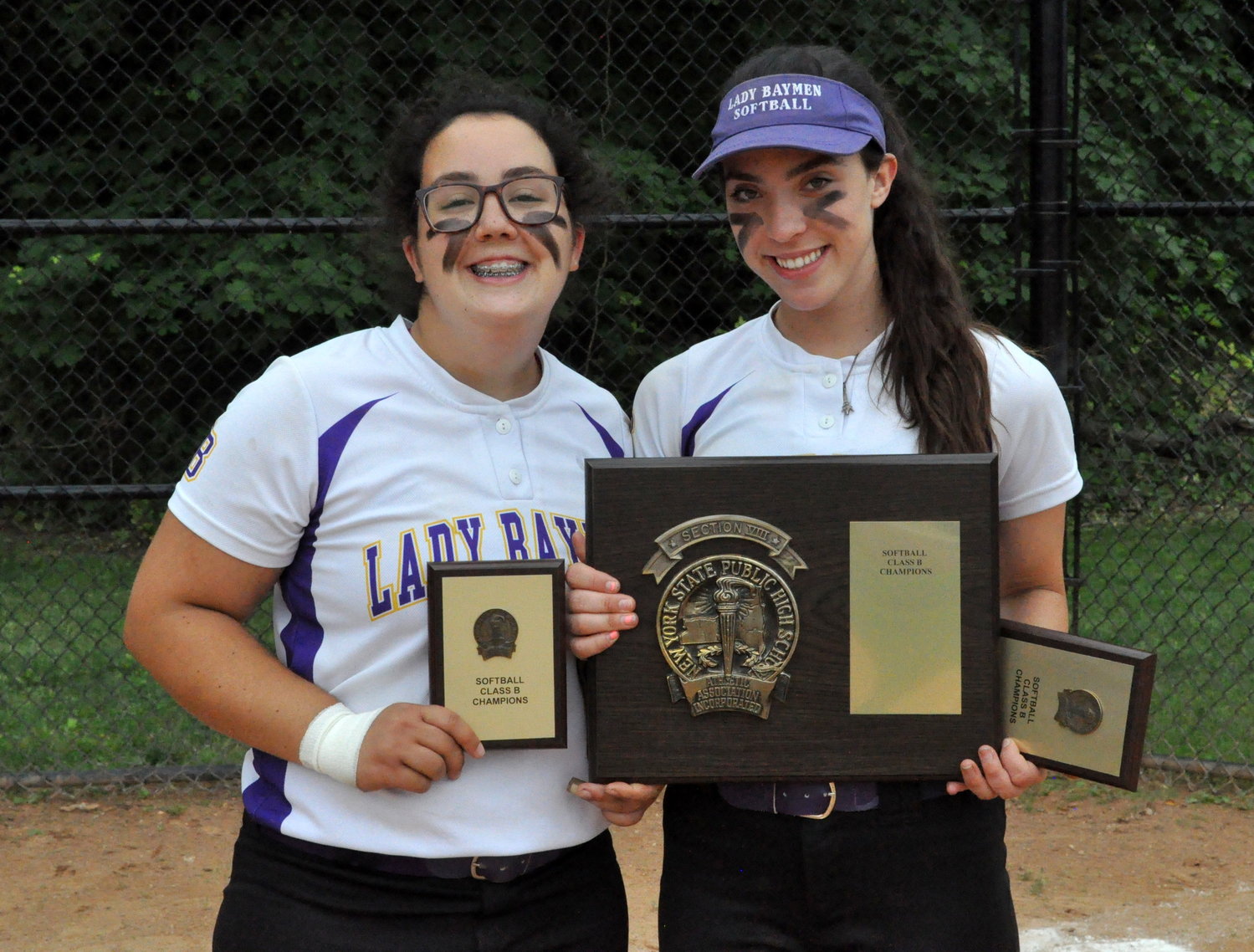 It's been a considerable season of growth for Oyster Bay softball despite the absence of a JV program and a varsity roster consisting of only two seniors and a handful of newcomers to the sport.
more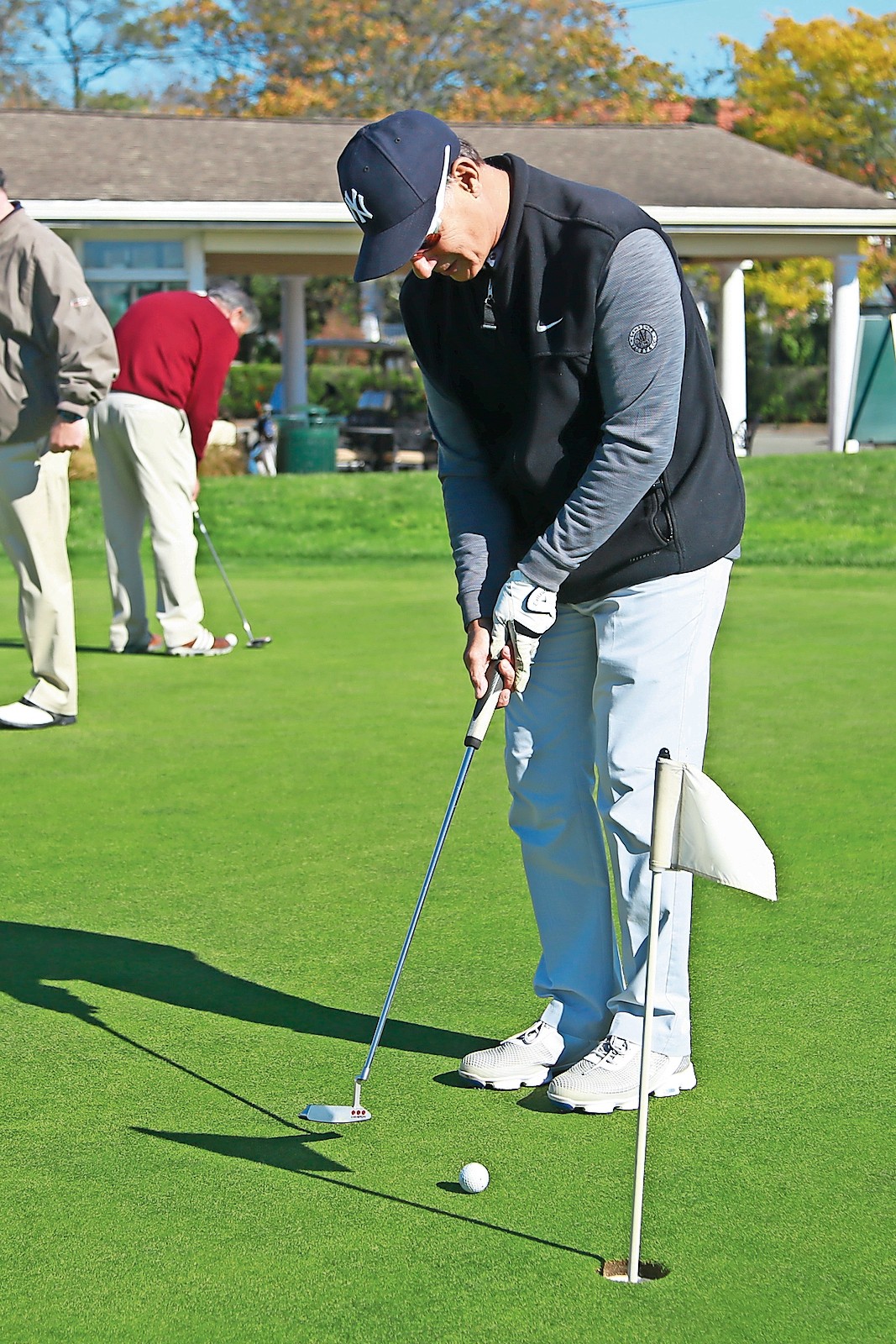 In a sudden death 18-hole par 3 challenge between five teams the Long Beach foursome of Barry Koff, Albert Digangi, Jerry Pizzuto and Gerald Zipkin won the inaugural Long Island Village men's team golf championship at the Lawrence Yacht & Country Club in Lawrence on Oct. 31.
more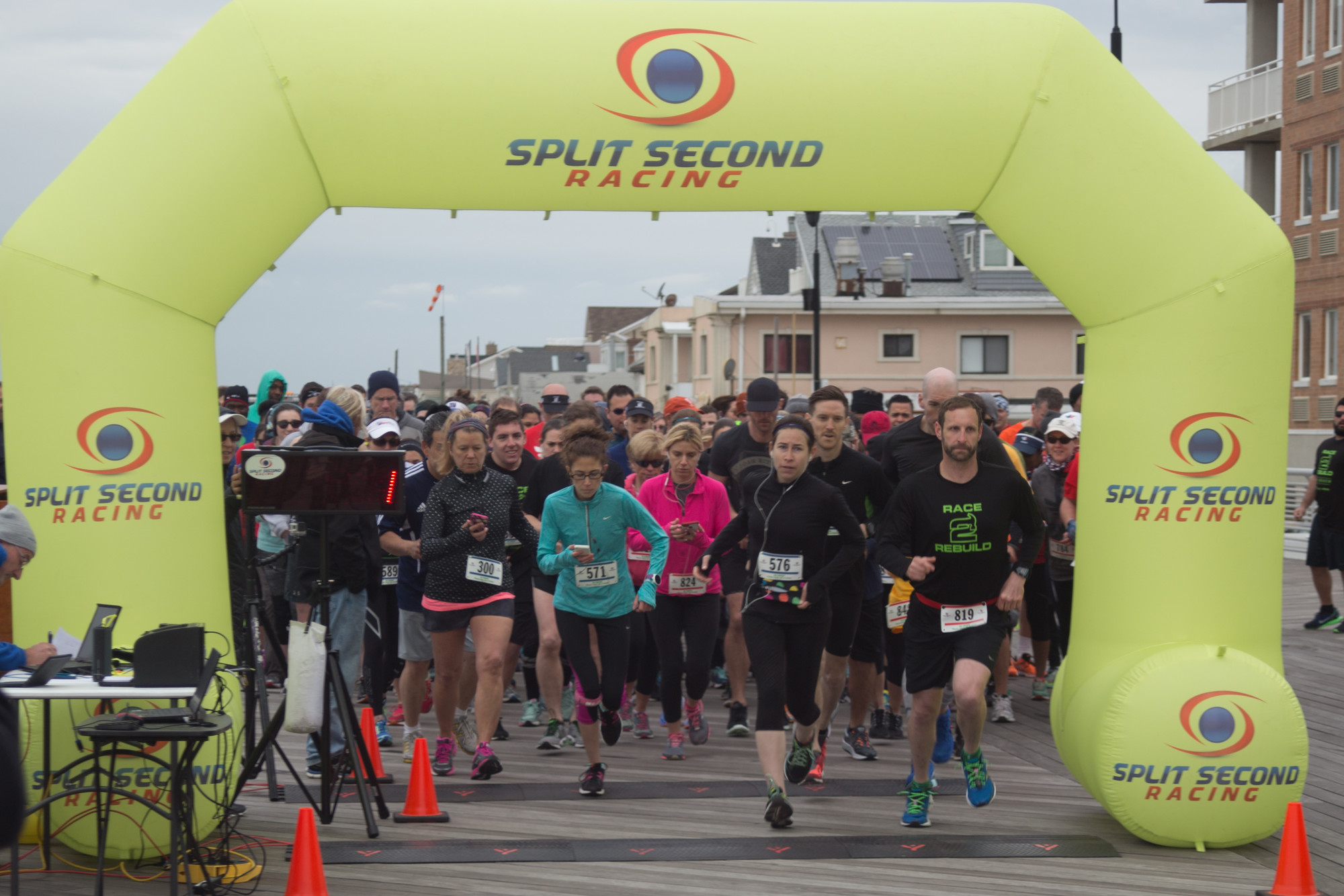 As many still live in the shadow of Hurricane Sandy, which devastated the homes and lives of many Long Beach residents nearly three and a half years ago, the city took another stand against the storm last weekend with its Race2Rebuild event.
more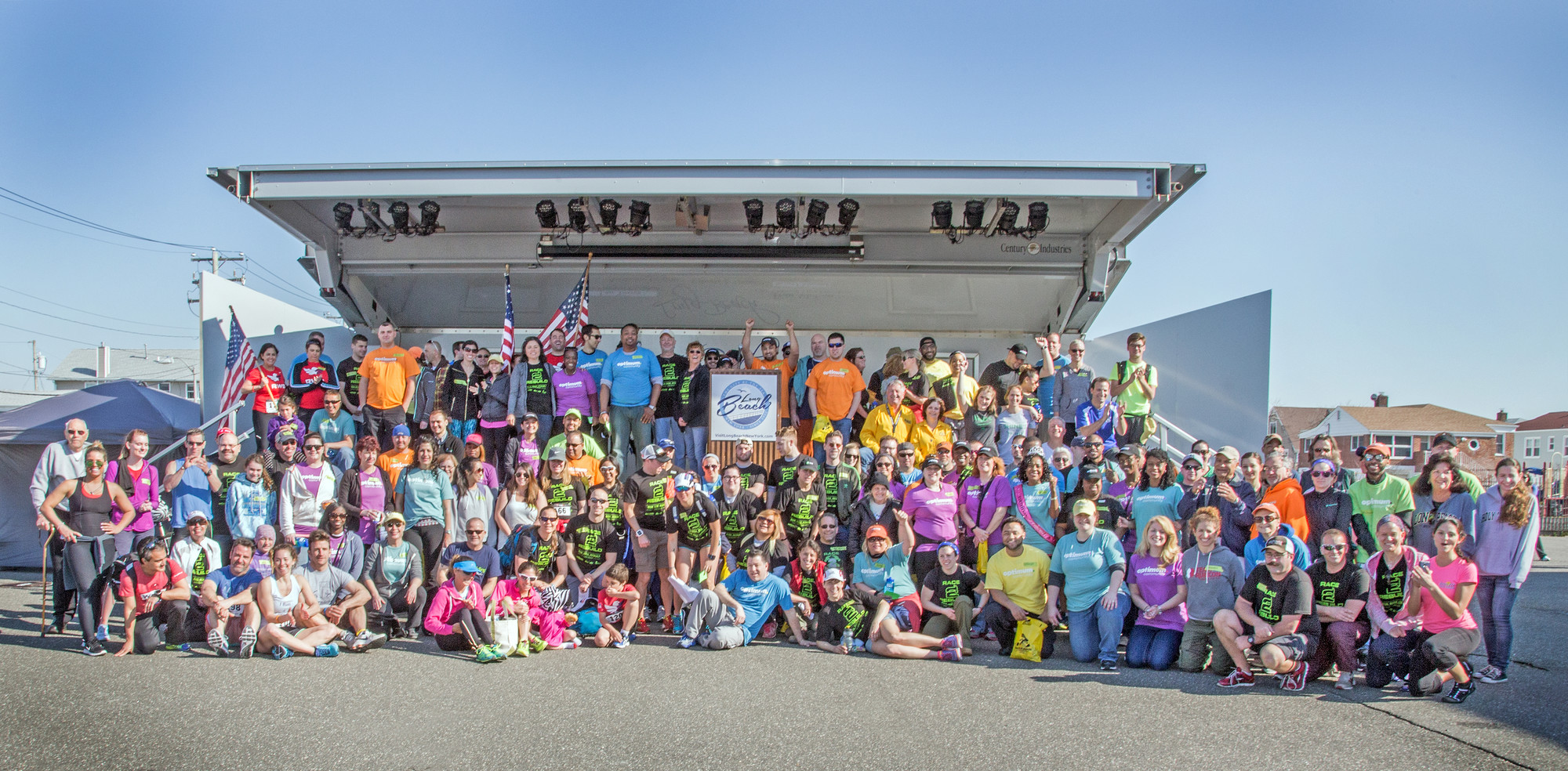 Gorgeous weather shined down on Long Beach last weekend as numerous community organizations and volunteers came together to rebuild homes damaged by Hurricane Sandy, clean debris from the beaches …
more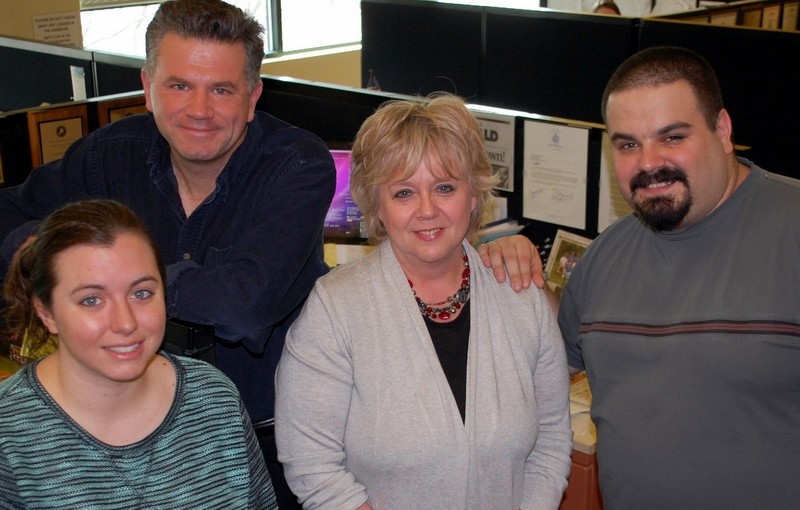 A team of six Herald editors and reporters –– Scott Brinton, Jeff Bessen, Alex Costello, Mary Malloy, Anthony Rifilato and Alexandra Spychalsky –– have taken second place for Community …
more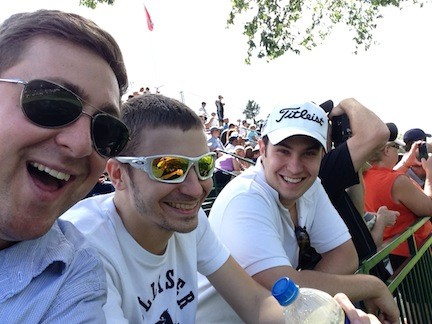 For most sports fans, fantasy leagues provide an entertaining diversion or an opportunity for friendly competition. But for Oceanside native son Seth Young, …
more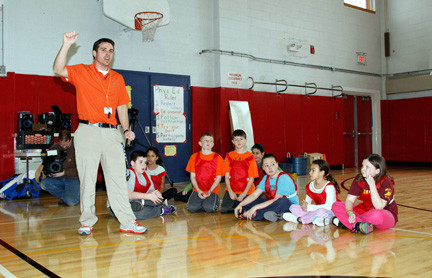 Students and staff at Rhame Avenue Elementary School in East Rockaway were overjoyed to have their gym reopened after repairs were completed to fix damage done by Hurricane Sandy. "We are so …
more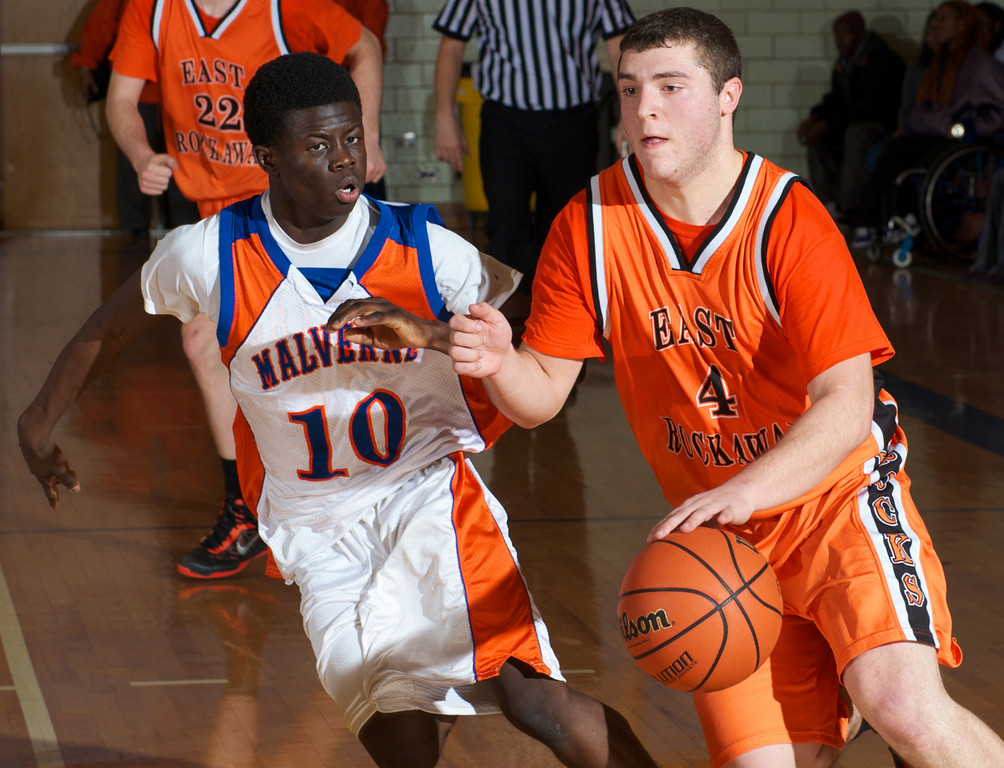 Very few high school basketball teams on Long Island won more road games, and none played as many games away from home than East Rockaway's boys in 2012-13. With the high school off limits after Hurricane Sandy, the Rocks were unable to play within the friendly confines of the Rock Palace.
more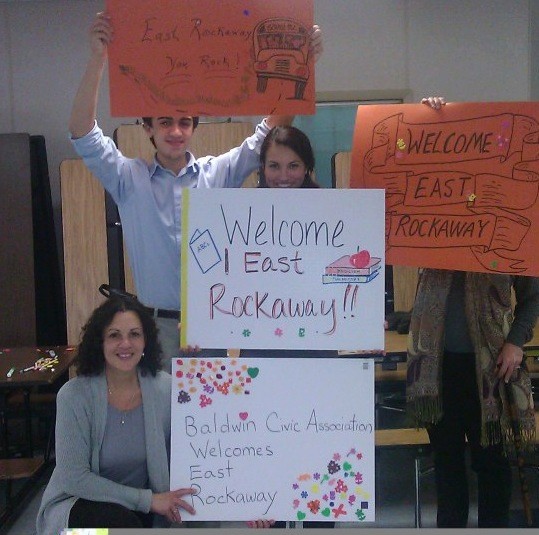 Weeks after Hurricane Sandy damaged much of the South Shore of Nassau County, residents are continuing to pick up the pieces and return to their normal lives. The East Rockaway community took a big step in the road to recovery last week when students went back to school — although for hundreds of students, it was with a change of scenery.
more