3 results total, viewing 1 - 3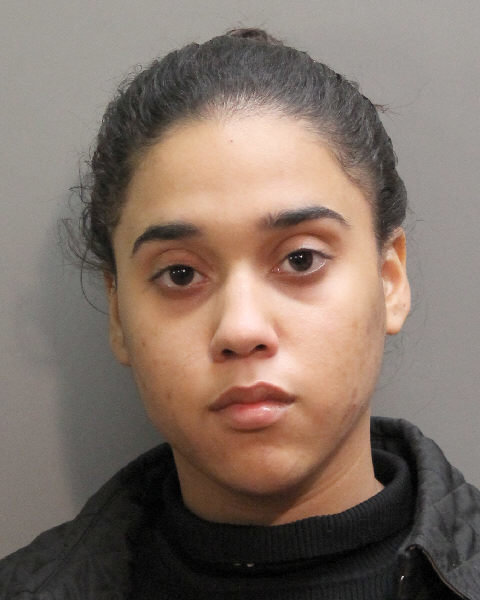 A fourth person has been arrested in connection with the Sept. 10 murder of James T. Diamond, 28, which occurred near South Bay Avenue in Freeport.
more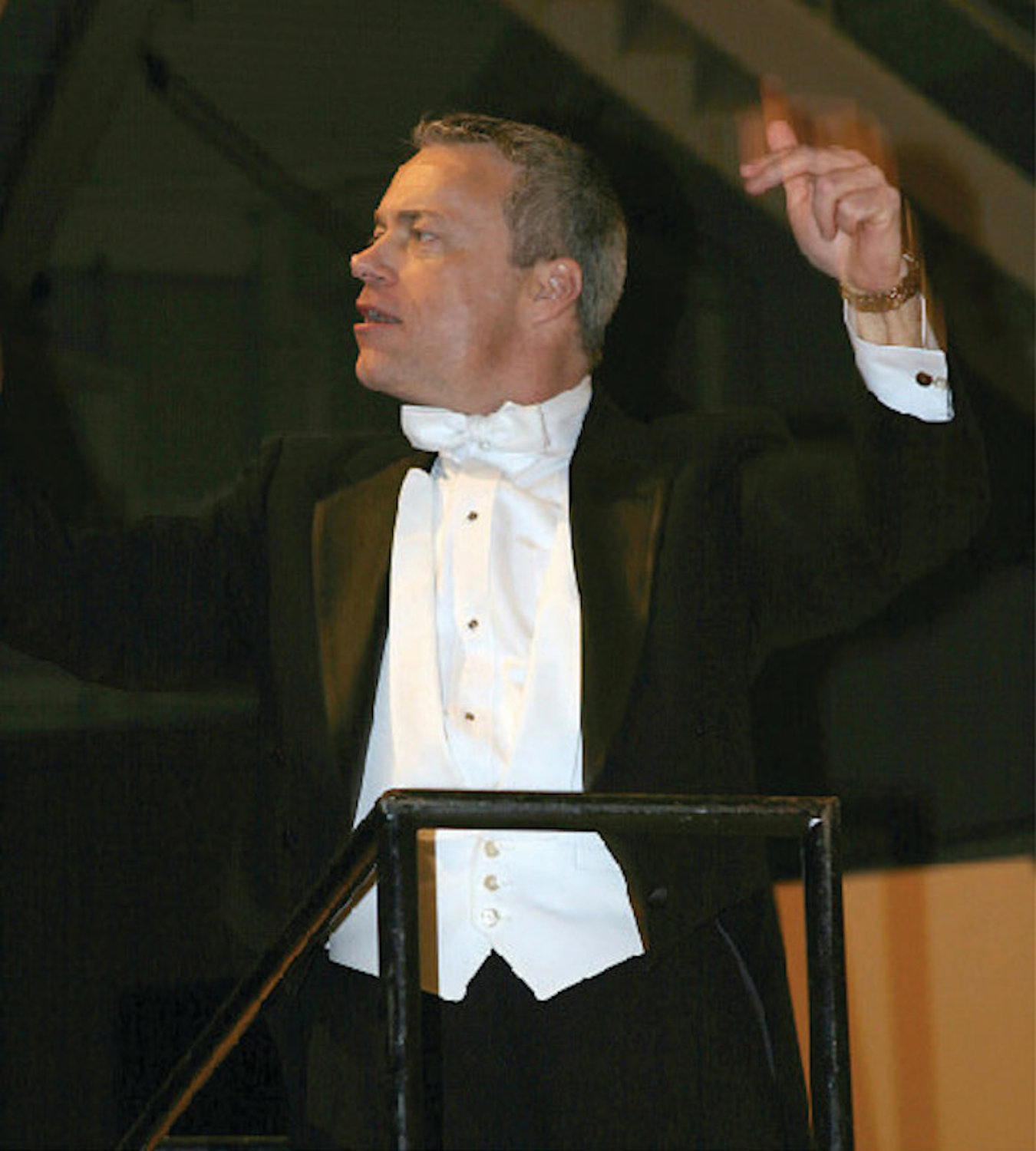 A former musical director at St. Agnes Cathedral in Rockville Centre has been sentenced to six years in federal prison for receiving child pornography and sending sexually explicit photos of boys to an undercover police officer using the screen name "pervdad516."
more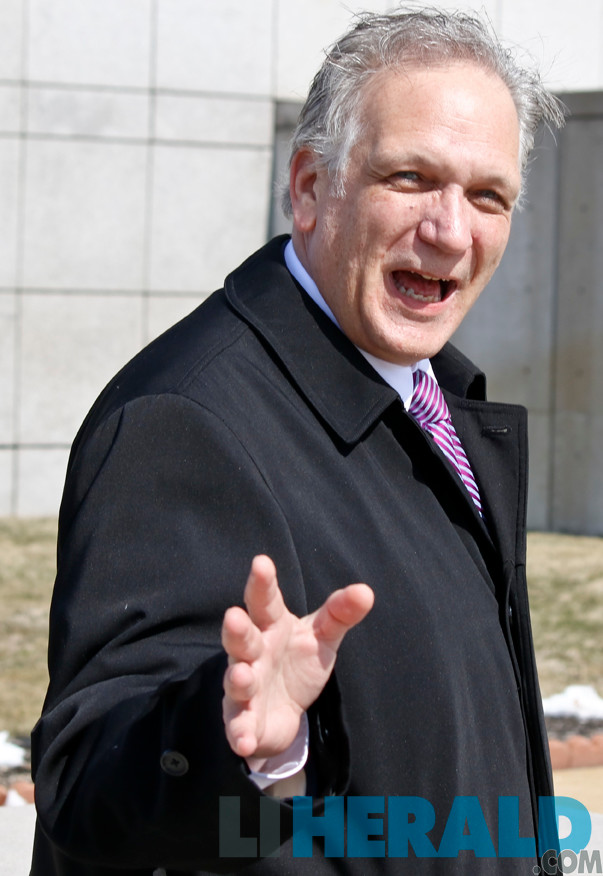 Opening arguments were heard on Wednesday in the corruption trial of Former Nassau County Executive Ed Mangano and former Town of Oyster Bay Supervisor John Venditto.
more