3 results total, viewing 1 - 3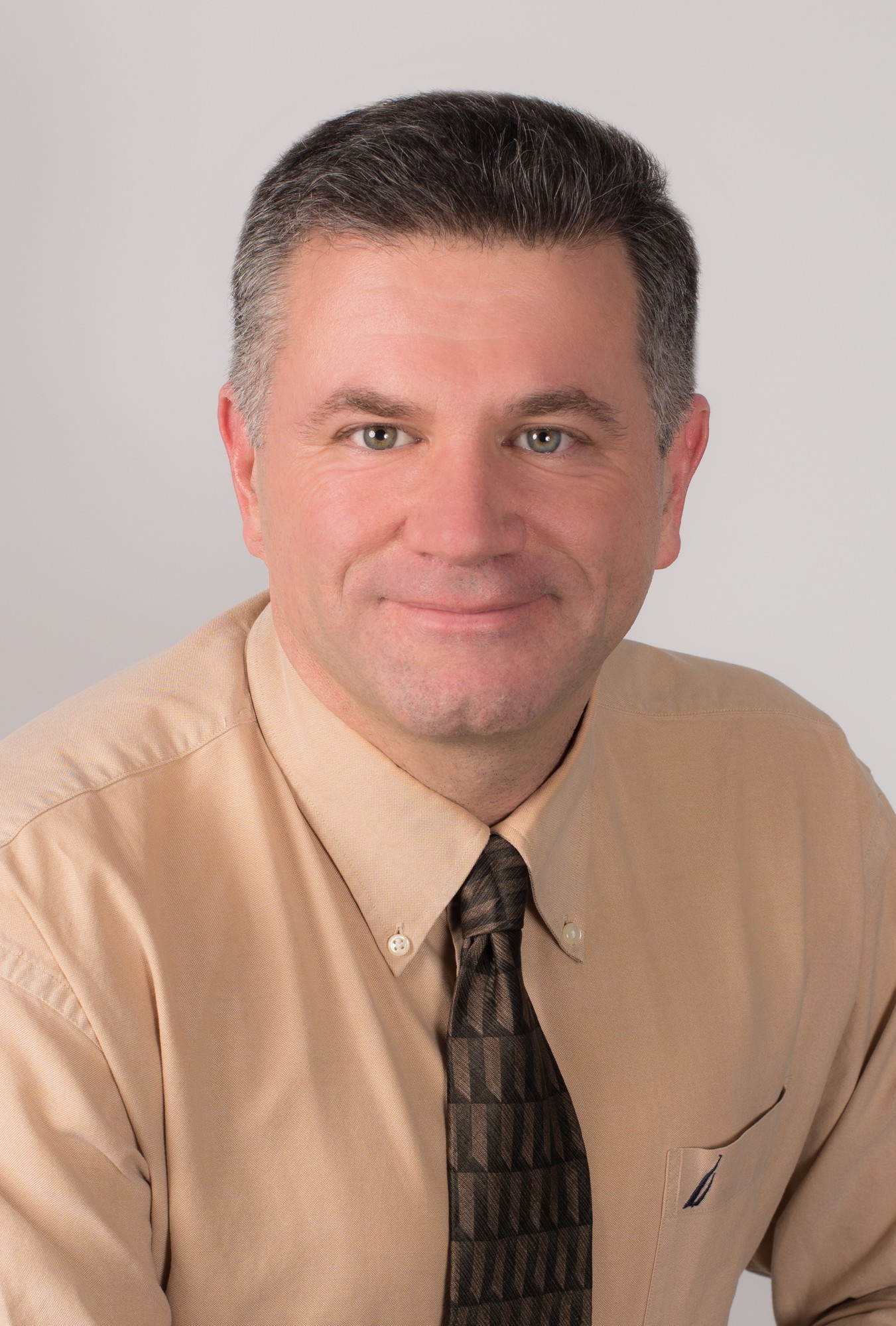 As I made my way along Bay Parkway, headed to Jones Beach Field 3 on a recent Wednesday, I more than half-expected the worst.
more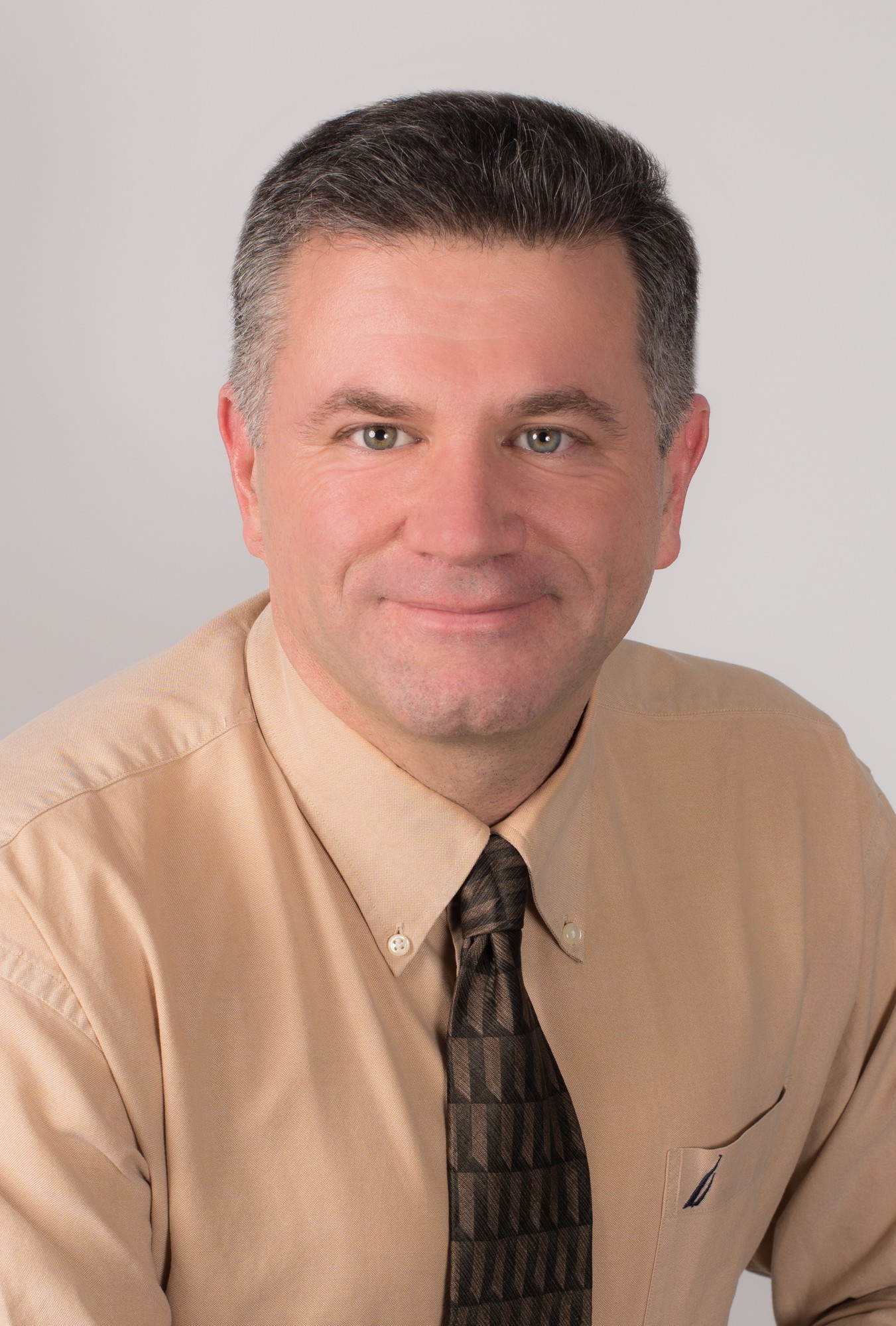 I covered the Bellmore-JFK High School Homecoming parade in the fall of 2004. It was a sunny day, full of carefree teenagers. I could never have imagined then that that day would haunt me still.
more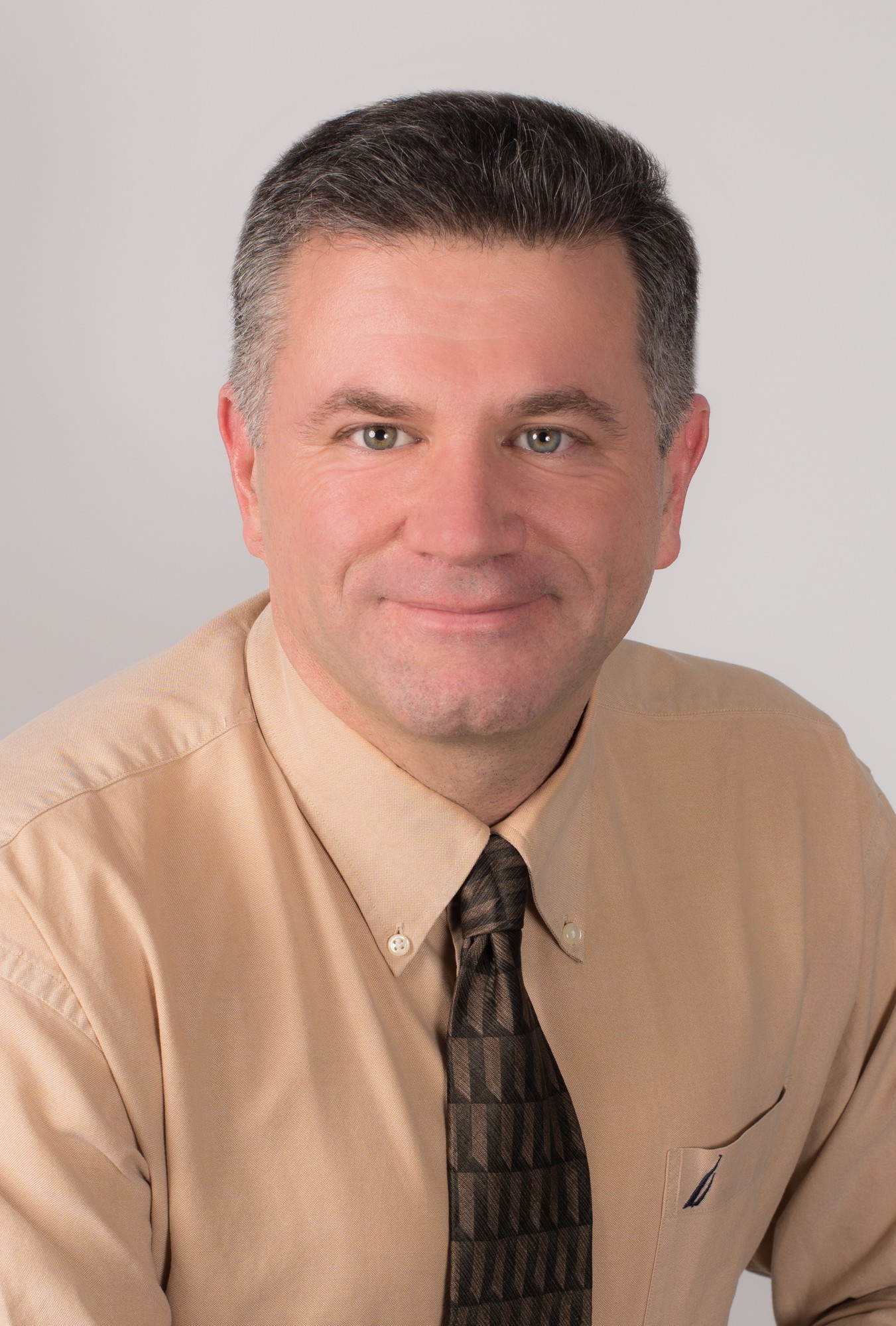 John Kasich, the former Ohio governor who was roundly defeated in the 2016 Republican presidential primaries by Donald Trump, was doing that thing on March 25 that so many conservative politicians do . . .
more