1020 results total, viewing 1 - 10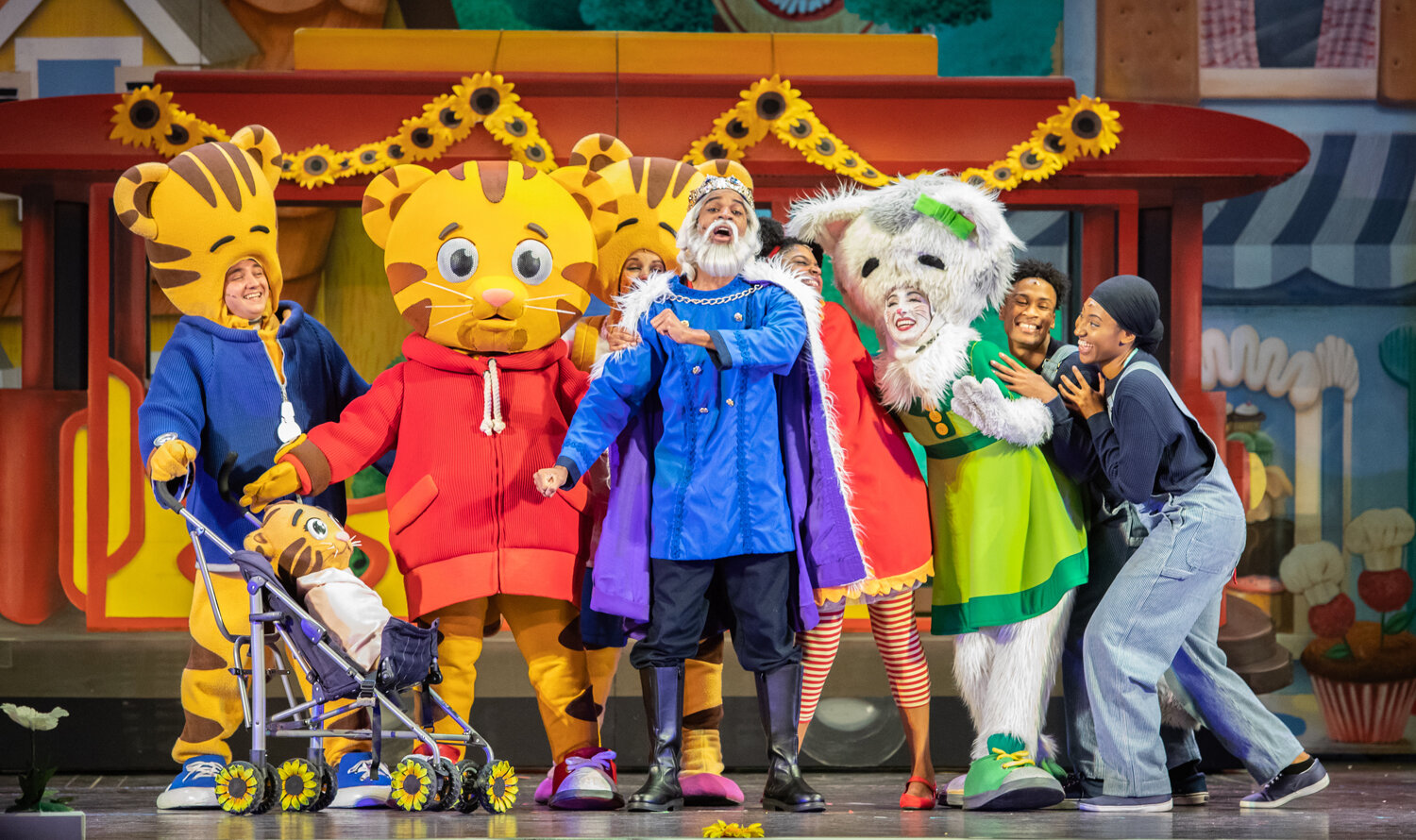 It always turns out to be a beautiful day in the neighborhood when Daniel Tiger and his friends welcome families into their world. The latest stage show, based on PBS's acclaimed long running hit series "Daniel Tiger's Neighborhood," arrives at Tilles Center on Oct. 14.
more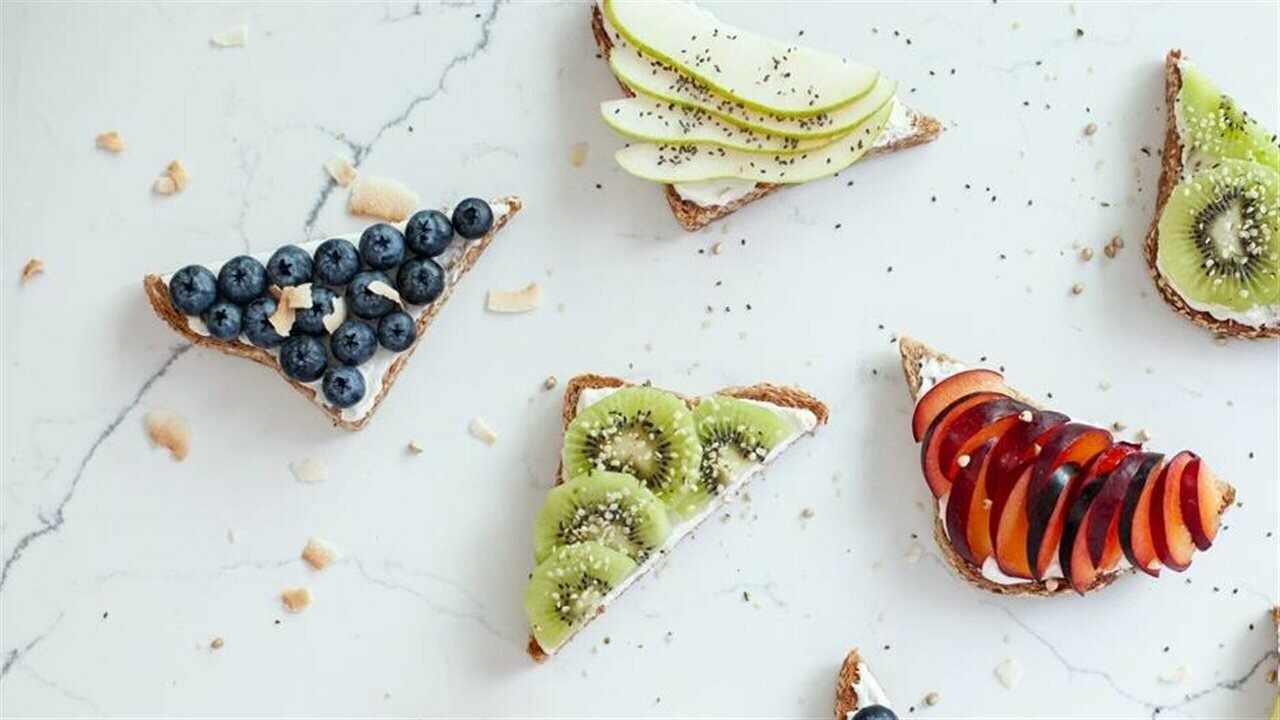 (BPT) - If you're trying to make better-for-you decisions when it comes to what you eat, you've probably read that foods like whole grains provide important nutrients. But have you heard about …
more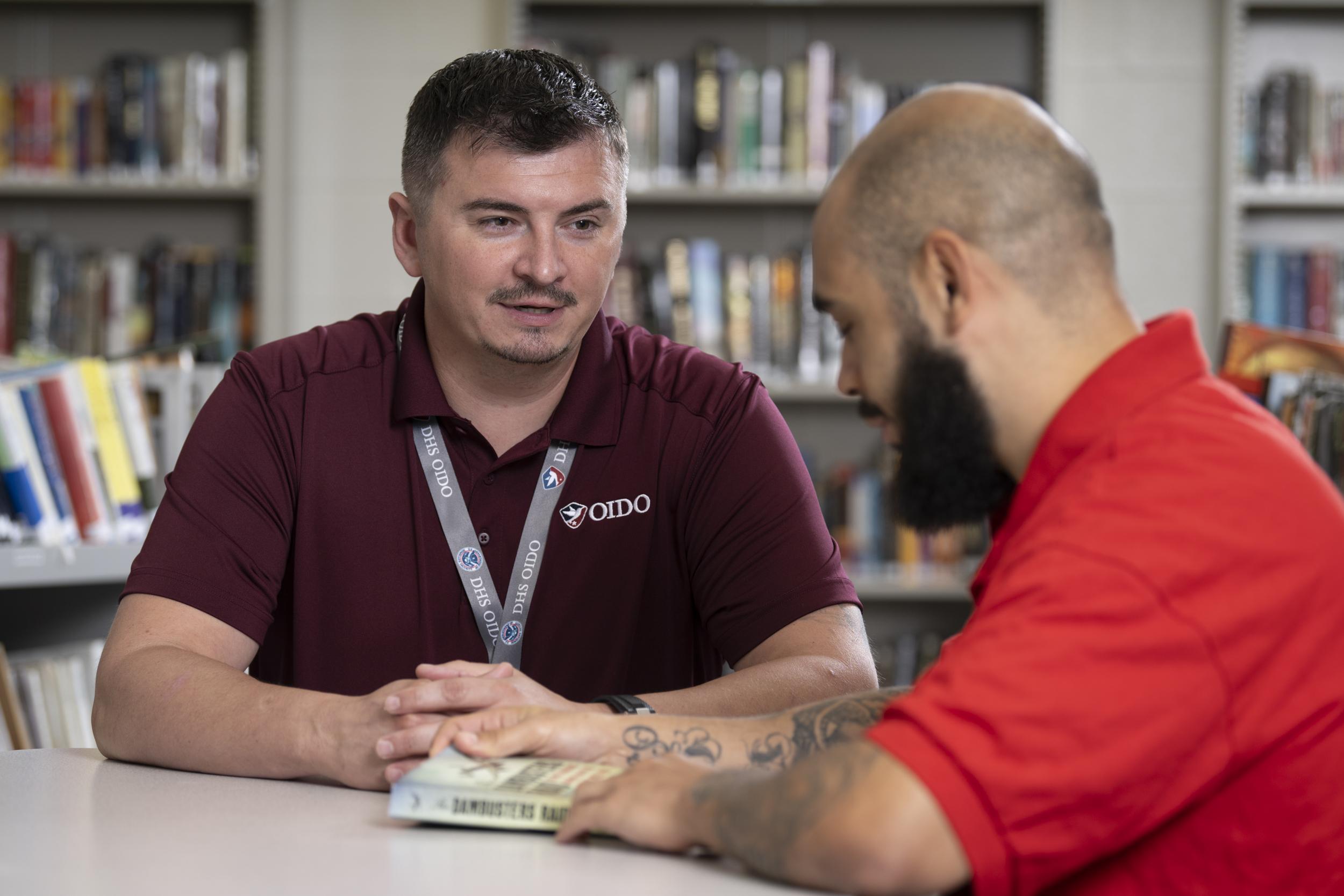 (la Oficina del Defensor de Inmigrantes Detenidos) - La Oficina del Defensor de Inmigrantes Detenidos (OIDO) está aquí para ayudar a la comunidad de inmigrantes detenidos. La OIDO, una oficina …
more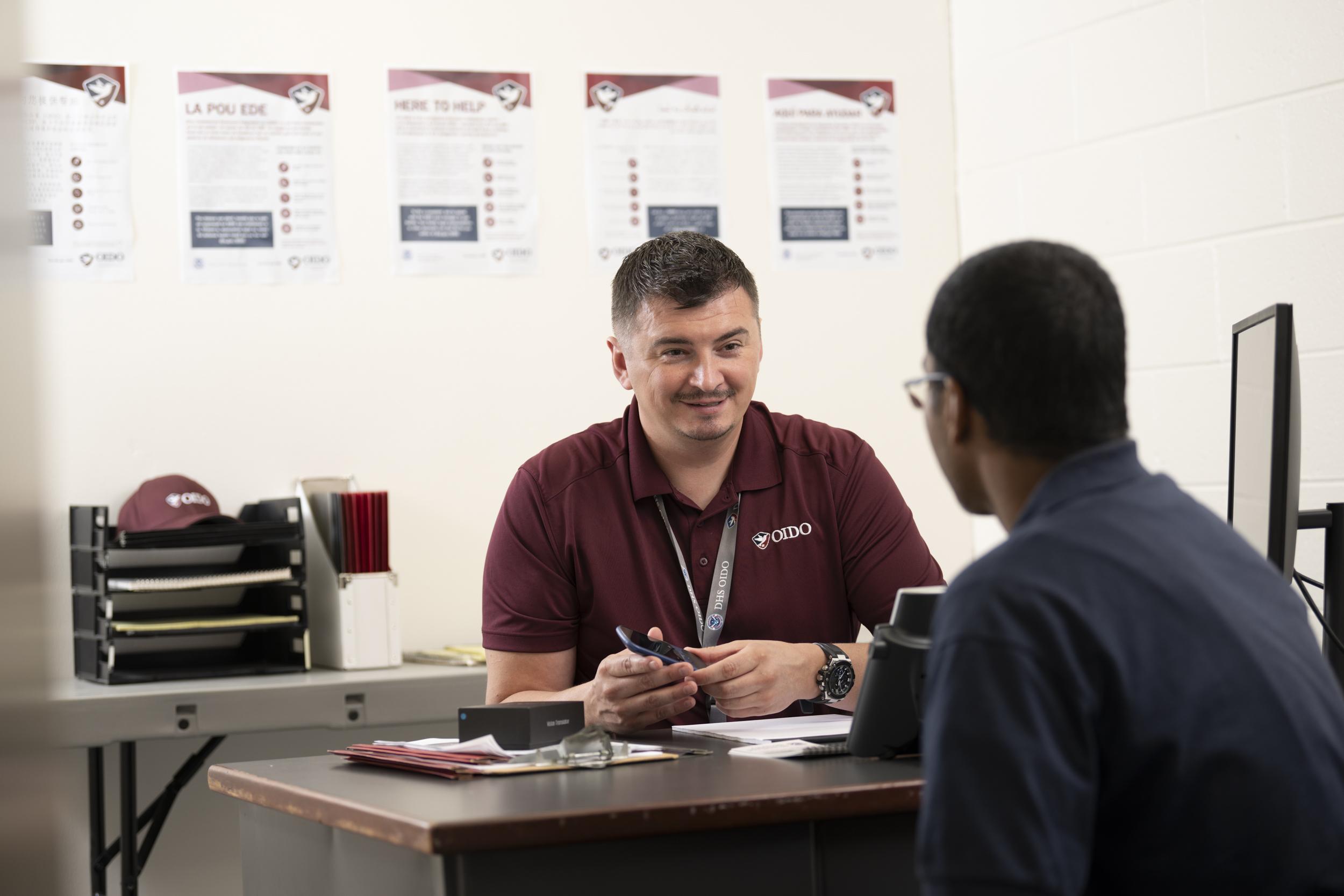 (the Office of the Immigration Detention Ombudsman) - The Office of the Immigration Detention Ombudsman (OIDO) is here to help the immigration detention community. OIDO, an independent office within …
more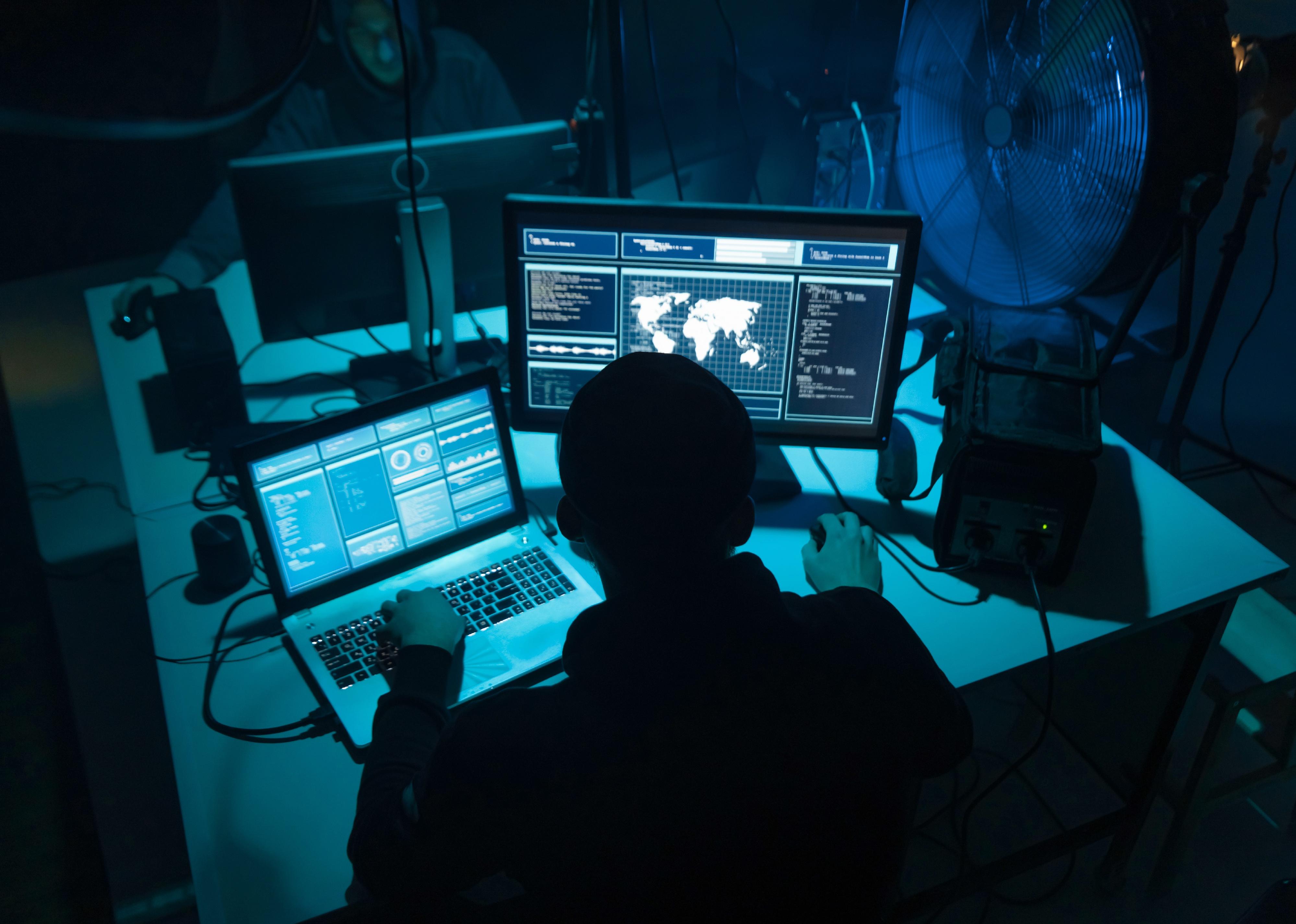 What would a cyberattack on your local government look like? Drata analyzed threat trends to break down the growing issue.
more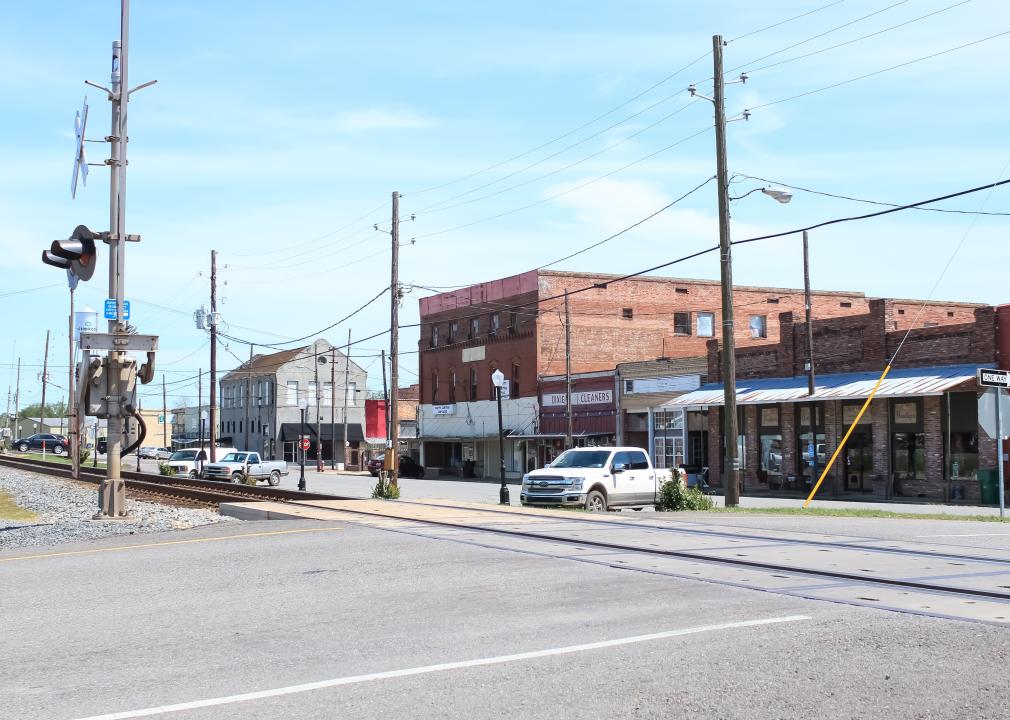 Belong examined Census Bureau data to see which metros have renters who are putting the largest share of their income toward rent.
more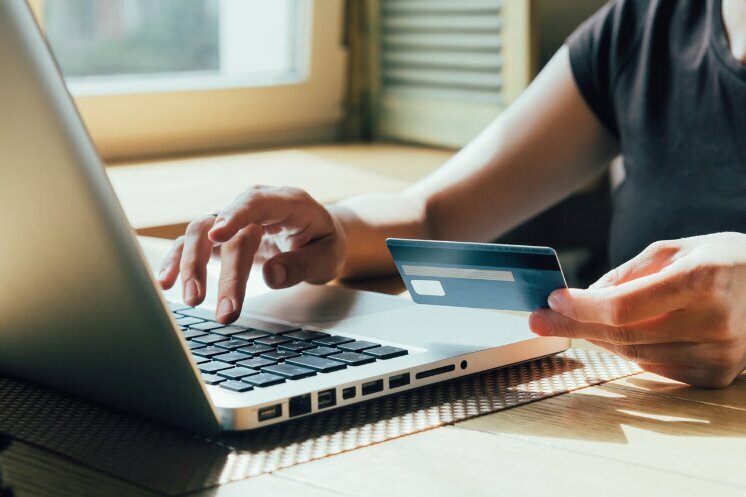 (BPT) - In today's digital world, bad actors take advantage of technology to trick victims into scams. According to the Financial Trade Commission (FTC), consumers reported losing $8.8 billion …
more
(BPT) - According to recent research from the National Kitchen & Bath Association (NKBA), the long-term outlook for kitchen and bath remodels remains strong. There are 22.4 million homes in their …
more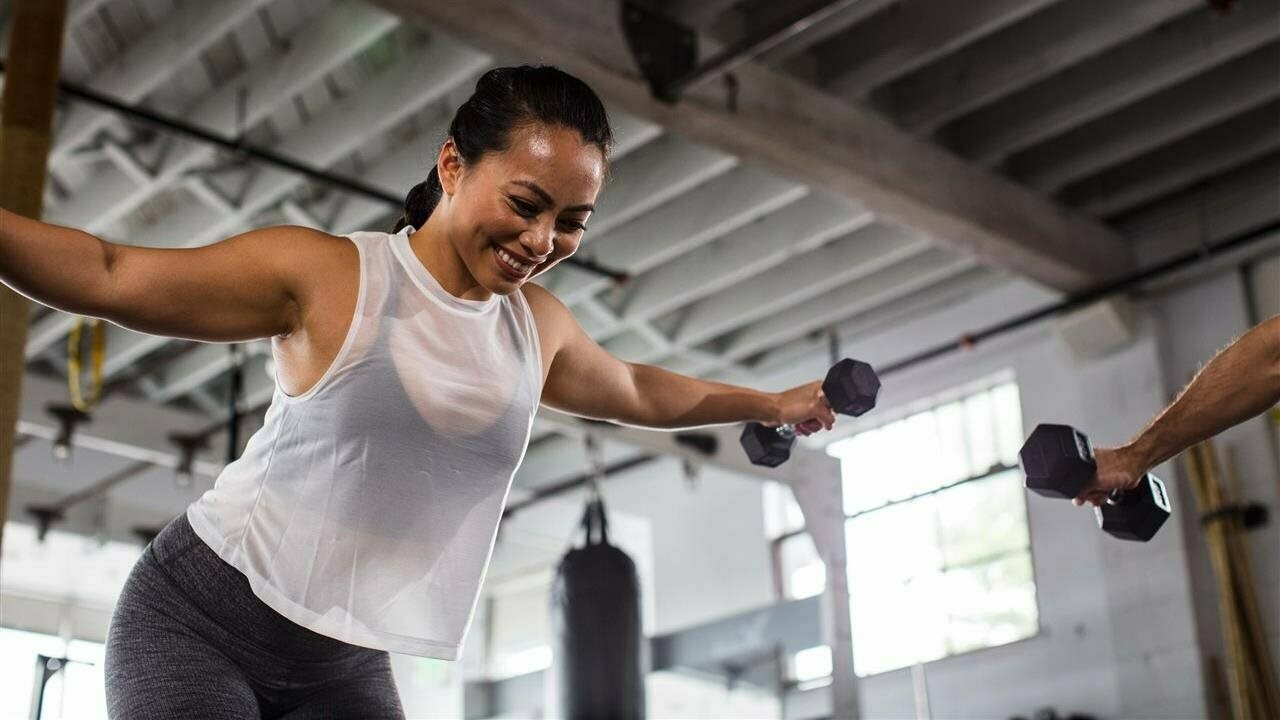 (BPT) - Drugs for treating diabetes that also help people lose weight have been in the news a lot lately. The buzz around these medications leads many to hope they're a silver bullet for curing …
more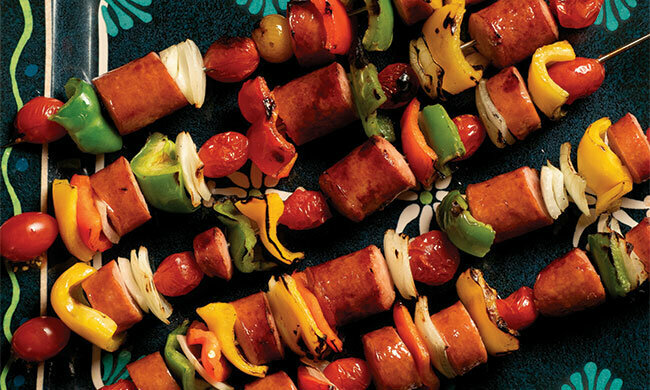 (Family Features) Concoct a winning game plan, gather the parking lot games and call the biggest fans you know - it's tailgating season. For a pregame meal that gives diehards the energy they'll need to stay on their feet, turn to easy-to-prepare Kielbasa and Veggie Kebabs. If a morning kickoff at your alma mater calls for a breakfast-friendly beverage, these Chile Bacon Straws offer a perfect complement to a Bloody Mary.
more