7 results total, viewing 1 - 7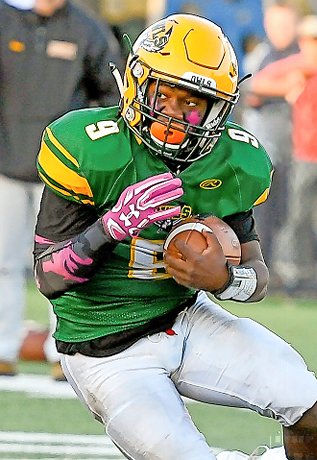 Are you ready for some Nassau County high school football? A six-week regular season kicks off Friday night with three games, including Glen Cove at Hewlett, and 46 more teams will be in action …
more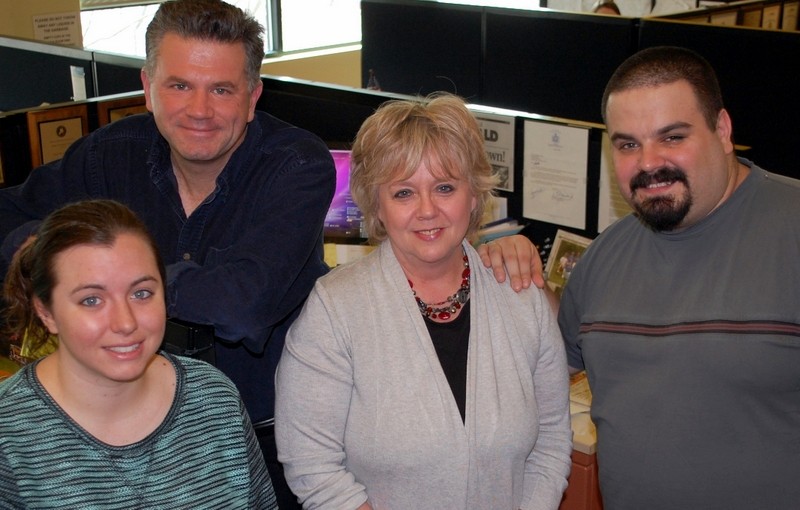 A team of six Herald editors and reporters –– Scott Brinton, Jeff Bessen, Alex Costello, Mary Malloy, Anthony Rifilato and Alexandra Spychalsky –– have taken second place for Community …
more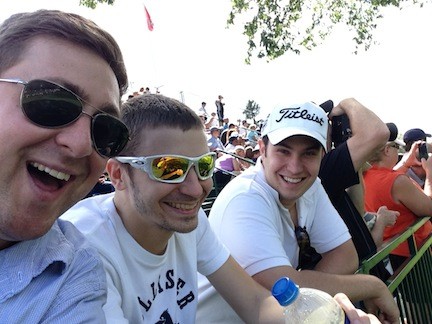 For most sports fans, fantasy leagues provide an entertaining diversion or an opportunity for friendly competition. But for Oceanside native son Seth Young, …
more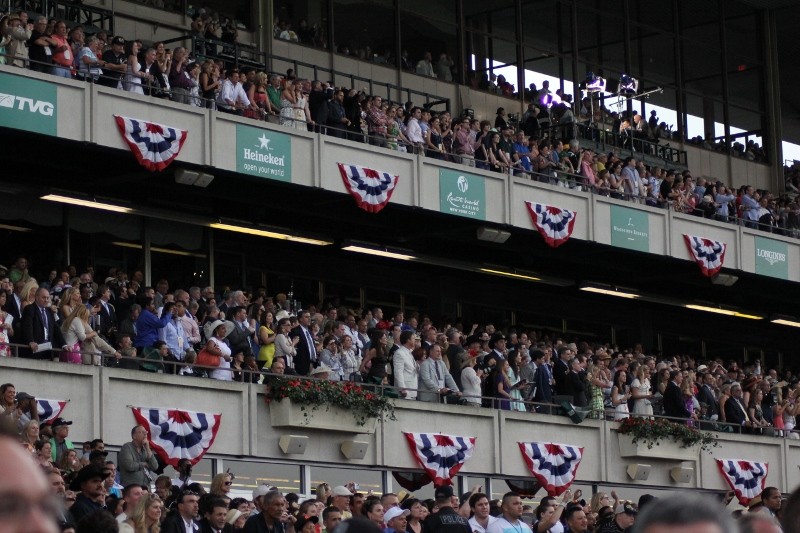 A gallery of the Herald's images from Saturday's Belmont Stakes.
more
Photos by Christina Daly
|
6/9/12
Fear of injury and worries about being able to keep up at the gym are two obstacles that hinder many seniors who might otherwise embark on a get-fit program. Sharon Moelis, director of fitness and programming at South Shore Fitness, which has locations in Oceanside, Island Park and Farmingdale, says fear is the first challenge many of her older clients must overcome.
more
Chris Connolly
|
11/22/10