399 results total, viewing 1 - 10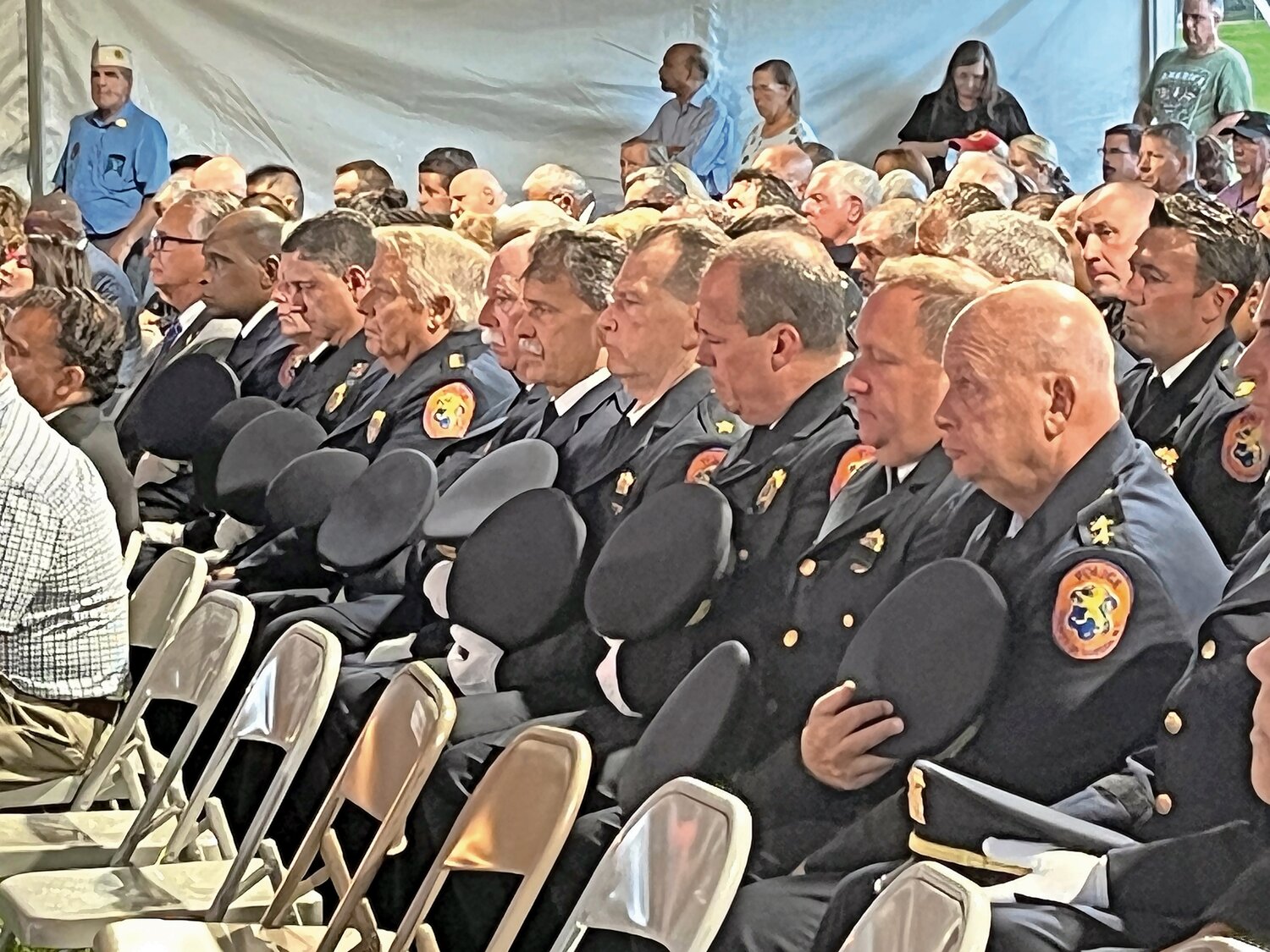 It's been 22 years since our world changed forever when our nation was attacked. But for so many like Susan Hutchins, it still feels like Sept. 11, 2001 — the day she lost her son, West Hempstead's Kevin Nathaniel Colbert, in the South Tower of the World Trade Center.
more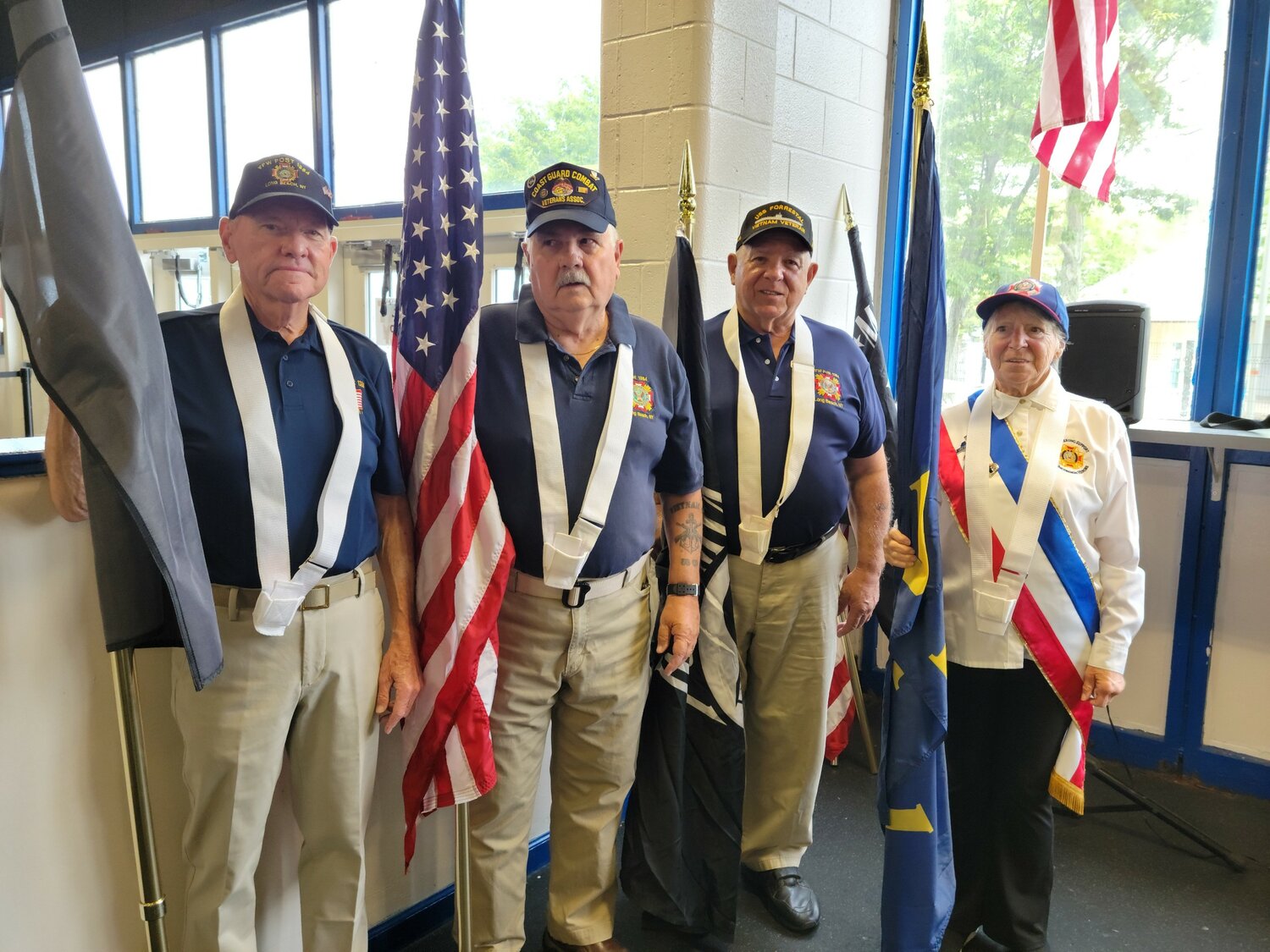 Veterans are at a 57 percent higher risk of suicide than Americans who haven't served in the armed forces, according to the U.S. Department of Veterans Affairs. In each of the past 20 years, …
more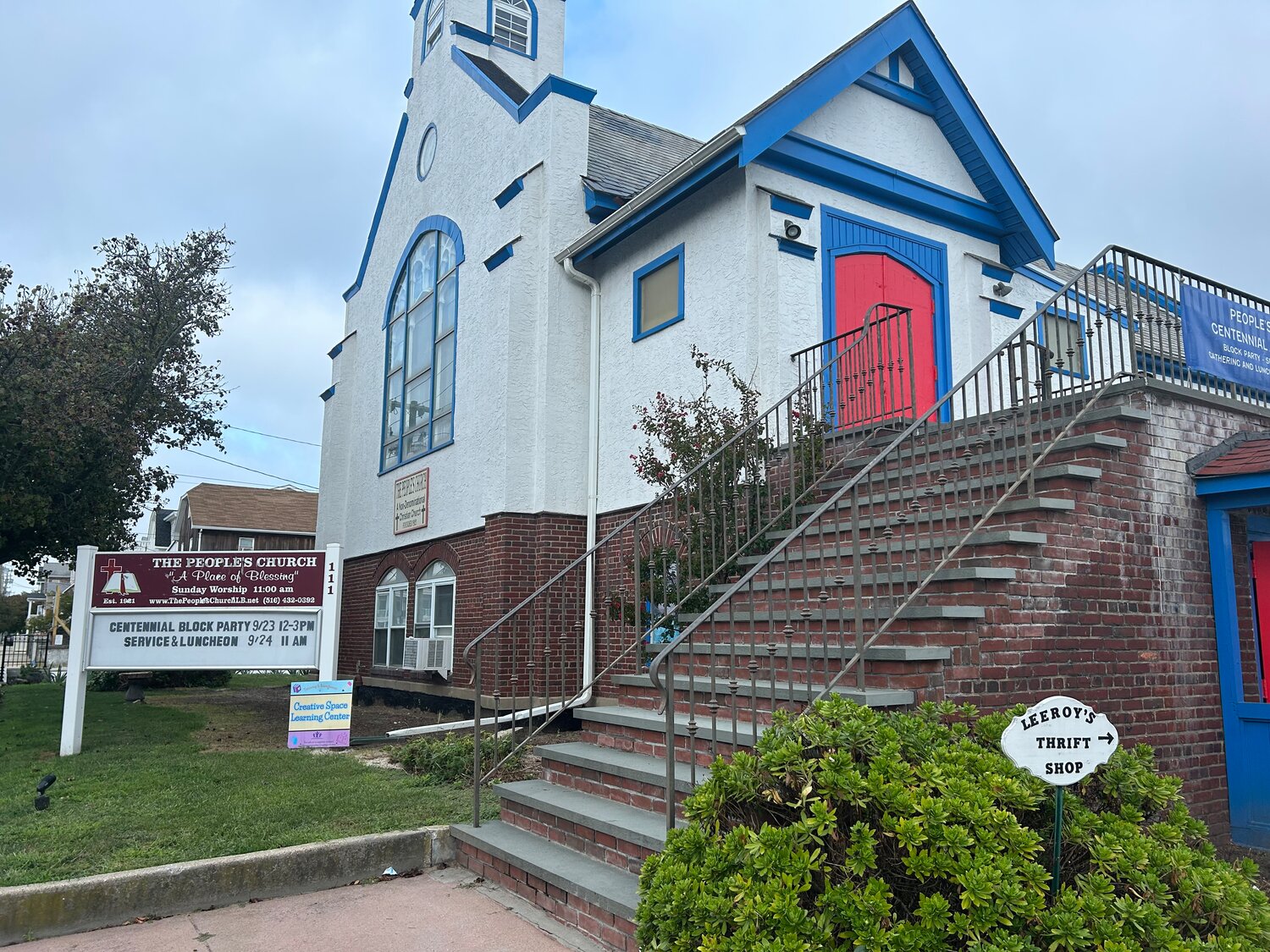 The People's Church of Long Beach has a long history. From its creation all the way to now, it's been through a lot. And now, the church gets to celebrate it all Sept. 23, marking …
more
The Long Beach Lifeguard Alumni Association recently announced its annual scholarship awards for deserving college-bound city lifeguards, today at the Carbona Family Lifeguard Pavilion. Chief of …
more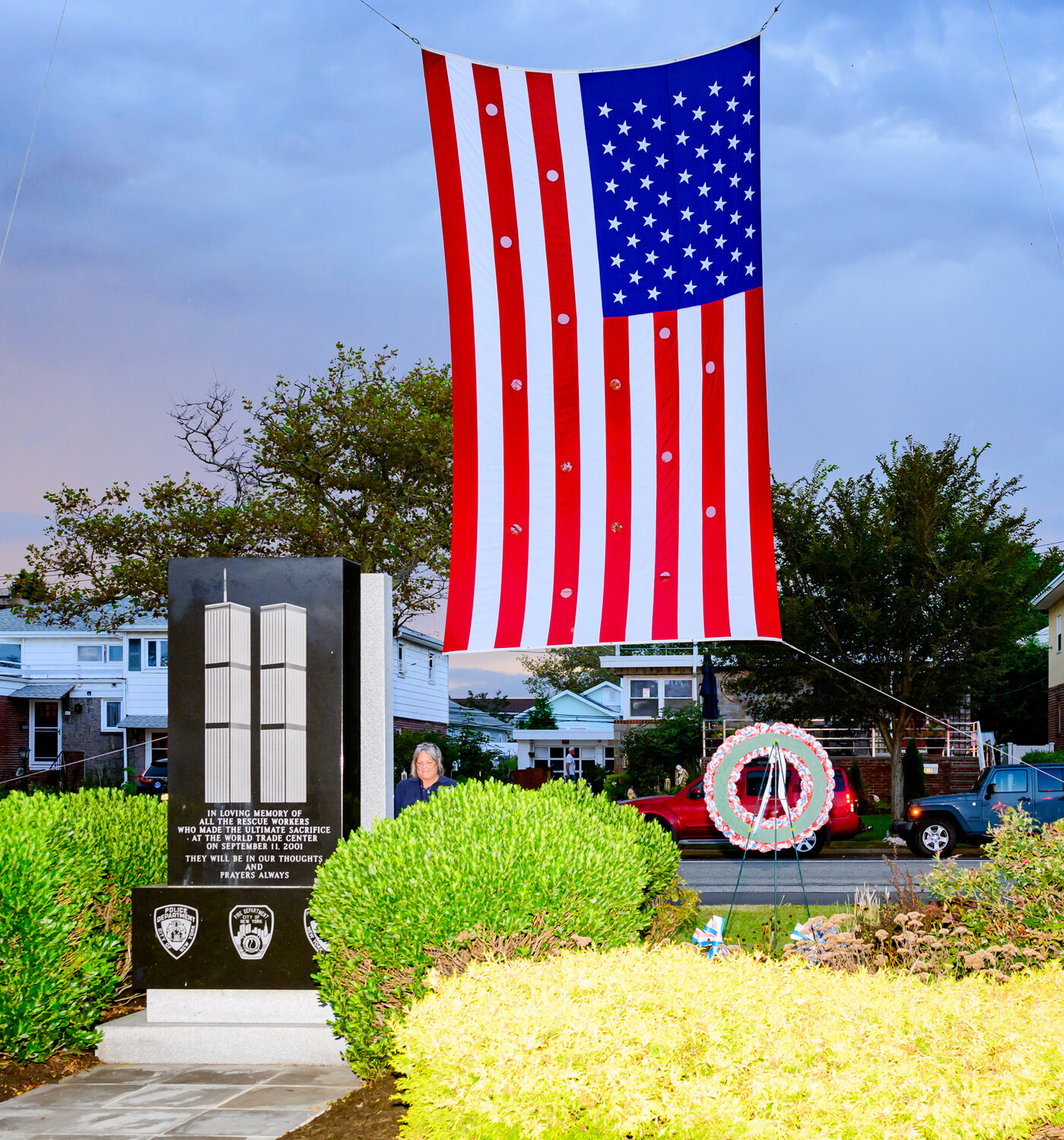 The storm clouds that gathered in the evening sky Monday seemed to perfectly match the solemn mood of those gathered at Lafayette Boulevard and West Park Avenue. Community members banded together for …
more
By Susanna Ciurleo
|
9/15/23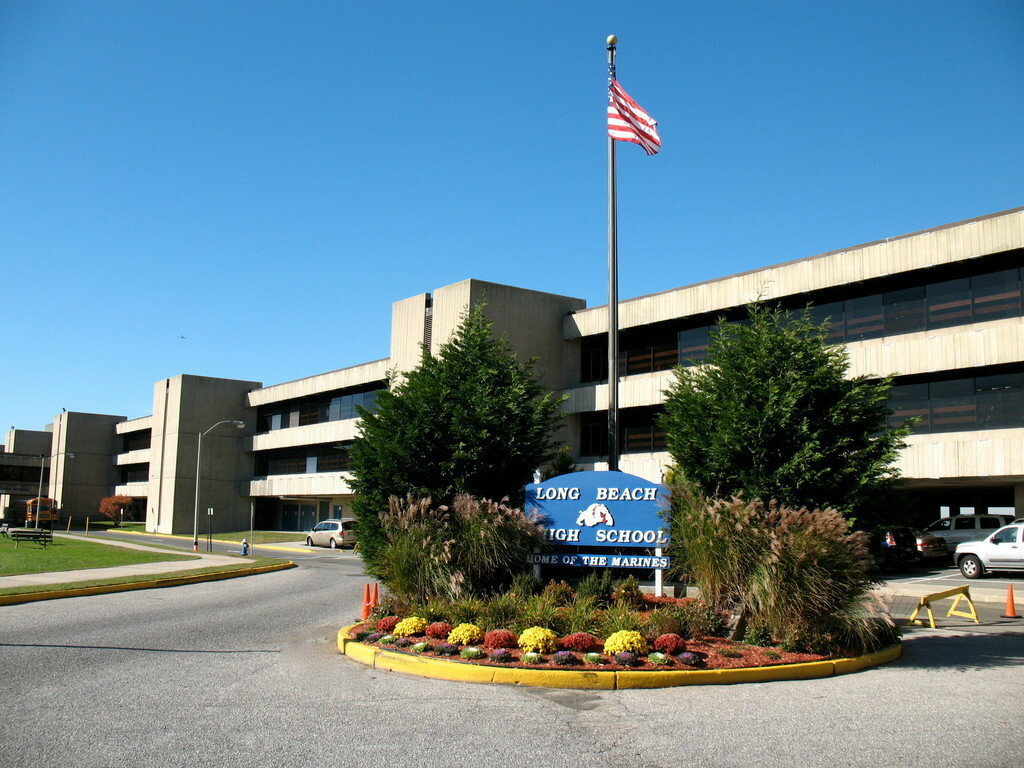 Artificial Intelligence is making waves everywhere. It's used in almost all aspects of life to some degree, including education. The Long Beach School District is no stranger to it, and is …
more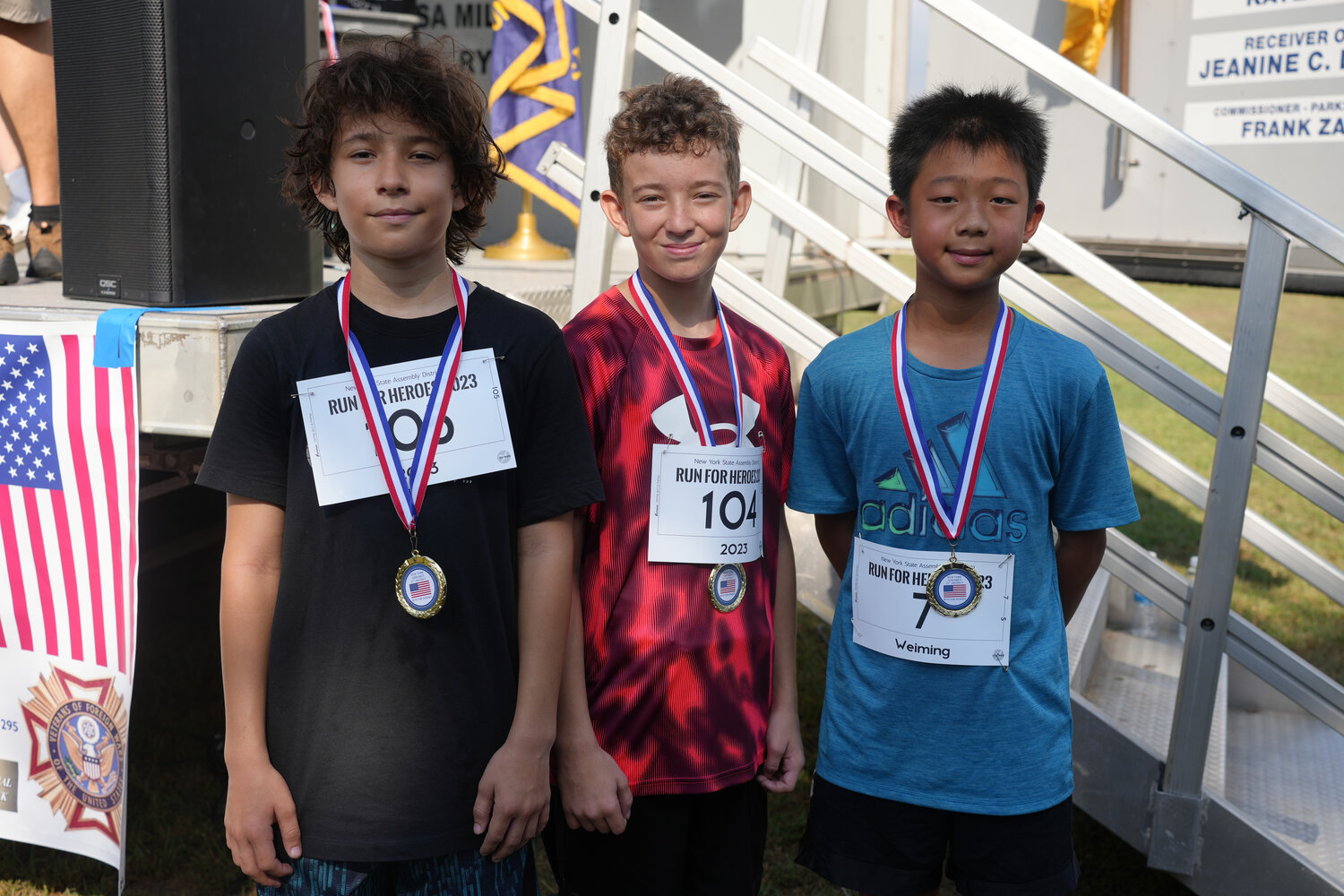 Close to 200 people were running, jogging or simply walking in a show of support for local veterans organizations.
more
The Hausman family is heartbroken to announce the untimely passing of their beloved son, brother, father, grandfather and friend Douglas Hausman after a short battle with pancreatic cancer at 76. …
more
A pocalyptic? Millions died from a global pandemic, and unknown variants and novel viruses are on the horizon. Do you remember how eerie the sky looked when the air was dangerously contaminated …
more
A sweeping drug trafficking operation across Long Island's South Shore was disrupted after a nine-month investigation by the Drug Enforcement Agency and Nassau County District Attorney's …
more