50 results total, viewing 1 - 10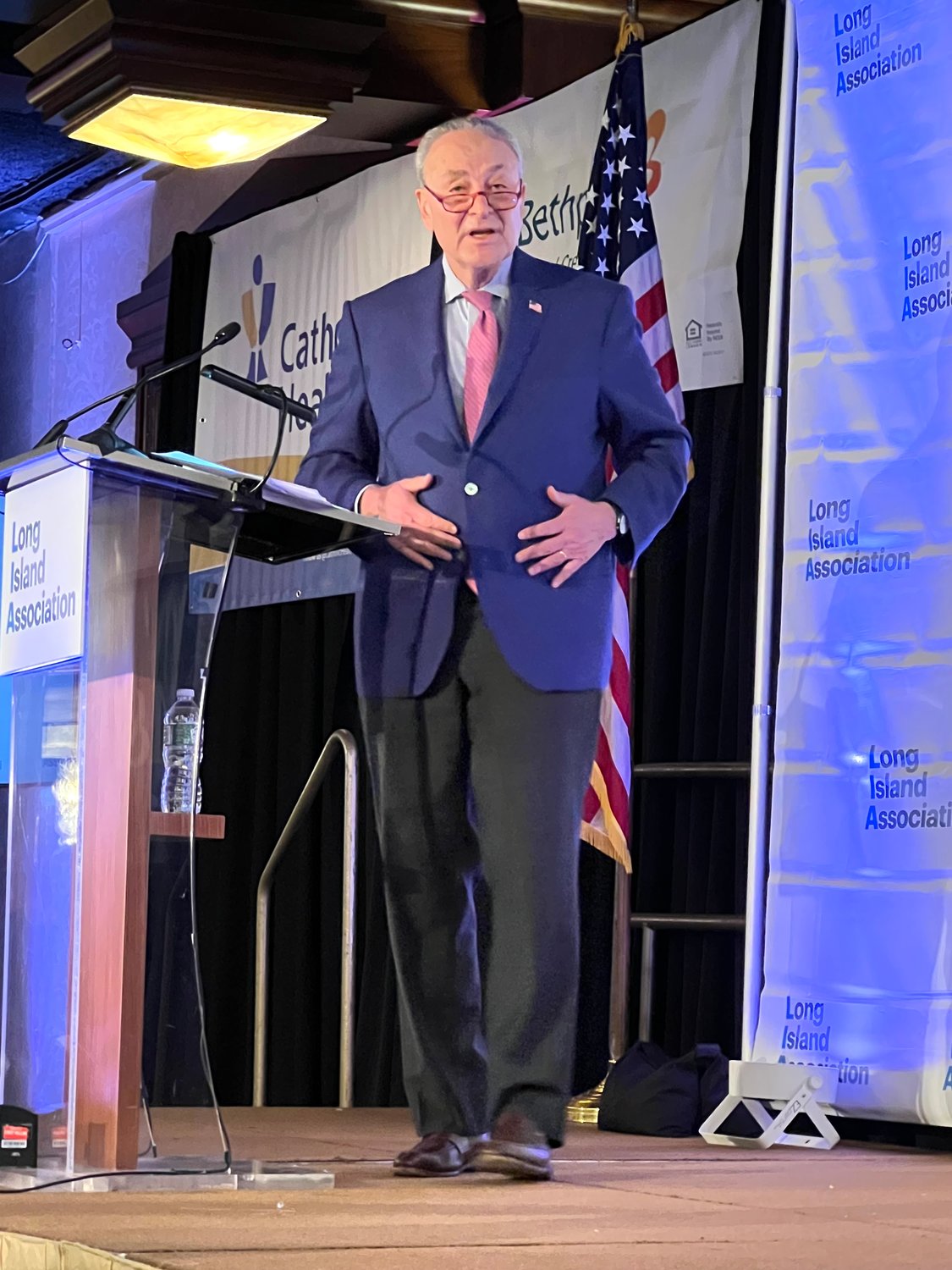 Chuck Schumer has three goals for the new year: improve mass transit, ensure water and air quality are safe, and promote high technology on Long Island. The New York Democrat who maintained his …
more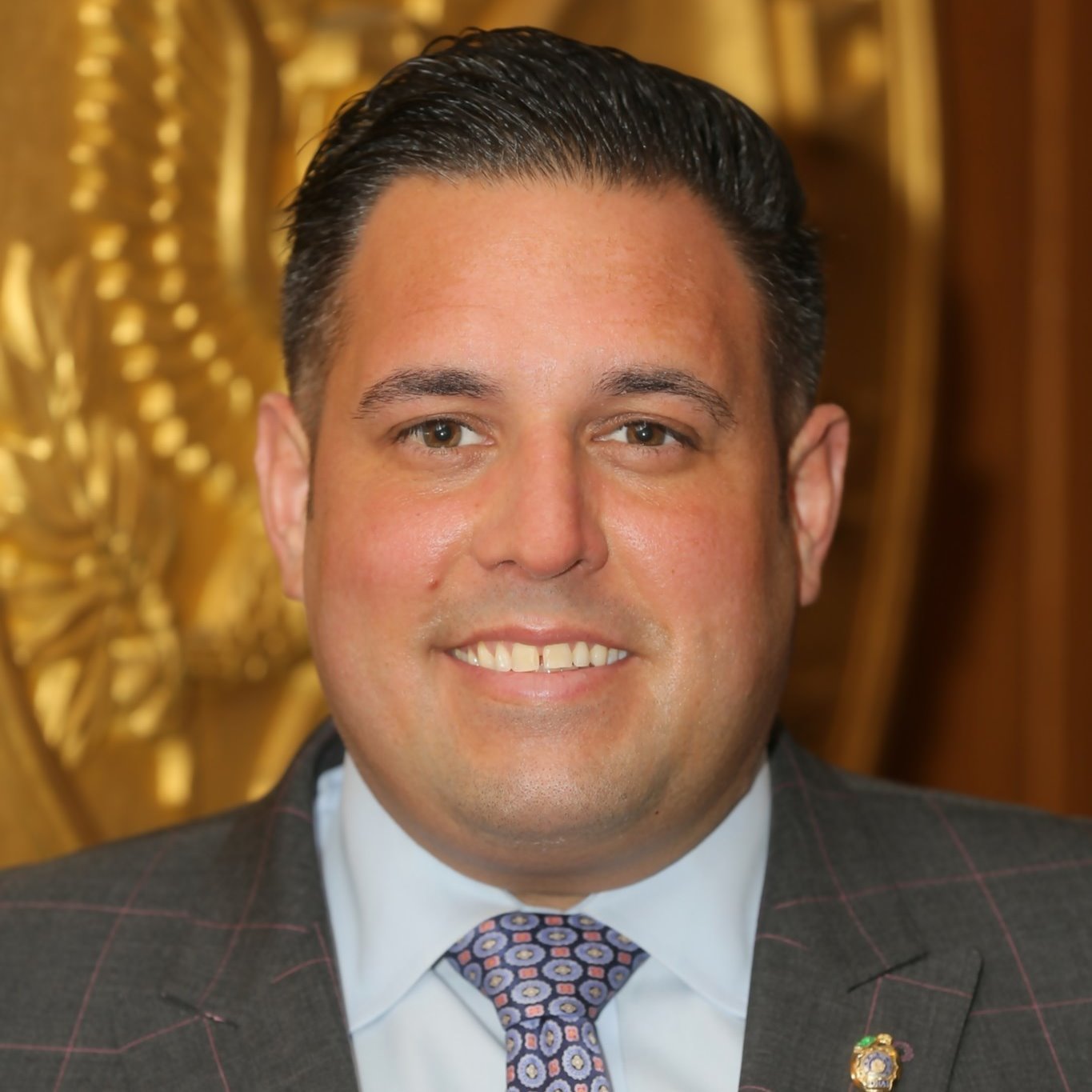 In her Democratic primary race last month, Laura Gillen faced jabs from her opponent. She had lost her 2019 re-election bid for Hempstead town supervisor. Yet Gillen won the primary anyway. But …
more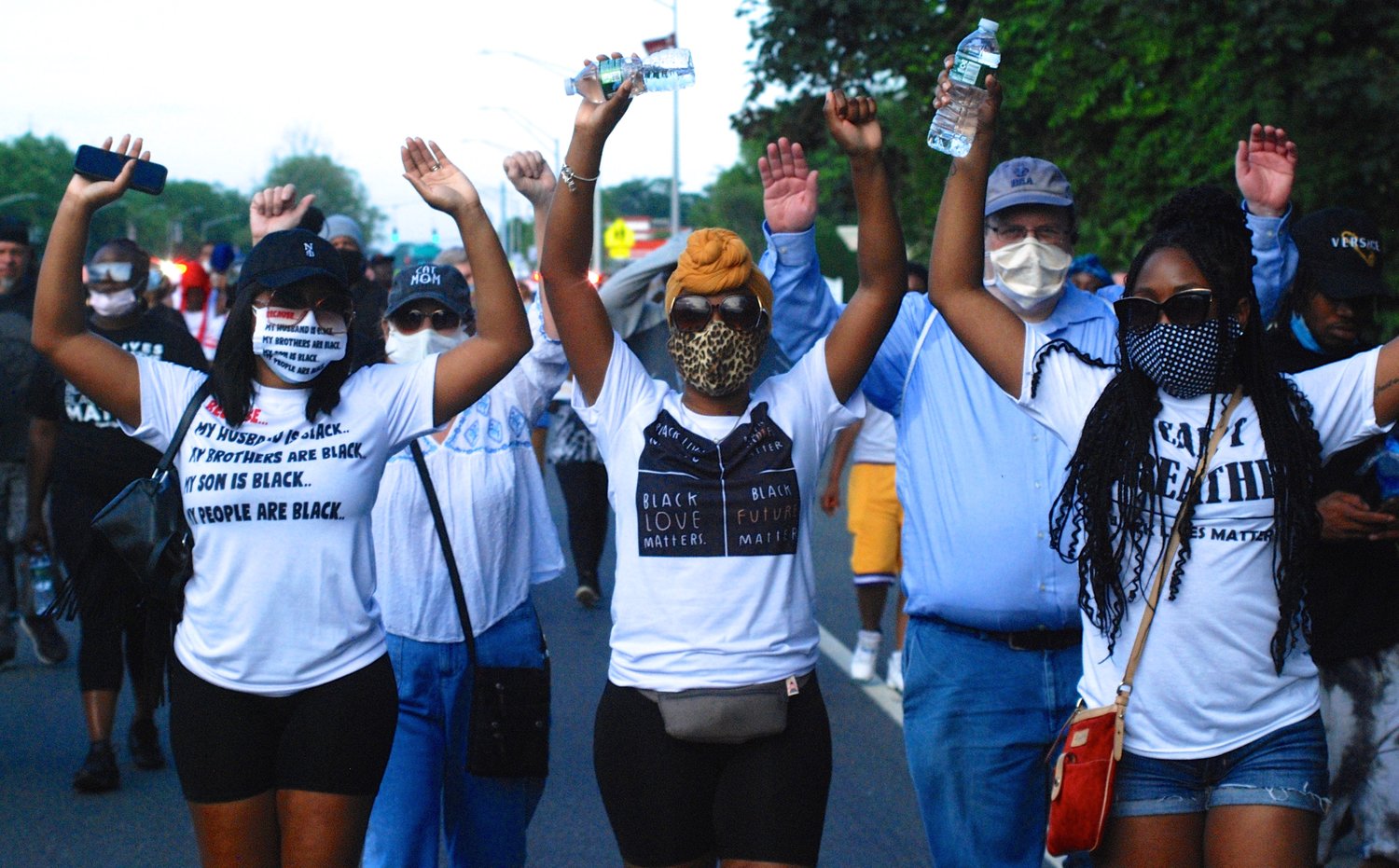 Black Lives Matter protest, Merrick, day three
For a third straight night, Black Lives Matter demonstrators convened in Merrick and Bellmore to protest the killing of George Floyd by a Minneapolis police officer and the systemic racism that is …
more
By Scott Brinton
|
6/4/20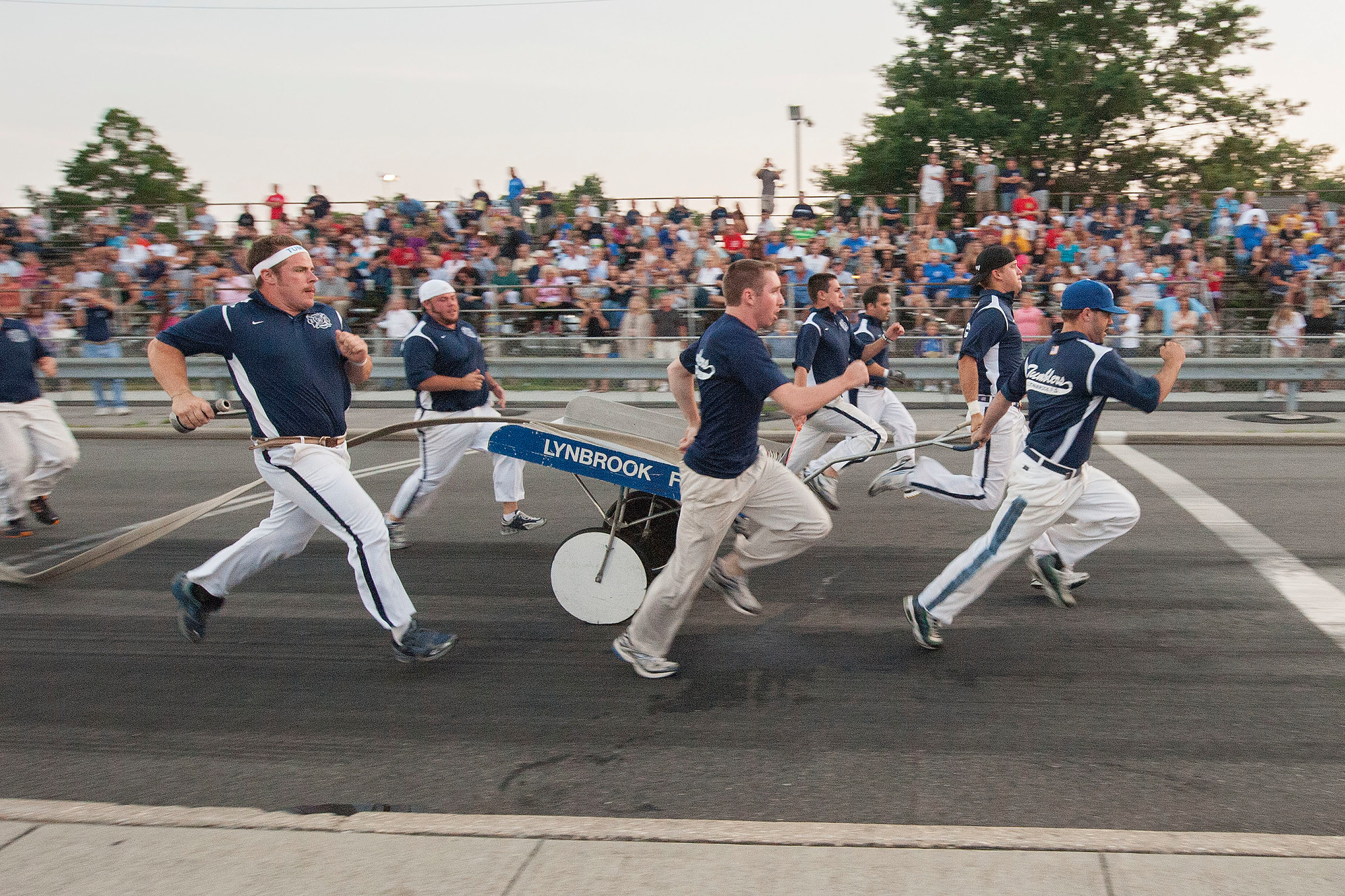 Rockville Centre will be hosting fire departments from across the area for the 2015 Nassau County Parade and Drill Tournament on Saturday, July 25.
more
Tuesday, June 16, 5 p.m. to 9 p.m.; Long Beach Hotel, 405 East Broadway, Long Beach
more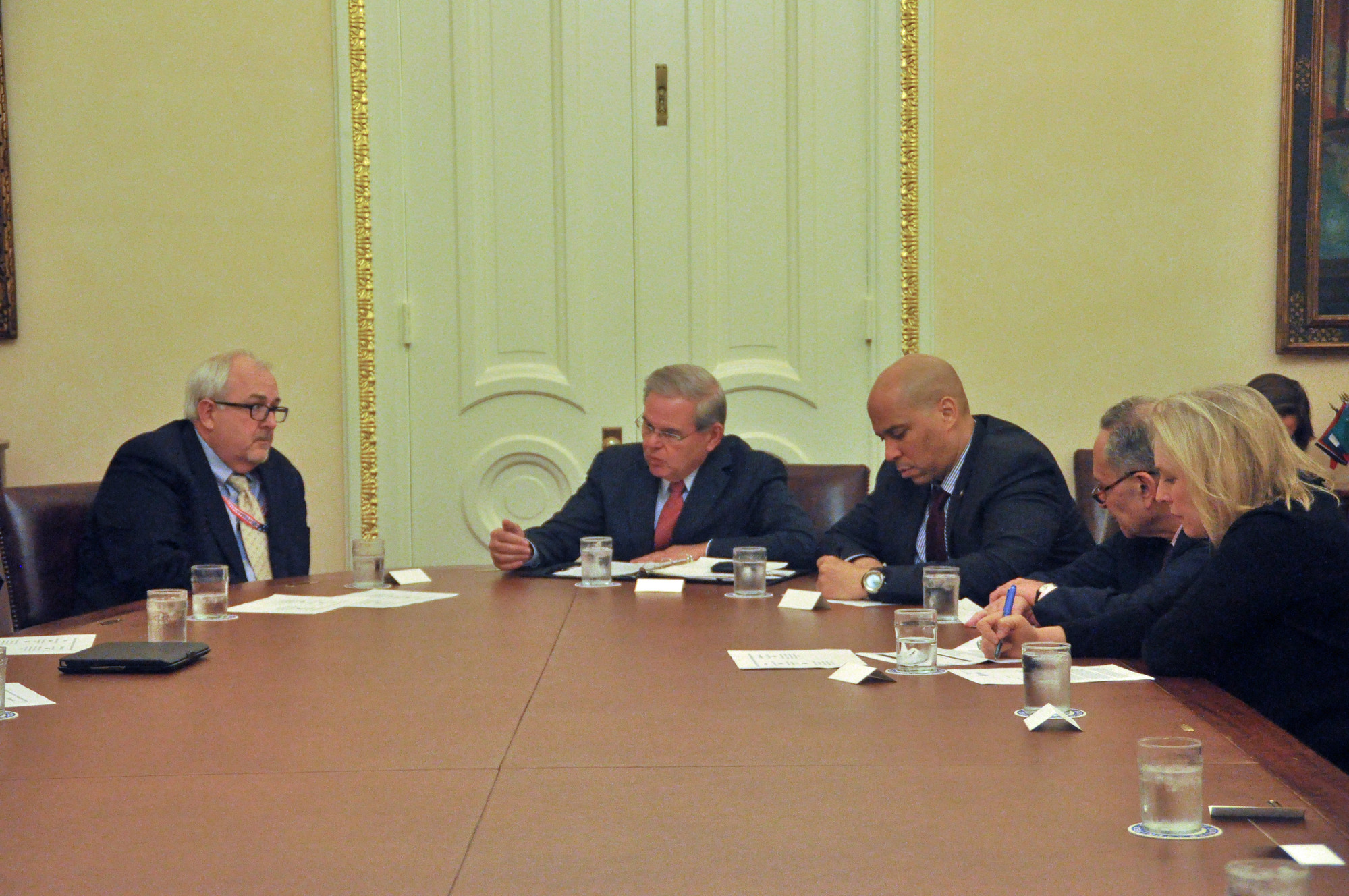 After a meeting on March 11 with U.S. Sens. Charles Schumer and Kirsten Gillibrand, of New York, and Bob Menendez and Cory Booker, of New Jersey, Federal Emergency Management Agency Administrator Craig Fugate announced that the agency had agreed to reopen and review every flood insurance claim — approximately 144,000 — filed in New York and New Jersey by victims of Hurricane Sandy, and not limit corrective action to just the 2,200 claims that are now in litigation.
more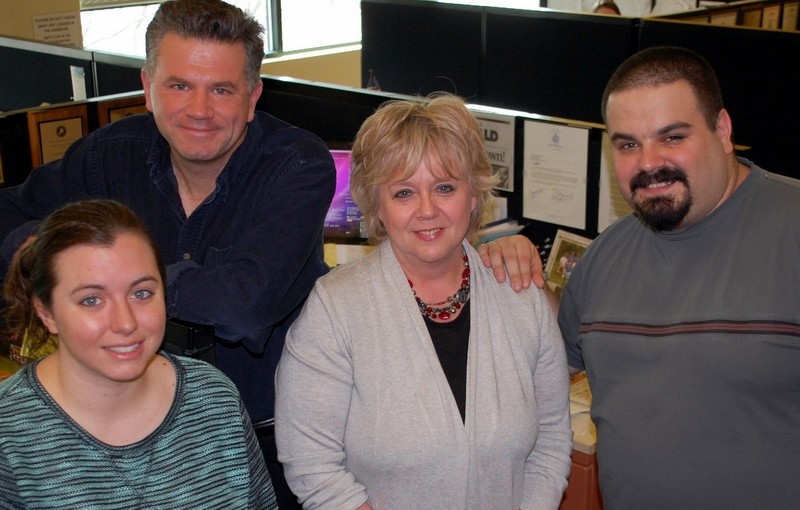 A team of six Herald editors and reporters –– Scott Brinton, Jeff Bessen, Alex Costello, Mary Malloy, Anthony Rifilato and Alexandra Spychalsky –– have taken second place for Community …
more
One year after Superstorm Sandy laid waste to Long Island's electrical grids, New Jersey-based energy company PSE&G is preparing to replace LIPA in managing …
more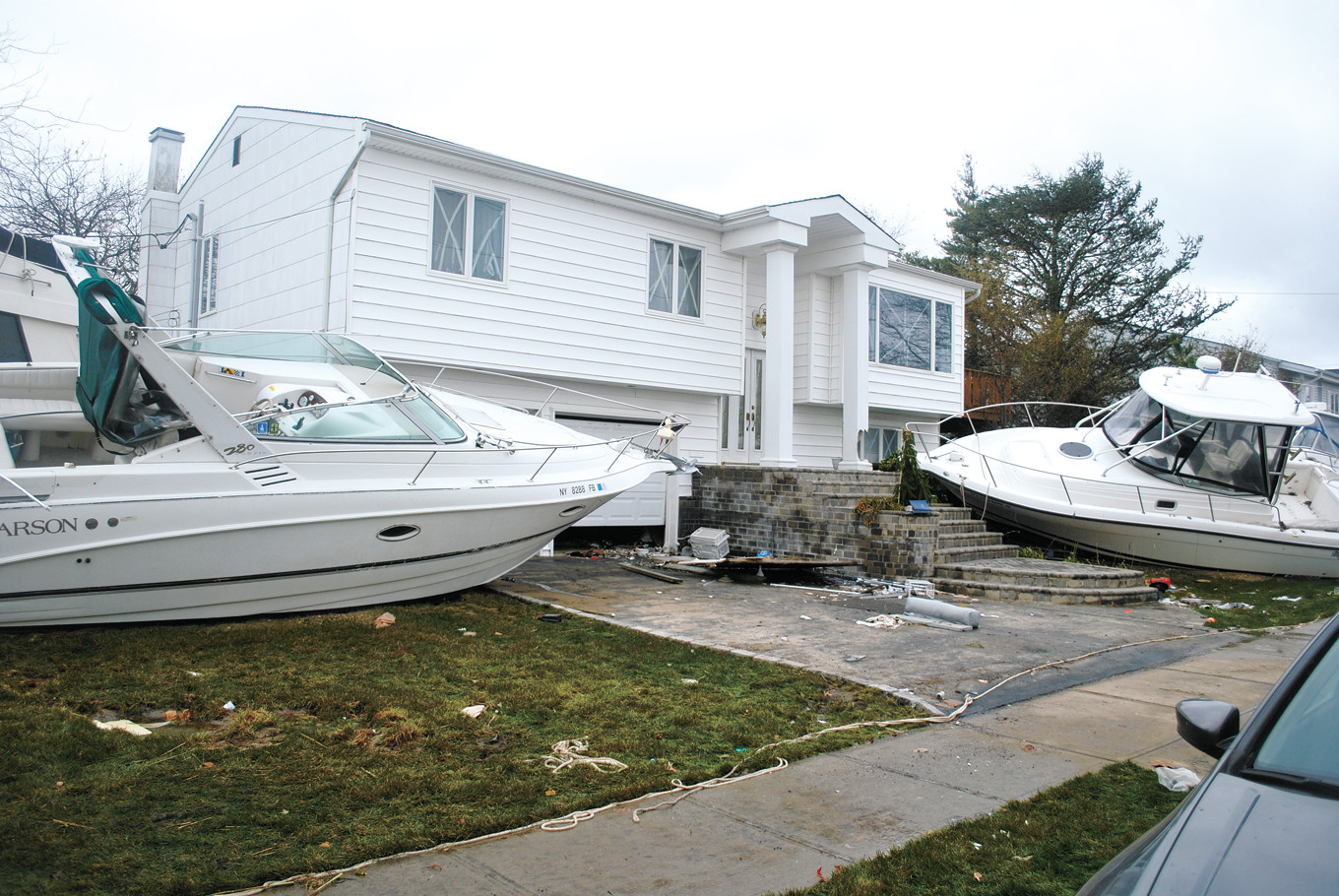 A committee of local residents tasked with developing a plan to spend $12.1 million on Hurricane Sandy recovery efforts in Bellmore and Merrick held its first meeting last week, at which committee members, a team of consultants provided by the state and a handful of residents discussed project ideas and offered input on how they believe the committee should move forward.
more