8 results total, viewing 1 - 8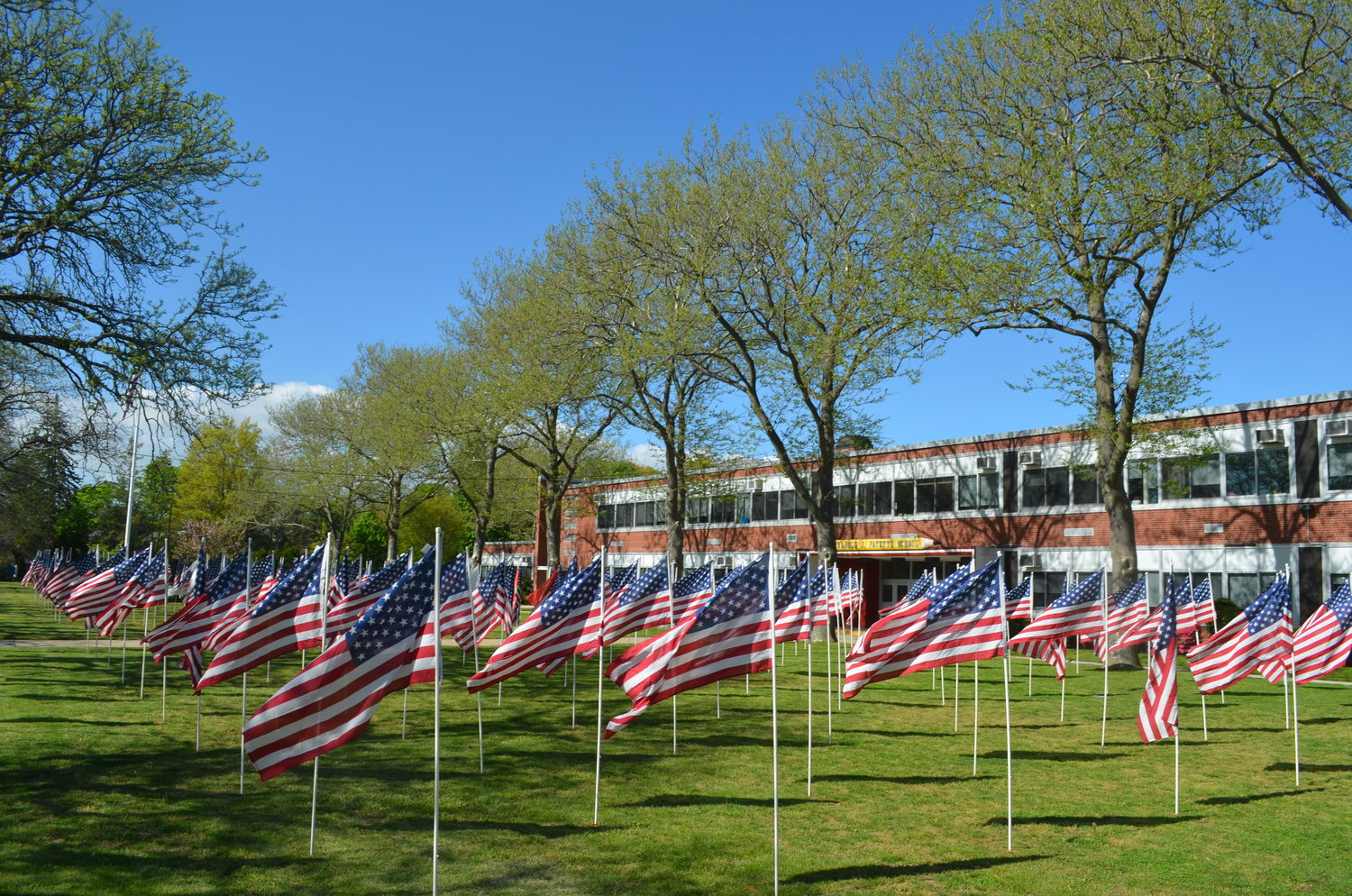 A drive past the Harold D. Fayette School on Merrick Avenue in North Merrick will leave residents in awe over the large, beautiful field of American flags completely covering the front school yard.
more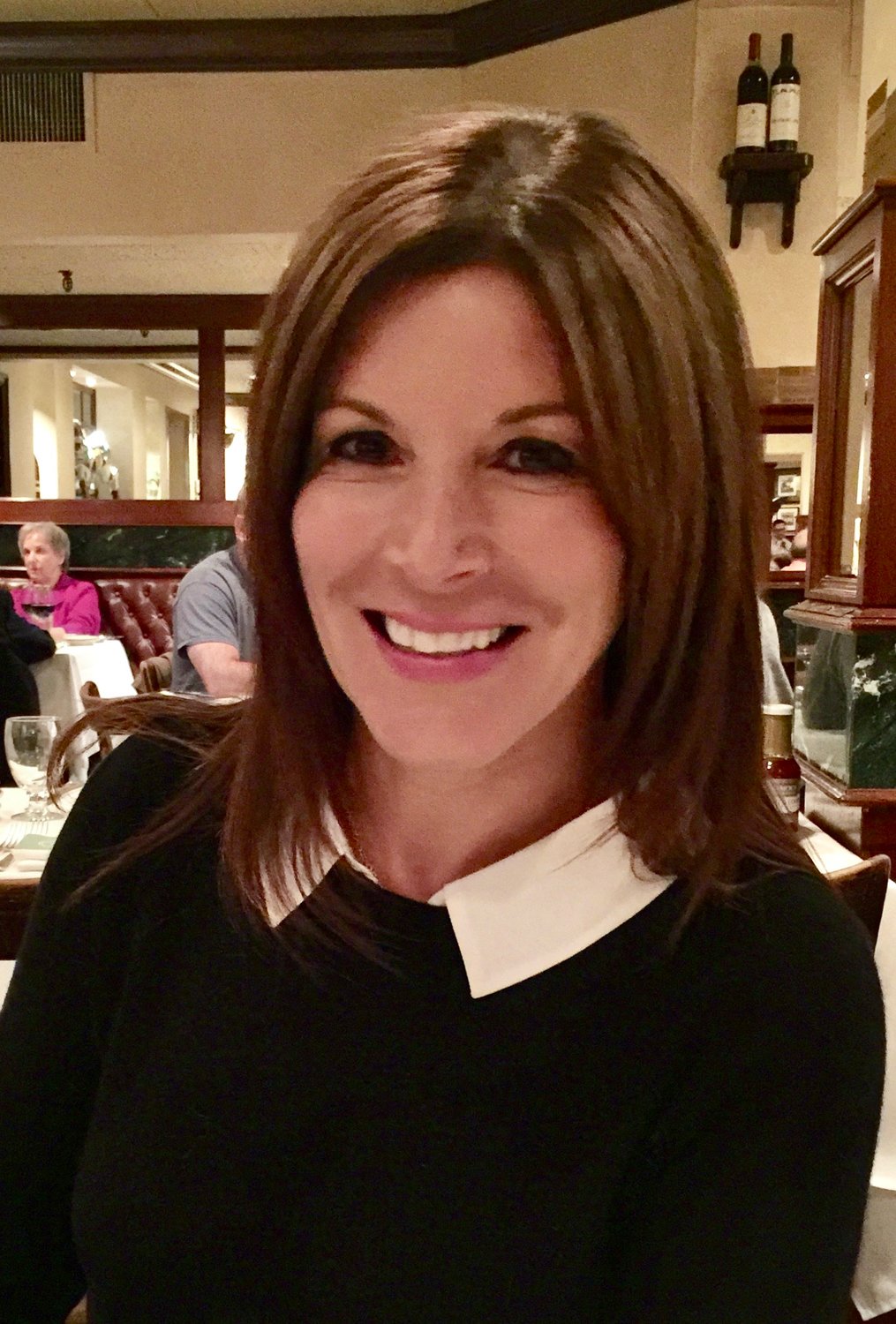 Next week, four candidates will vie for two open seats on the Merrick Board of Education. 
more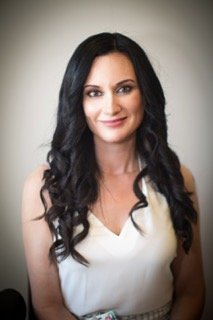 Later this month, five candidates will contest two seats on the North Merrick Board of Education.
more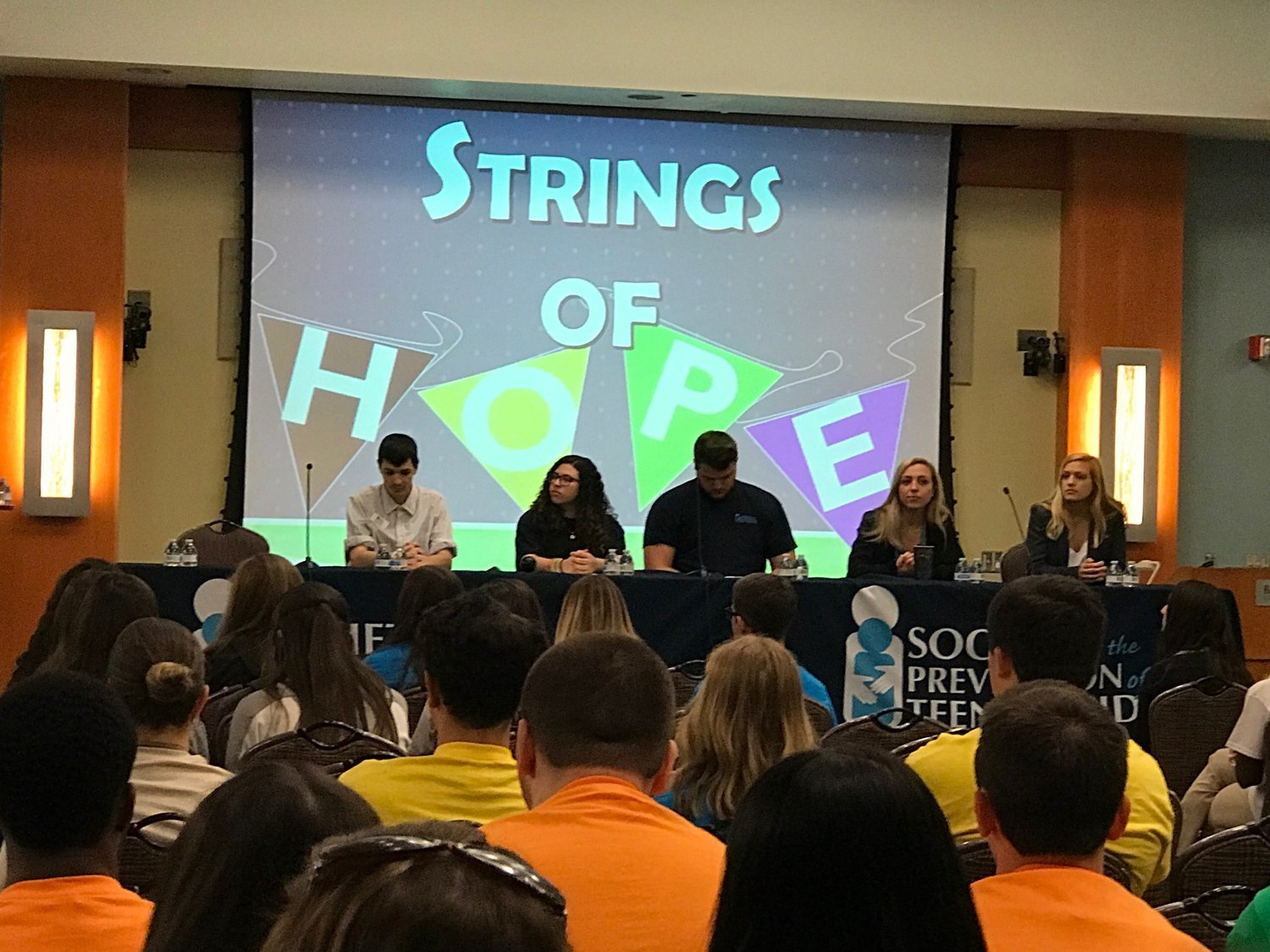 The Bellmore-Merrick Central High School District welcomed teens and educators from 27 school districts across the county to the second Nassau County Youth Wellness Summit on March 29.
more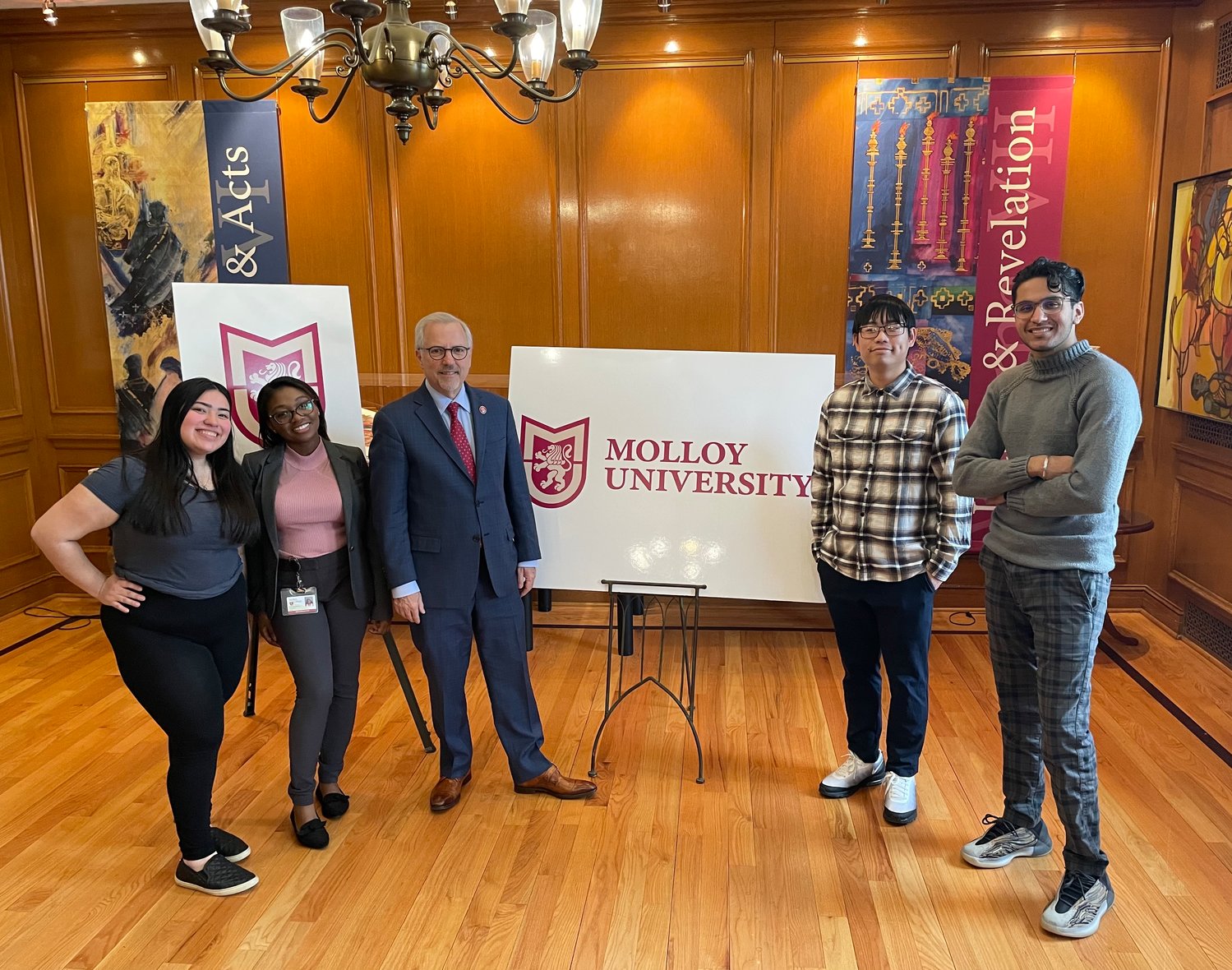 Rockville Centre's largest educational institution will soon have a new name.
more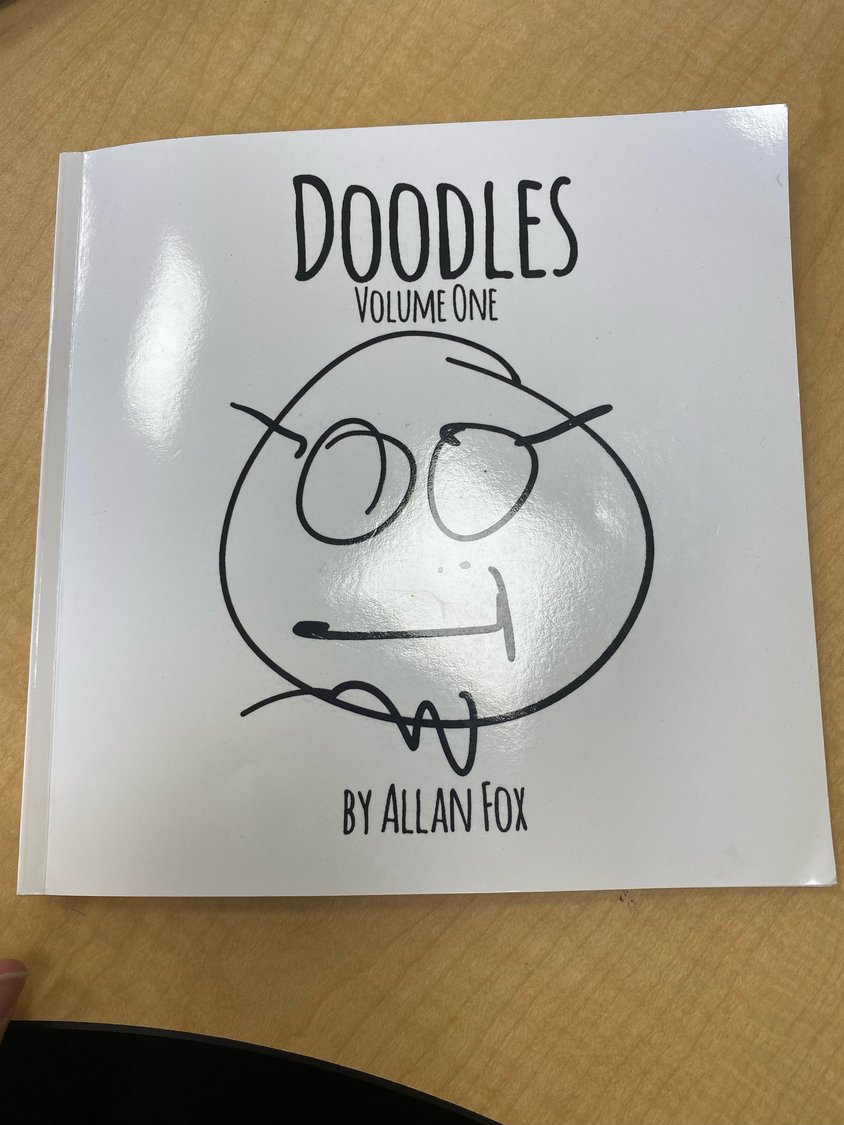 Ilene Fox, a second-grade teacher at Norman J. Levy Lakeside Elementary School in Merrick, never expected her husband, Allan, to die last December. Allan always had a knack for art and music, and last summer he published a book called "Doodles Volume One," on the power of inspirational doodling, hoping to spread a positive message through simple drawings.
more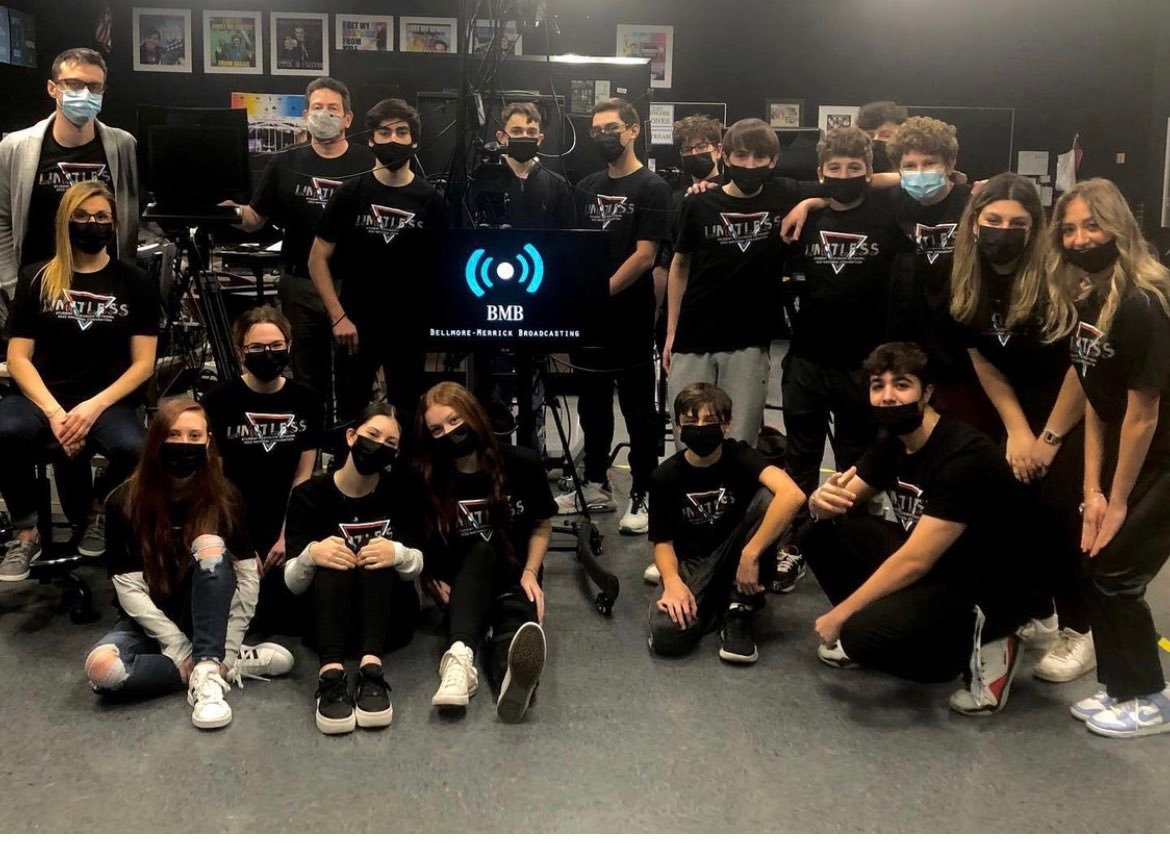 In the Bellmore-Merrick Central High School district, there is an ever-present emphasis on experiential learning.
more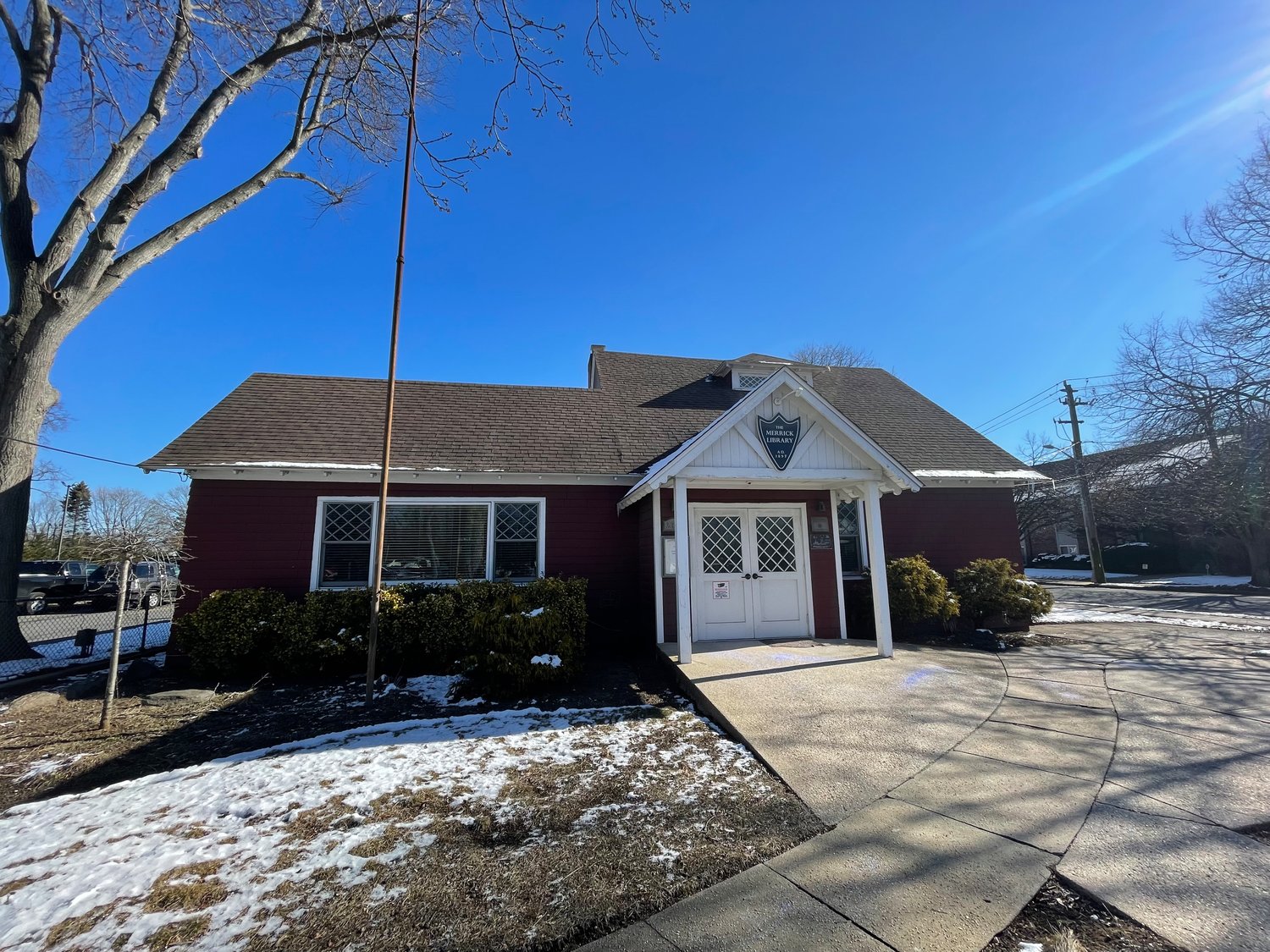 Frequent travelers on Merrick Avenue have likely passed the original Merrick Library, though they may be unfamiliar with its history.
more