2 results total, viewing 1 - 2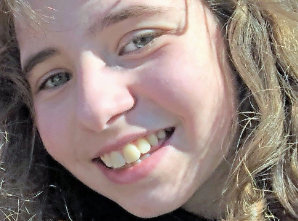 Human civilization has developed side by side with technology — some may say, in competition with it. Technological innovations have diminished the need for workers in jobs requiring . . .
more
By Ilana Greenberg
|
2/23/23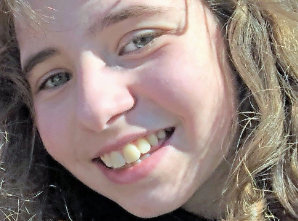 When faced with controversial topics or questions, our first instinct is almost always to go in search of others' opinions.
more
By Ilana Greenberg
|
8/18/22