222 results total, viewing 181 - 190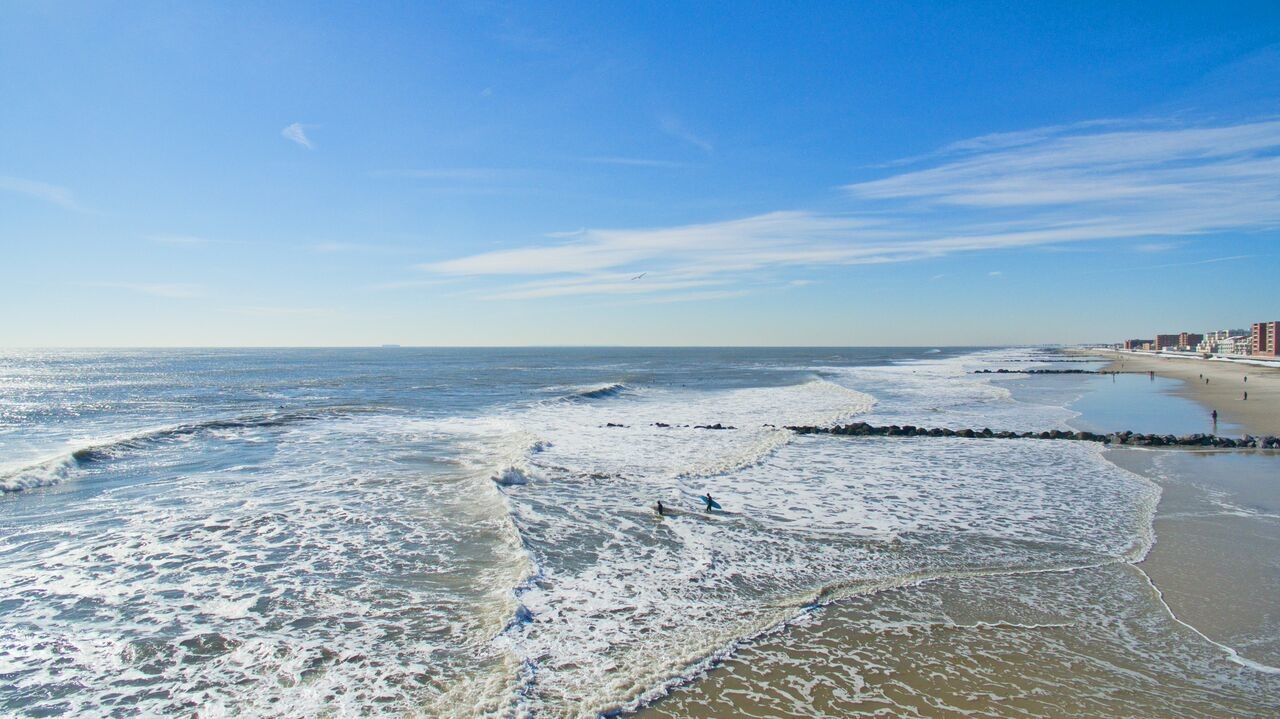 The U.S. Army Corps of Engineers awarded a $37 million contract to a Bay Shore-based construction and engineering firm to begin the first phase of a long-awaited coastal protection project for the barrier island in the wake of Hurricane Sandy.
more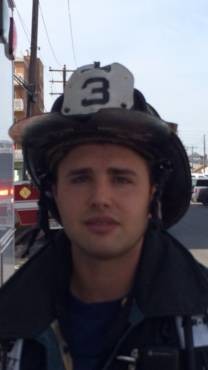 Daylight saving time is March 13, when we spring our clocks forward by an hour. It is also a great time to review your home fire safety and check your detectors.
more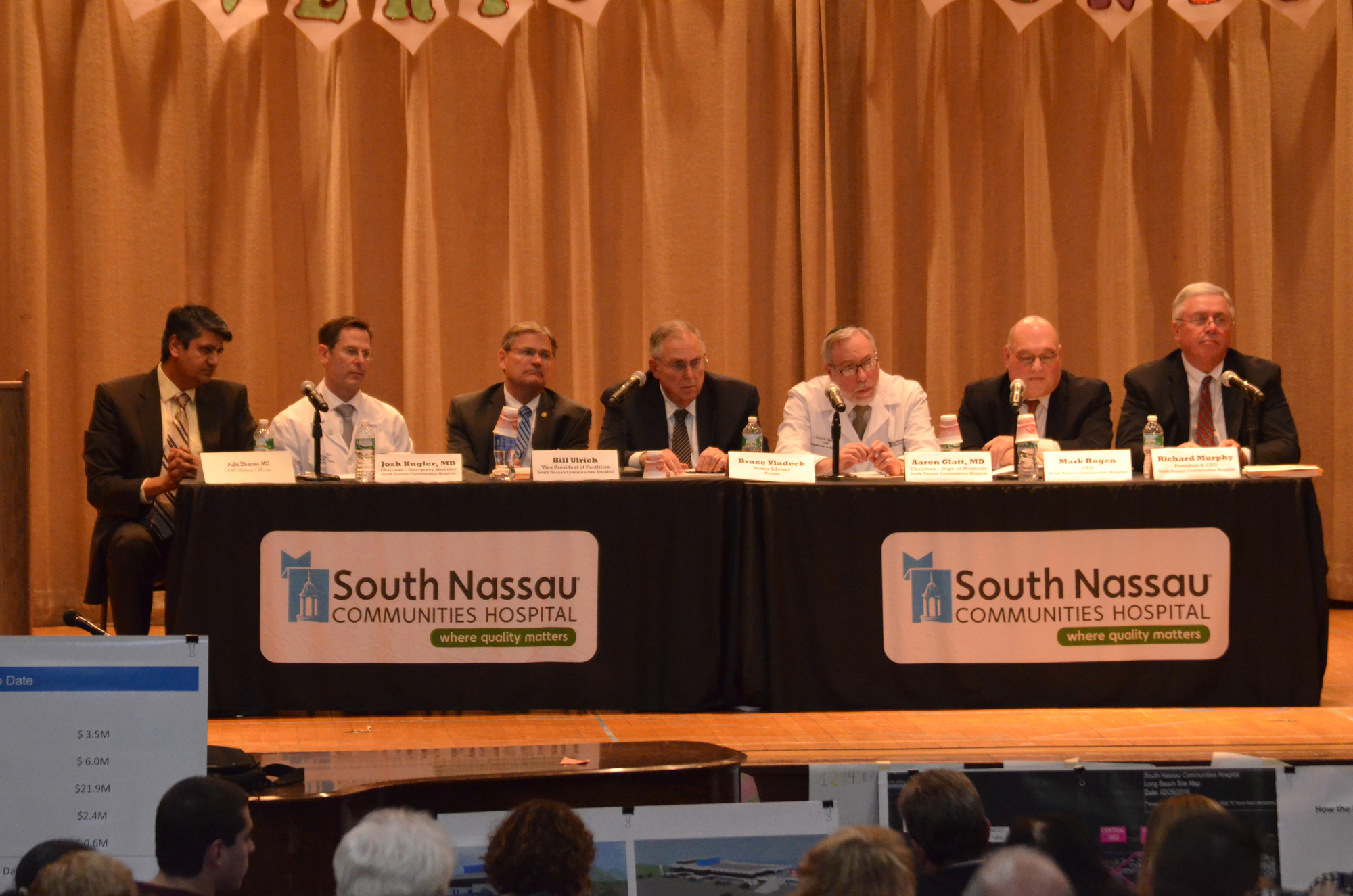 South Nassau Communities Hospital presented the results of a study of the barrier island's medical needs to more than 100 residents at Lindell Elementary School on Monday, where hospital officials said that using $170 million in Federal Emergency Management Agency and state funds to build a hospital that resident have been calling for would result in the loss of more than $10 million a year.
more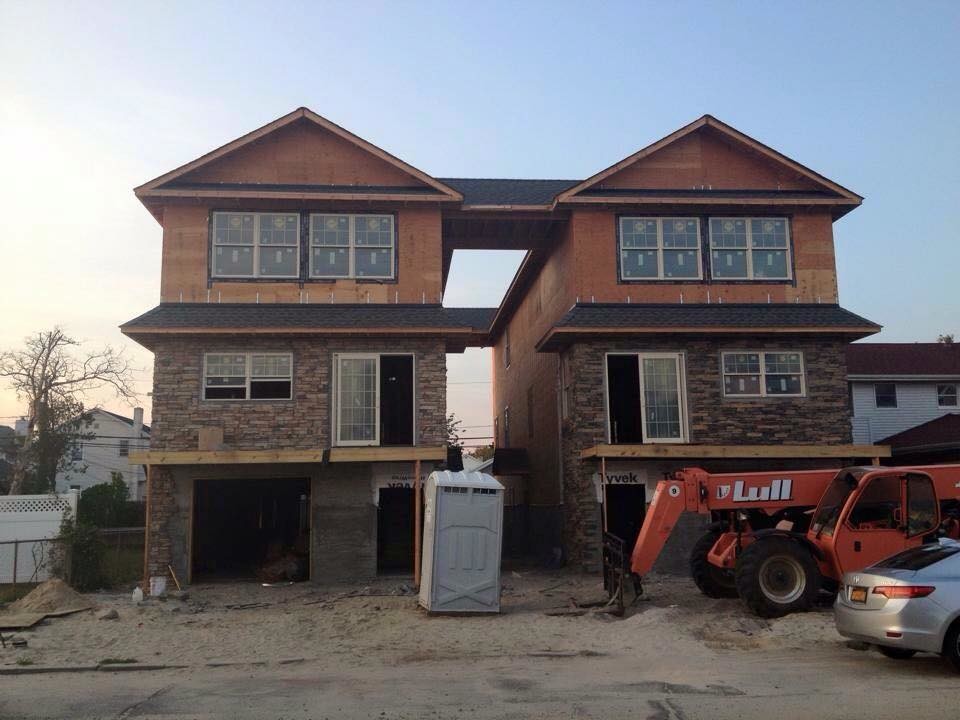 The City Council unanimously approved a measure last week that will cut red tape for residents in the Walks and West End neighborhoods looking to elevate their homes in the aftermath of Hurricane Sandy. The resolution also closed a zoning loophole that allowed a developer to build a controversial two-family home on West Market Street last year and sparked a public outcry.
more
By Anthony Rifilato
|
2/25/16
A permanent keepsake I read Mary Malloy's "Pretty in ink" column, in the Dec. 18-24, issue, with unbelievable excitement since I, a mother of two beautiful daughters and seven …
more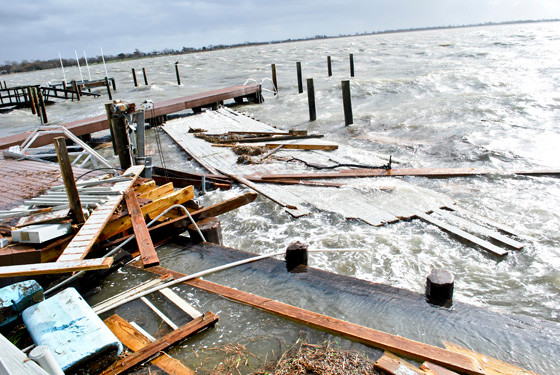 We had never seen a tempest the likes of Hurricane Sandy before, one so mammoth, so fierce, that it wiped out whole shoreline communities while leaving much of the rest of the Northeast in tatters, …
more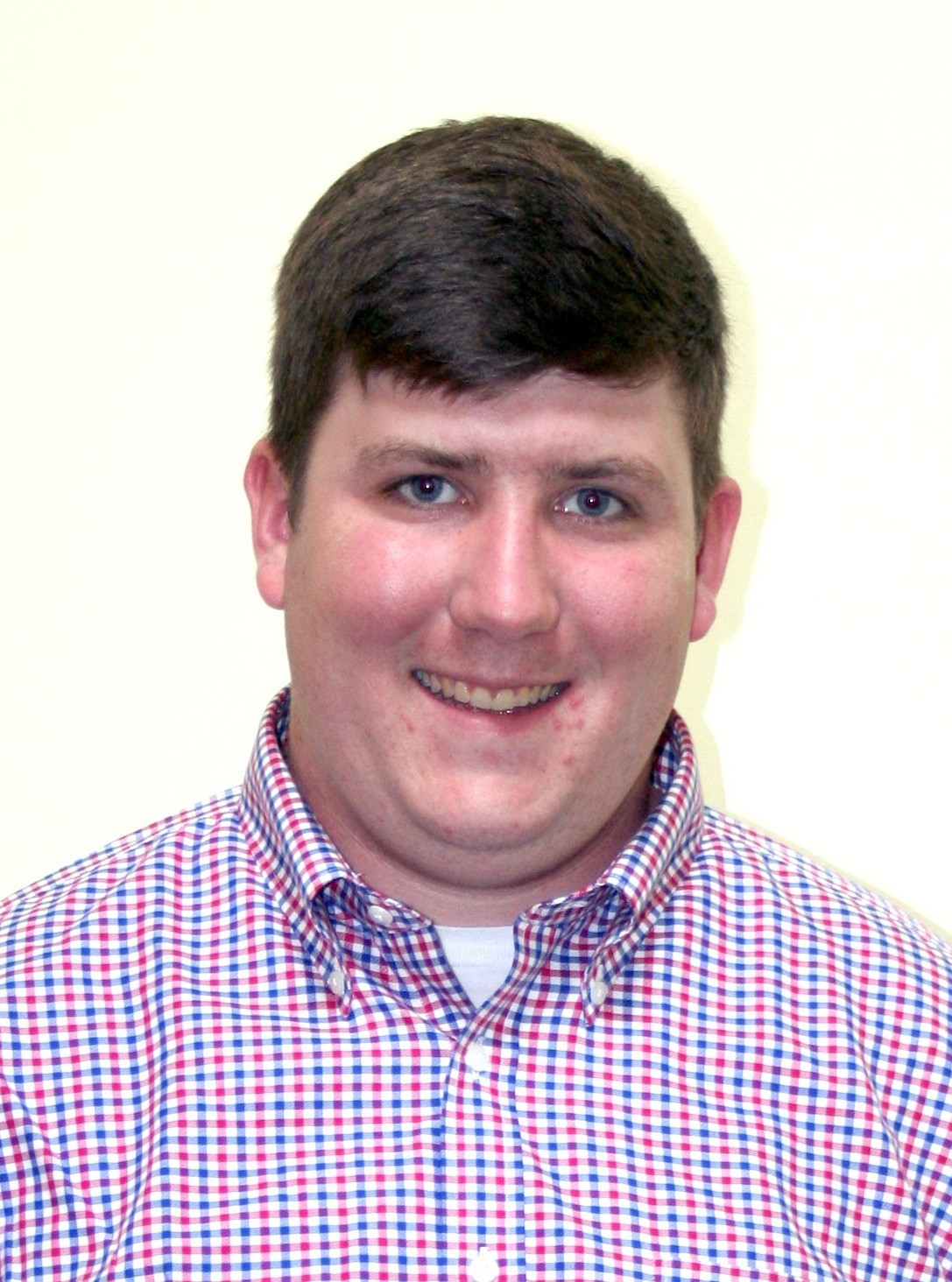 It was Sunday night just before Halloween, and I was headed to the grocery store in an attempt to further put off my homework after neglecting it to dress up like a spaceman for the weekend. I …
more
By Brendan Murray bmurray@liherald.com
|
10/29/14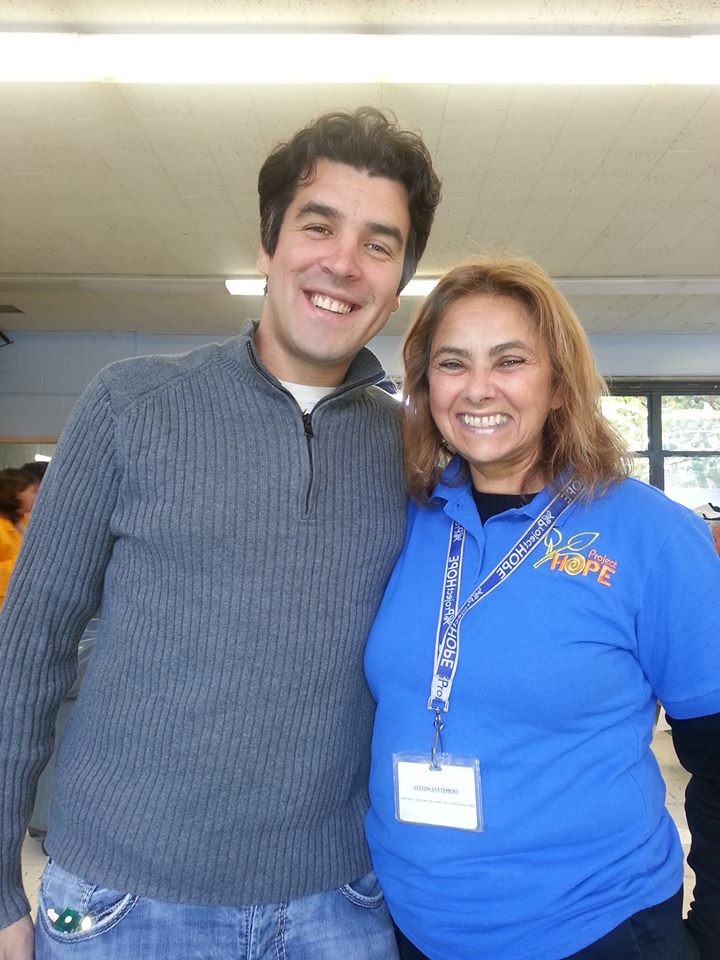 After Hurricane Sandy, I was lost. I had been hurt on the job just a few months before the storm, and I was unable to move anything. I lost a lifetime of treasures in the storm, including my high …
more
By Brian Barry
|
10/29/14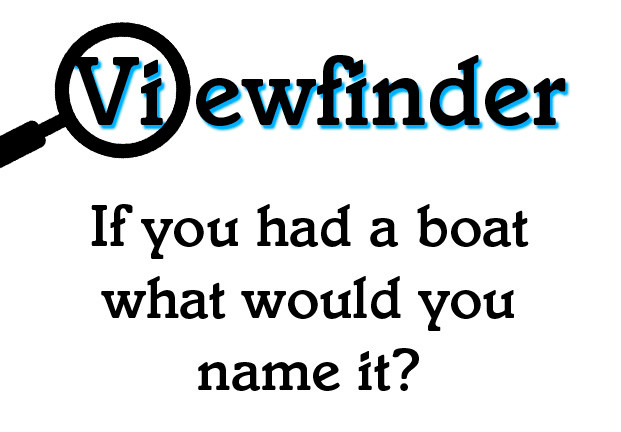 Our weekly Viewfinder questions, brought to the web.
more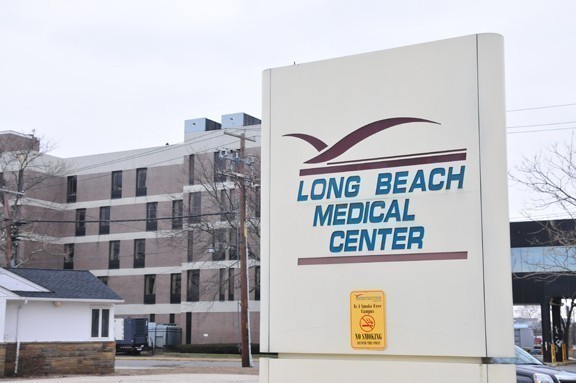 The continuing squabble between the financially strapped Long Beach Medical Center and the New York State Department of Health comes at the expense of the safety of barrier island residents. LBMC …
more