2 results total, viewing 1 - 2
Between Kevan Abrahams and Elton McCabe, Jr., the race for L.D. 1 should go to Abrahams based on his deep experience and his creative approaches long-term complex issues.
more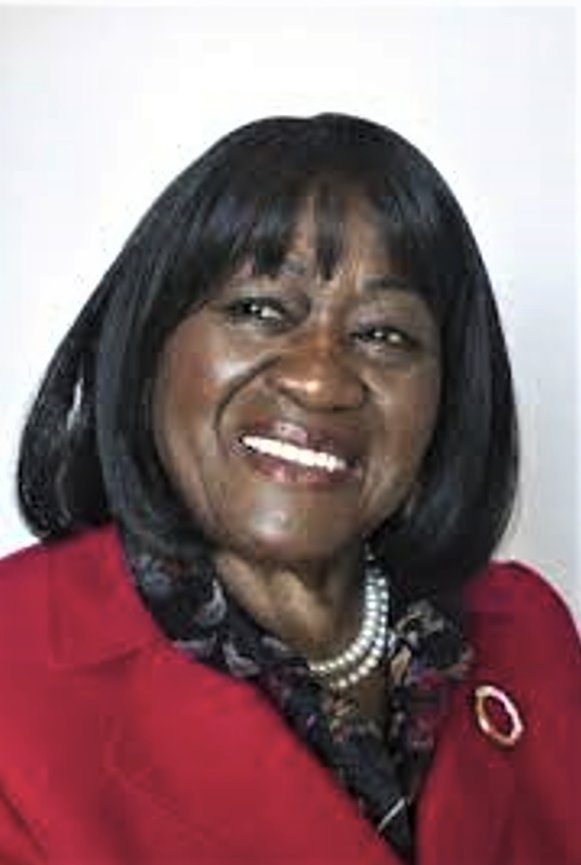 In the race between incumbent Dorothy Goosby and challenger James Lamarre, the choice to re-elect Goosby comes almost at a default, as Lamarre has been a ghost throughout this race.
more
Herald Endorsement
|
10/30/21