10 results total, viewing 1 - 10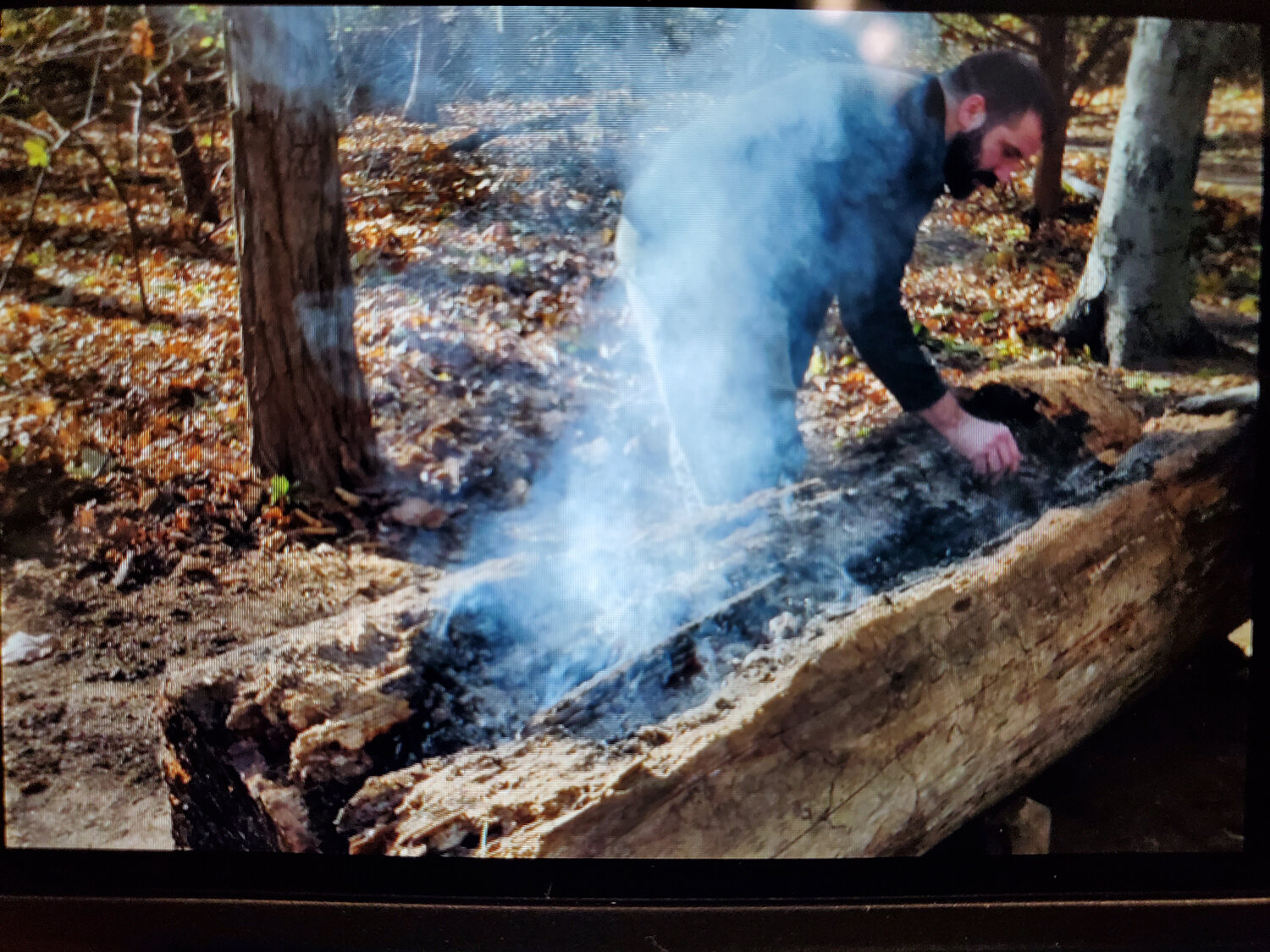 The big feast is soon to arrive — and with it the spectacle and delights of the festive season ahead. Before we settle in for that Thanksgiving gathering with family and friends, step out and explore some of the holiday-themed events nearby.
more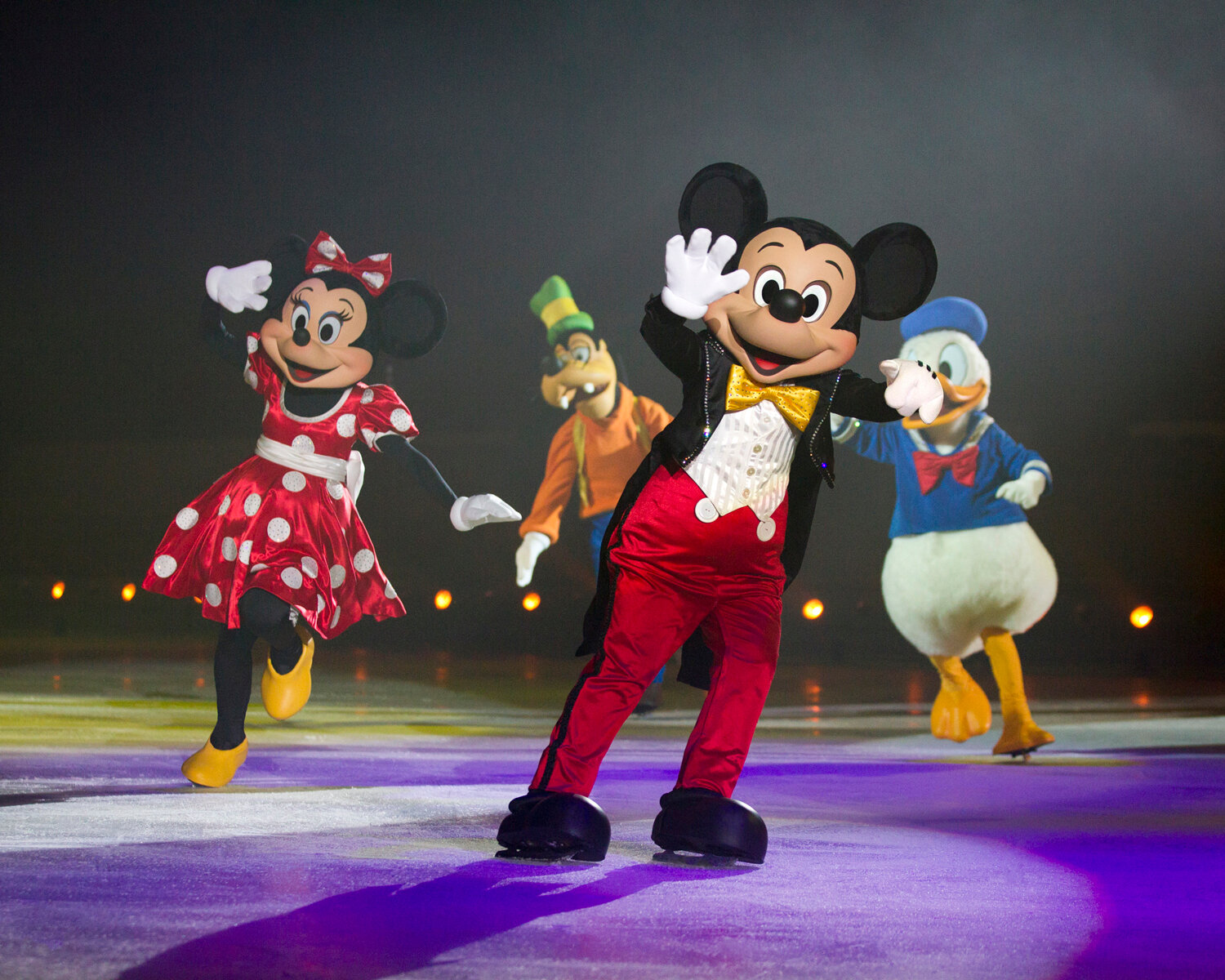 Another dose of Disney wonder awaits us as we usher in the holiday season. The latest Disney ice spectacle — aptly titled "Magic in the Stars" — arrives at UBS Arena on Nov. 15, to the delight of families who eagerly embrace every Disney moment.
more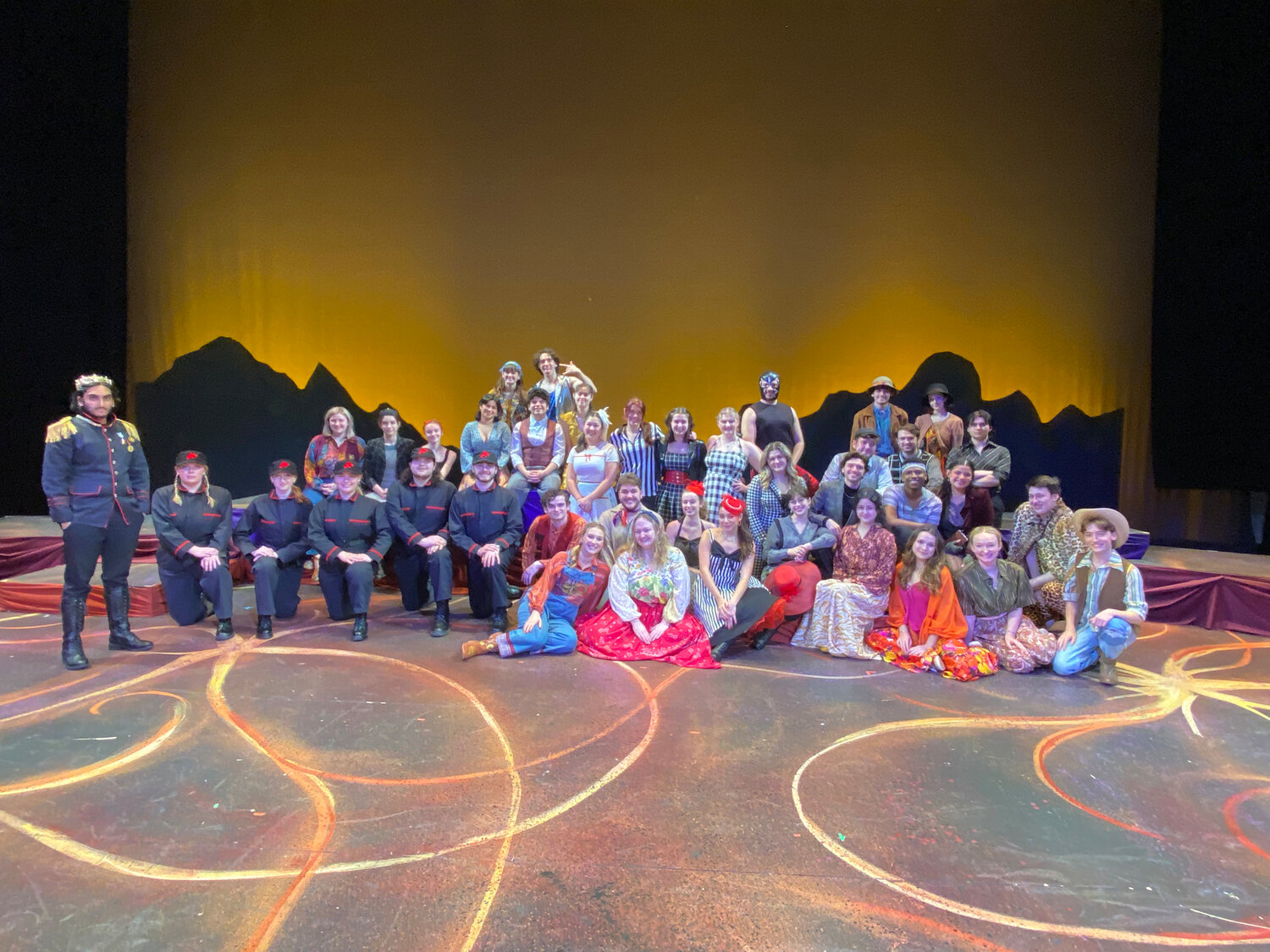 What do Shakespeare and an '80s boy band have in common? In a modern musical production of Shakespeare's woodsy romance "As You Like It," quite a lot actually.
more
By Danielle Schwab
|
11/1/23
The countdown is on to spooking and assorted revelry. The signs of that festive day are all around us as those ghouls, witches and wizards — along with princesses, pirates, etc. — look forward to Oct. 31.
more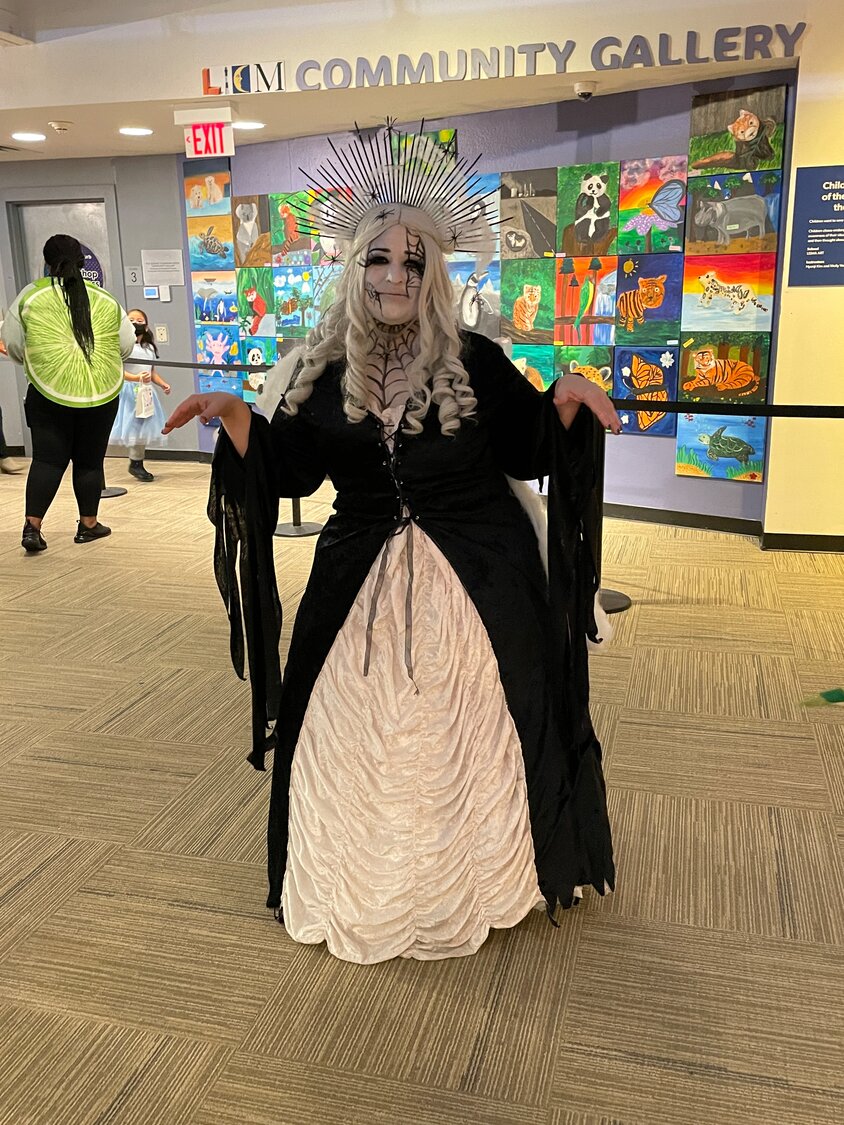 Halloween hijinks are everywhere. Families can partake of plenty to see and do as October winds down. Among the many choices, the annual Ghostly Gala at the Long Island Children's Museum, on Oct. 21, is a popular spot for some not-so-spooky — but still Halloween-ish — fun.
more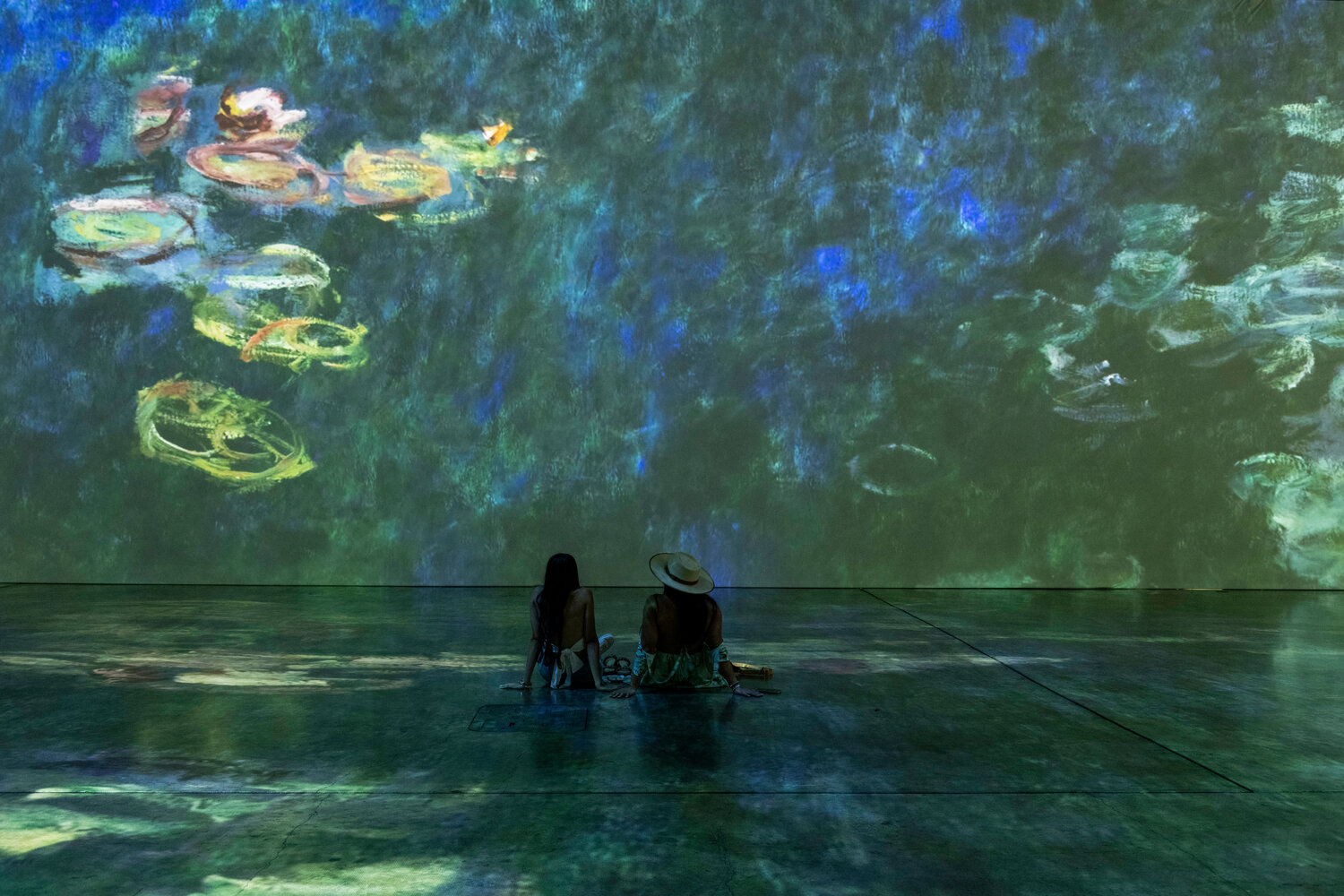 Immersive art experiences continue to shake up traditional perceptions of "art." Now Claude Monet, the beloved transformational Impressionist, gets the Van Gogh treatment (which has enticed visitors in various forms since 2021).
more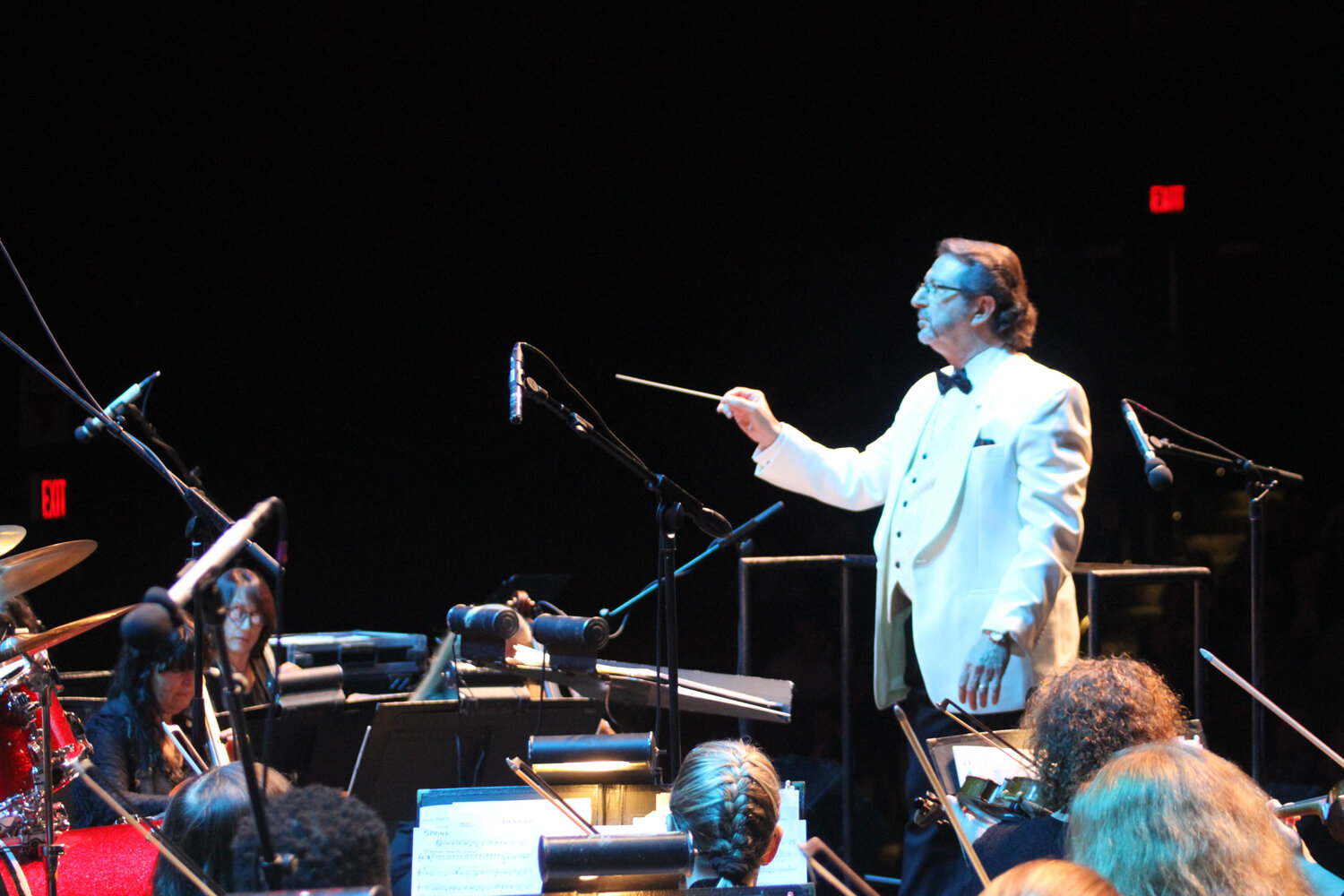 Their absence has been sorely missed by Nassau Pops fans, CP Nassau, the concert's beneficiary, and orchestra members. Now, after a three-year pandemic-imposed absence, Maestro Louis Panacciuilli and his orchestra are back on the Tilles Center stage with their popular gala concert in support of the Cerebral Palsy Association of Nassau County, next Sunday, Oct. 15. This year the orchestra welcomes Tony Danza and his band as their special guests.
more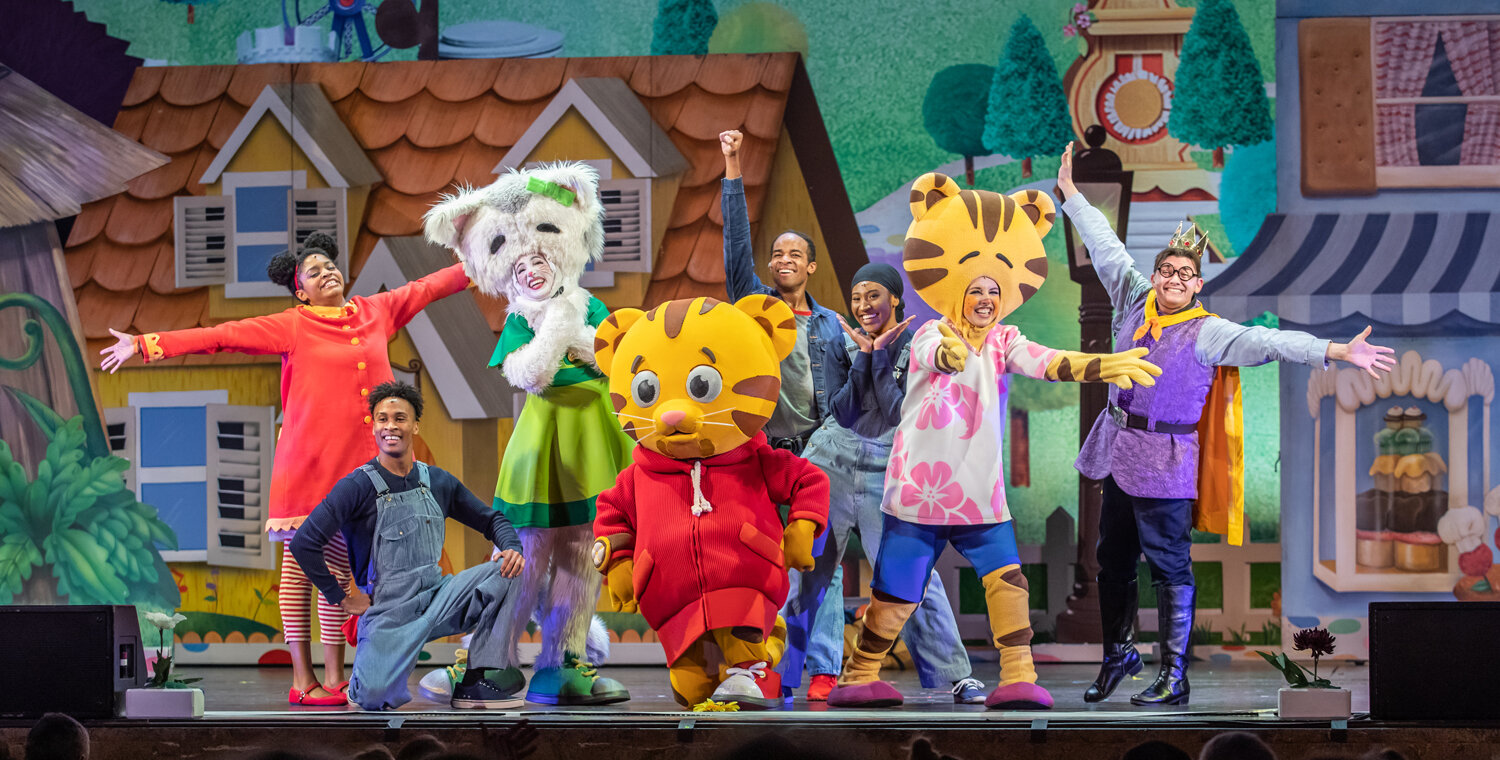 It always turns out to be a beautiful day in the neighborhood when Daniel Tiger and his friends welcome families into their world. The latest stage show, based on PBS's acclaimed long running hit series "Daniel Tiger's Neighborhood," arrives at Tilles Center on Oct. 14.
more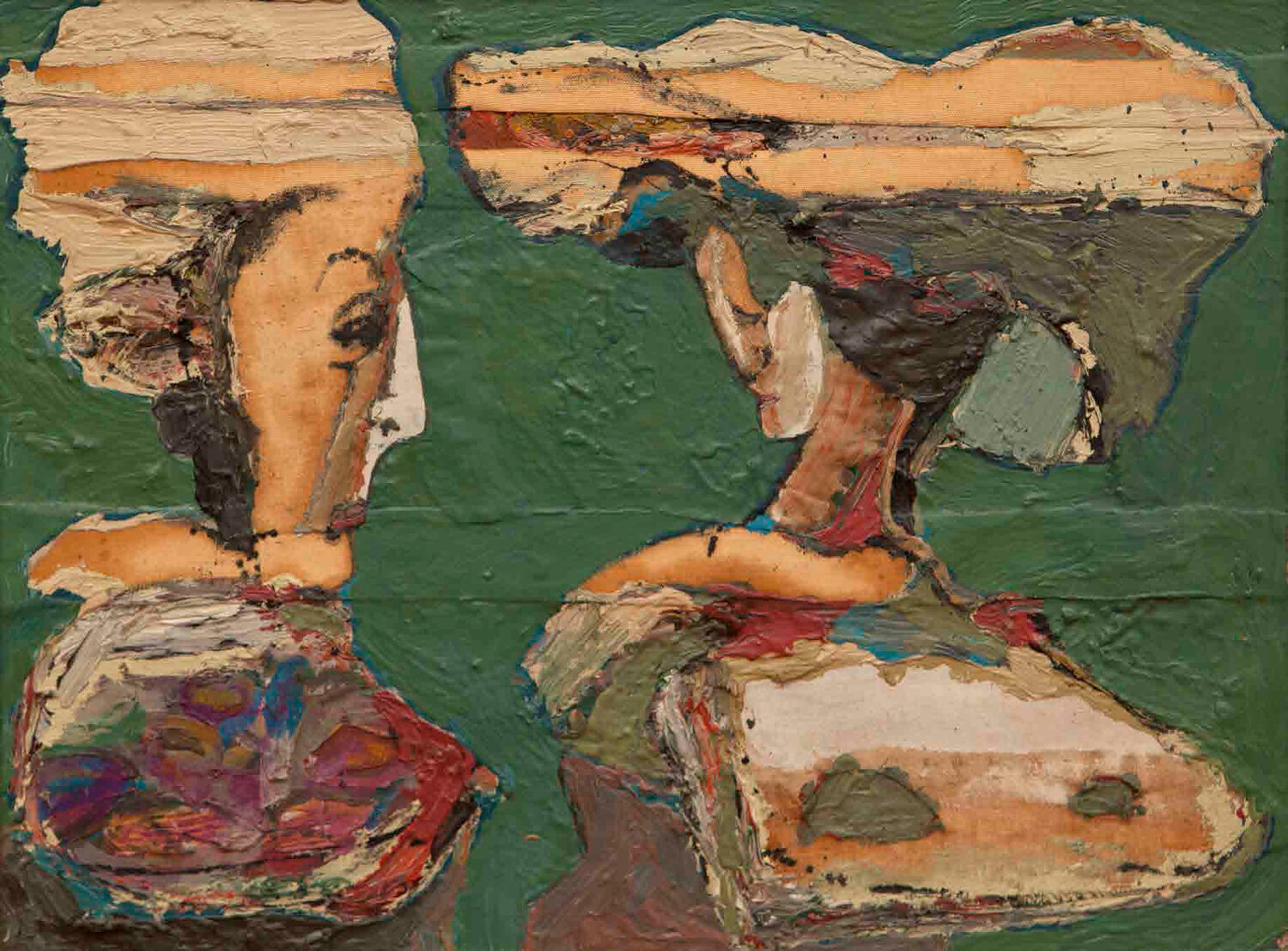 Hofstra University Museum of Art's many treasures are grand in scope and scale. It's been a proud transformation for the museum, which began with a single gallery space, constructed in 1963. Decades later, it's among the region's leading arts institutions.
more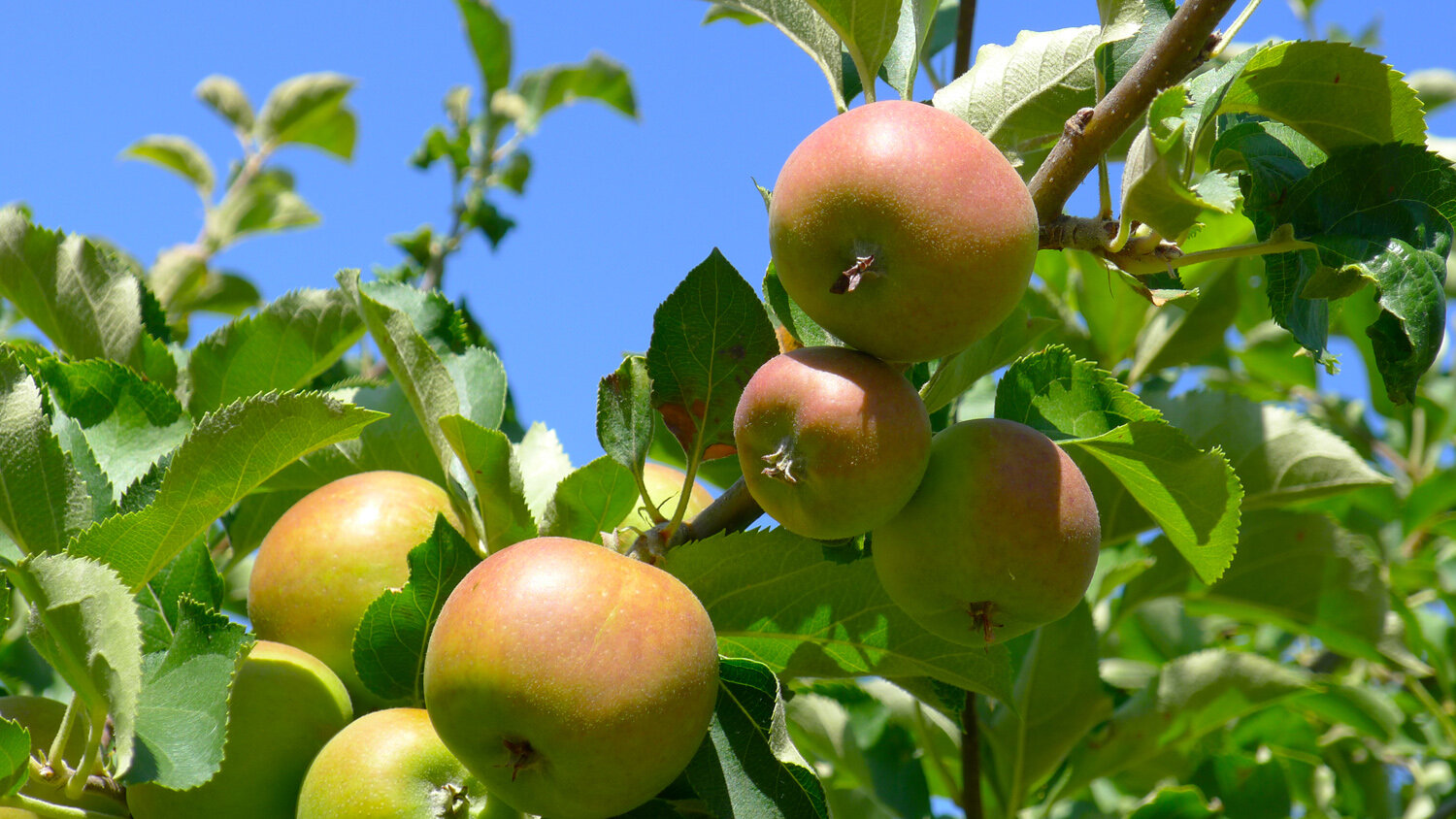 Welcome to the short-lived delights of the season: juicy, crisp apples, sweet cider, fairs. And, of course, some pumpkins along the way. Yes, that harvest time of year approaches, and with it, apple picking awaits, underway at Long Island's 'u-pick' orchards.
more