24 results total, viewing 1 - 10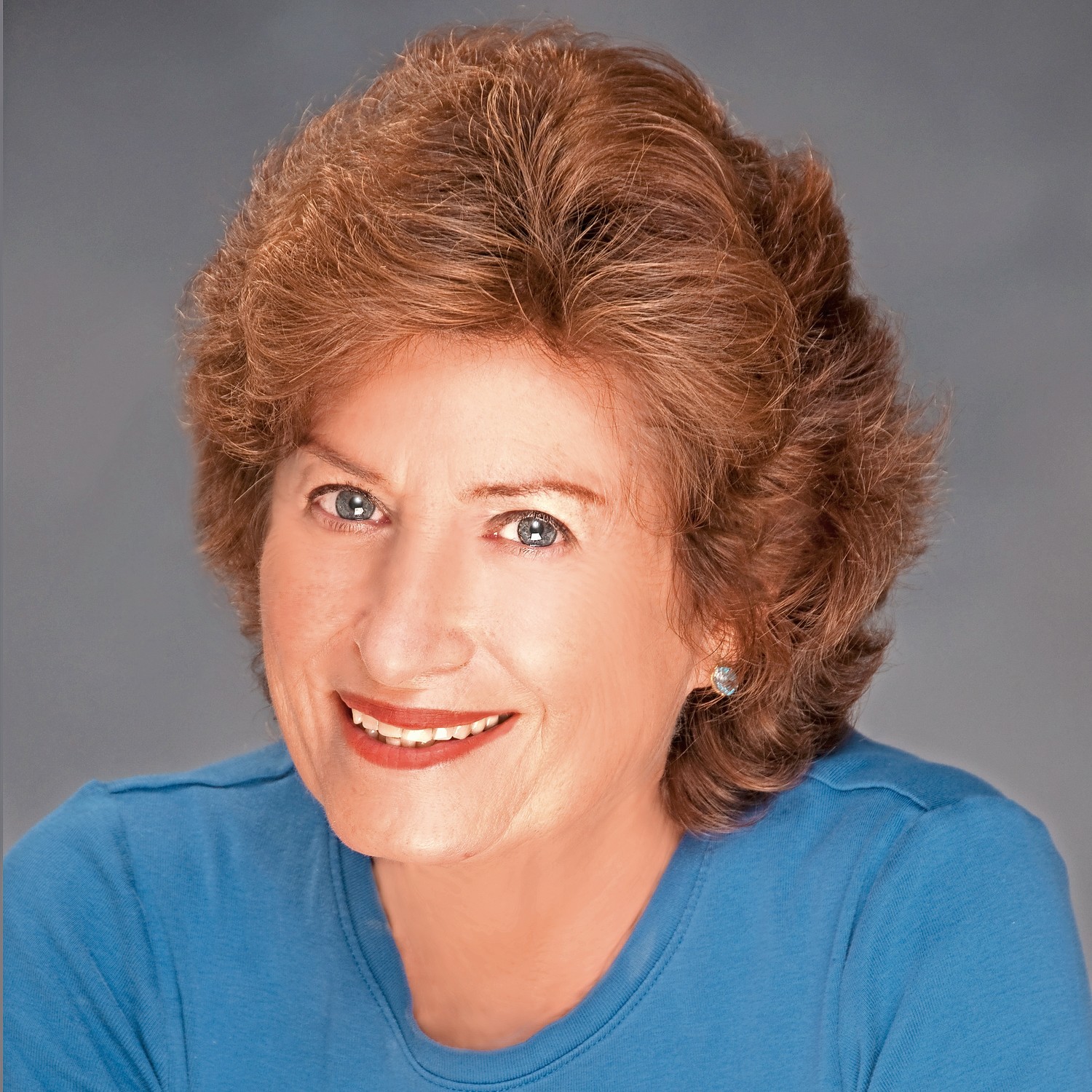 Who am I? Ask Siri. I don't know where she ends and I begin.
more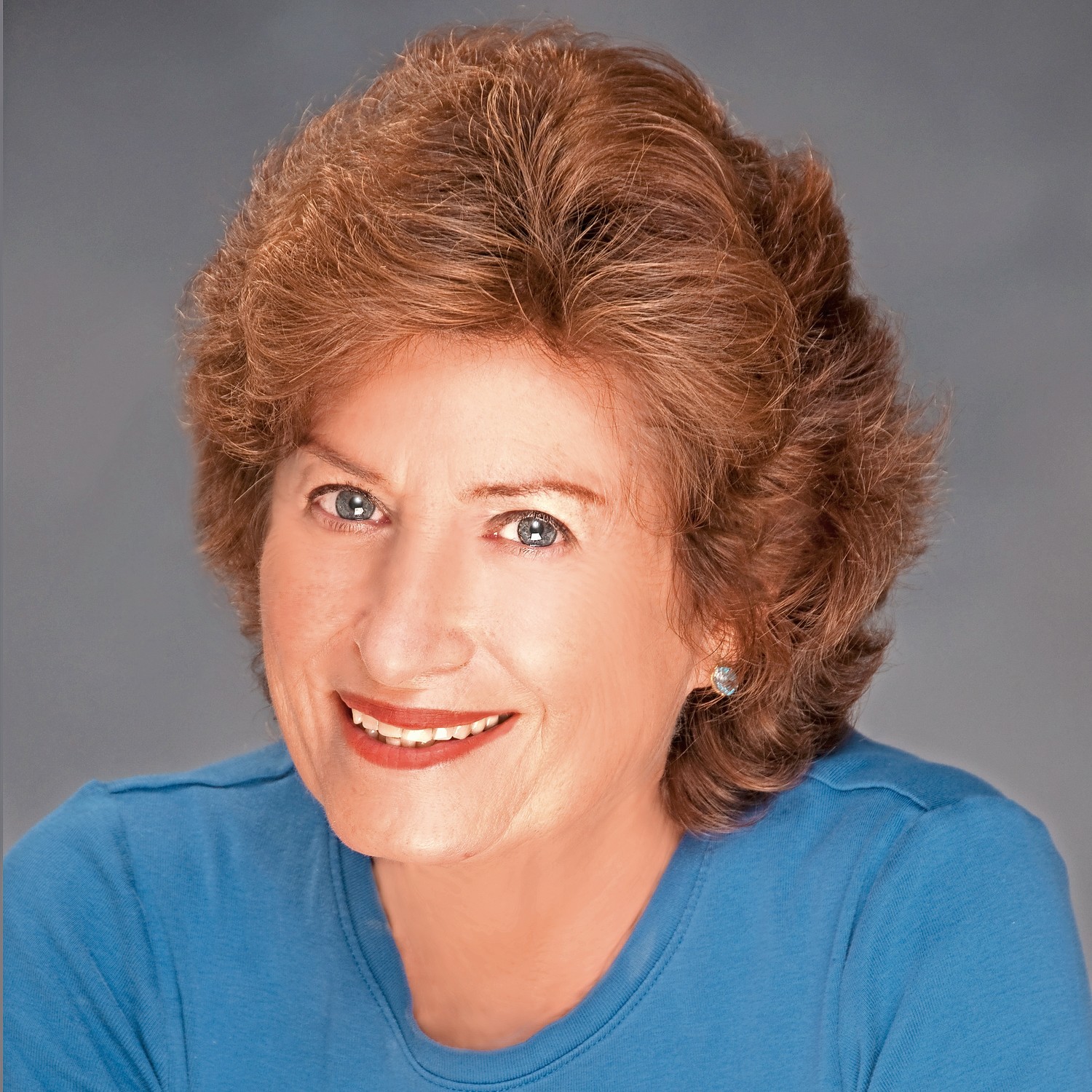 Imagine my surprise when I opened my toaster oven to slide in a meatloaf and found a bunch of classified documents inside.
more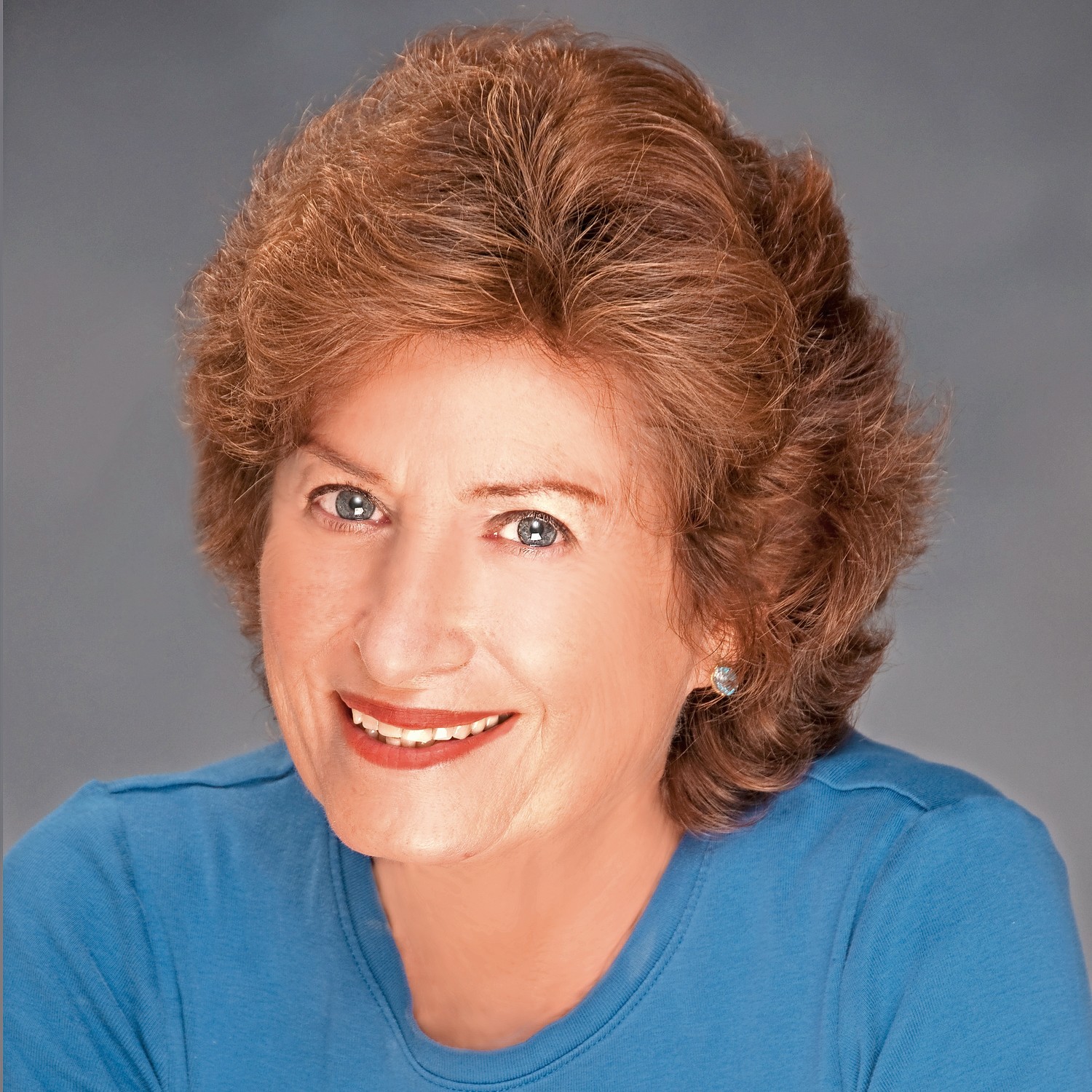 As I look back on my New Years' columns over these last many years, I might as well have been writing in disappearing ink. Pretty much nothing I expected came to pass . . .
more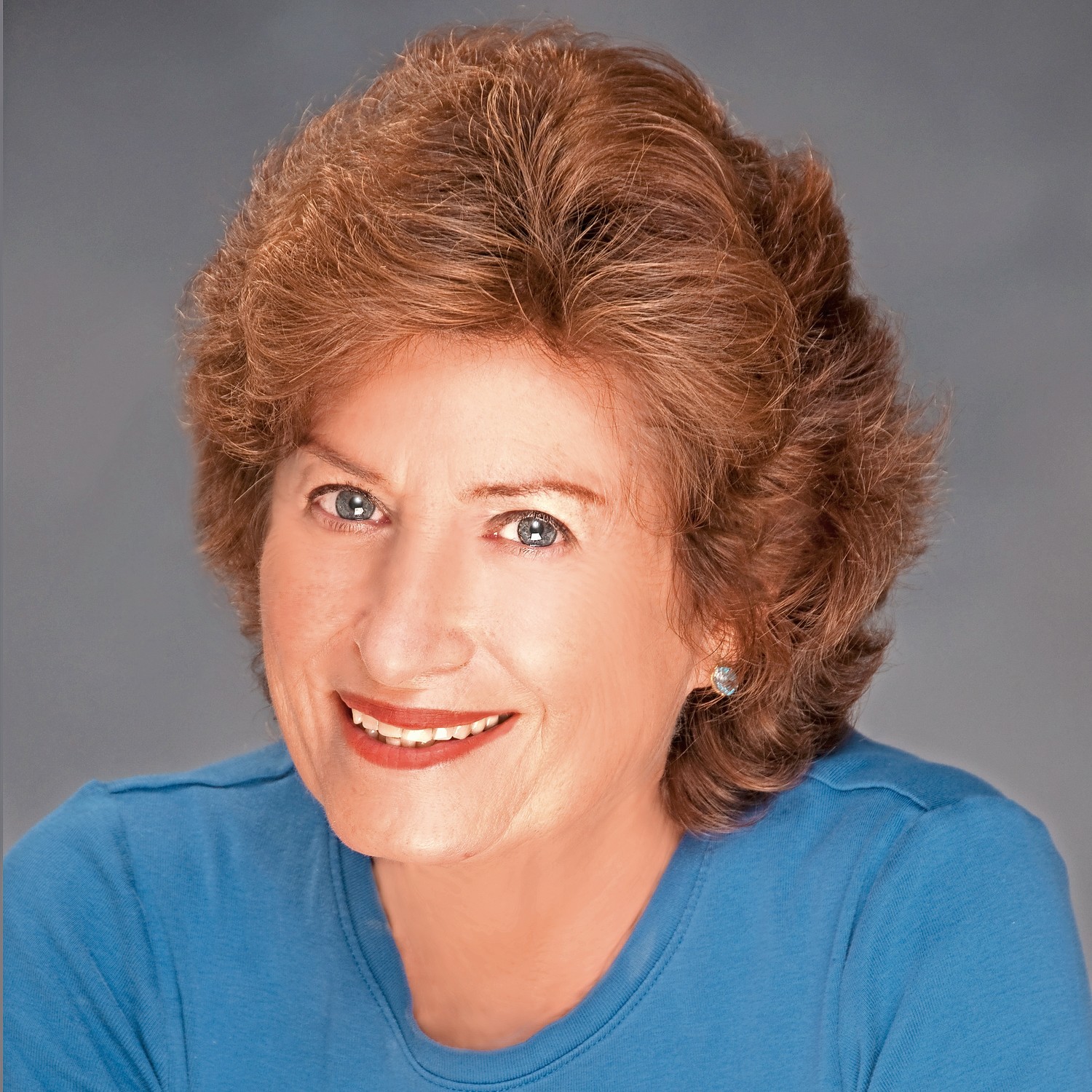 As the new year begins, let us look up to the stars that light our winter nights. The transition from 2022 to 2023 has been showered with starlight.
more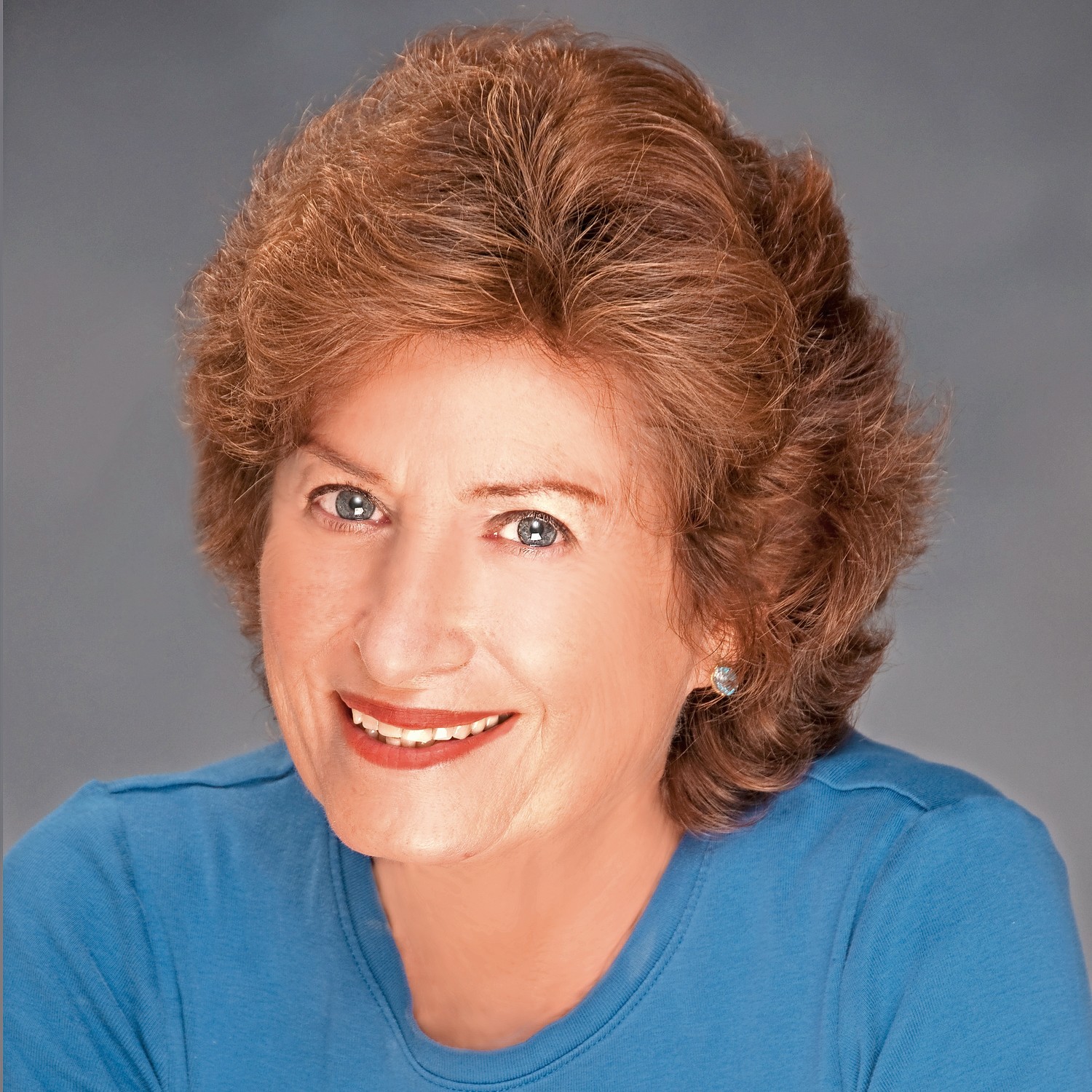 For my 50th birthday in 1997, my husband invited our friends and family to celebrate at Toledo Restaurant in Manhattan. It was a bash.
more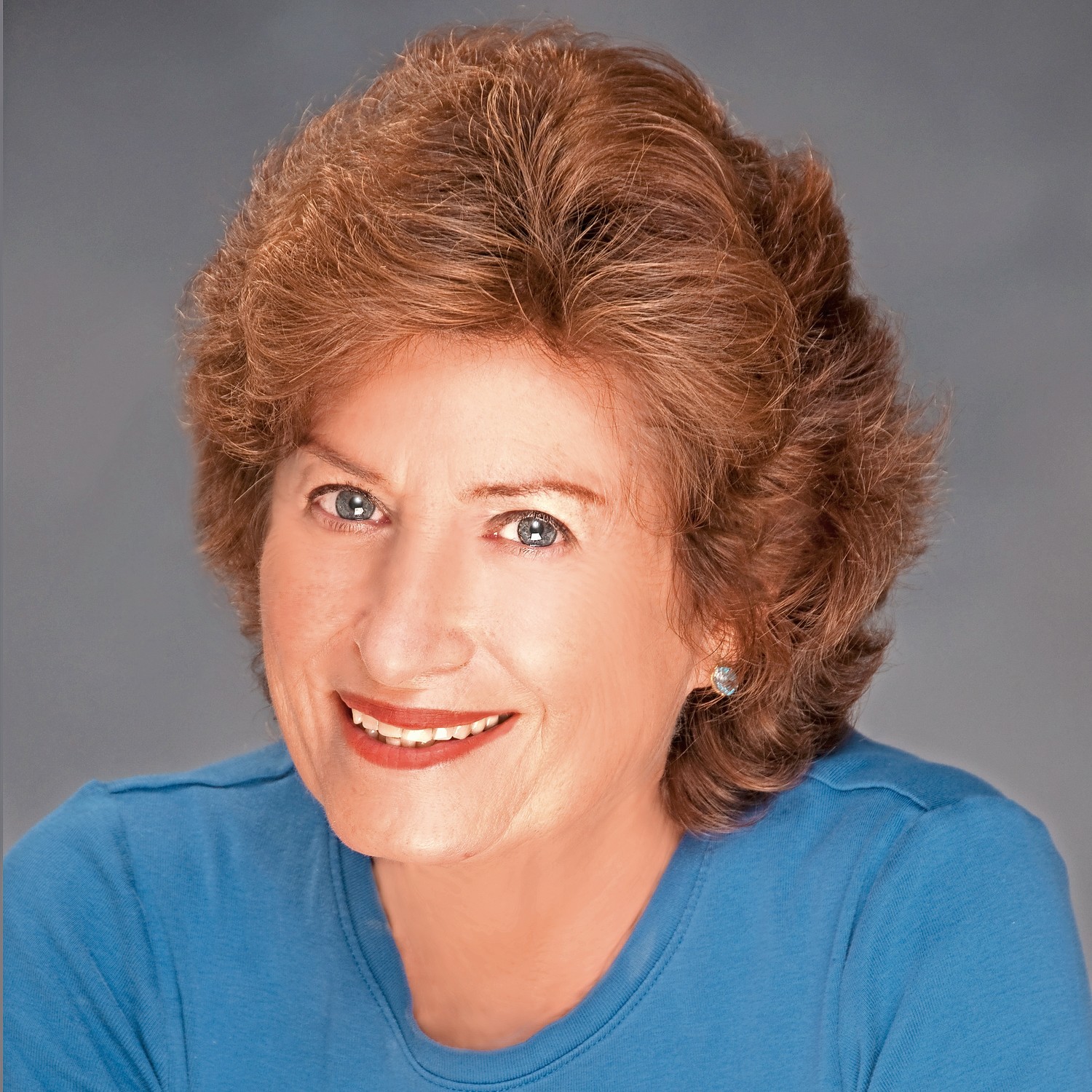 Standing in the doorway of 2023, with the holidays ahead, I want to focus on the ways we Americans connect and love one another. This is a challenge during our great political divide . . .
more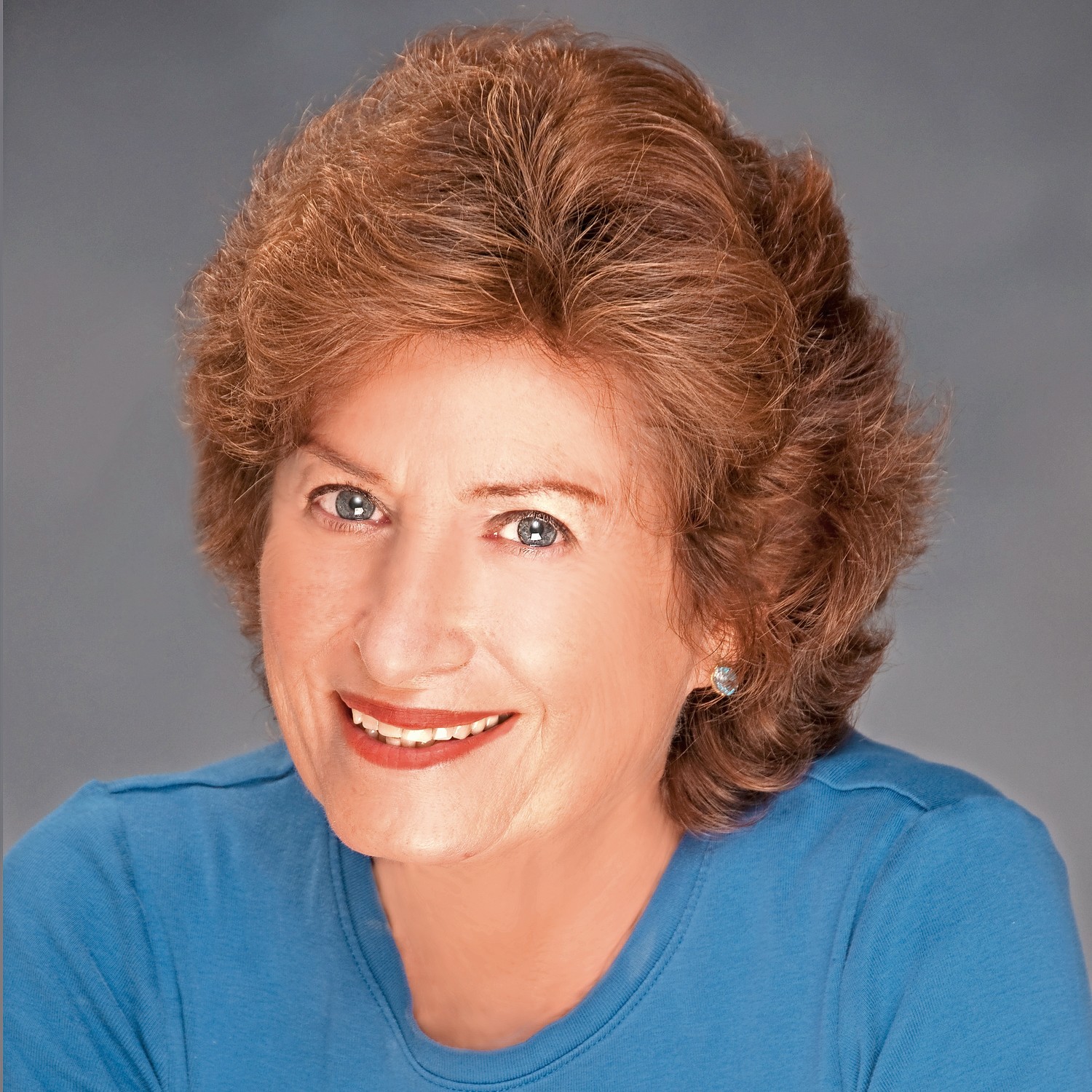 In this season of marathon shopping, I started wondering why I buy what I buy. There are millions of choices when it comes to our cosmetics and cars and food and OTC meds and clothing and shoes and . . .
more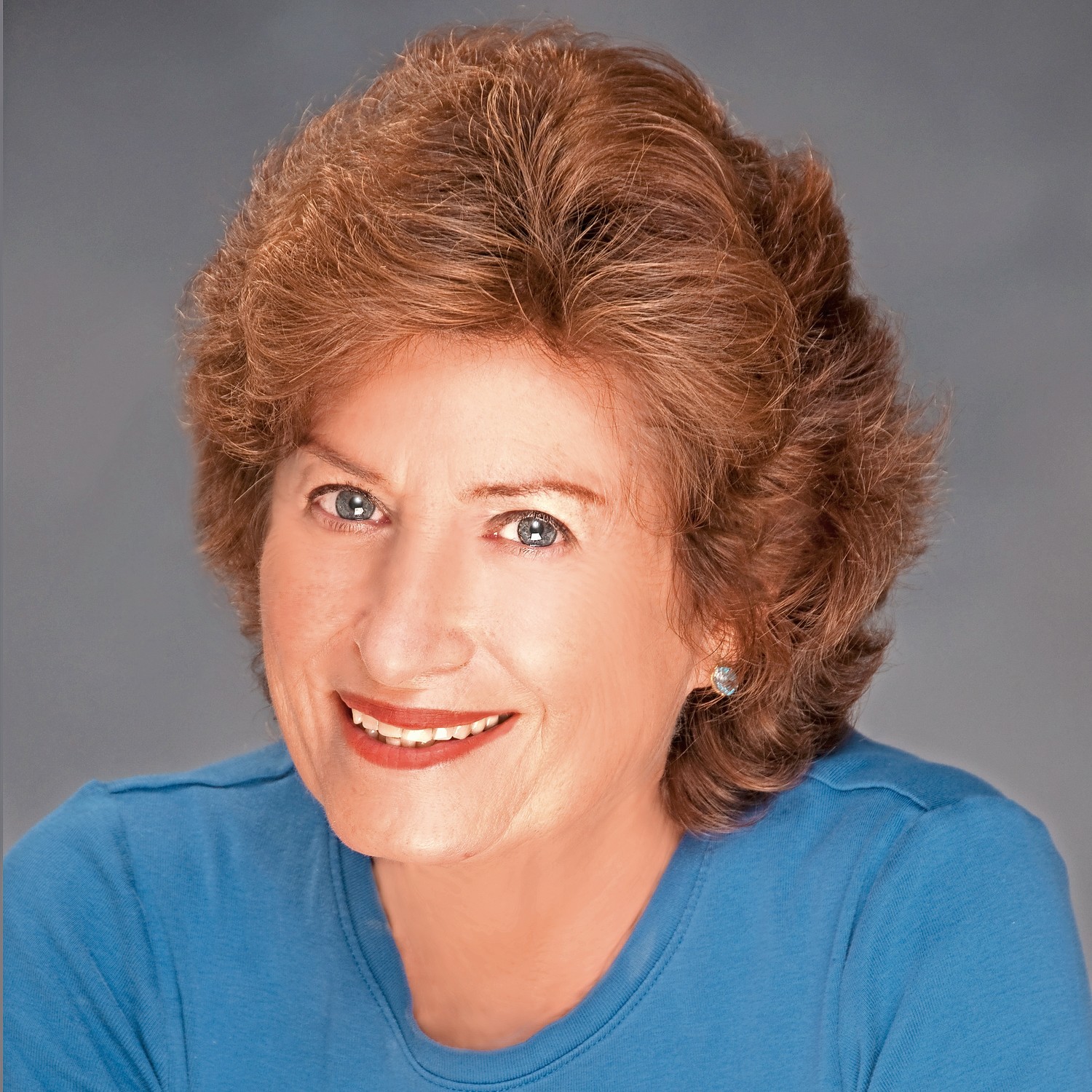 Can we settle in and be real? No, not everyone is having a better time than you. No, you aren't the only one who wishes you'd passed on the second slice of coconut custard pie.
more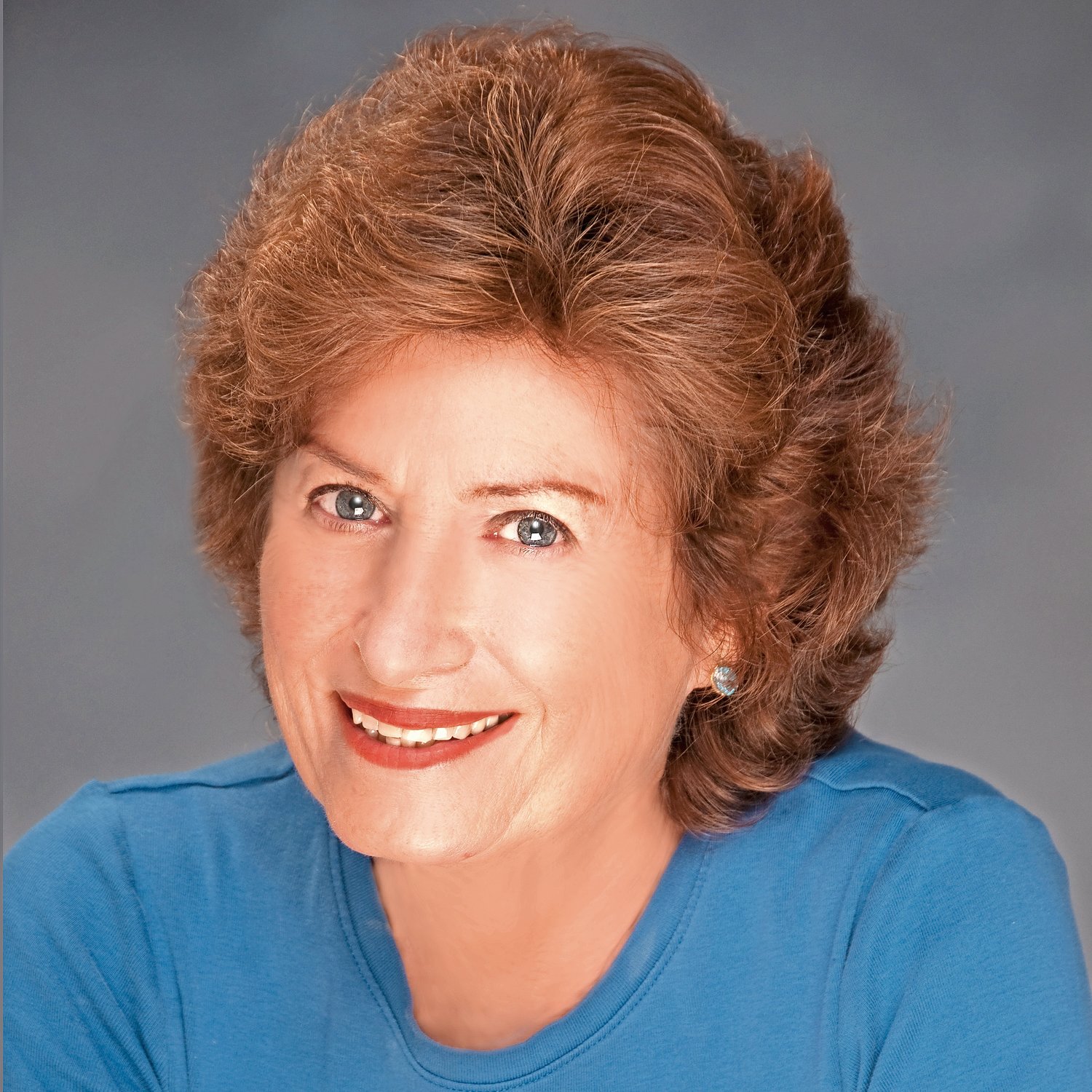 I wrote to Pete Buttigieg this week. I thought that the head of the U.S. Department of Transportation should know what's up.
more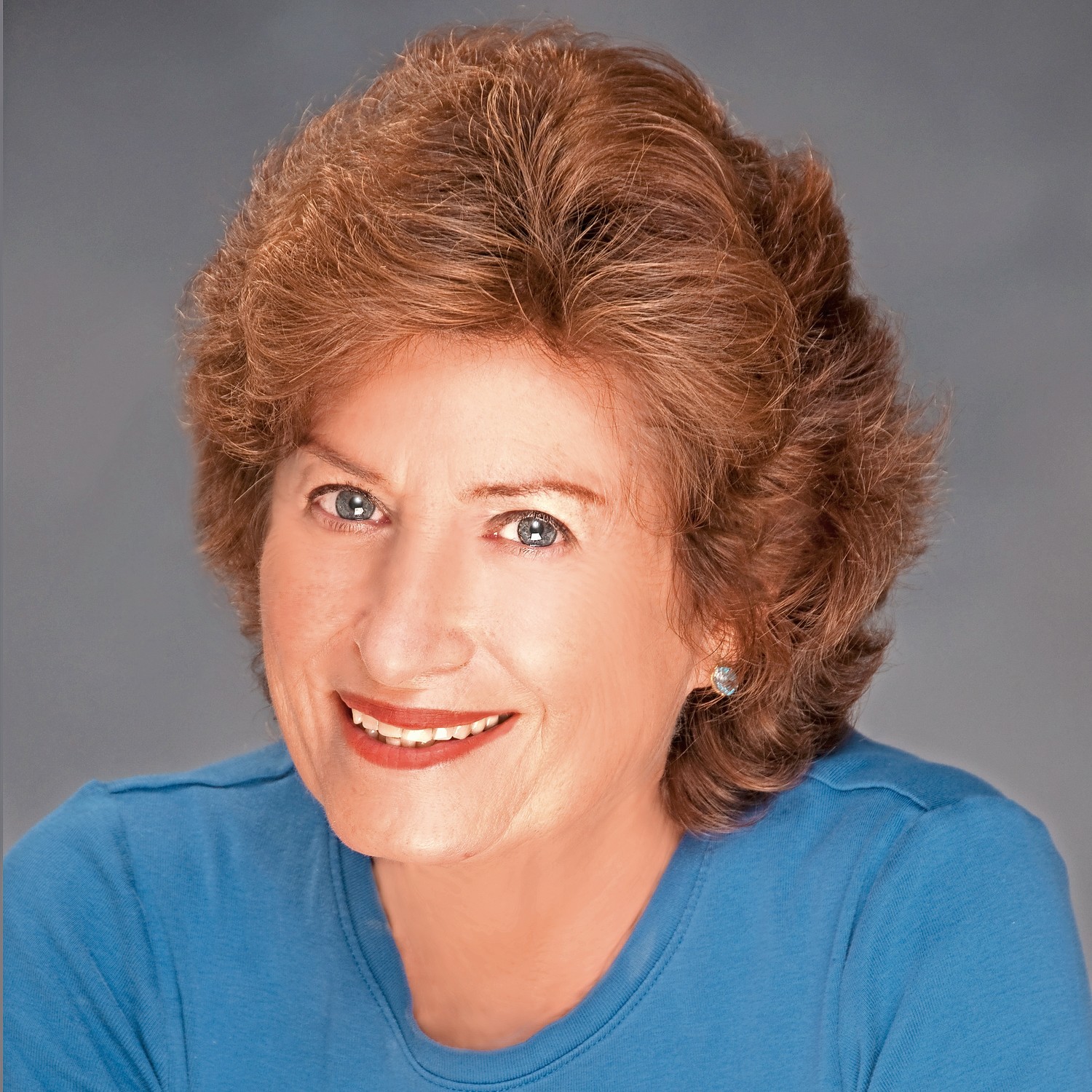 The midterm elections proved that you can't put lipstick on a pig. Well, maybe you can try, but eventually folks will see through the cover-up.
more