18 results total, viewing 1 - 10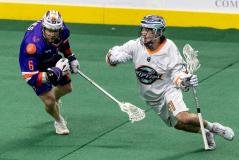 The New York Riptide National Lacrosse League franchise has signed a multi-year lease extension with Nassau Coliseum.The news reaffirms the team's commitment to Long Island as the building's …
more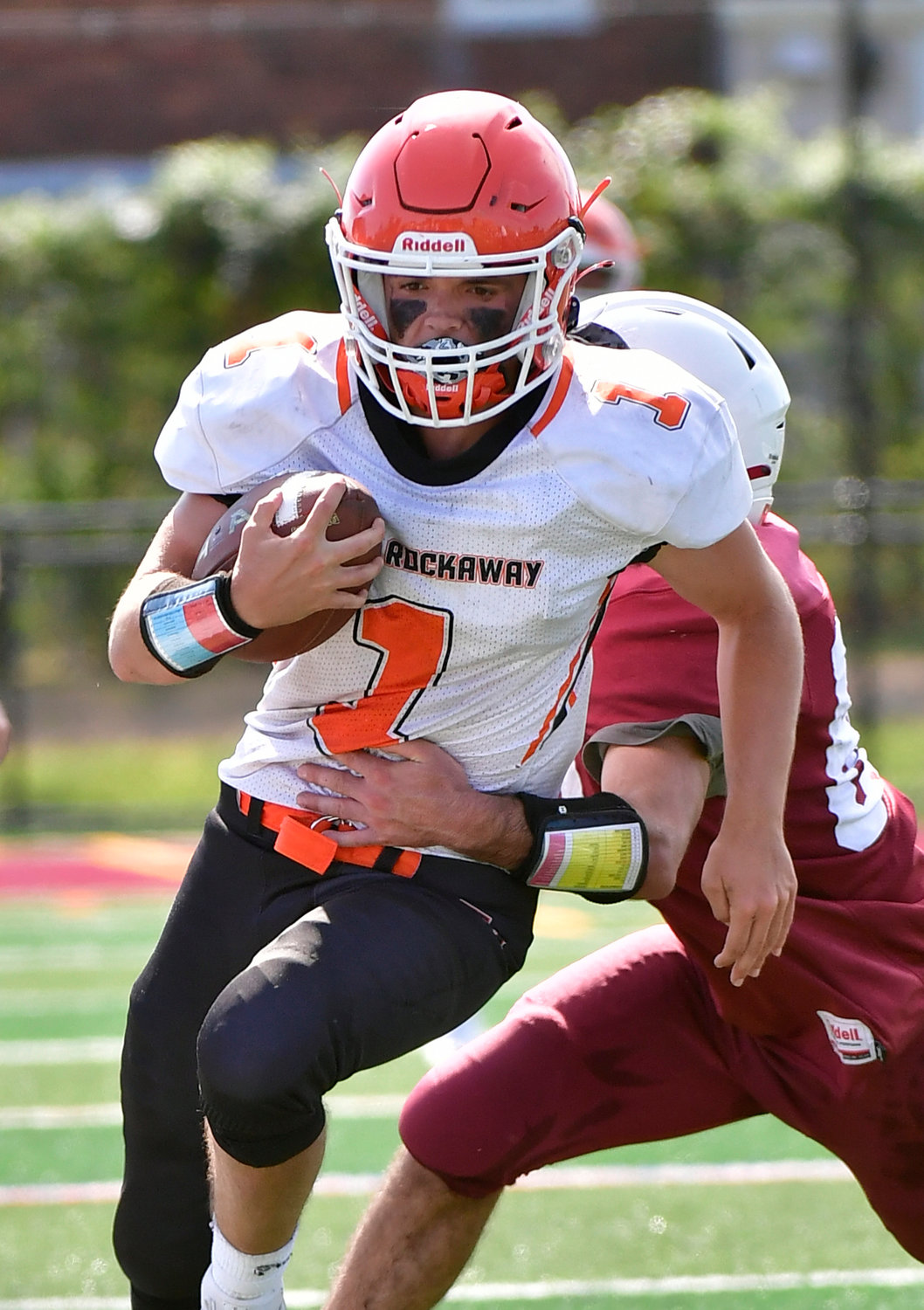 In a season battered by injuries, the East Rockaway football team battled until the end to nearly earn a postseason spot.  Needing a win in the season finale against unbeaten North Shore last …
more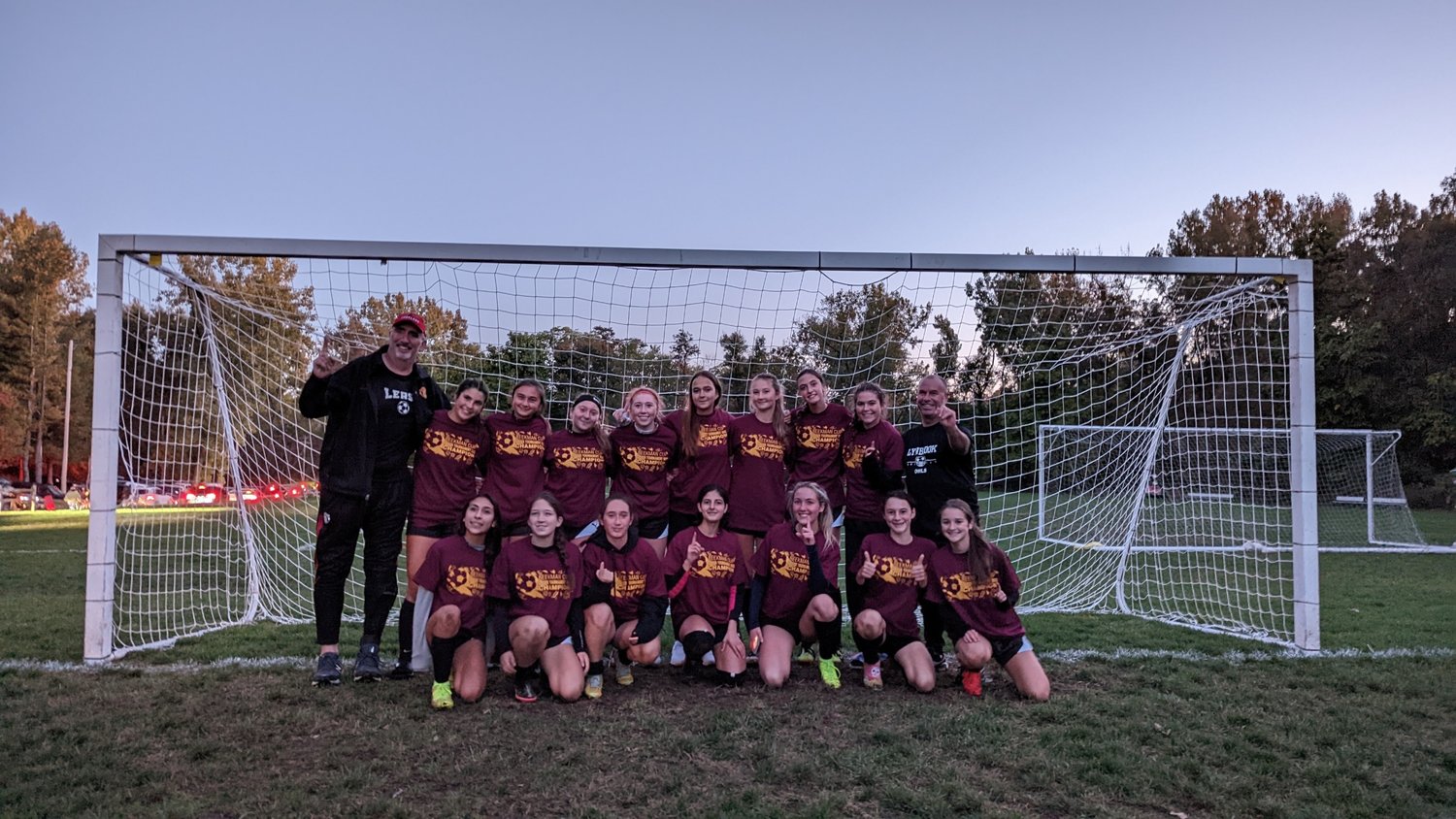 Over the Columbus Day break, the Lynbrook East Rockaway Panthers Girls' U17 soccer team traveled to Poughquag for the 22nd Annual Beekman Cup. The team went undefeated as they faced competitors from three of the top 30 ranked Early Development Program teams in the state.
more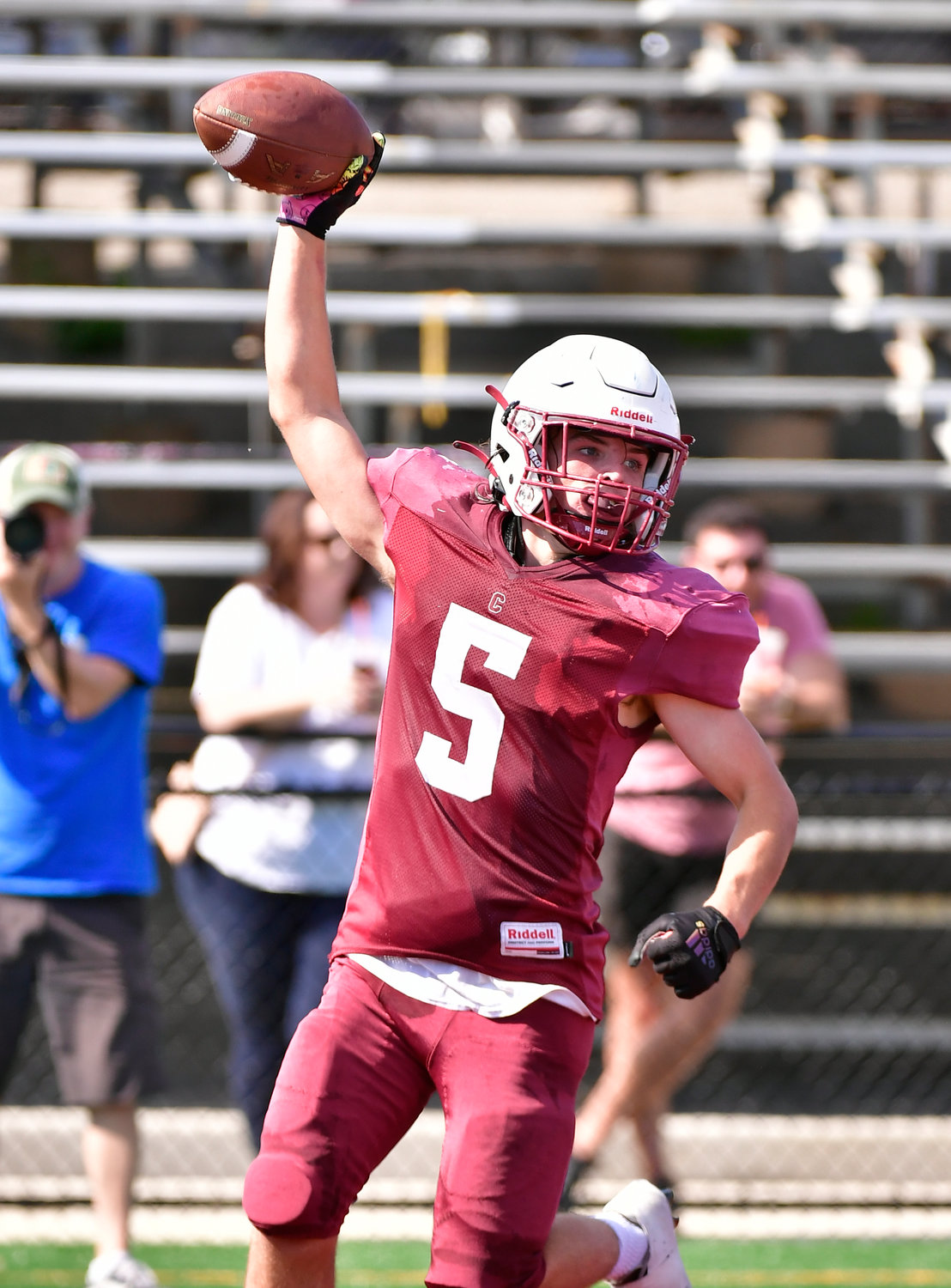 Don't count on seeing any field goals or extra-point kicks for Clarke's football team as long as head coach Kevin O'Hagan is working the sideline. When the Rams score, …
more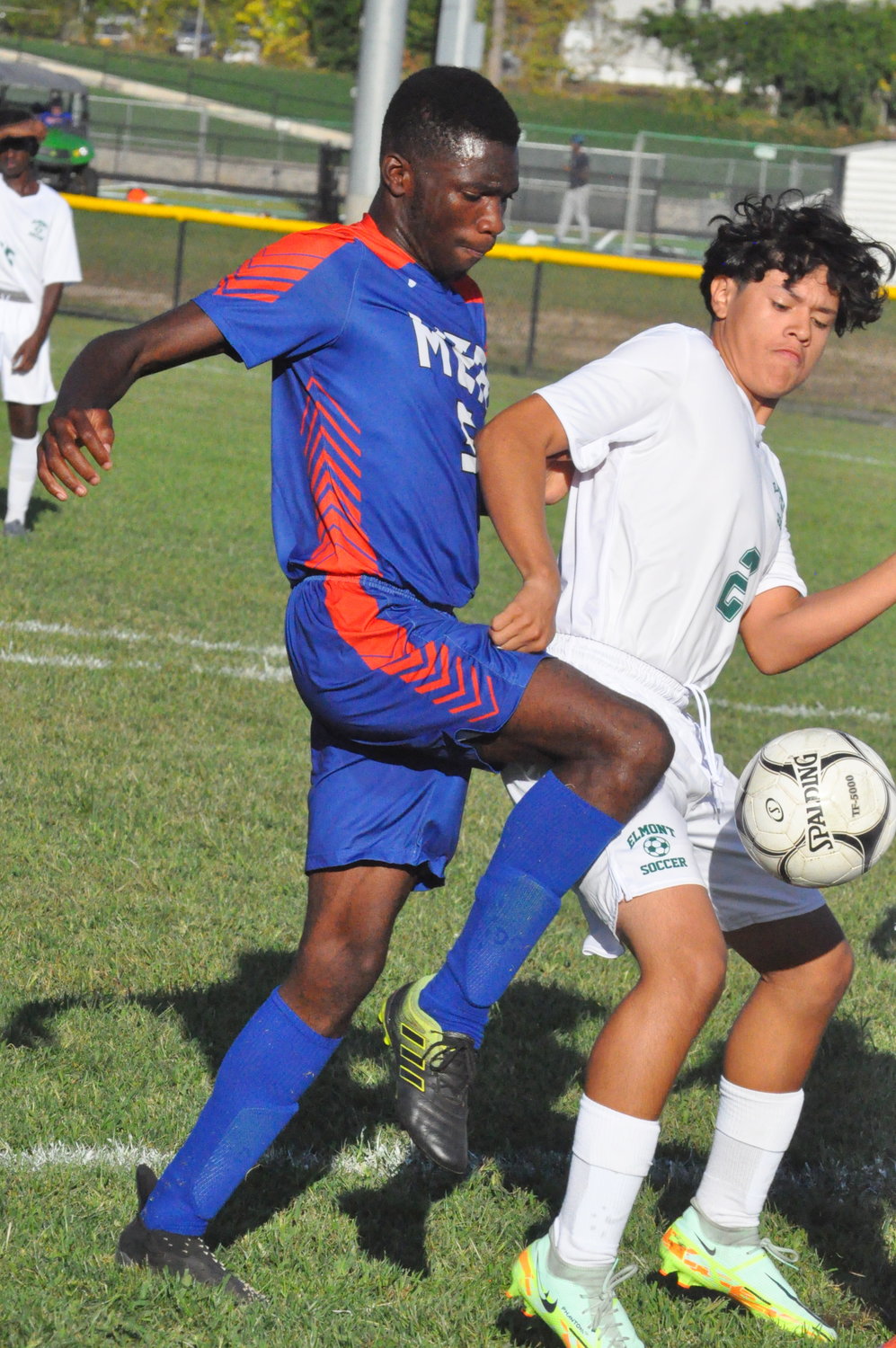 The Malverne/East Rockaway boys' soccer team could easily compete for a playoff spot this season…if it can just find a way to score. The Rockin' Mules offense went dry in 2021, …
more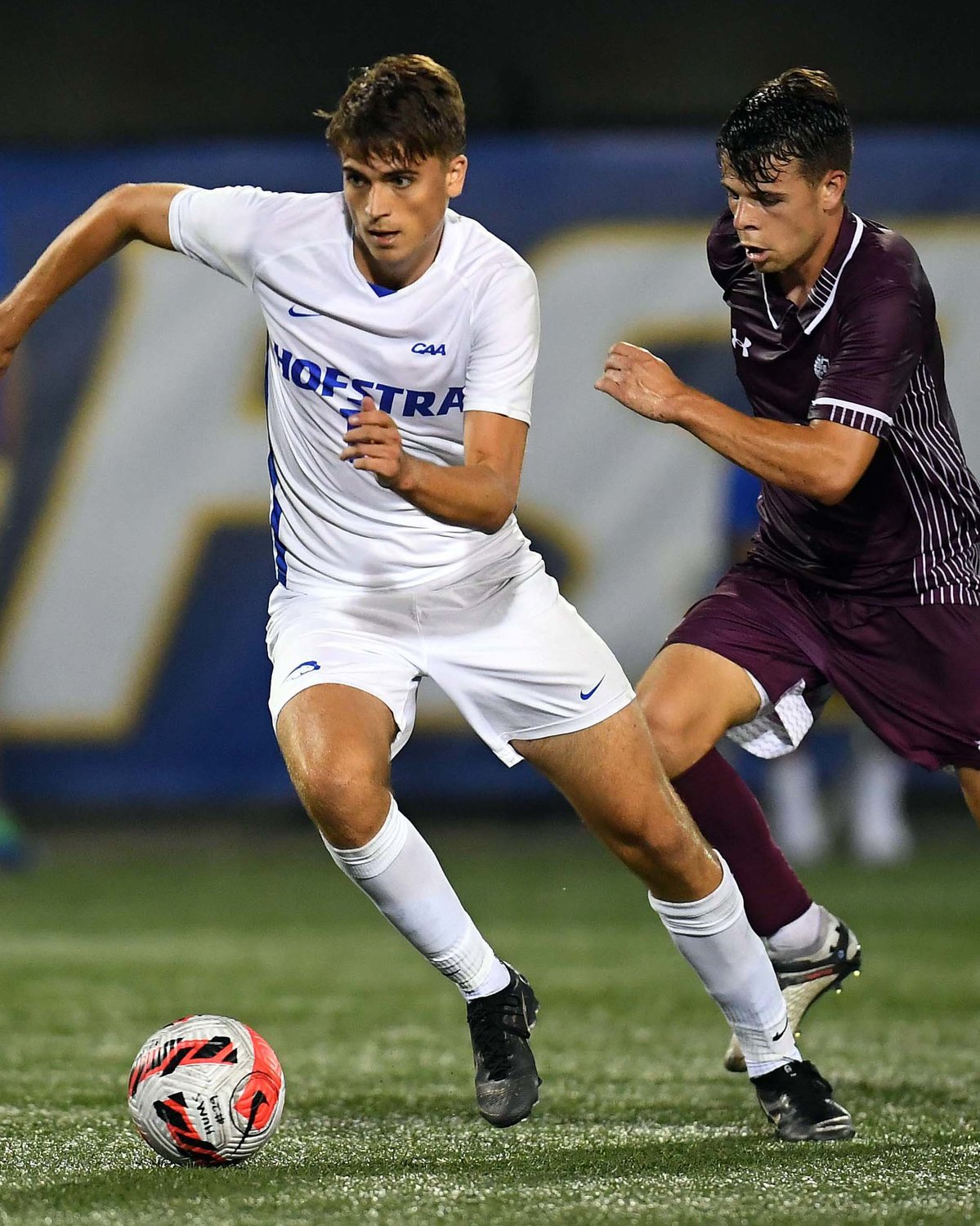 The Hofstra men's soccer team has a big act to follow on heels of last year's historic run to the third round of the NCAA Tournament.Hofstra won two NCAA tourney games for the first time …
more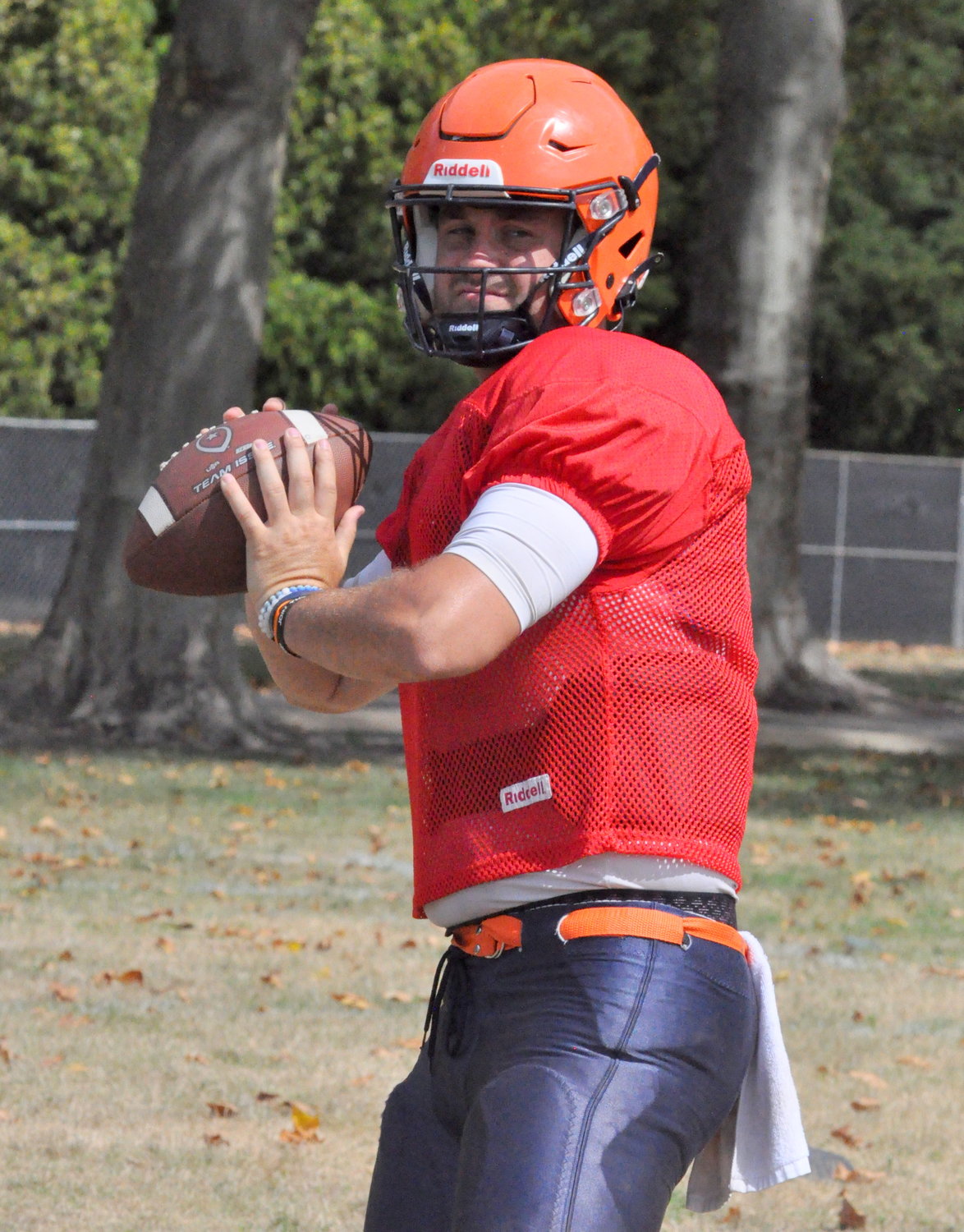 Nassau Community College's football team will lean on a mix of returning starters and newcomers to lead the way this season. The Lions were the No. 1-ranked NJCAA Division III program most …
more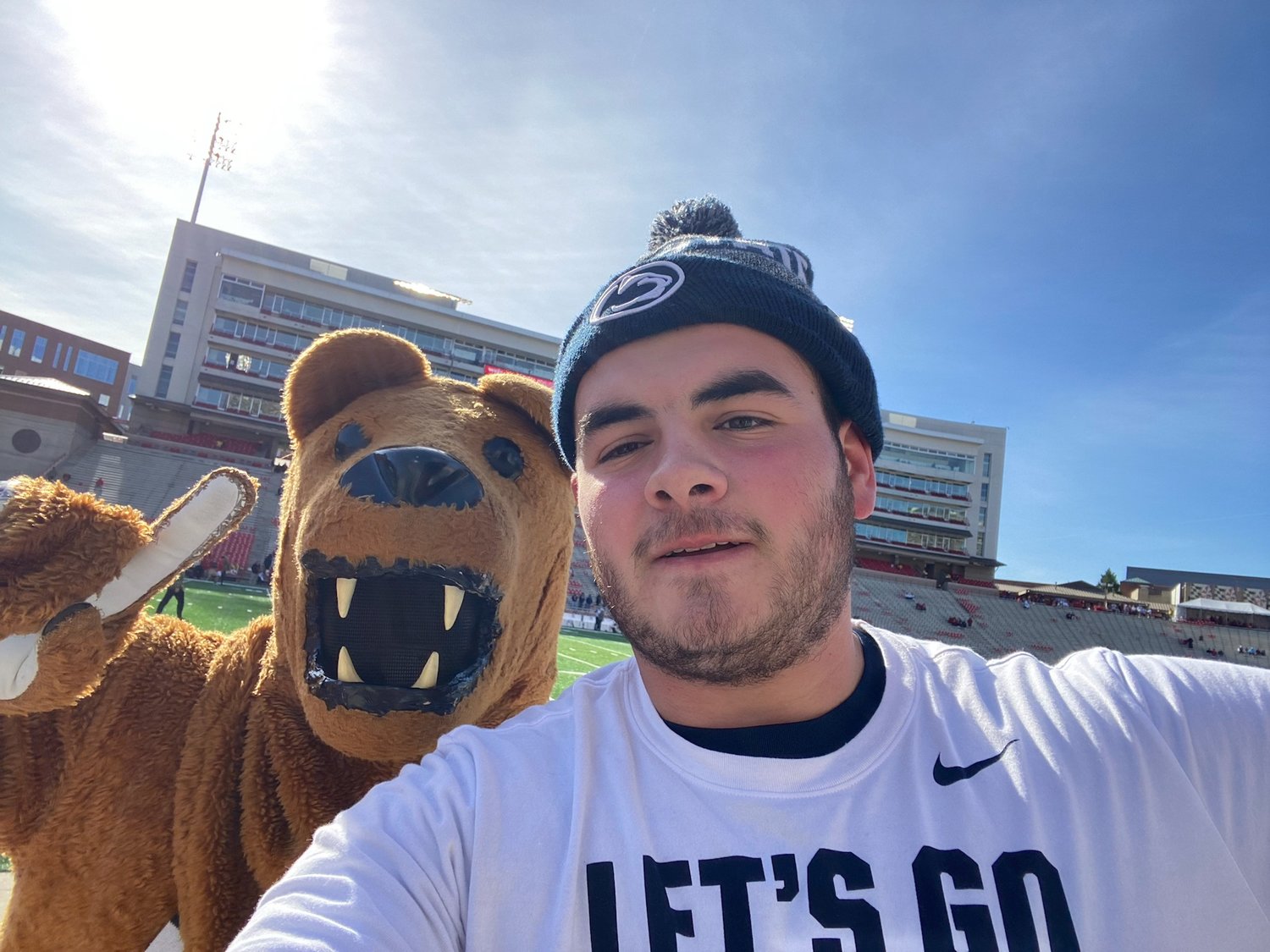 On Thursday, Sept. 1, after press time, A.J. Rovner will be in the Ross-Ade Stadium press box at Purdue University in West Lafayette, Indiana, to deliver the college football play-by-play and color commentary for the season opener against Penn State.
more
It was 10 years in the making, but the Lynbrook/East Rockaway 11u Little League team did it. They won the Williamsport District 30 championship last July, and now they have a new honor to add to their list: accolades from Lynbrook village officials.
more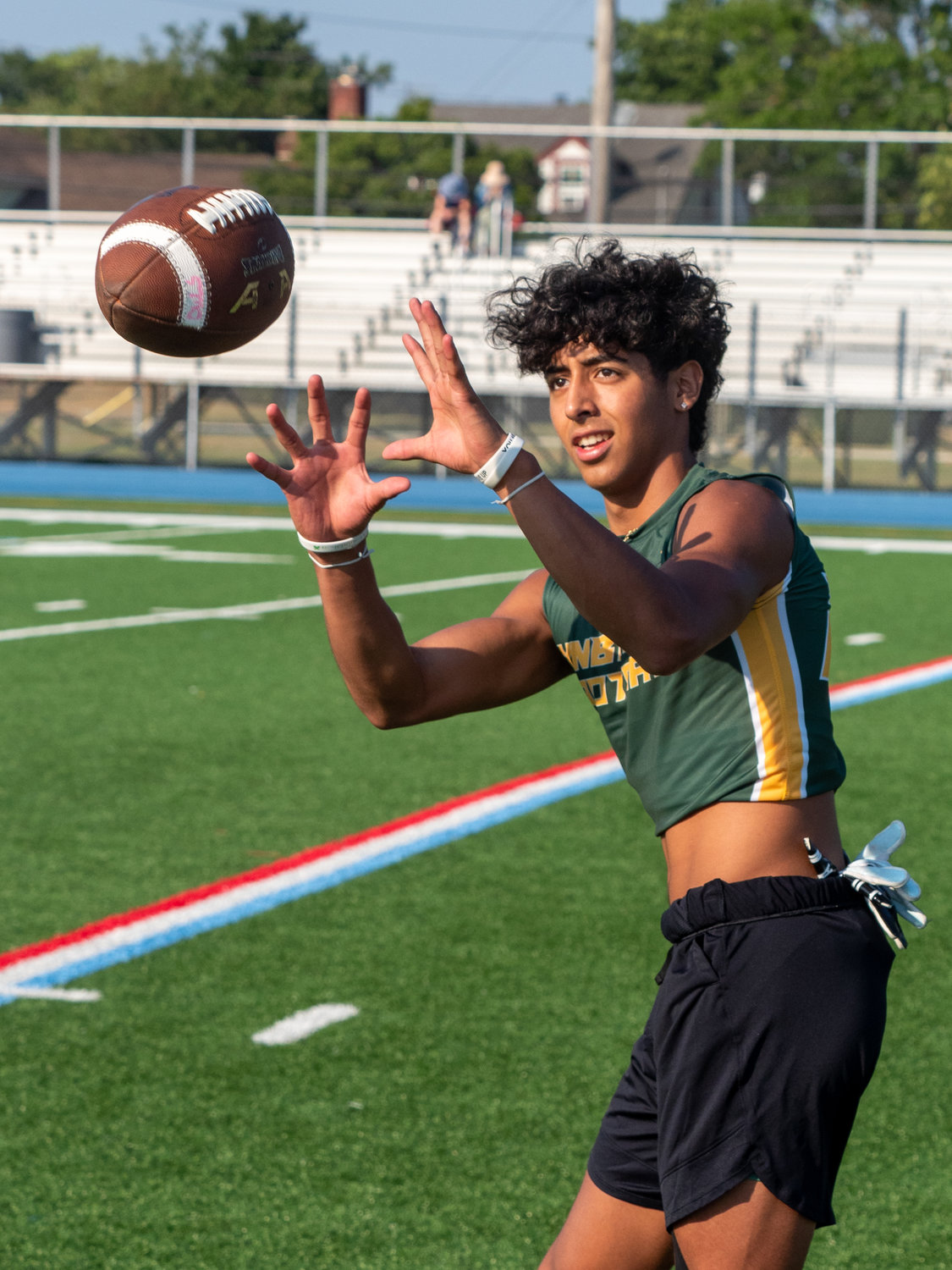 On Aug. 22, all 52 Nassau County public high school football programs will begin preparations for the upcoming season, scheduled to open Friday, Sept. 9 with a handful of games under the …
more