227 results total, viewing 1 - 10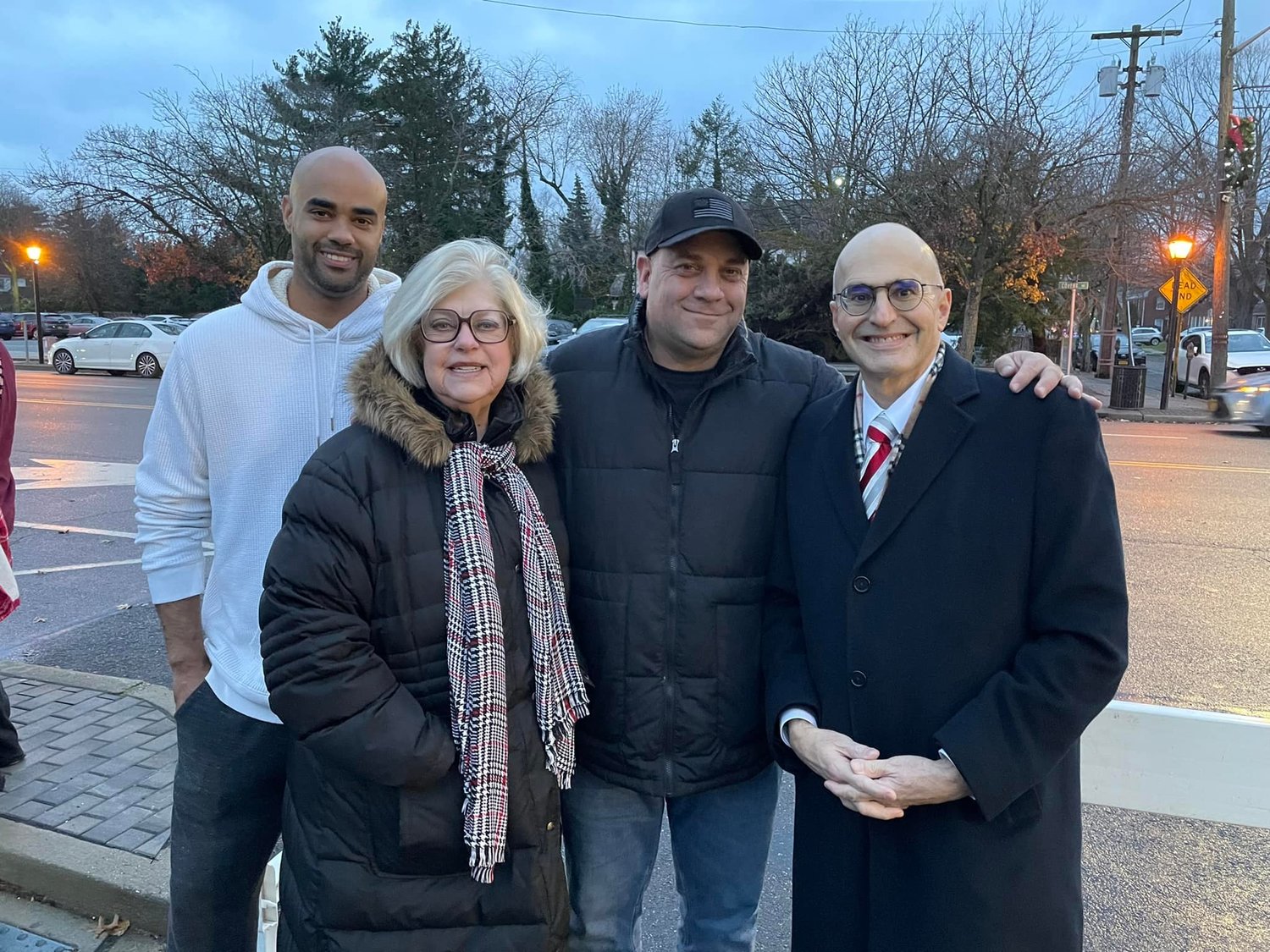 A few days after Thanksgiving, a man received a Covid-19 vaccination after waiting outside the Rite Aid in Franklin Square's Franklin Plaza and asking staff heading home for the night if there were any vaccinations left over from the day's supply.
more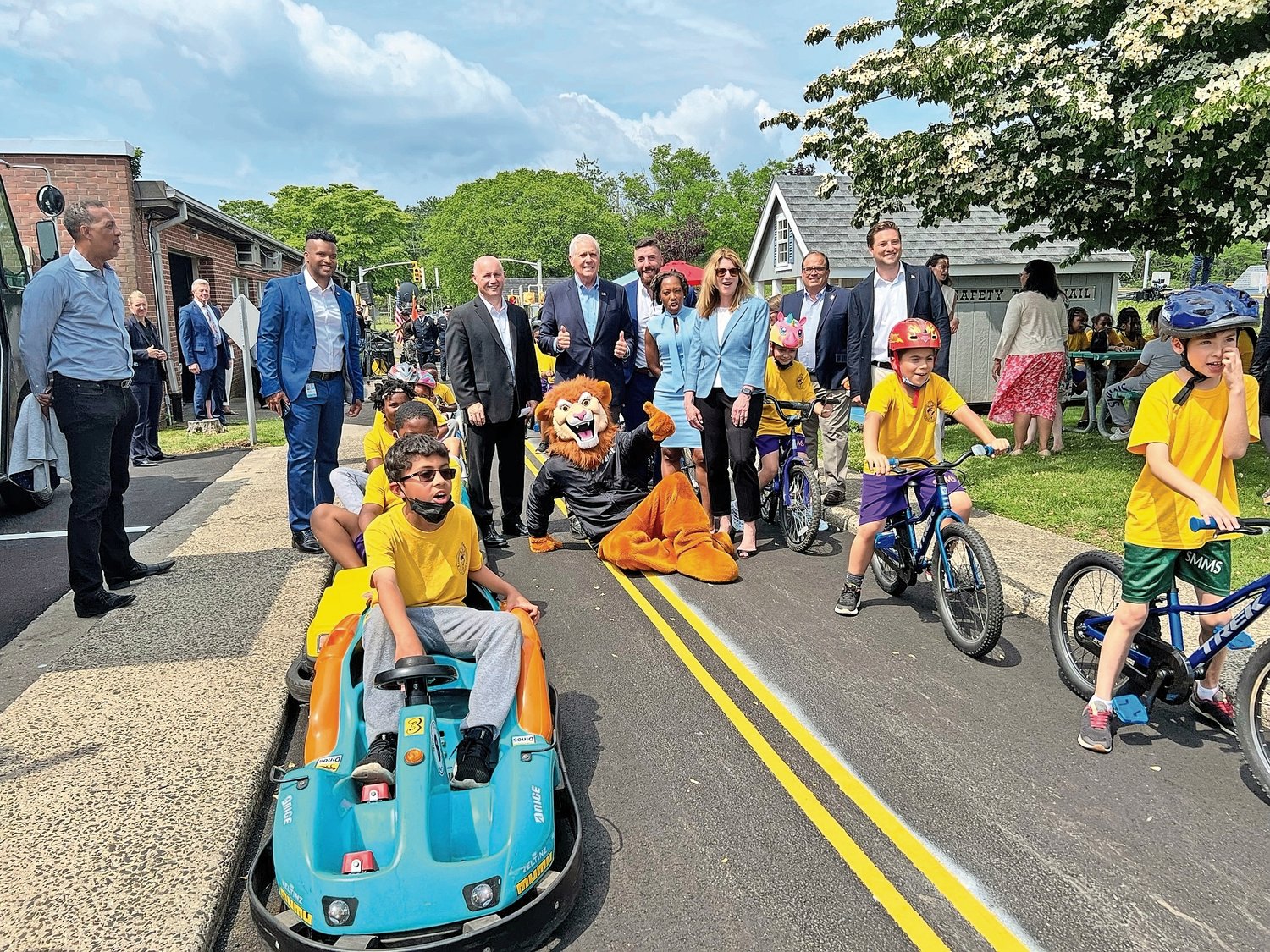 FirstNet, Built with AT&T, has donated $110,000 to the Nassau County Police Department Foundation so it can renovate and refurbish its Safety Town education facility in East Meadow.
more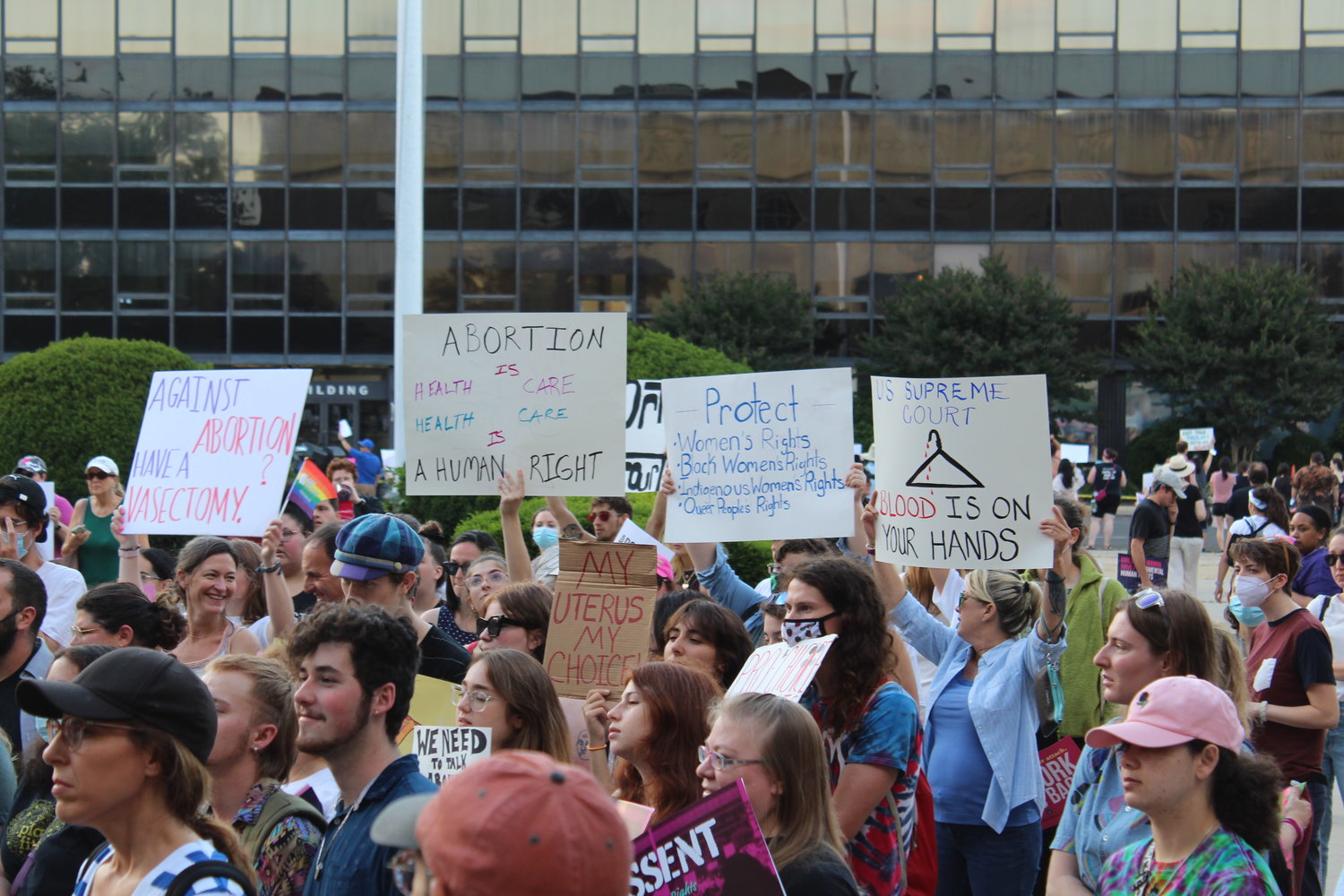 It started with a moment of silence. Then screams. And then it was a furious rage. That was the scene outside the Nassau County Courthouse in Mineola on Friday in the hours following the U.S. …
more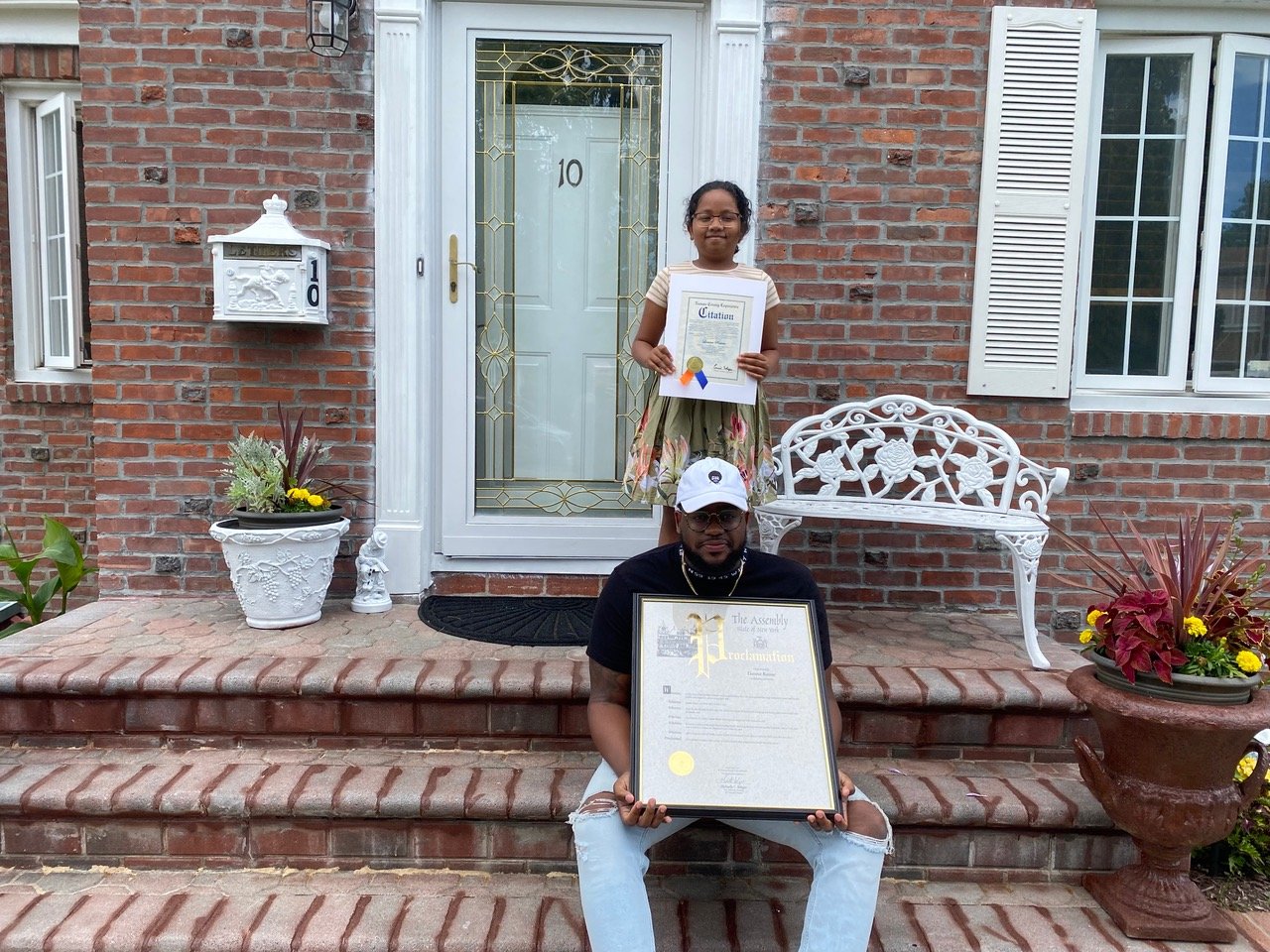 For the first 18 days of her hospitalization following her leukemia diagnosis at age 9, Lianna Raime, of Elmont, developed a routine. She would sit on her hospital bed, gaze out the window and tell herself she wouldn't stay in the hospital forever, and that she would be able to go outside again one day. Today, Lianna is cancer-free and thriving.
more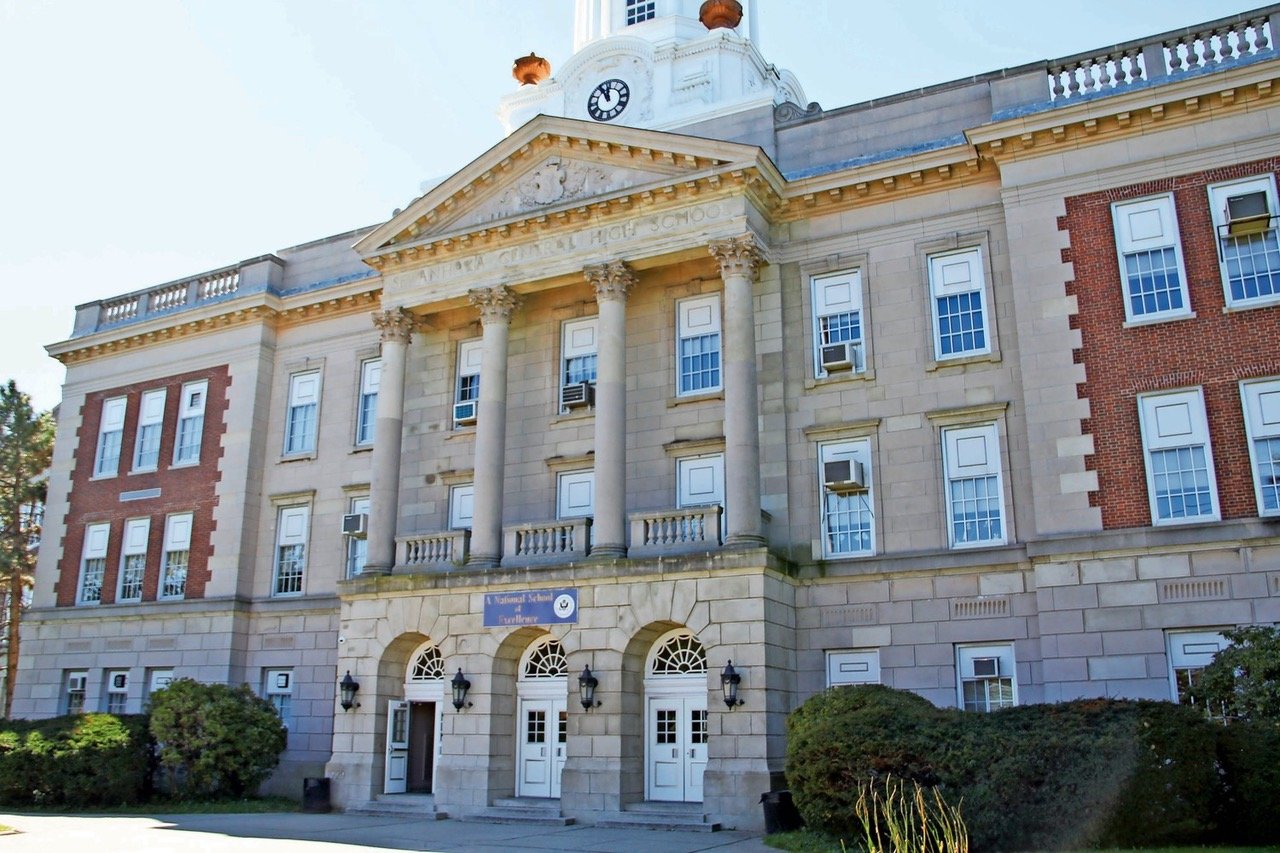 School officials in Elmont and Franklin Square are re-evaluating and adding to their school safety plans, in the wake of the mass shooting last month at Robb Elementary School in Uvalde, Texas, where a gunman shot and killed 19 students and two teachers.
more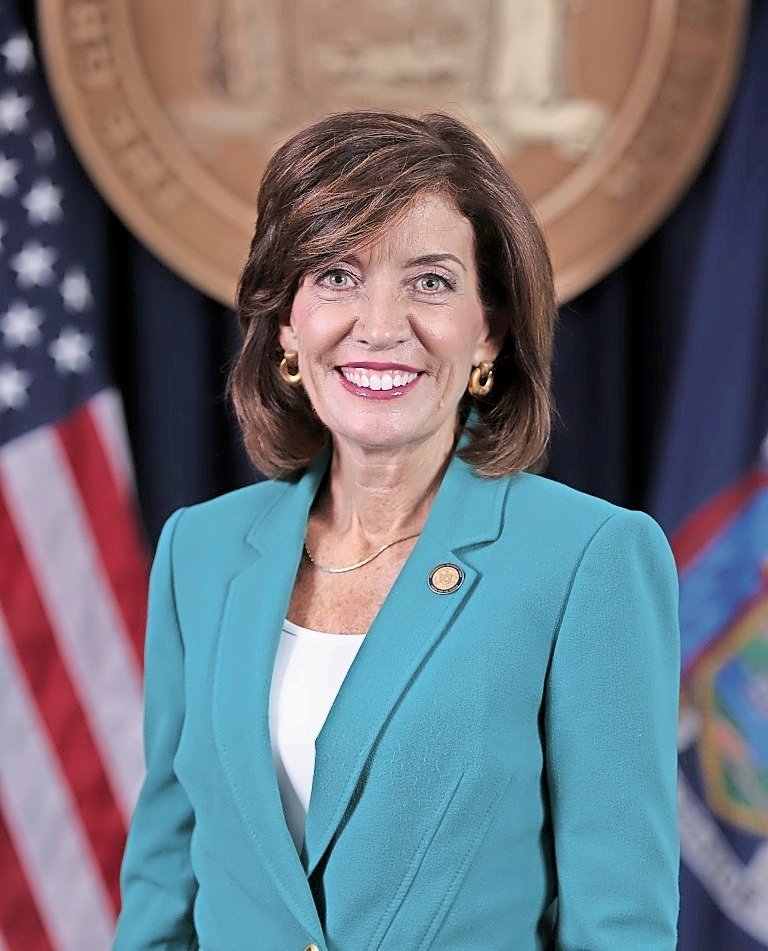 There are more than 15,000 jobs — a record amount — posted on the state labor department's seasonal job bank in a variety of industries from amusement parks to farms and restaurants and summer camps across every region.
more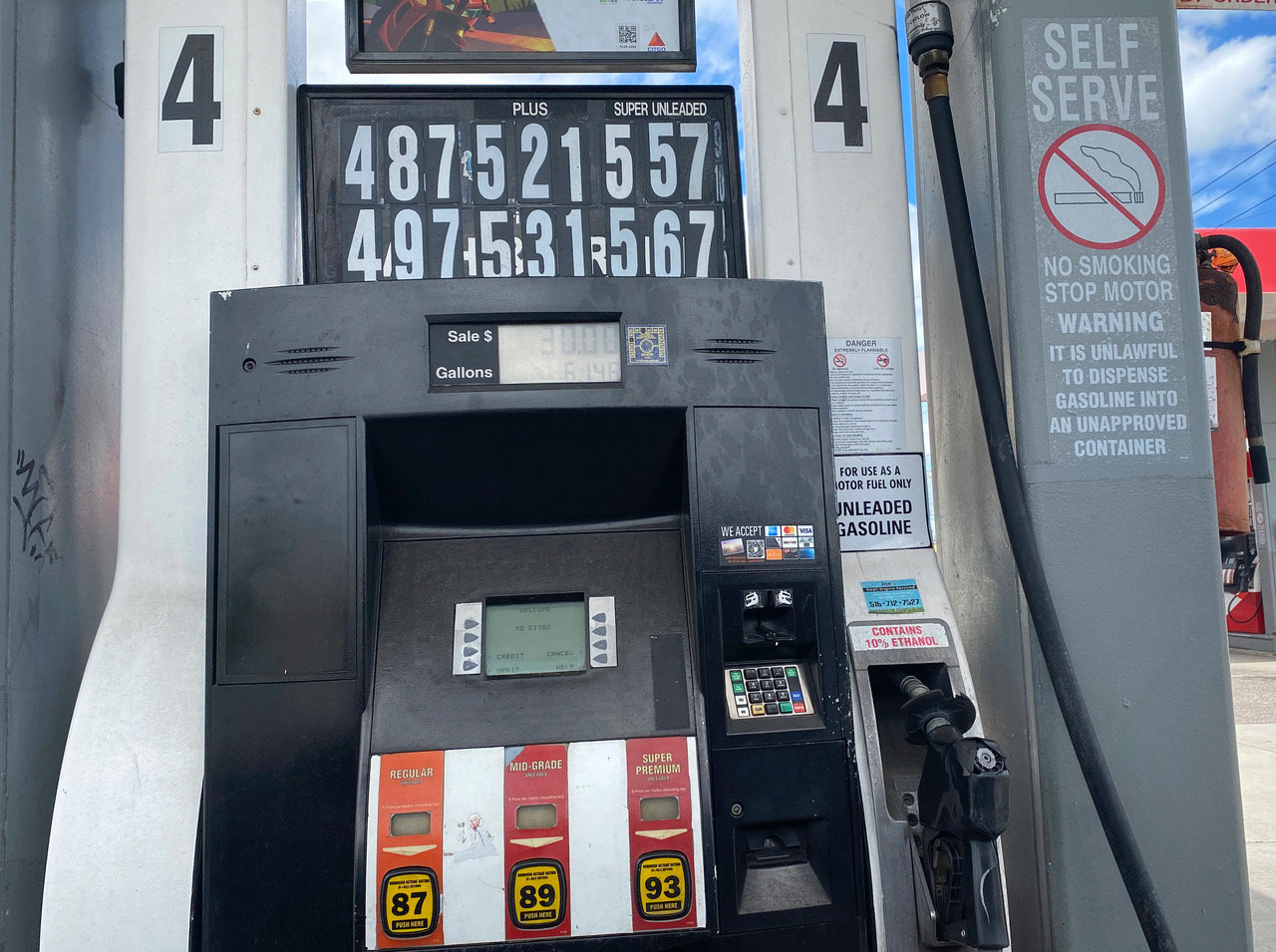 The average price of a gallon of regular gas rose to over $5 earlier this month for the first time in history, and Elmont residents have adjusted their daily lives and summer plans as a result.
more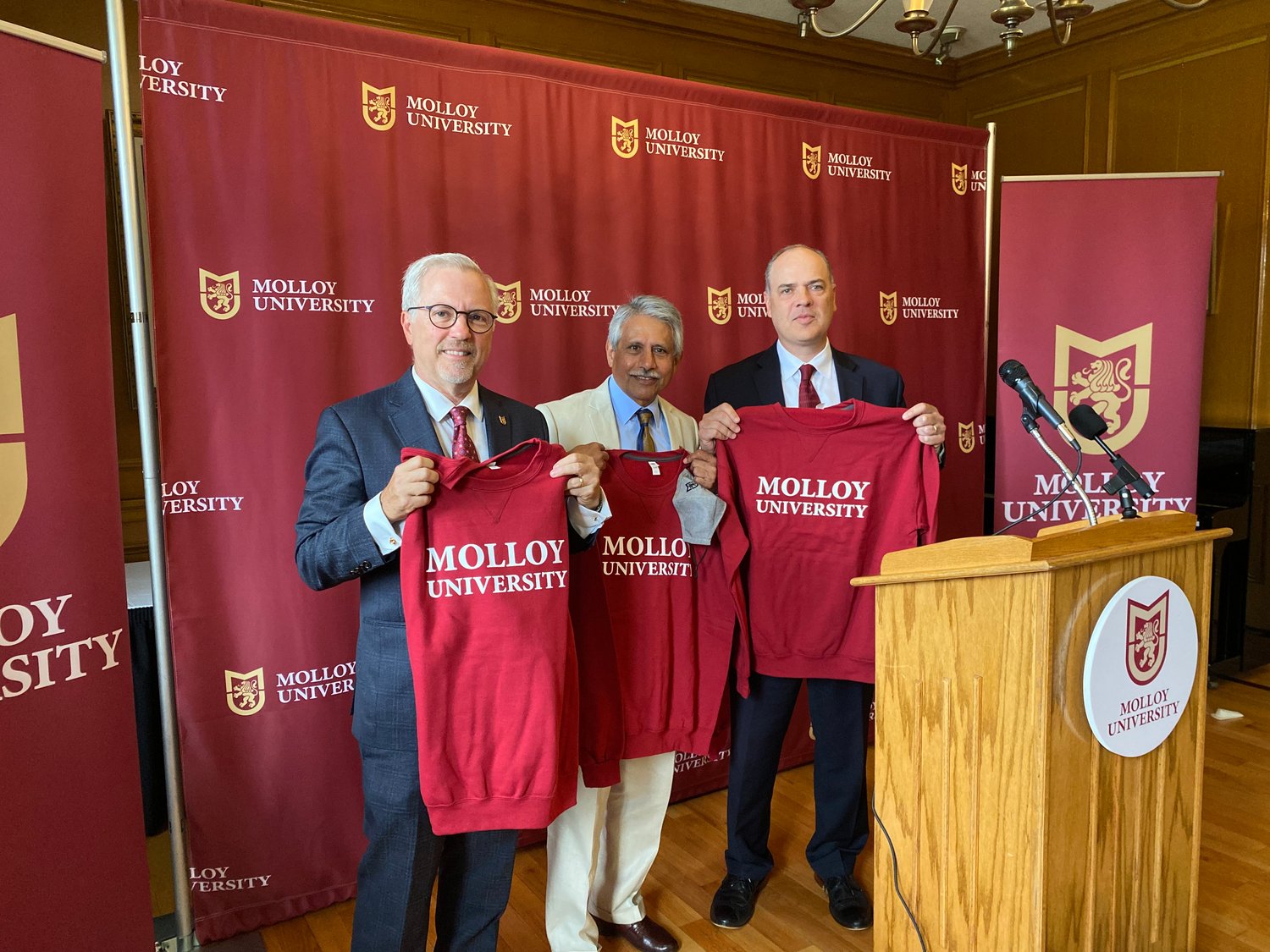 Molloy University not only has a new name, but it also has a new gift — a $2 million one the school describes as its largest single gift in its 67-year history.
more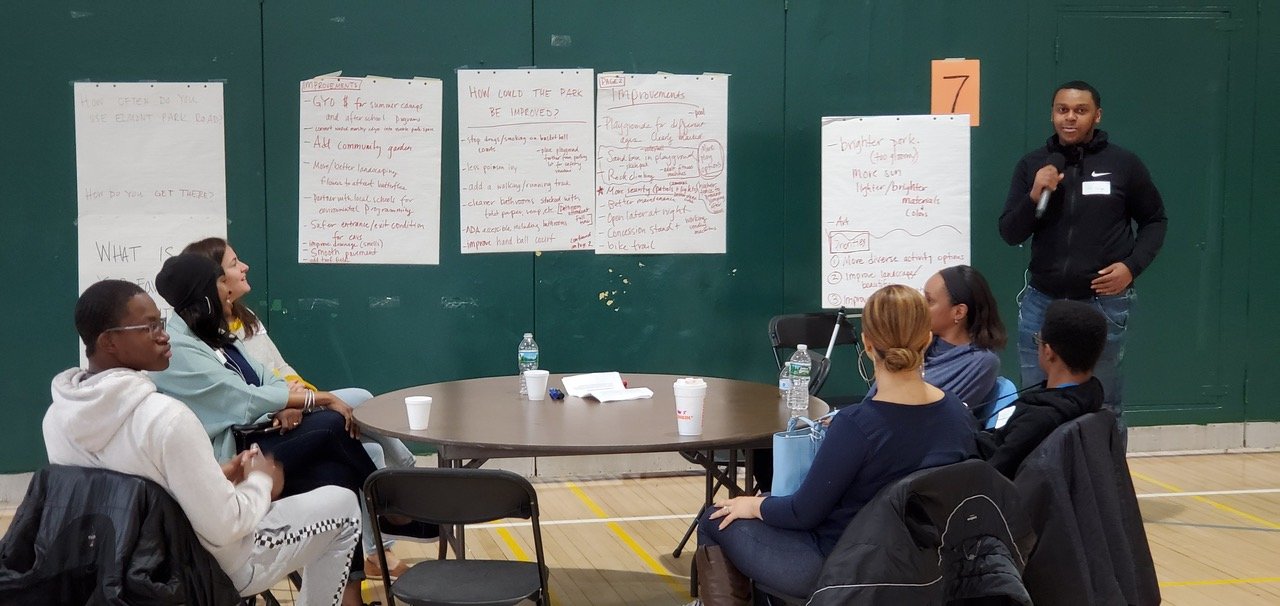 Elmont Road Park, once a hub for recreation and play for Elmont families and children before falling into decay over decades, was reopened on Friday, June 17 following a long-awaited $3 million renovation project.
more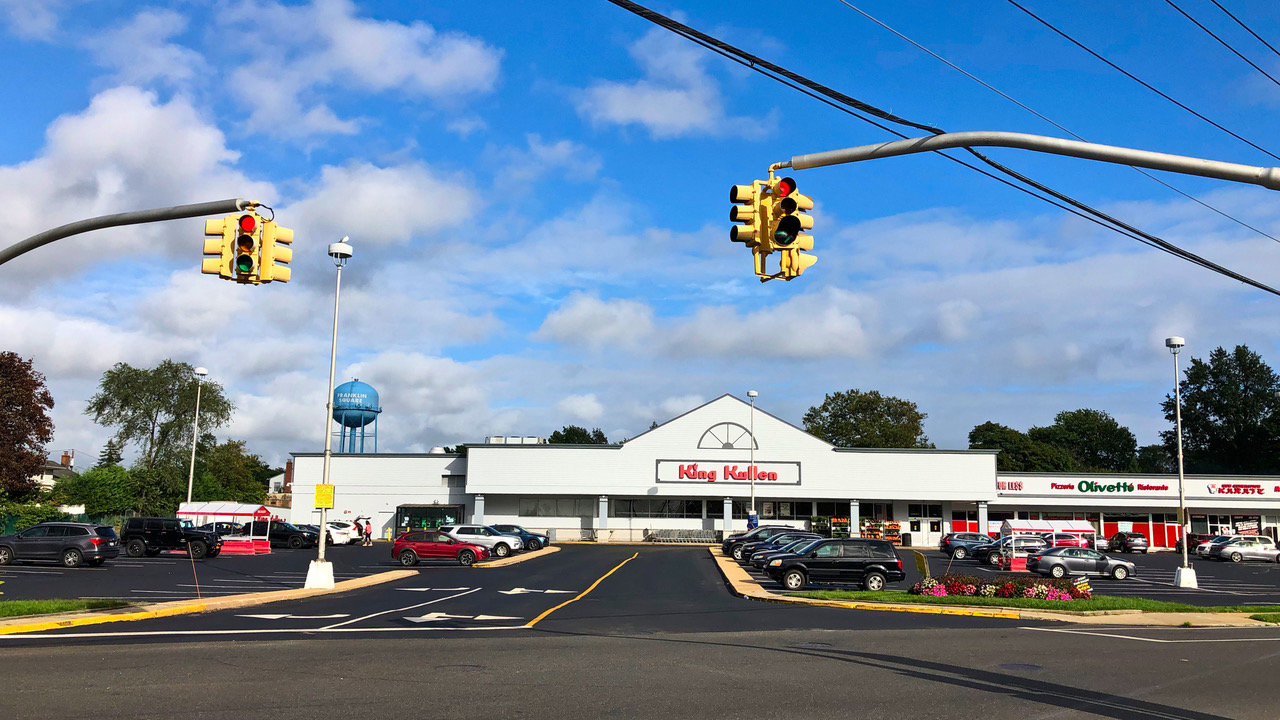 The King Kullen in Franklin Square, which has served as a staple supermarket for the community since it opened 48 years ago, will close on July 14.
more