1093 results total, viewing 1 - 10

Village of Cedarhurst incumbents, Mayor Benjamin Weinstock along with board of trustees Ari Brown and Israel "Izzy" Wasser running unopposed were all re-elected on March 21. 
more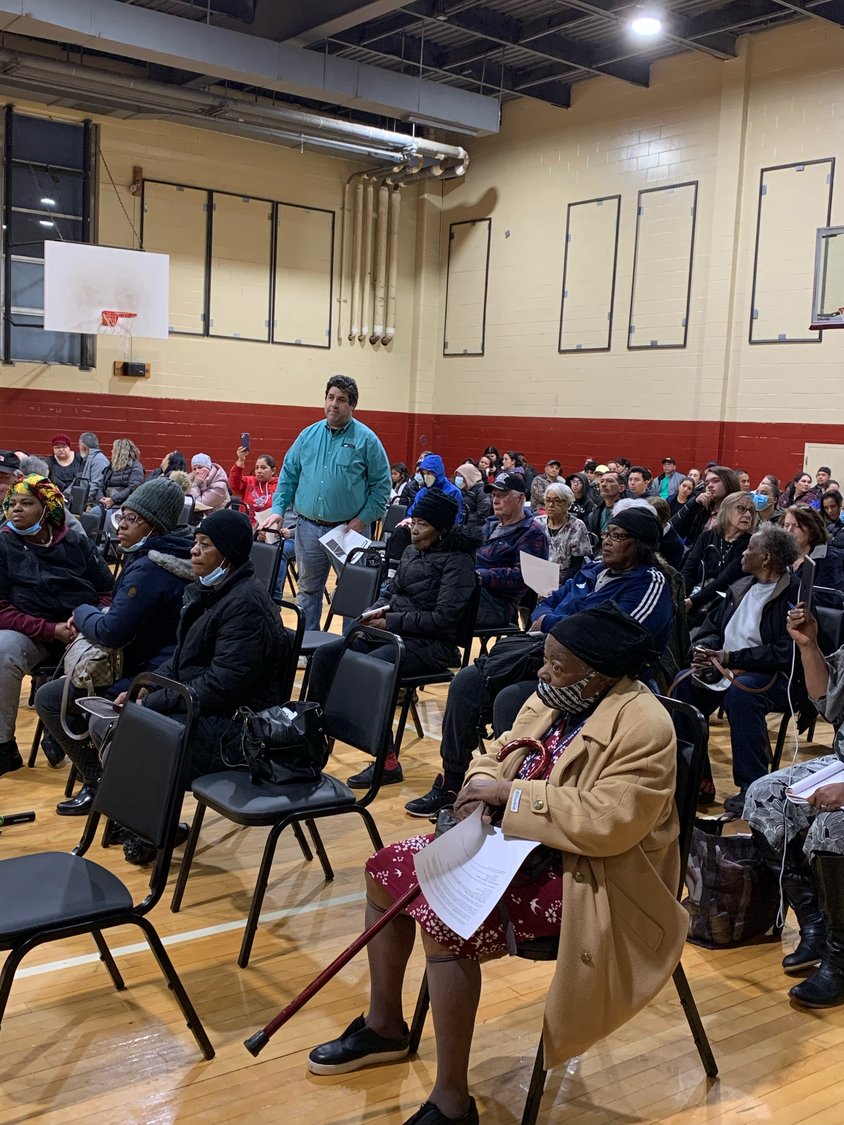 In response to Nassau County's request for proposals from potential new tenants for the Five Towns Community Center, the Lawrence school district has pledged to spend $10 million to renovate the five-decade-old building on Lawrence Avenue.
more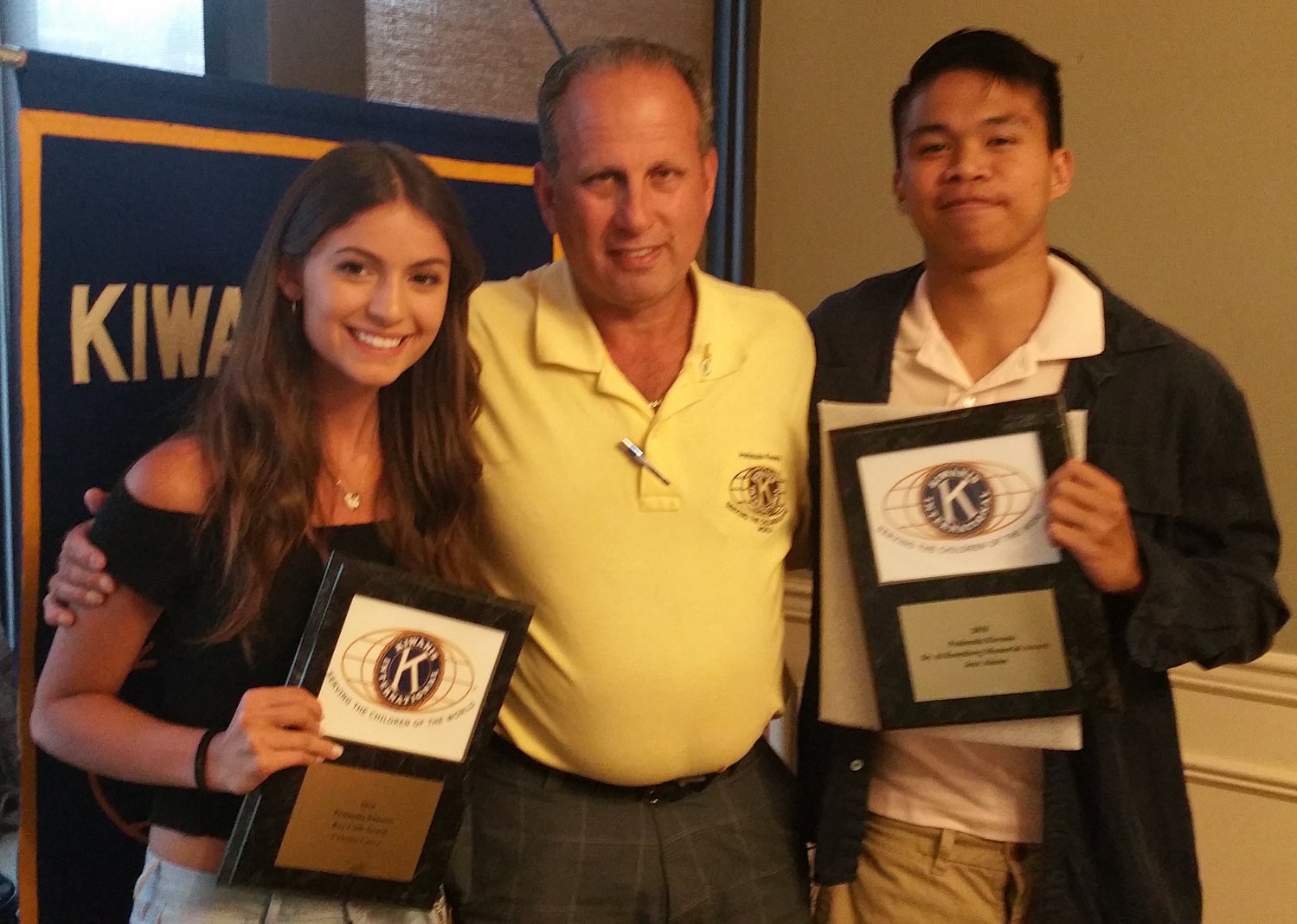 As they pondered who to name the Inwood Civic Association's Citizen of the Year, David Hance, the group's president, and five other board members were looking for someone reputable and dedicated to the community, Hance said.
more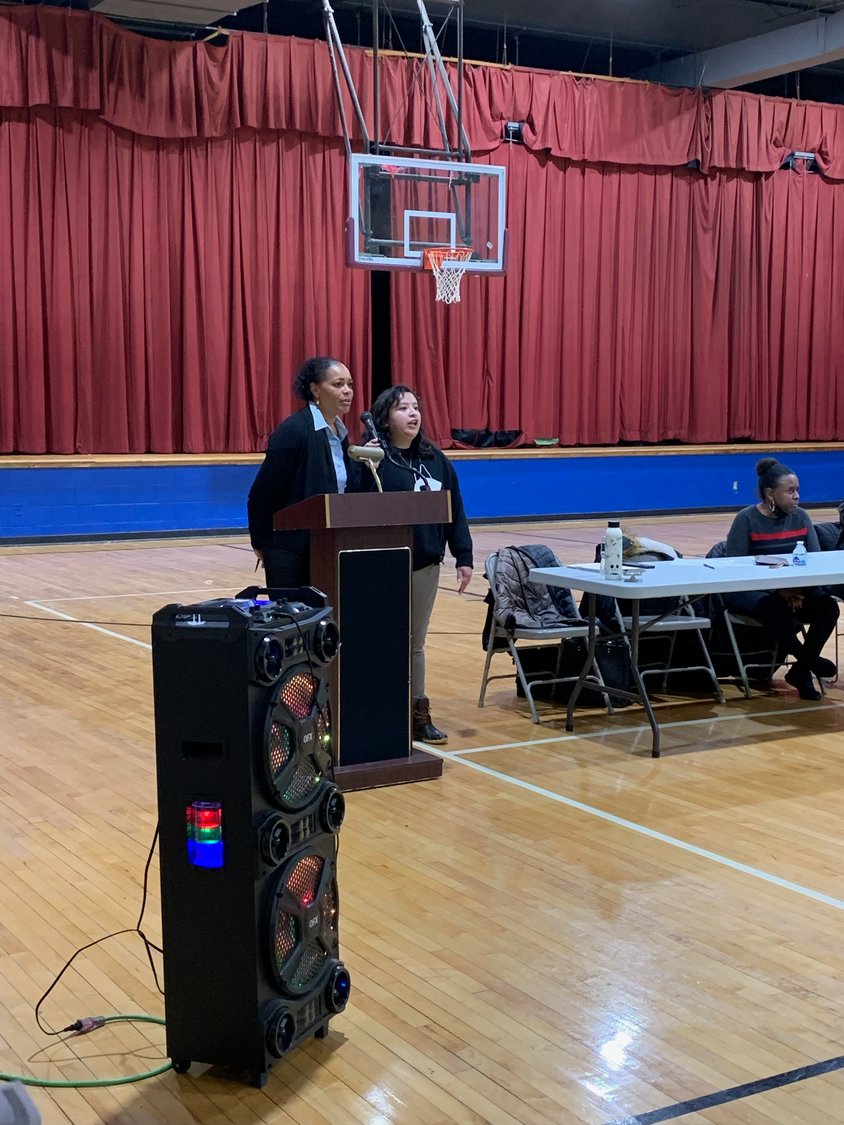 The Five Towns Community Center held a town hall meeting on March 13 to address neighbors the latest on the ongoing concerns of its future.
more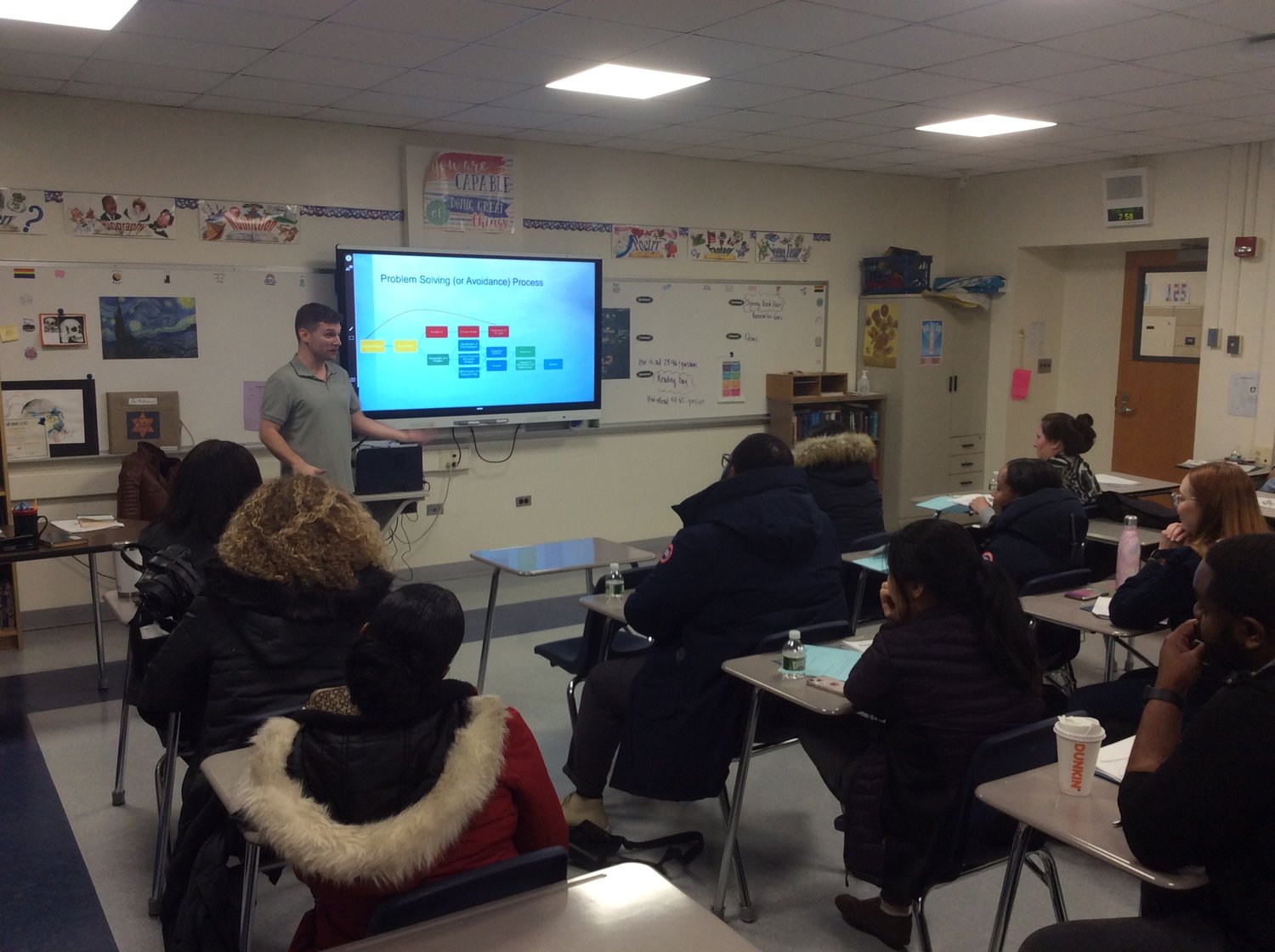 Hewlett-Woodmere school district parents returned to the classroom, not for an algebra lesson, but to enhance their skills as parents at the district's l Parent University, the first since the Covid pandemic began.
more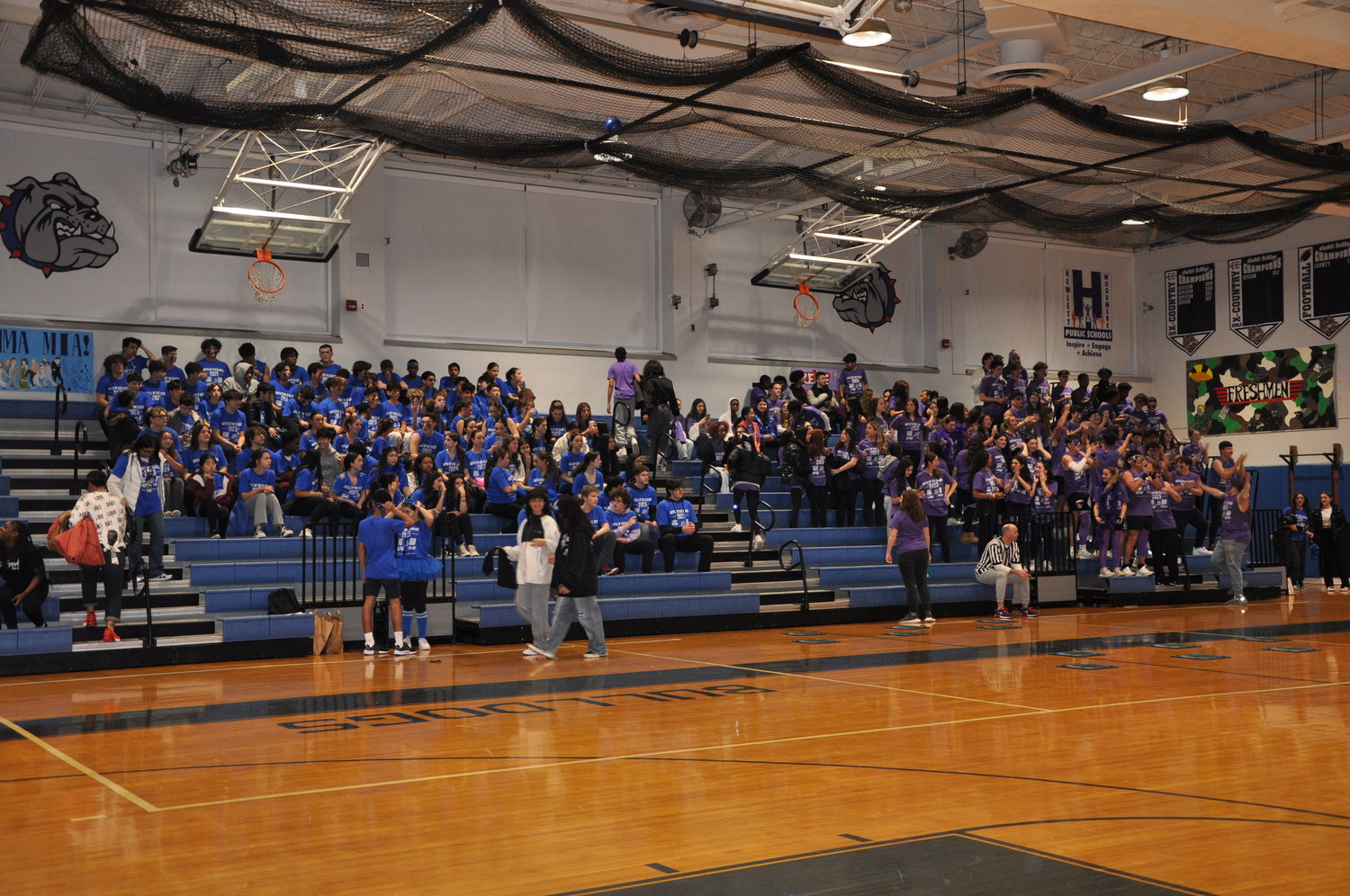 The gymnasium bleachers were packed, the gym floor was the place for fun and an array of events, including dance, European handball, hockey, relay races, volleyball and as few more as the annual Battle of the Classes took place at Hewlett High School on March 3.
more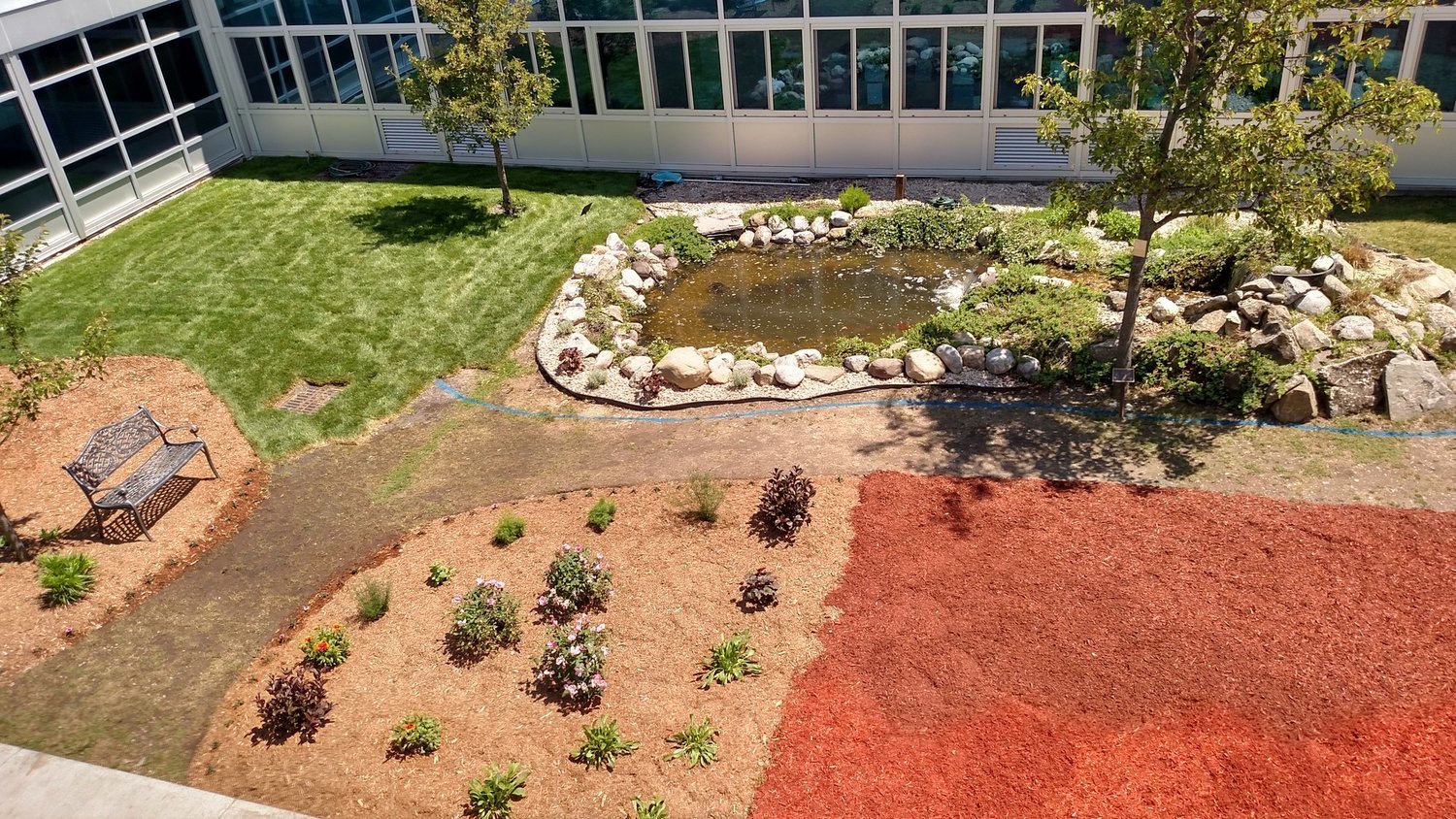 Students at Woodmere Middle School alerted school officials to a pair of swastikas that were found in a boys' bathroom on March 14 and 16, Hewlett-Woodmeredistrict officials said.
more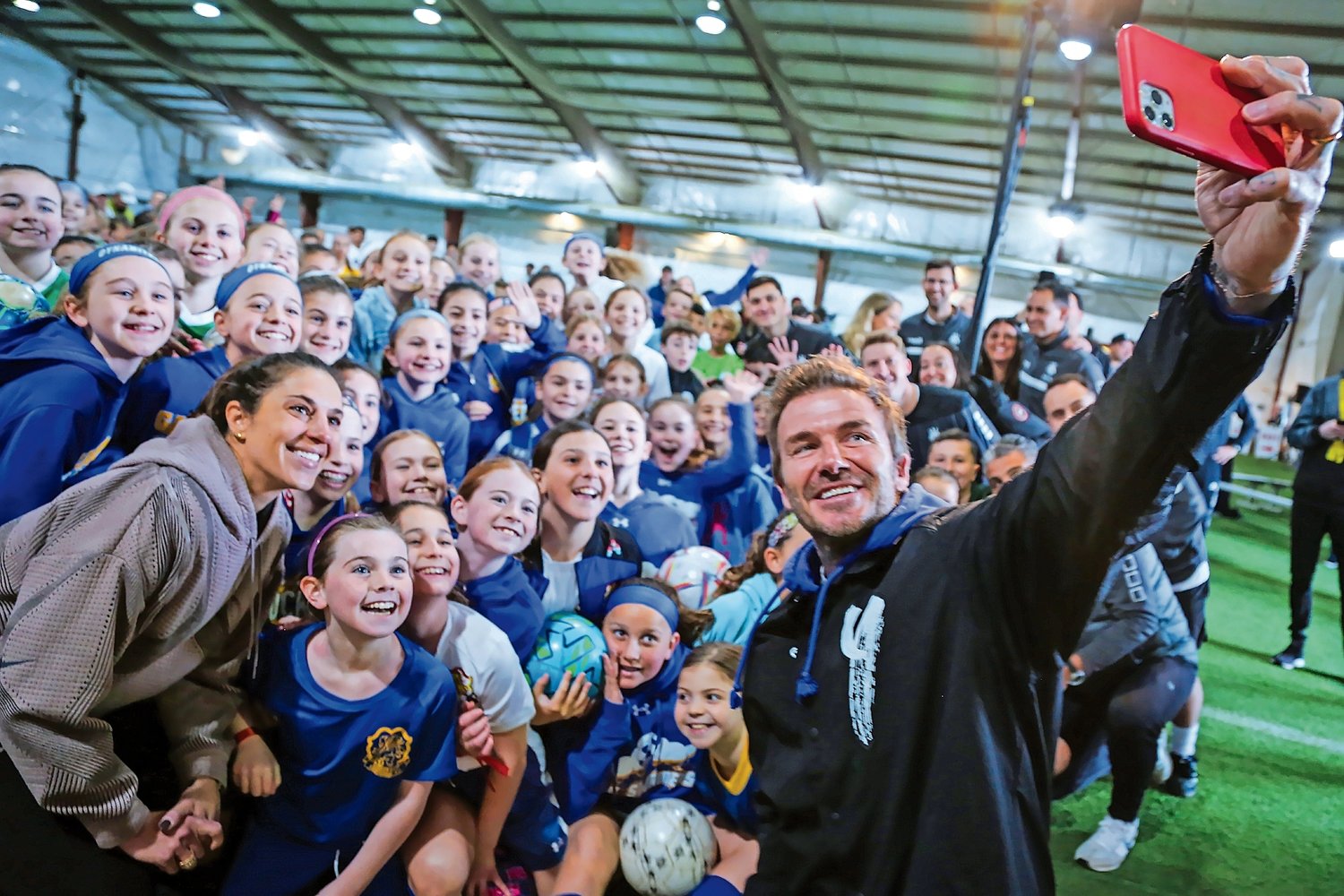 They flocked from all over Long Island to learn from one of soccer's greatest — Carli Lloyd. But the 400 or so young athletes who gathered at the Mitchell Athletic Complex in Uniondale this past Saturday got an added bonus, with a chance to bend it like David Beckham — with David Beckham.
more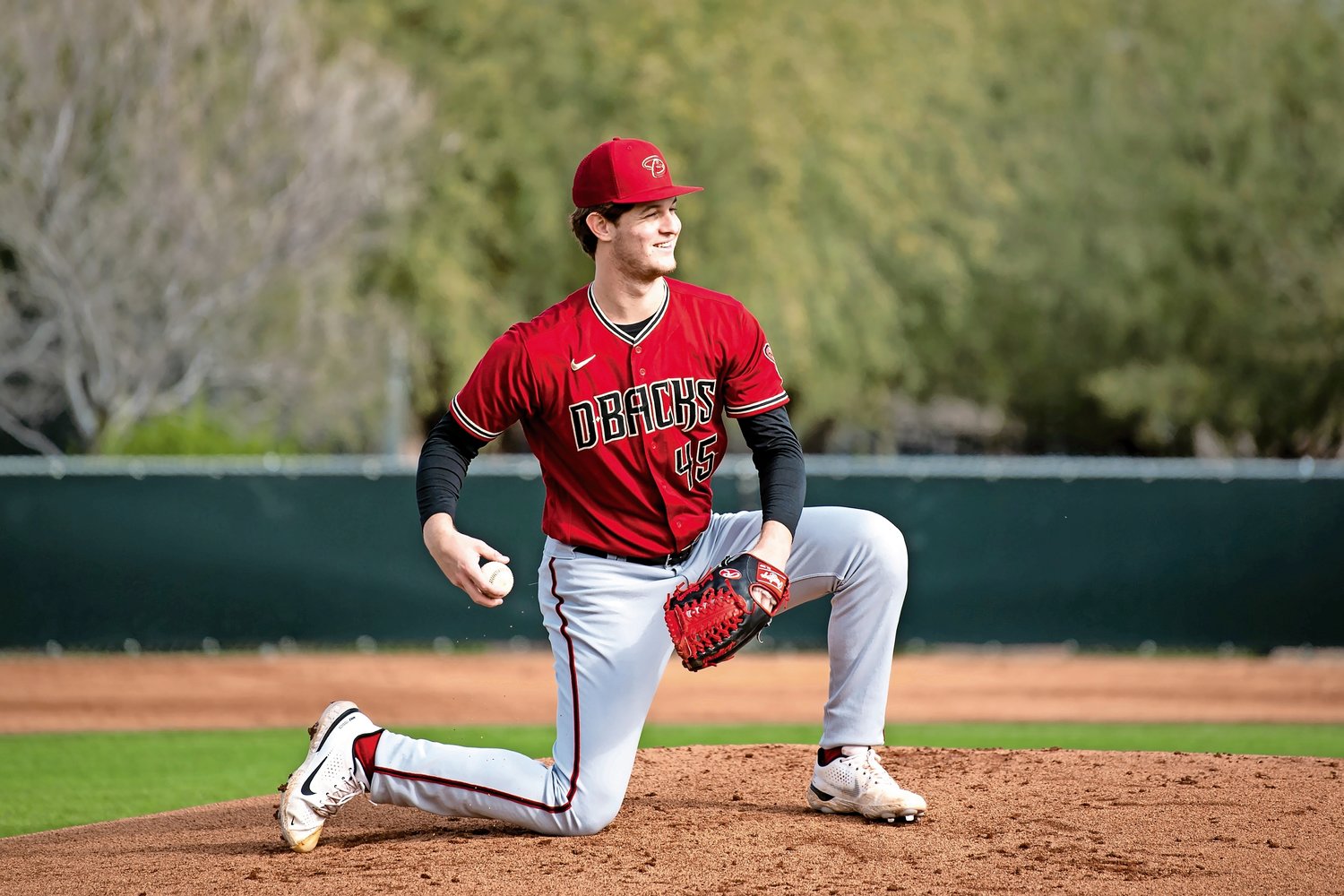 Though Team Israel was defeated by Dominican Republic 10-0 in a World Baseball Classic game on March 14, Woodmere resident Jacob Steinmetz pitched as though he is a major league All-Star.
more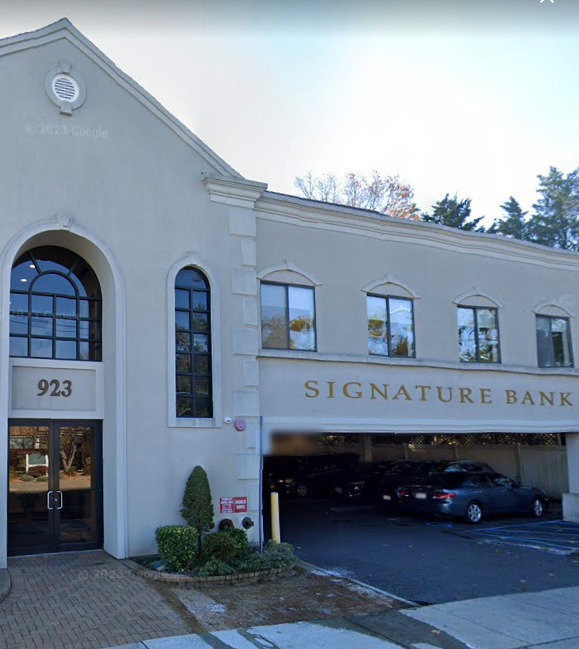 Signature Bank, which has 40 branches across the country including one in Woodmere and one in Rockville Centre, was closed by state regulators as part of the same federal action that closed Silicon Valley Bank in California.
more