3 results total, viewing 1 - 3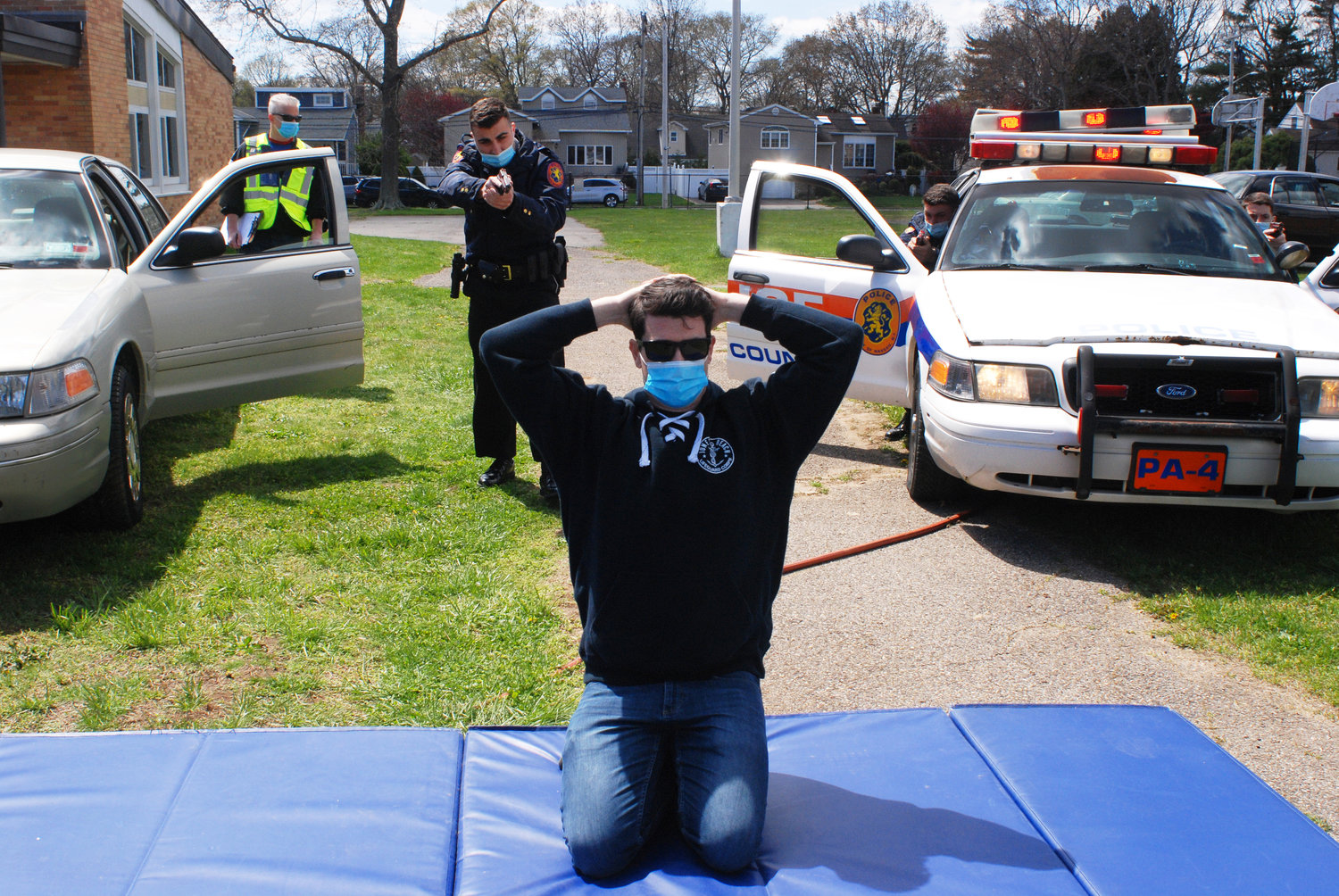 A Signal 15 comes in over the radio: A stolen vehicle used in a felony — perhaps a bank robbery, maybe a kidnapping — has been pulled over. Officers must quickly assess the situation: Is the vehicle occupant armed? Hostile? Ready to run?
more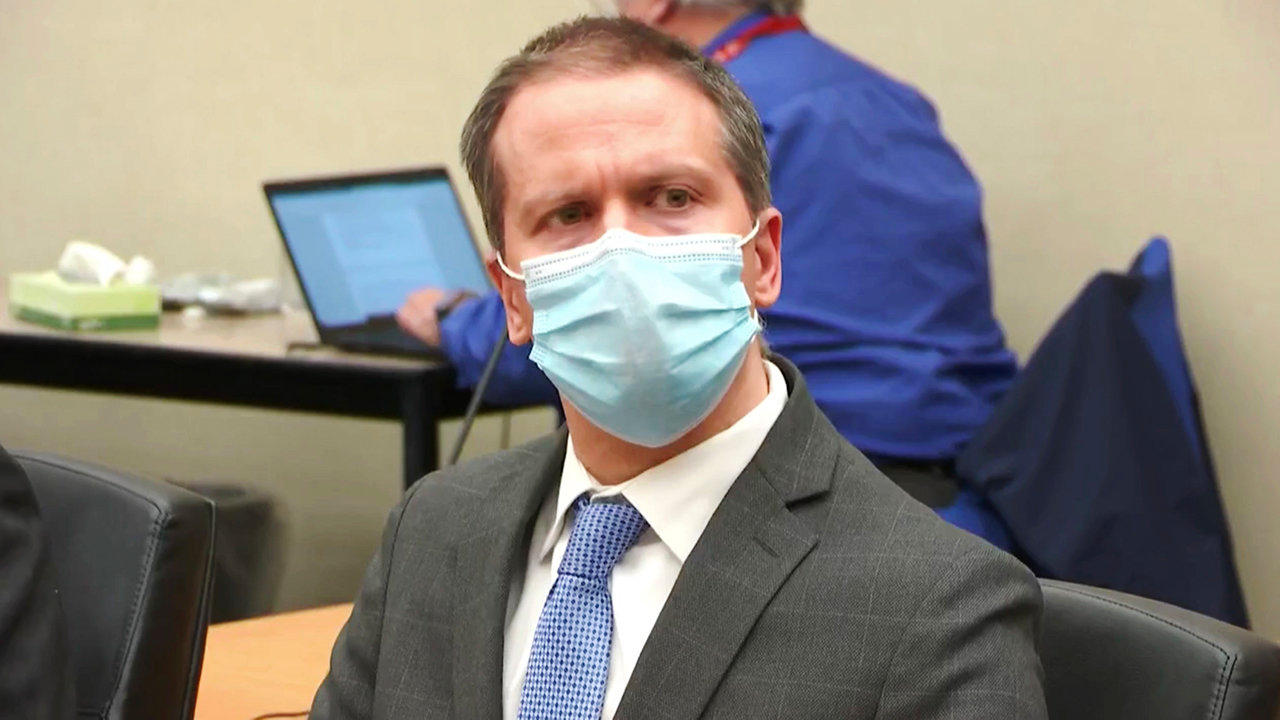 Last year, Americans experienced an array of emotions — sadness, outrage and horror, as they watched footage of former Minneapolis Police Officer Derek Chauvin kneel on George Floyd's …
more
By Jennifer Corr
|
4/21/21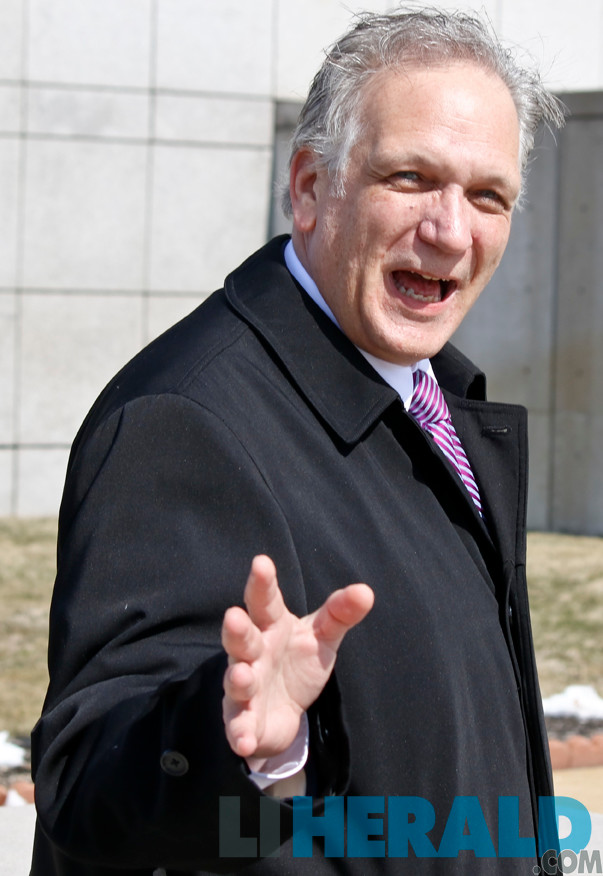 Opening arguments were heard on Wednesday in the corruption trial of Former Nassau County Executive Ed Mangano and former Town of Oyster Bay Supervisor John Venditto.
more