4 results total, viewing 1 - 4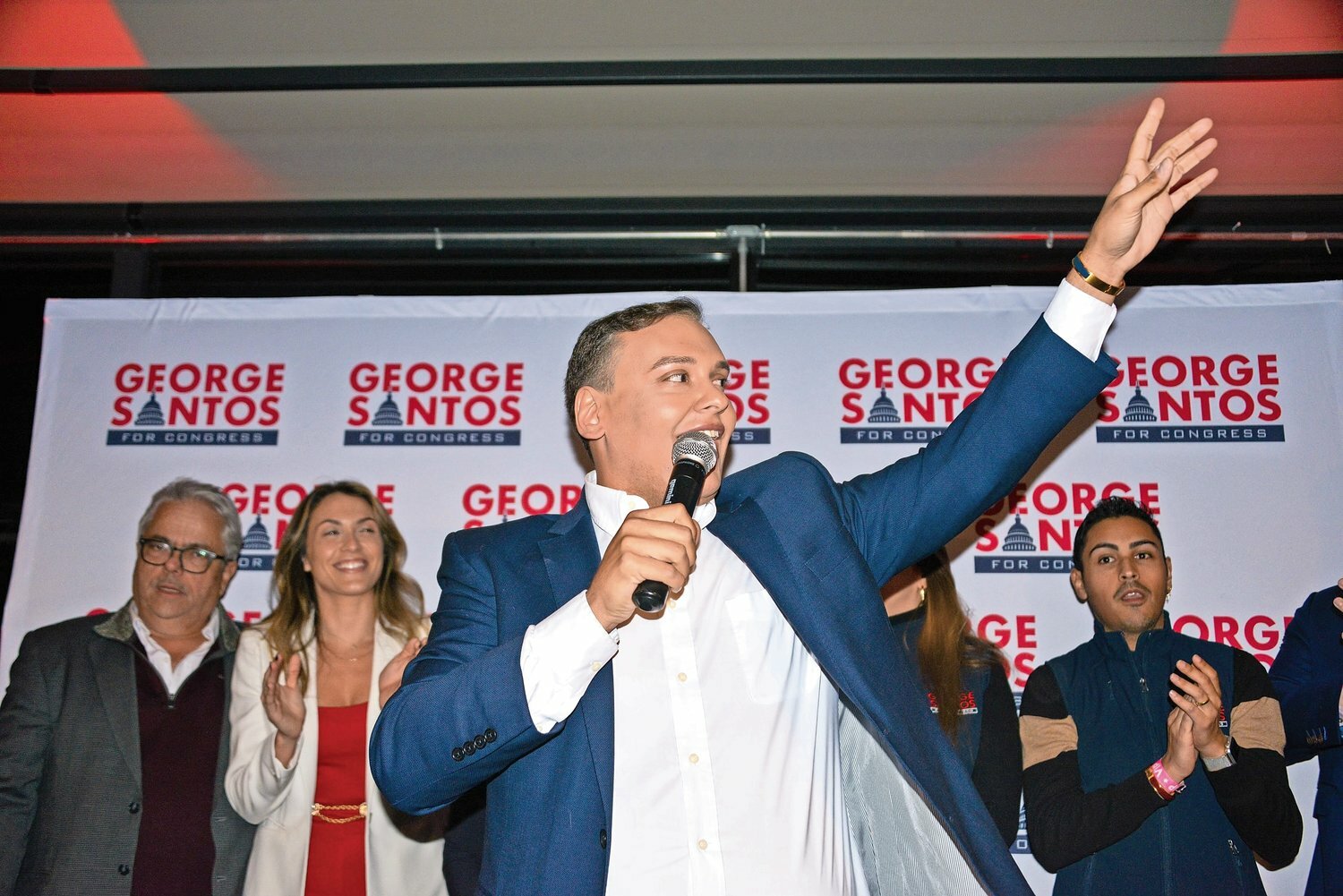 George Santos has become the first  congressman to be expelled from the U.S. House of Representatives without first being convicted of a felony since the Civil War.
more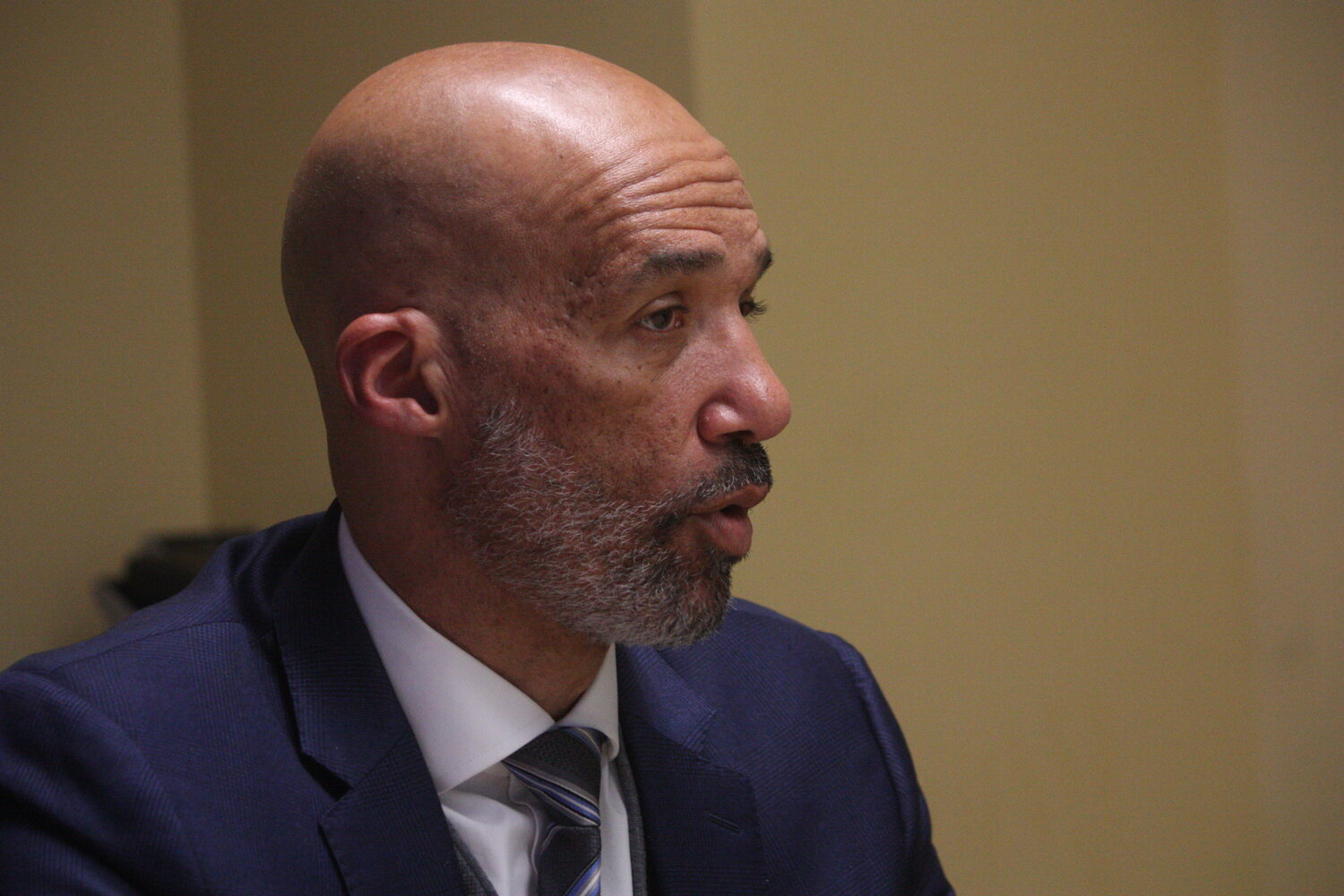 Scott Davis provides a wealth of knowledge on the wants and needs in both Rockville Centre and Hempstead, which he hopes, in turn, could prove to be useful advantage as a Nassau County legislator.
more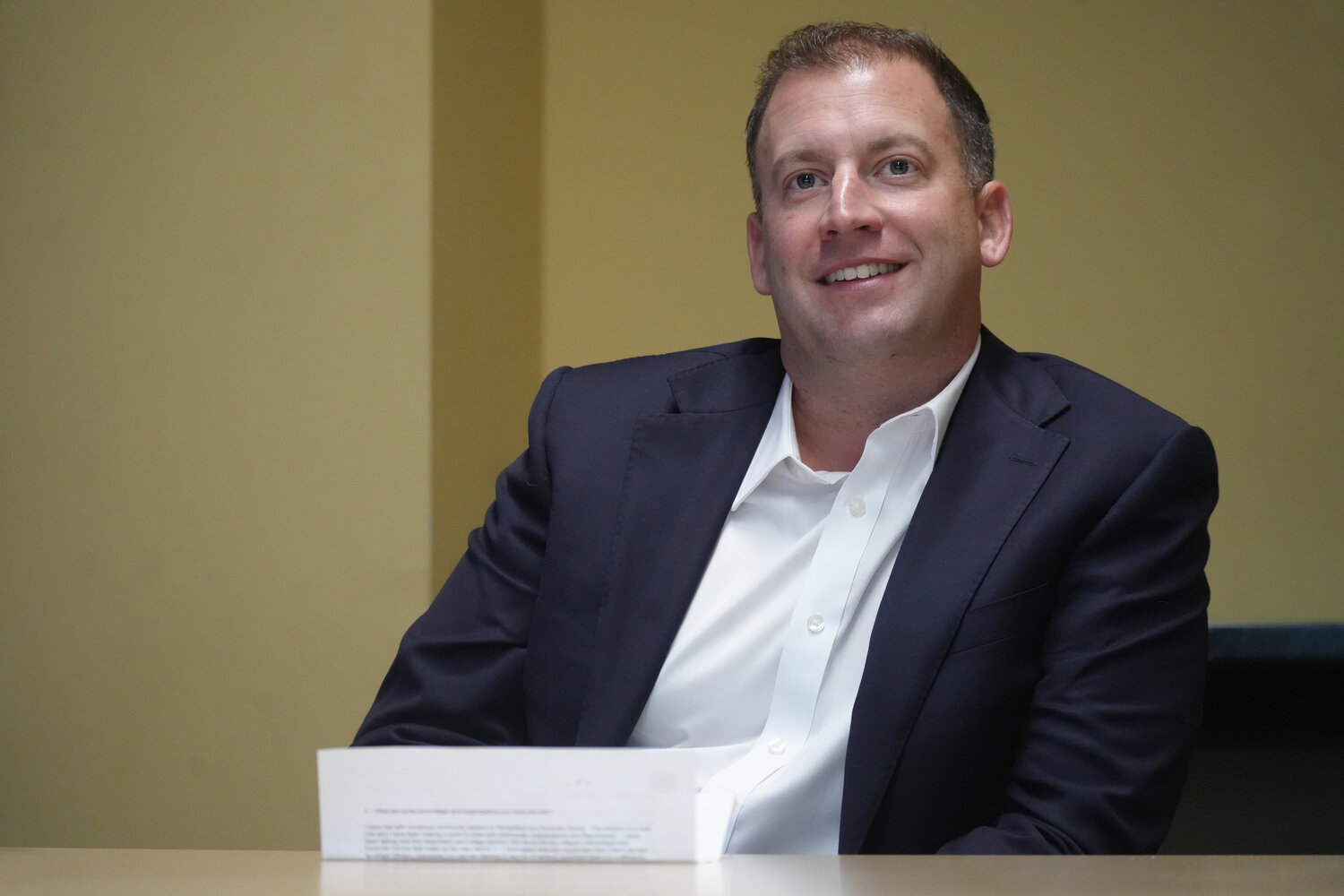 Michael Lucchesi is confident his financial expertise is greatly needed in Nassau County — particularly now while the county is in what he describes as the best financial shape in decades.
more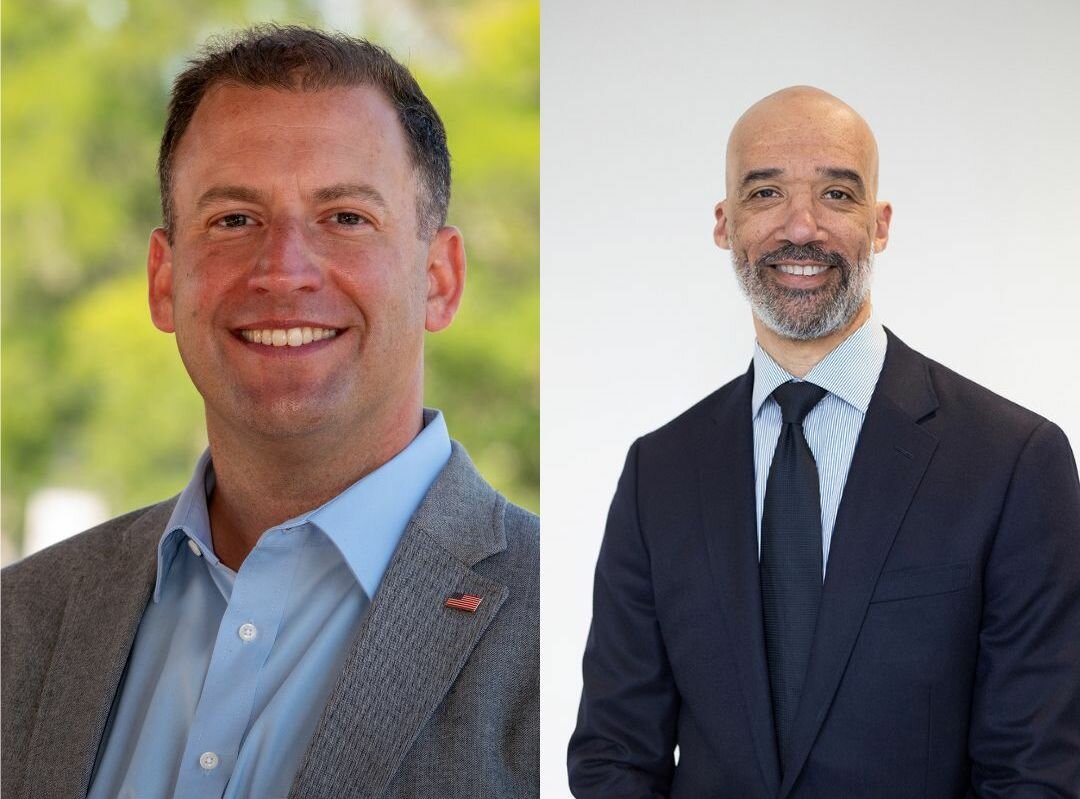 Two political hopefuls — Republican candidate Michael Lucchesi and Democratic candidate Scott Davis — are looking to stake their claim to the new Nassau County Legislature District 1.
more