A Wantagh man has been found unharmed after he was reported missing last week, according to police.
As a patrol-certified dog guided by an officer surveilled Mill Pond Preserve last Friday afternoon, Nassau County Police Department officers hanged yellow police tape between wooden fence posts, which declared the park an active crime scene. The park was closed to the public during the investigation and a Suffolk County Police Department K-9 Unit was on scene.
Police were searching for Gregory Thomson, 37, who was reported missing last Thursday. According to a police report, he had last been seen entering the park on the Bellmore-Wantagh border around 2 p.m.
Police did not disclose information regarding where or when Thomson was found.
The original story is below.
Update, Friday 4 p.m.:
Nassau County Police are continuing their hunt for a missing man that disappeared on Thursday. Gregory Thomson, 37, was last seen entering Mill Pond Preserve in Wantagh around 2 p.m., according to a police report.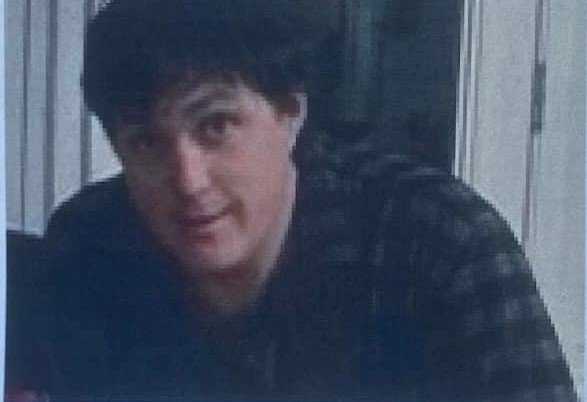 Police described Thomson as white, six feet tall, wearing a brown jacket and dark pants. Those with information on his whereabouts are encouraged to call the County's Missing Persons Squad at (516) 573-7347.
Nassau County Police have gathered outside a park near the Bellmore-Wantagh border this afternoon looking for a missing person, according to a Nassau County public information office detective on the scene.
As of lunchtime on Friday, the Nassau County Police Department was gathered outside of Mill Pond Preserve. According to police, "there is no information to give at this point" in regards to the activity, other than the fact investigators are on the scene looking for someone.
The park is currently closed to the public, and a Suffolk County Police Department K-9 Unit is on park grounds.
This is a breaking news story. More details to come.