16 results total, viewing 1 - 10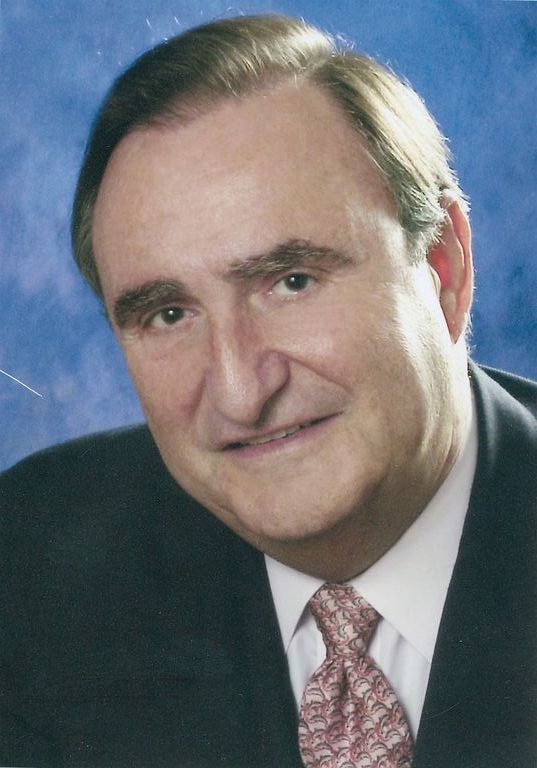 No one has given me a riddle to consider for a long time. But I can think of one. What's the difference between U.S. Rep. George Santos and Fox News?
more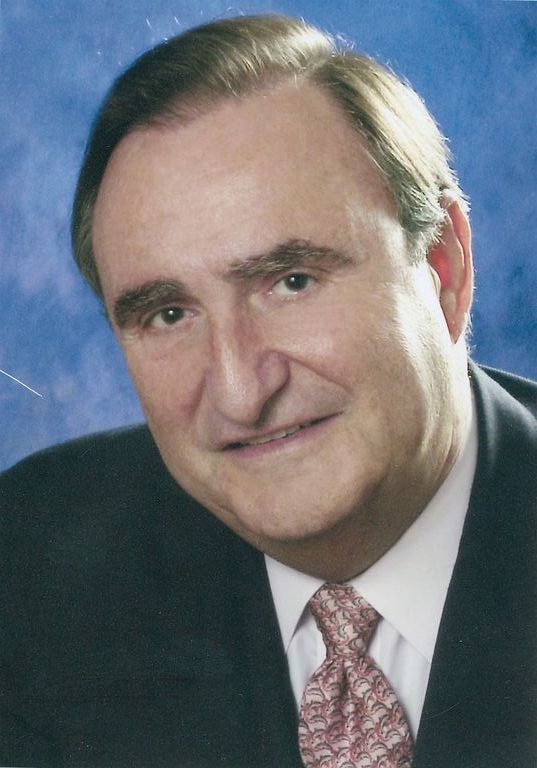 Since taking office, President Biden has been the subject of all manner of criticism. Most of it focuses on his age. He is described as weak, bumbling, demented and a host of other unkind adjectives. But somehow . . .
more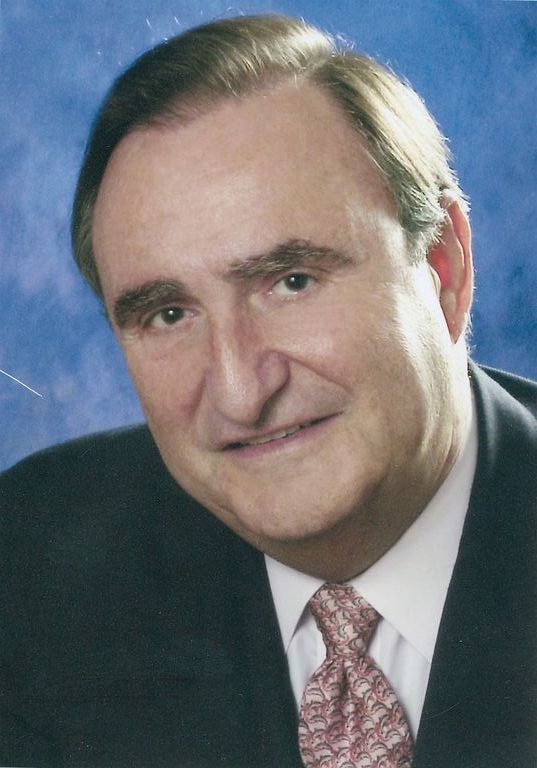 There are all types of numbers associated with politicians. Pollsters are constantly bombarding us with numbers. Defeated candidates keep complaining that they won, and say they have the numbers to prove it.
more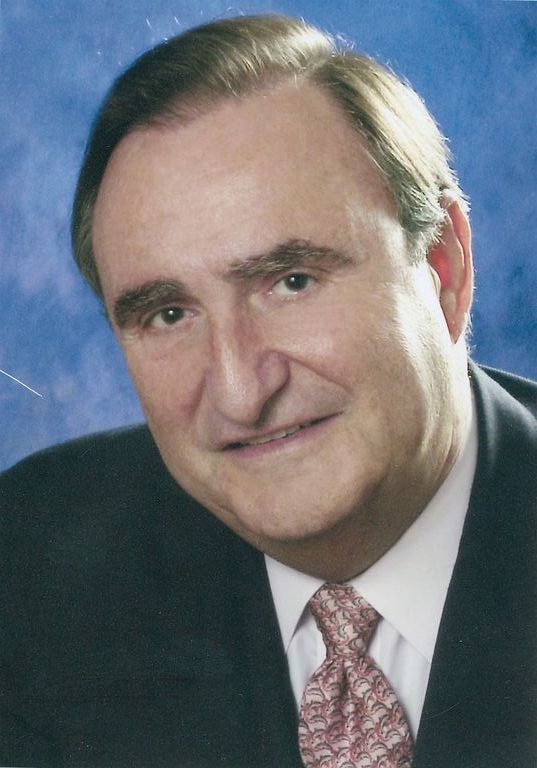 I'll bet very few readers remember television shows like "Dr. Kildare" and "Marcus Welby," which featured physicians who made house calls and performed miracles of all kinds.
more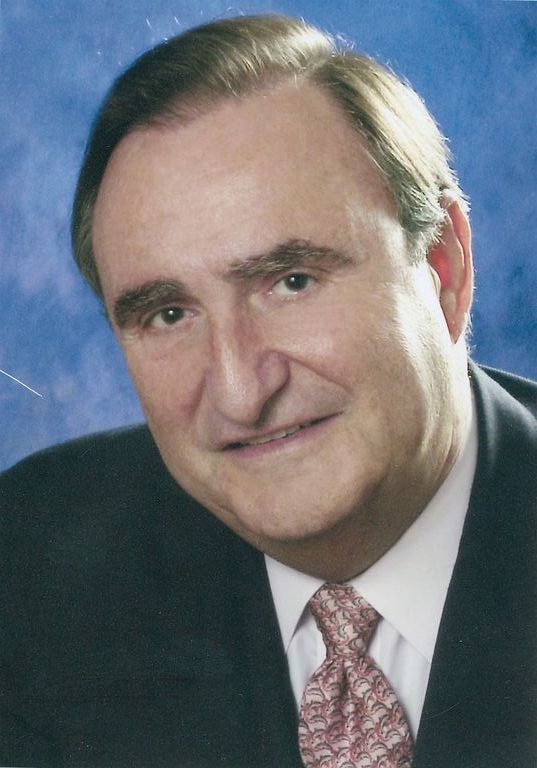 One of my all-time favorite comedians was Groucho Marx. He always had the right response to the question of the moment.
more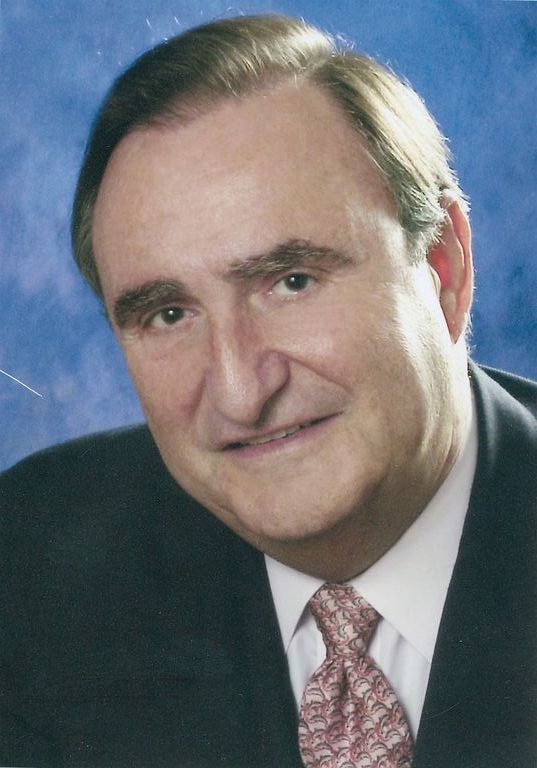 Former President Donald Trump has been hit with a barrage of bad news in the past few weeks. It's also clear that his popularity is taking a hit . . .
more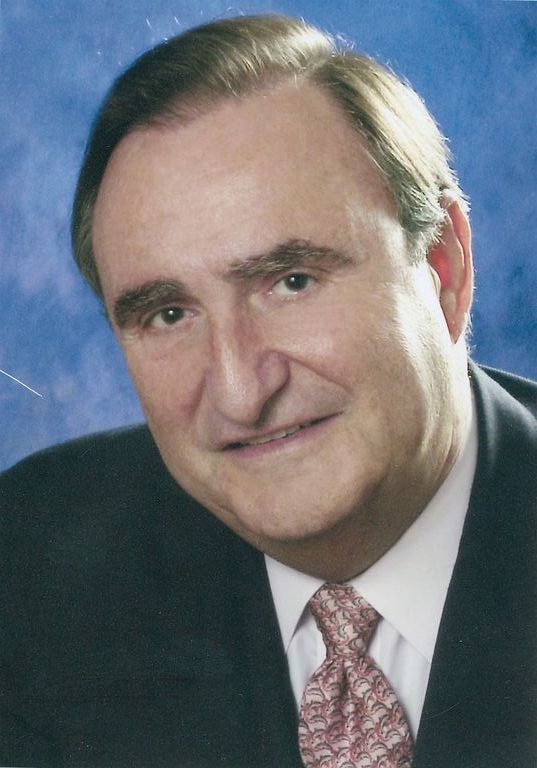 Once upon a time, there was a group known as the Long Island Nine. They were the nine Republican state senators . . .
more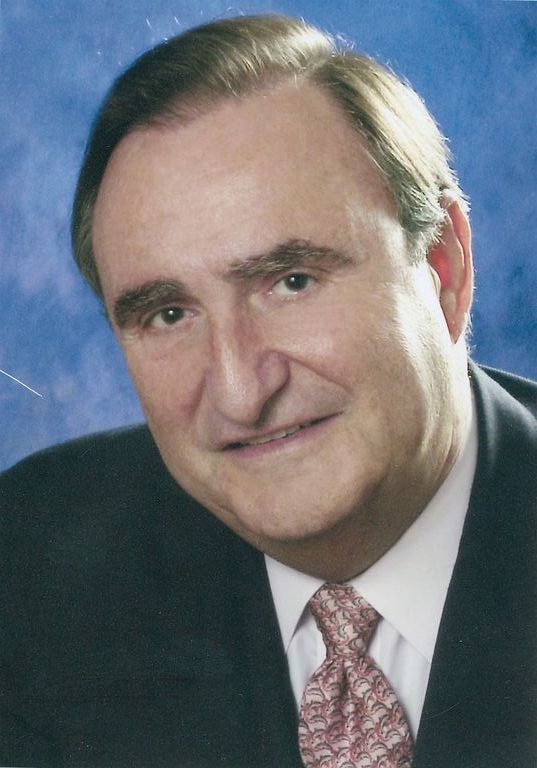 Happily, the midterm elections are behind us. They were, at best, stressful, and overall they were ugly.
more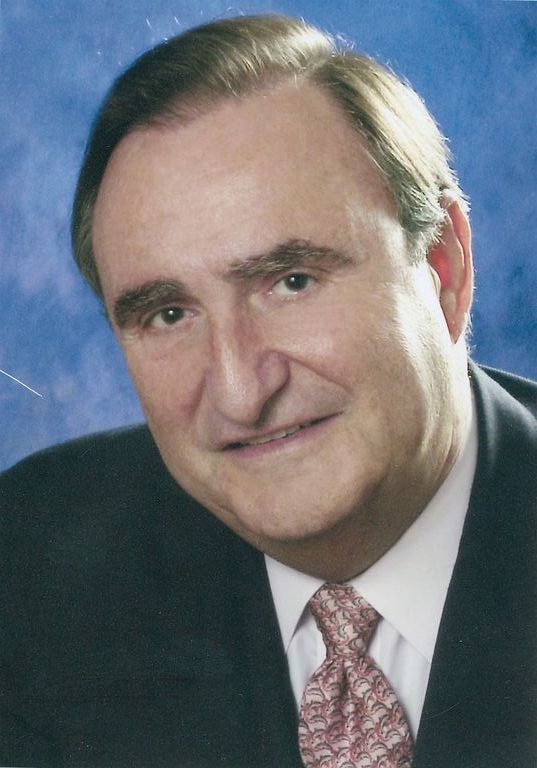 I rarely make snap judgments, because I don't think it's fair to the party who is the subject of my attention. I have known Donald Trump personally, and on three occasions I was his counsel.
more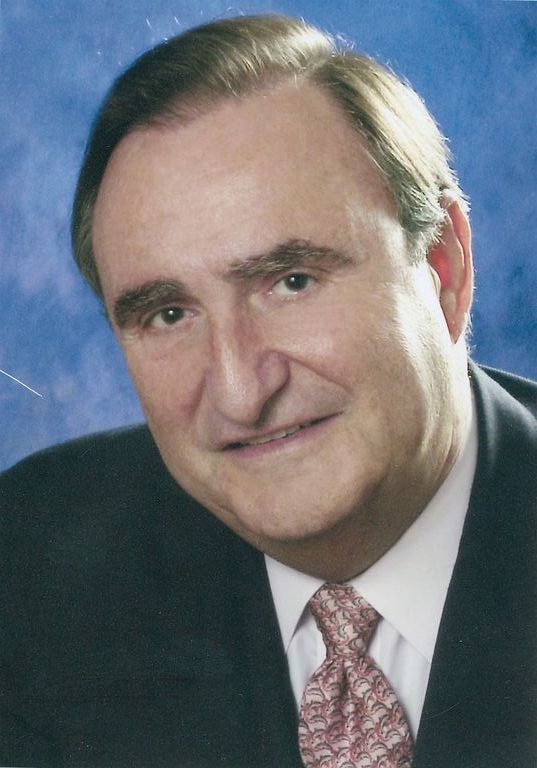 Most elections are about the current candidates, who are seeking a variety of offices all over America. This one, however, will be the equivalent of two elections . . .
more