84 results total, viewing 1 - 10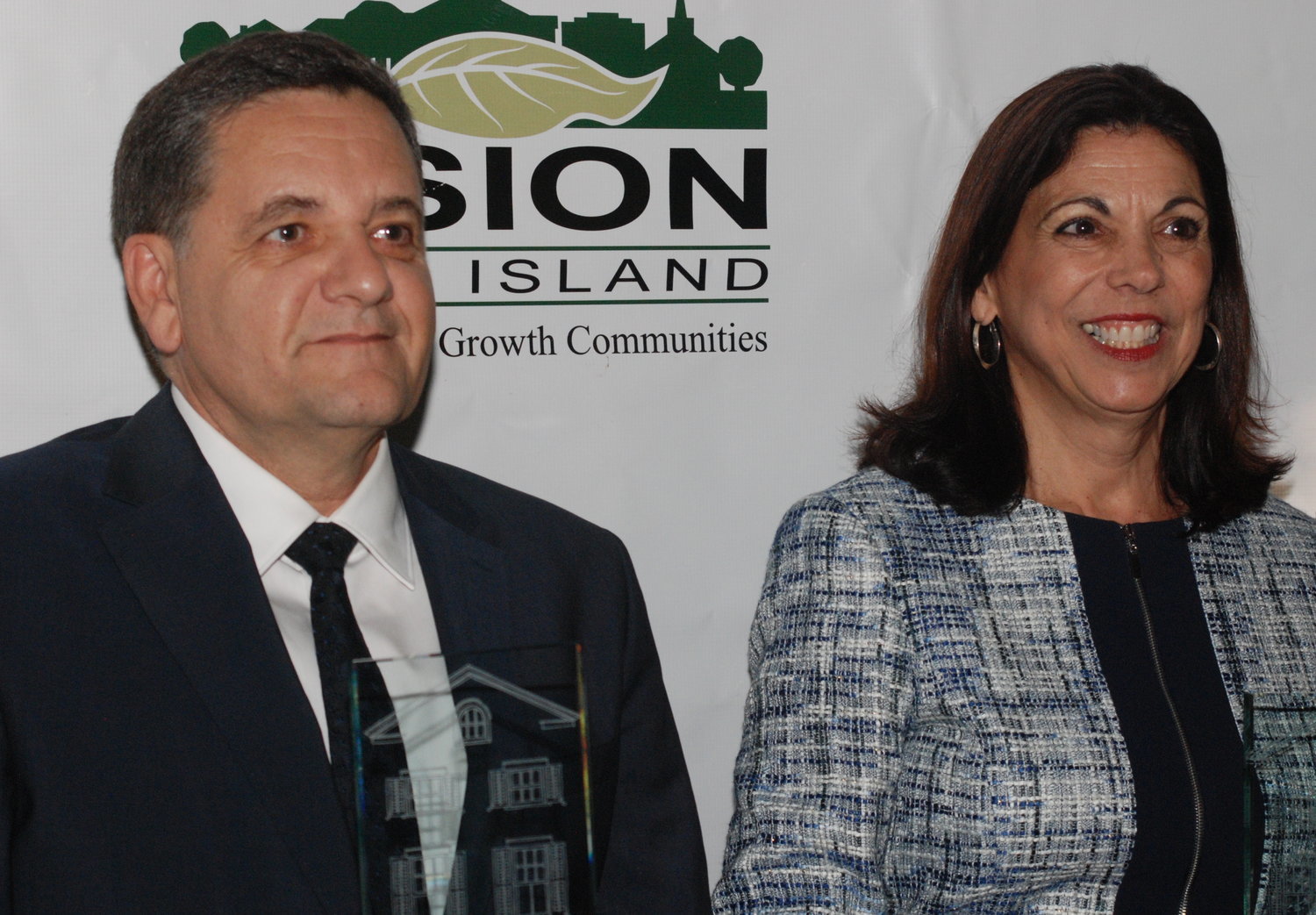 It was a little over a decade ago Barbara deGrace walked into Valley Stream's village hall ready to give back to the community she loved. Back then, she could only work part-time, with a busy …
more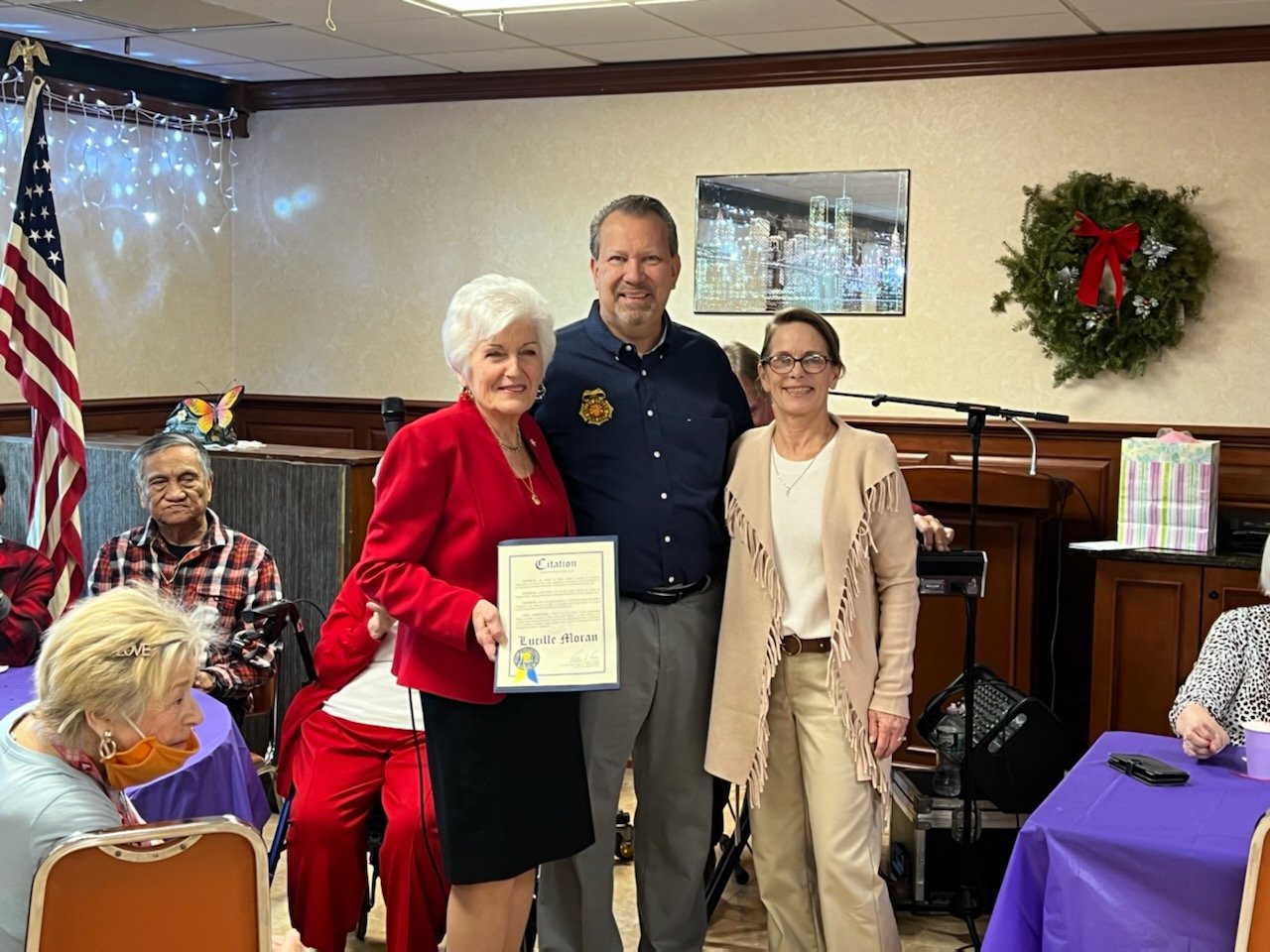 Charles J. Monica Senior Village has been offering housing for low-income seniors in Valley Stream since 1976 — and a sister senior housing facility, the Adler, will soon welcome a new group of …
more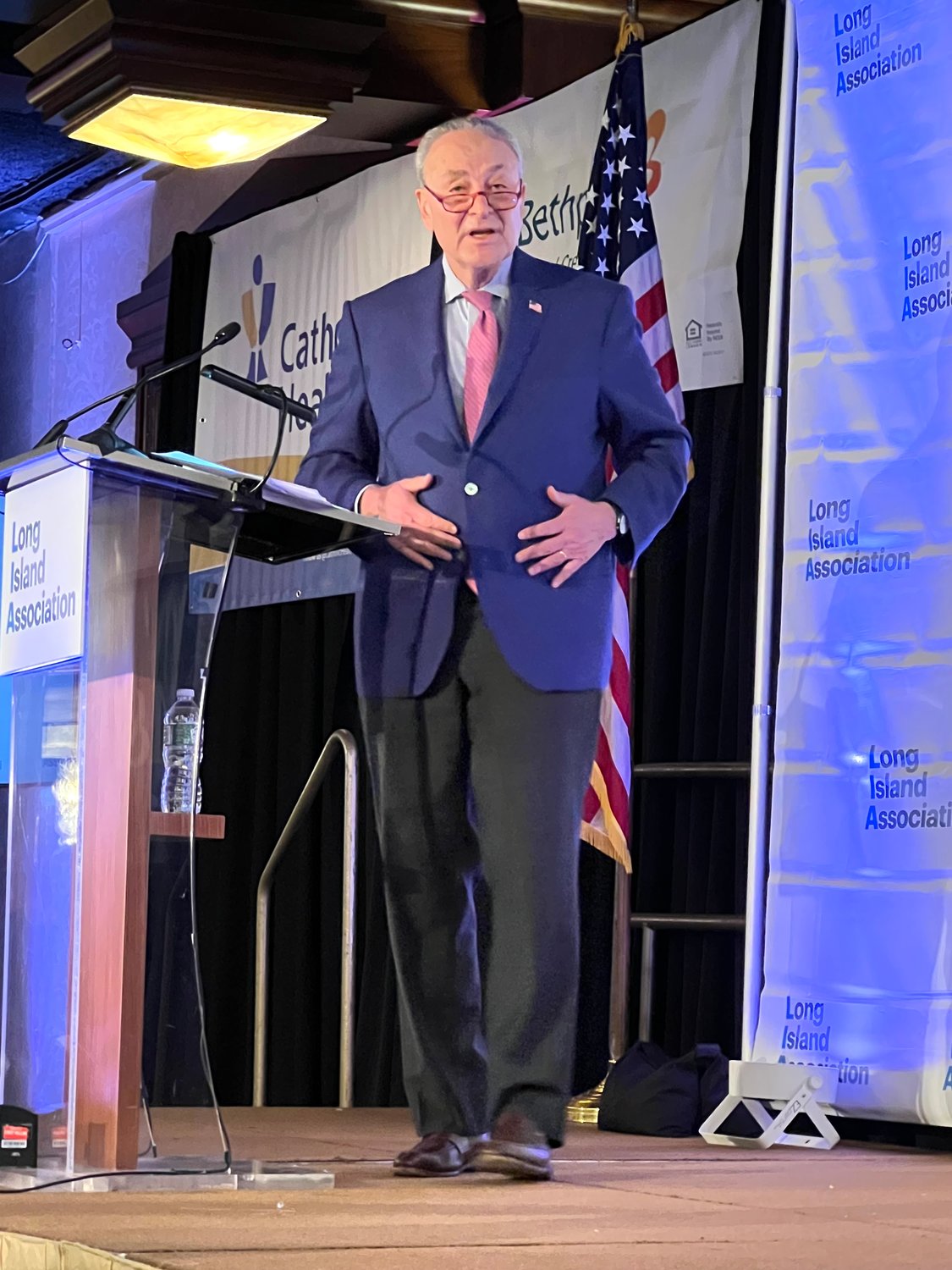 Chuck Schumer has three goals for the new year: improve mass transit, ensure water and air quality are safe, and promote high technology on Long Island. The New York Democrat who maintained his …
more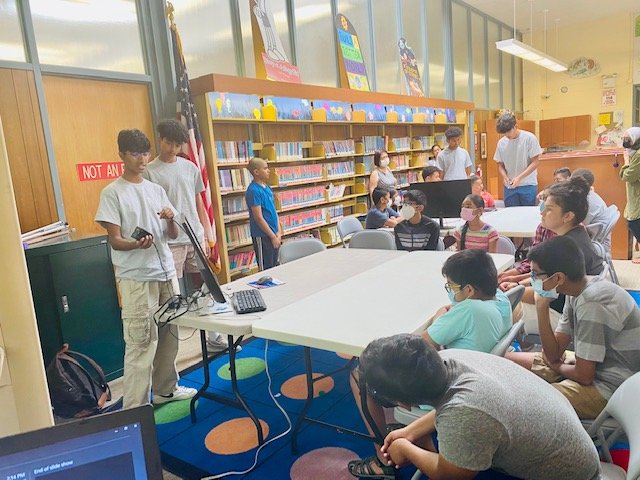 Not many people know what Raspberry Pi is. And, no, it's not a popular dessert. Raspberry Pi is a single-board computer designed to teach programming skills, build hardware projects, do home …
more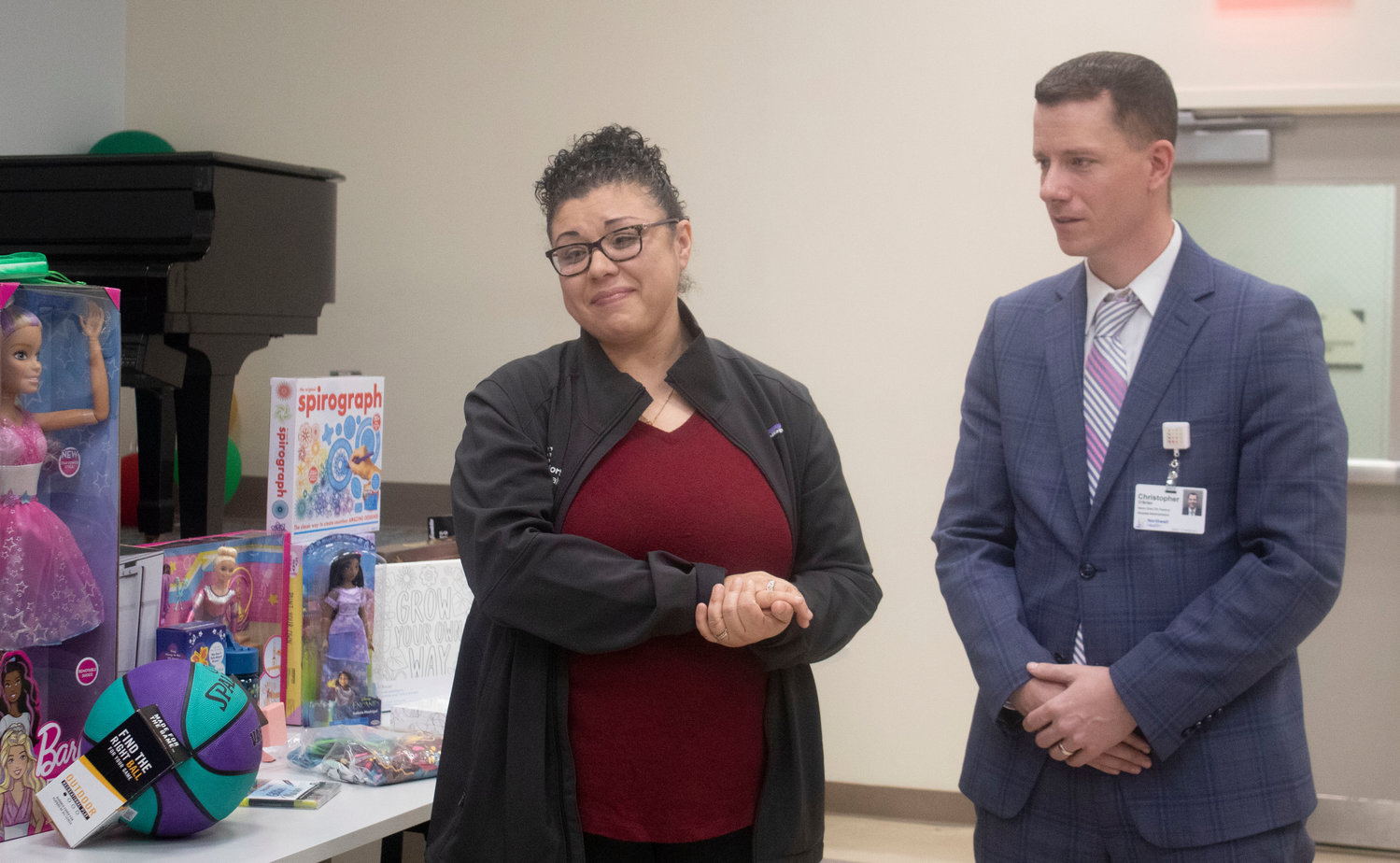 Luz Bove lost her husband, Vincent, to cancer just two months ago. The 54-year-old mother of two wasn't up to putting up a Christmas tree this year. Her children pushed her and she granted …
more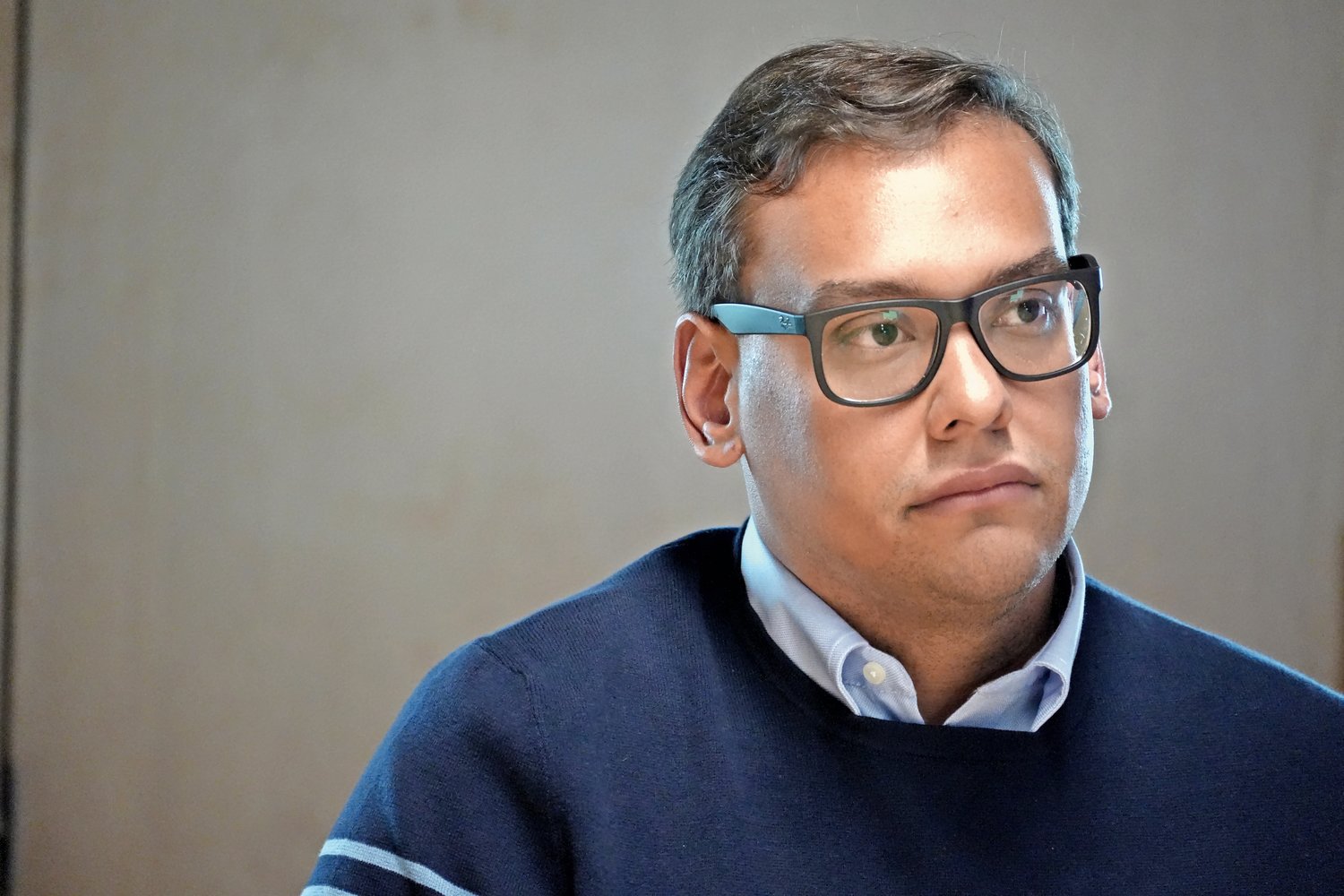 George Santos  faces growing scrutiny over where he has worked, where he went to school, and where his seemingly sudden wealth has come from. But now the U.S. Representative-elect is being questioned about something much different: Is he a descendant of Holocaust survivors?
more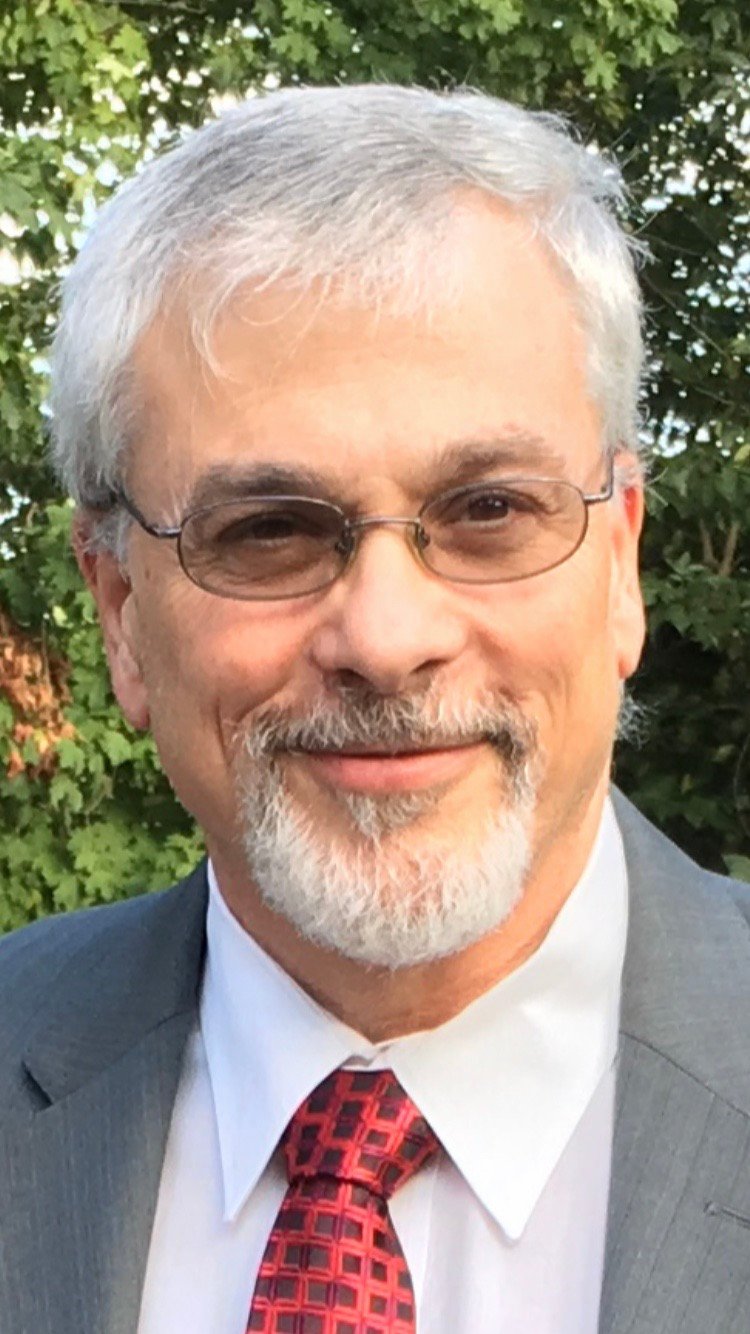 Today's Valley Stream is a quiet, pleasant home to a culturally diverse population, with four of Long Island's majority-minority school districts. The Valley Stream of today feels a …
more
Music is an important part of the services at Grace United Methodist Church in Valley Stream. Throughout the year, whether it be at a normal service or a planned special event, music reaches high for …
more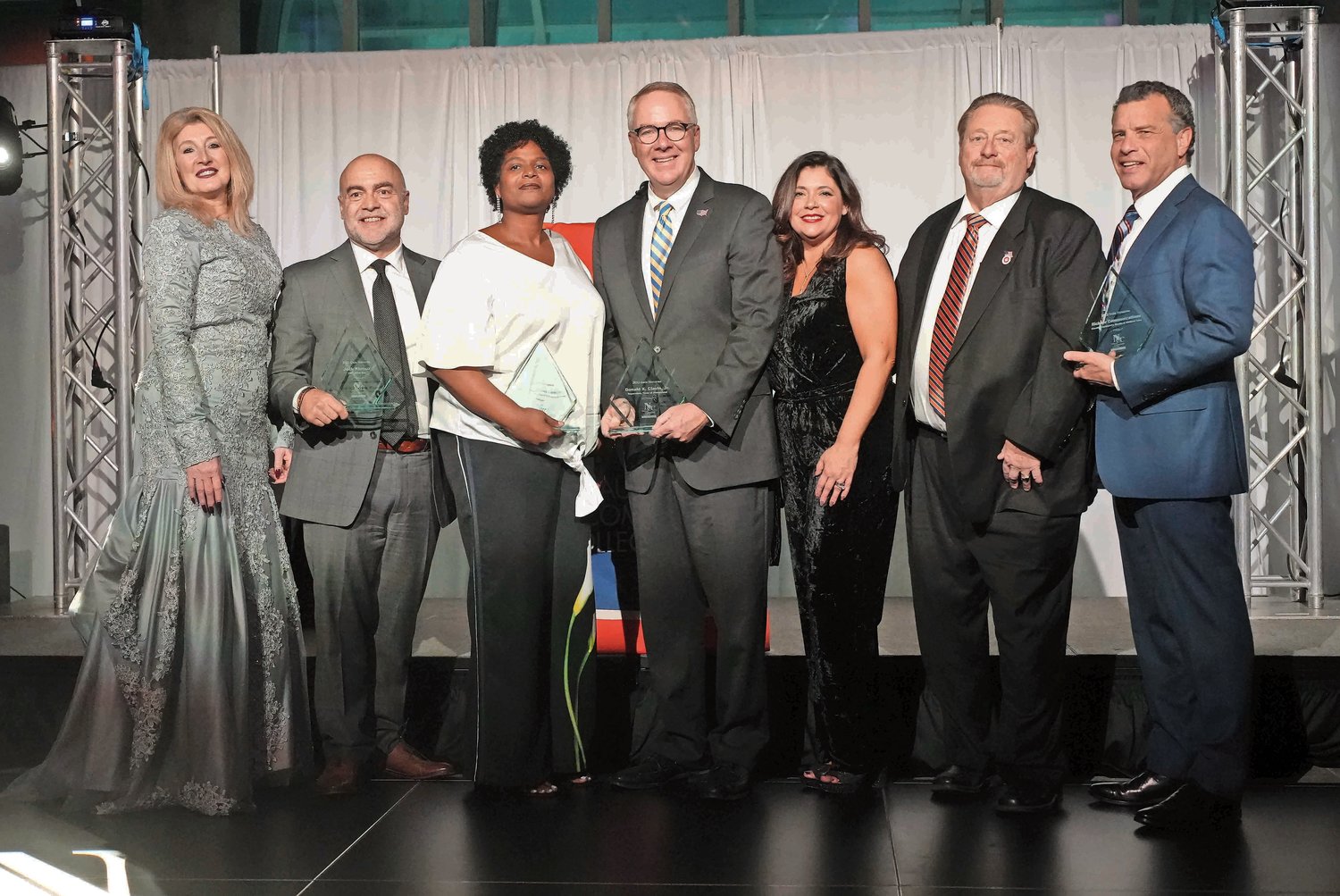 It was a night to remember, and a night to recognize the people and businesses that help make Nassau Community College what it is.
more
A convicted serial killer has pleaded guilty to a 1968 Valley Stream murder, along with four others in Nassau County on Monday. He appeared in court virtually. Richard Cottingham, 76, also known …
more