3 results total, viewing 1 - 3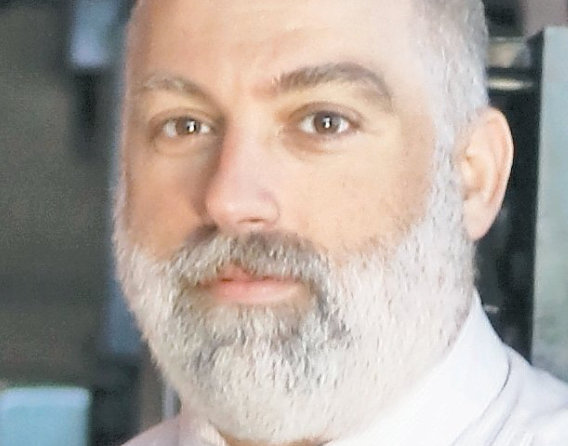 John Casciani died last weekend. You don't know him, but trust me, he wouldn't want anyone to fuss over him. He came into this world quietly 88 years ago . . .
more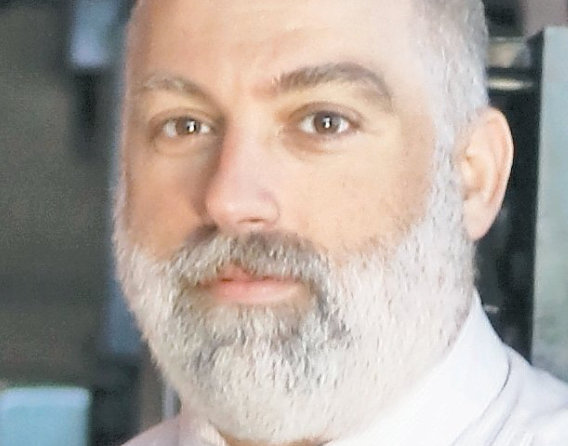 Oddly enough, however, my family has a connection to the throne — that is, if longstanding legend is to be believed.
more
By Michael Hinman
|
9/22/22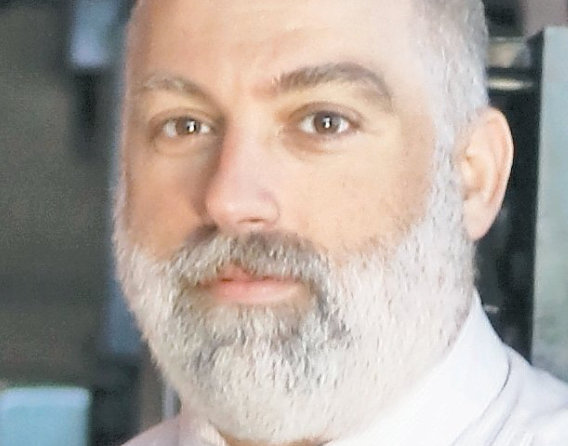 A tall obelisk rises from the heart of Rockville Cemetery, the Lynbrook burial ground that dates back to the earliest days of our nation. It remembers the 139 souls lost . . .
more
By Michael Hinman
|
8/4/22