16 results total, viewing 1 - 10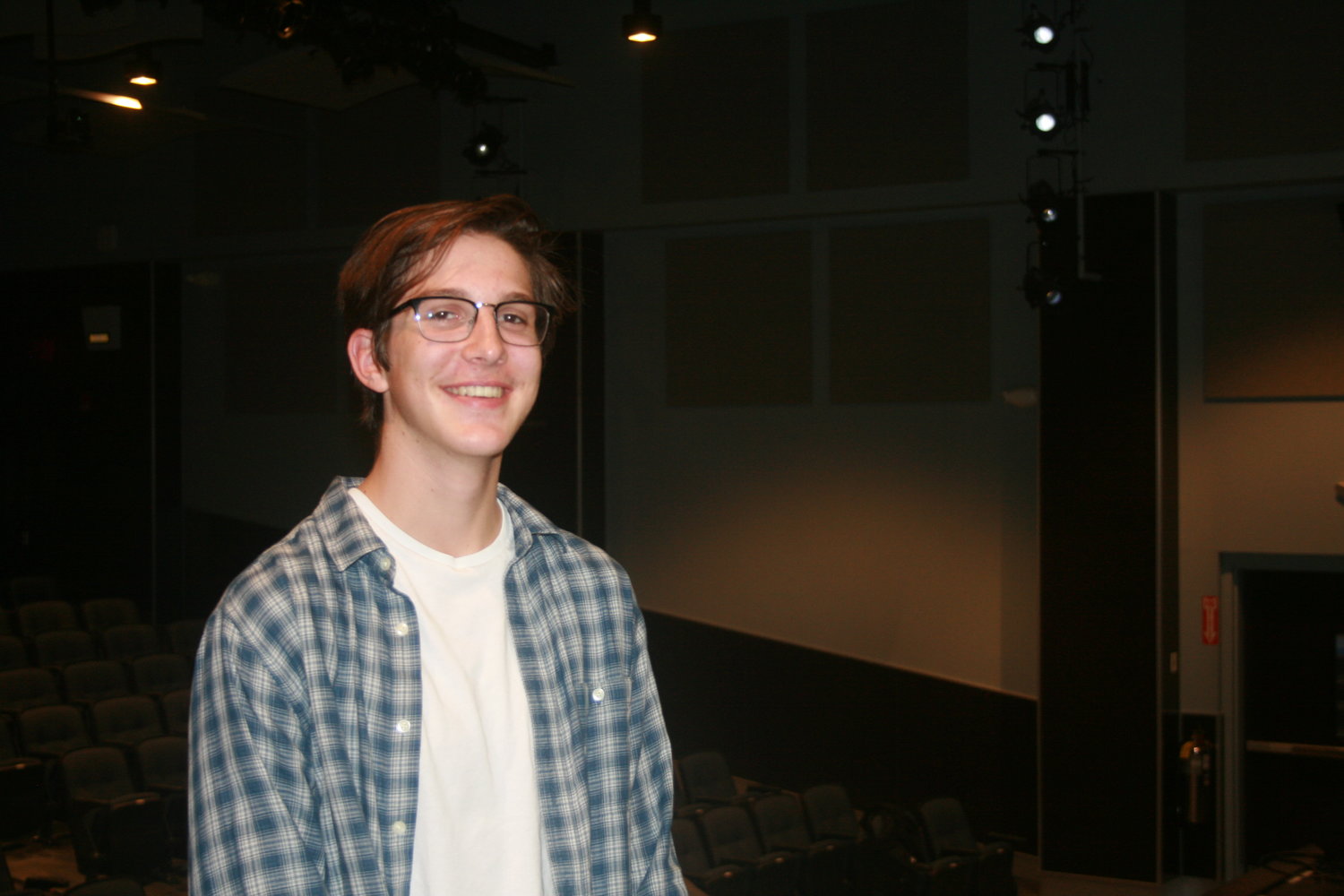 Malverne High School sophomore Michael Lawless said he felt a mix of surprise and excitement when he was recently selected to participate in the prestigious National Honor Choir Conference.
more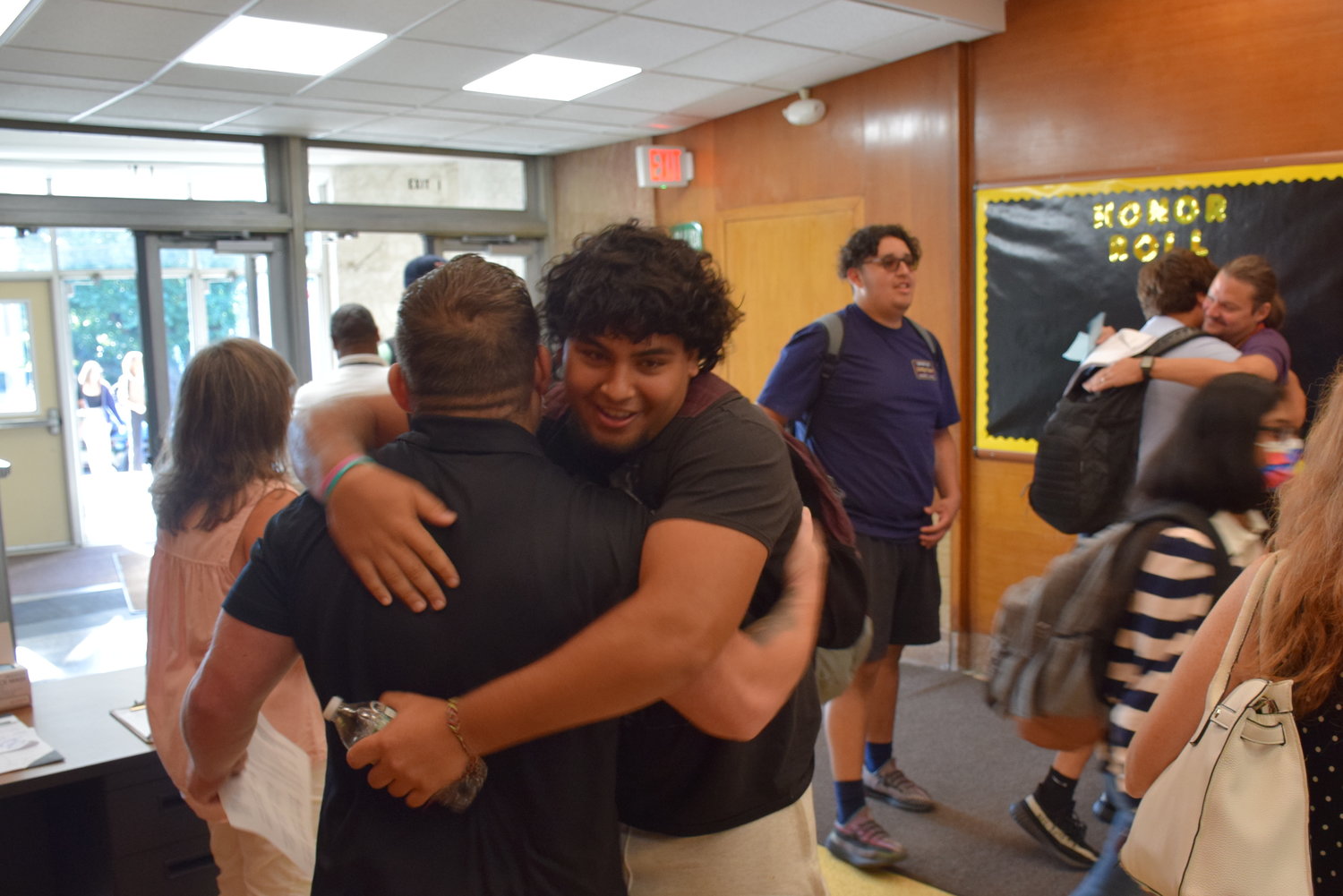 Students in the West Hempstead School District returned to classes on Sept. 1 to a major change, as the district combined the middle and high school students into what is now called the West …
more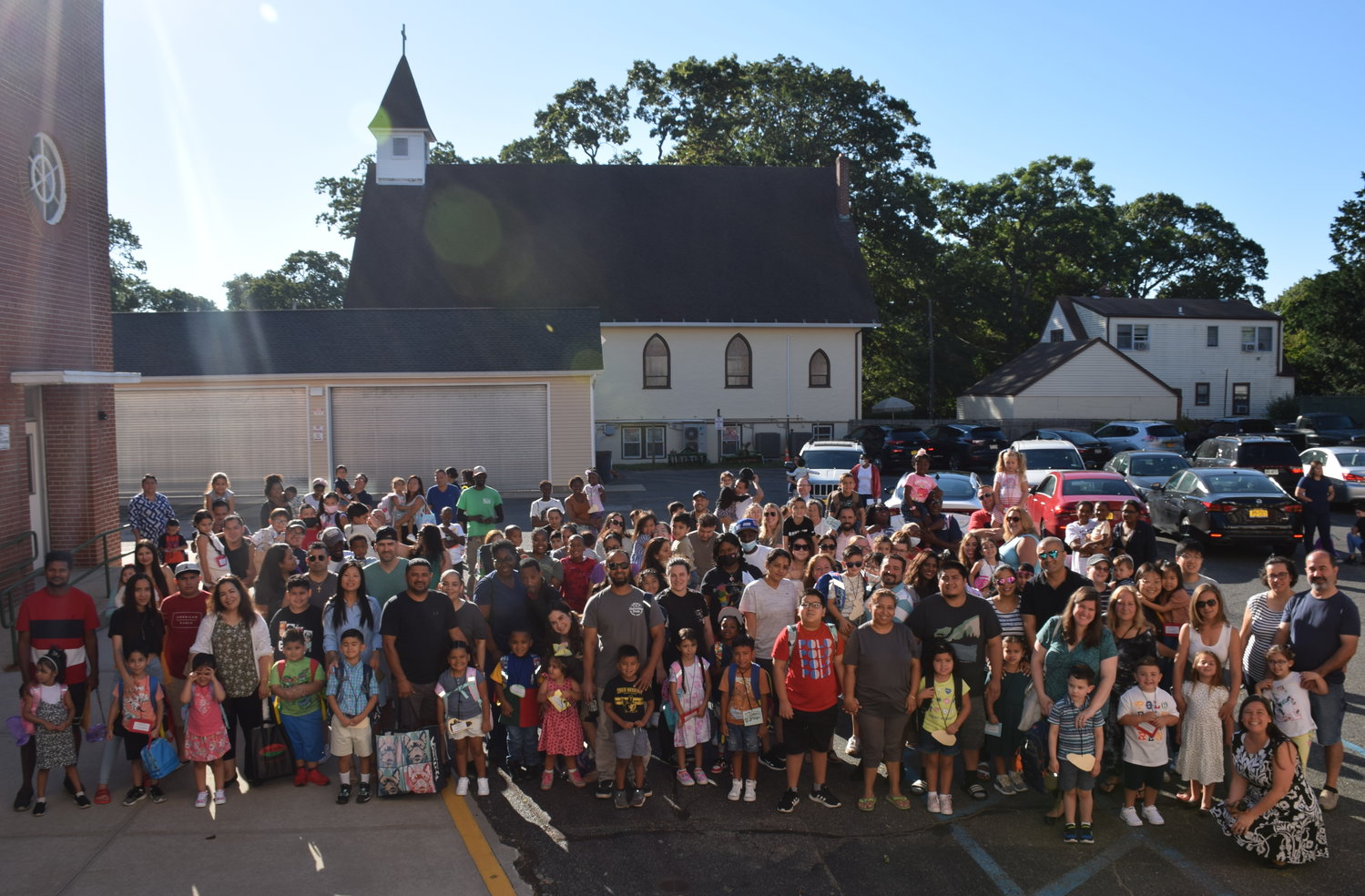 Summer has come to a close for students in West Hempstead and Malverne as they returned to school on Sept. 1 and Sept. 6, respectively. Students in West Hempstead were greeted by sunshine of the …
more
A Hurricane Sandy Storm Recovery Resource Fair will be held at Kennedy High School in Bellmore on Tuesday, May 26, from 5 to 9 p.m.
more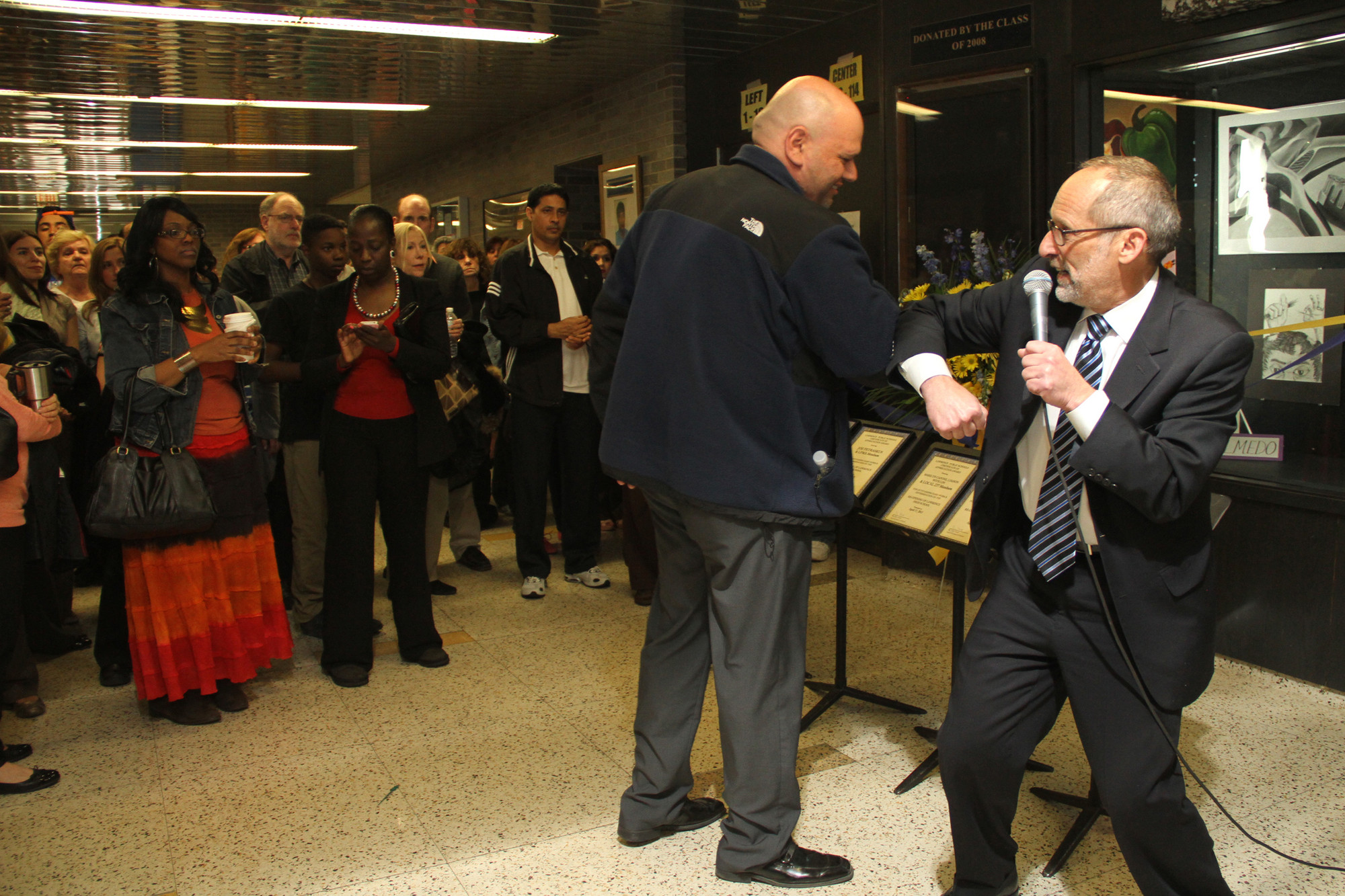 "Homecoming" usually conjures images of colorful parade floats and hard-fought football games, but for the students, faculty and staff of East Rockaway and Lawrence high schools, the term has a more basic meaning: the return to their respective school buildings after months of repair following the devastation of Hurricane Sandy.
more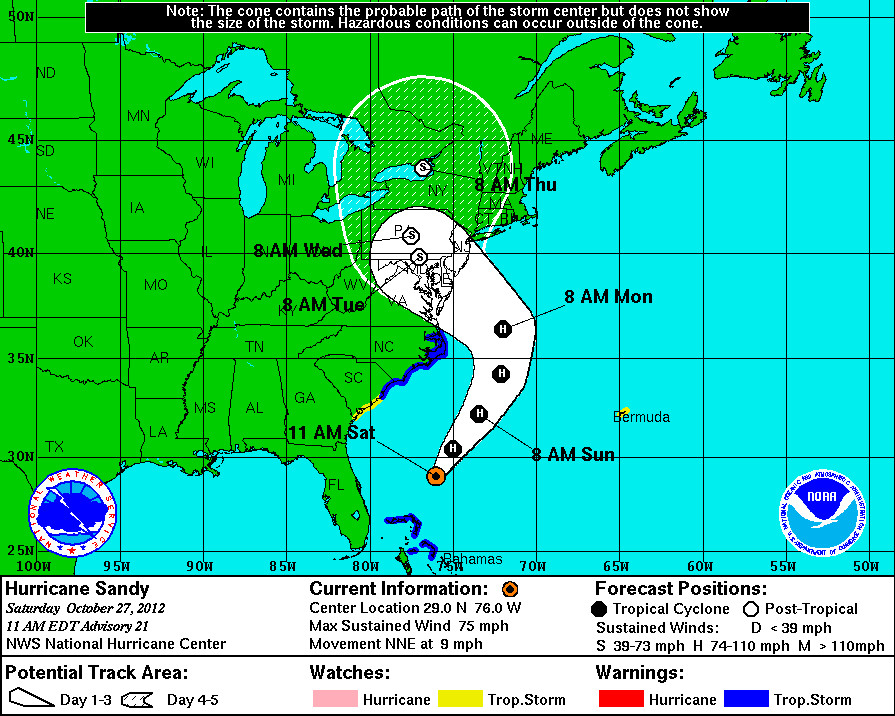 With Hurricane Sandy predicted to wreak havoc on Long Island Monday into Tuesday, school districts across the South Shore cancelled classes for Monday, Oct. 29.
more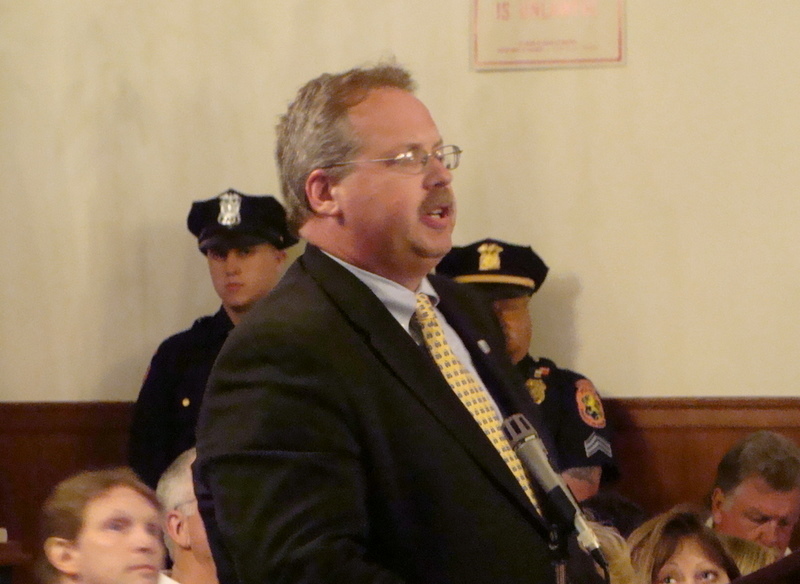 Sometimes, words are not enough. Even though words are my business, there are so many others who said it better about the life and passing of their -- and my -- beloved Mayor Ed Sieban. So instead, I put together a montage of photos and short videos of the mayor "in action." I hope you like it.
more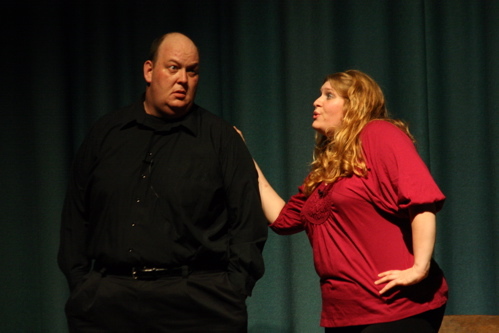 The Island Park Theatre Group, in conjunction with the Island Park Union Free School Recreation Department, presented "On Broadway - A Musical Revue" last weekend. A cast of 70 locals actors, dancers and singers entertained the audience at the Lincoln Orens Middle School in Island Park - and the IPTG broke records with its ticket sales.
more
On Broadway - A Musical Revue
[Video]
Watch the cast in rehearsals for "On Broadaway - A Musical Revue" featuring local talent of all ages from all communities. Experience Broadway-style singing and dancing at a fraction of the cost -- and ten times the fun! Performances will be Sunday, March 14, 2010, 3 p.m. ($10 disount tickets for seniors.) Fri., Mar. 19 and Sat., Mar. 20, 8 p.m.; and an encore matinee on Sun., Mar. 21, 3 p.m. at the Lincoln Orens School Middle School, 150 Trafalgar Blvd., Island Park, NY 11558. For tickets and more information, call (516) 431-3320.
more