13 results total, viewing 11 - 13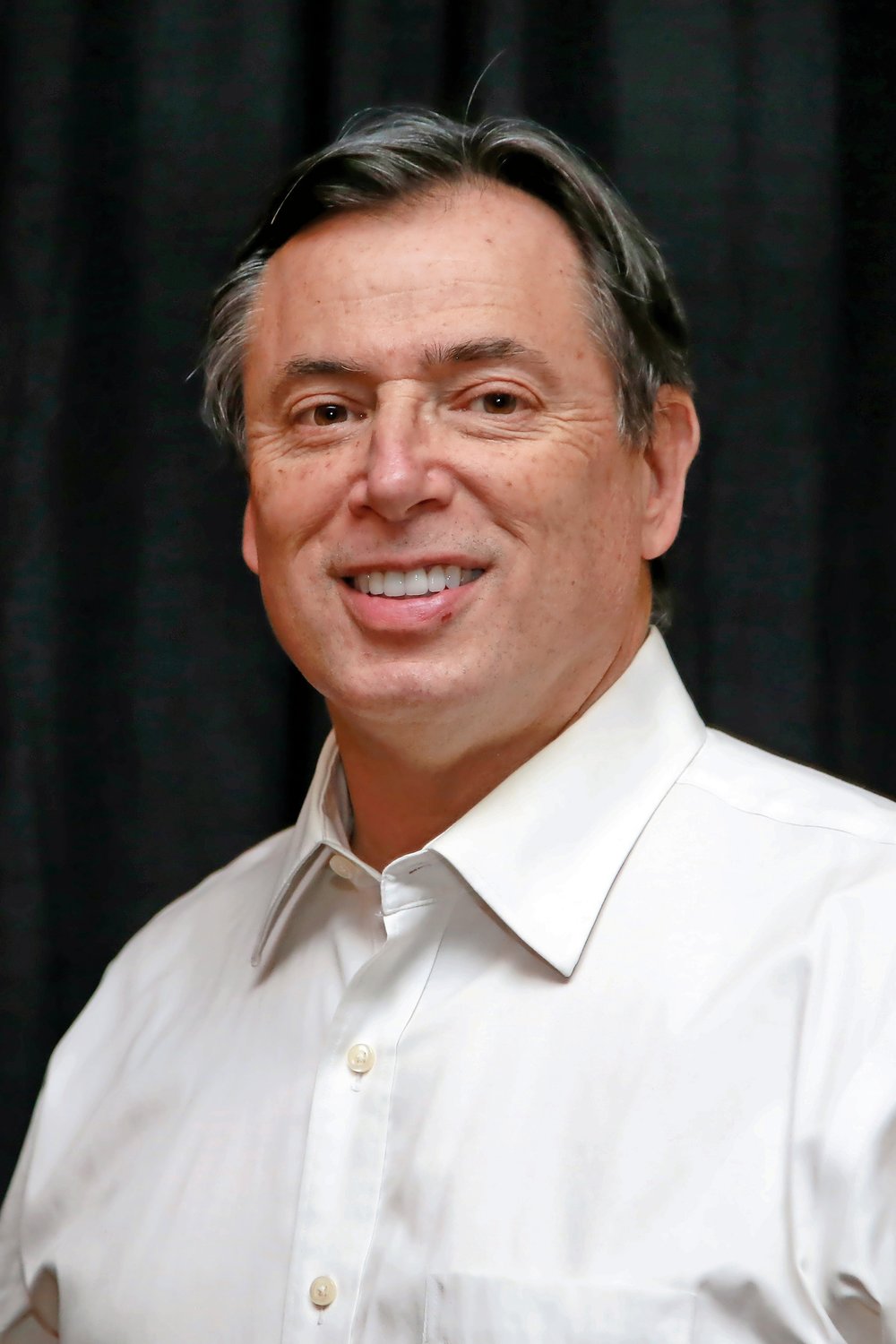 Q. We followed your advice, got plans, a very long permit review and were about to begin construction when the pandemic hit. It took much longer to start the job, and just as we were about to begin, we noticed things we wanted changed.
more
By Monte Leeper
|
1/30/21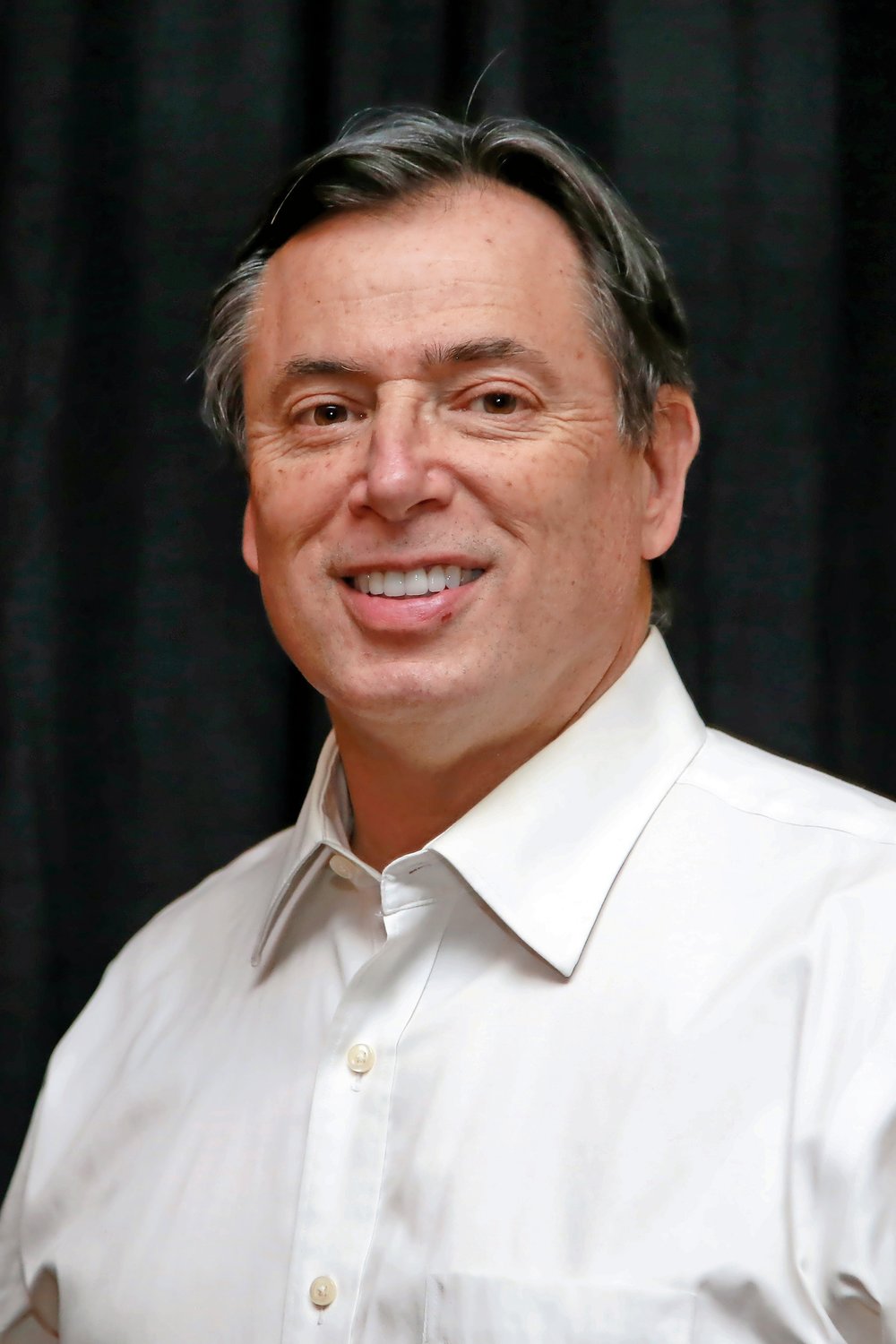 Q. I wanted to add on to the den on the side of my house. The den has been there since 1930. The problem I'm having is that if I want to make the addition so that it's in alignment with the current den . . .
more
By Monte Leeper
|
1/30/21
Q. I've been looking for ways to save water, and have some ideas to share with your readers. Most people think their water bill pays for water, but it doesn't, really . . .
more