13 results total, viewing 11 - 13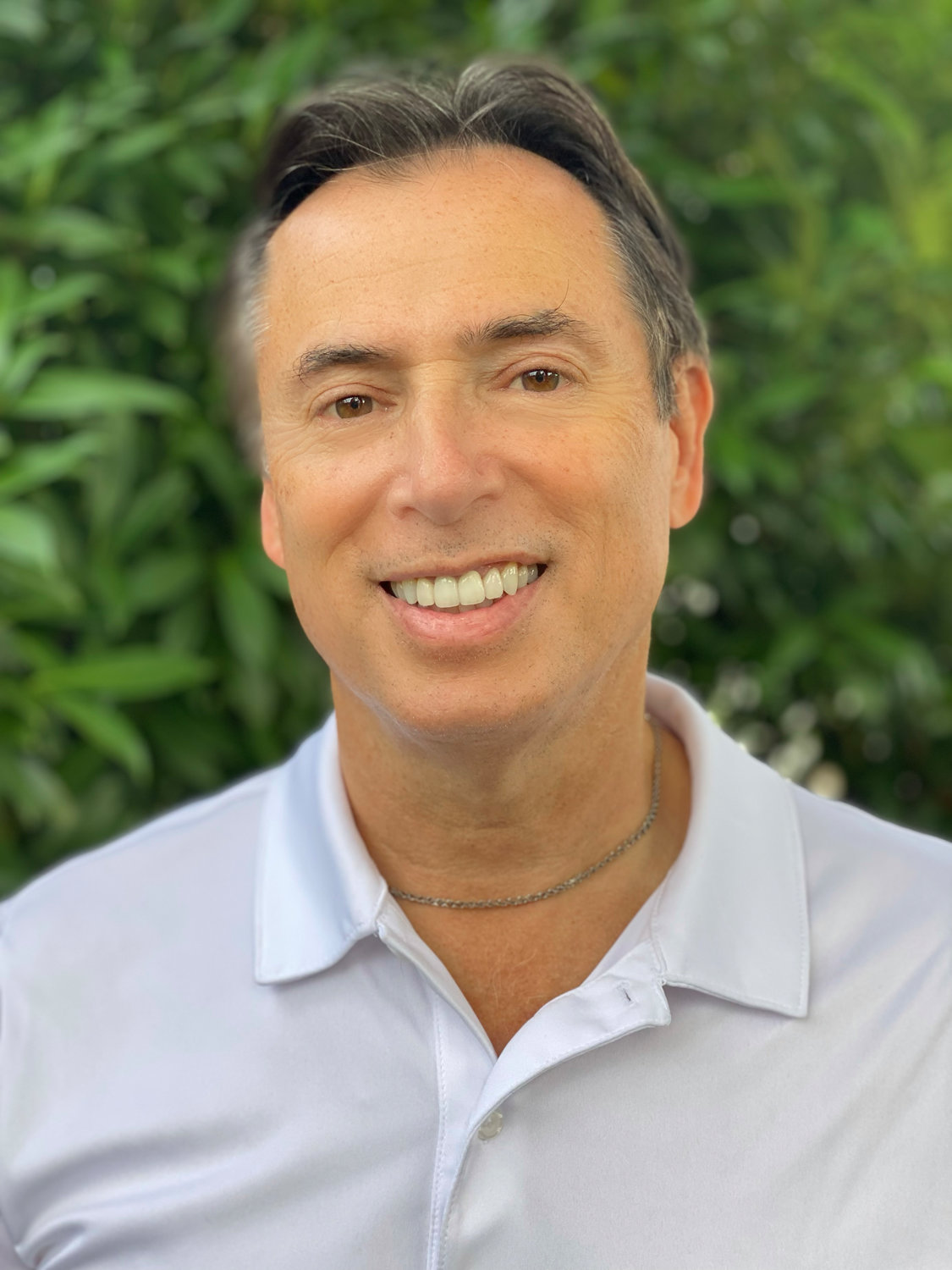 Q. My wife and I bought a condo on the top floor in a tall building on the beach and have lived there for seven years. Now she wants to sell because she's worried about what happened to the building in Surfside, Fla.
more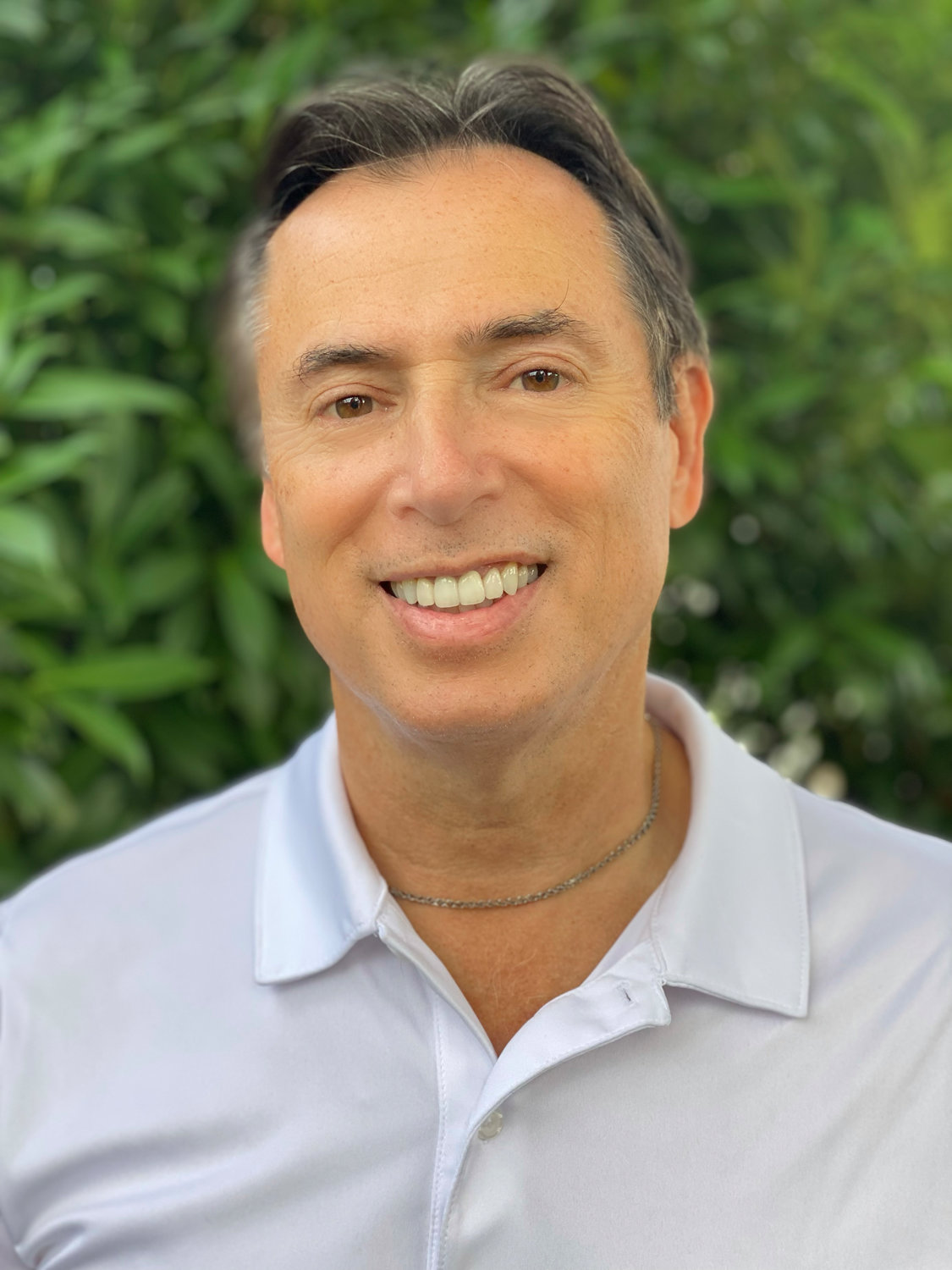 Q. I am so frustrated about my construction. I am acting as contractor, and the guy framing my house, whom I trust completely, is saying my plans are ridiculously over-designed . . .
more
Q. I've been looking for ways to save water, and have some ideas to share with your readers. Most people think their water bill pays for water, but it doesn't, really . . .
more