179 results total, viewing 171 - 179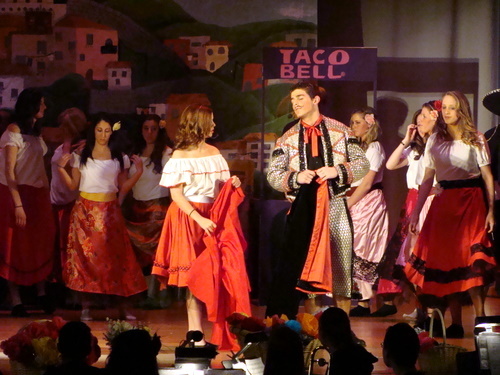 East Rockaway High School seniors take Rock Rivalry
[Photo gallery]
The seniors at East Rockaway High School earned the coveted Cup last weekend during the school's 74th annual Rock Rivalry competition. Points were tallied and included Sports Night, Entrance, mural, backdrop, scriptwriting, choreography, band, lighting, sound, etc. The seniors' score tied for one other class in the history of RR for having the most points in its 74-year history. All of the classes did wonderfully, with entertaining and orginal skits and songs.
more
Belmont Park rallies for VLTs
[Video]
Elmont leaders, along with breeders and trainers from New York State's racing industry gathered at Belmont Park on Sunday, March 21 to fight for video lottery terminals at Aqueduct and Belmont racetracks.
more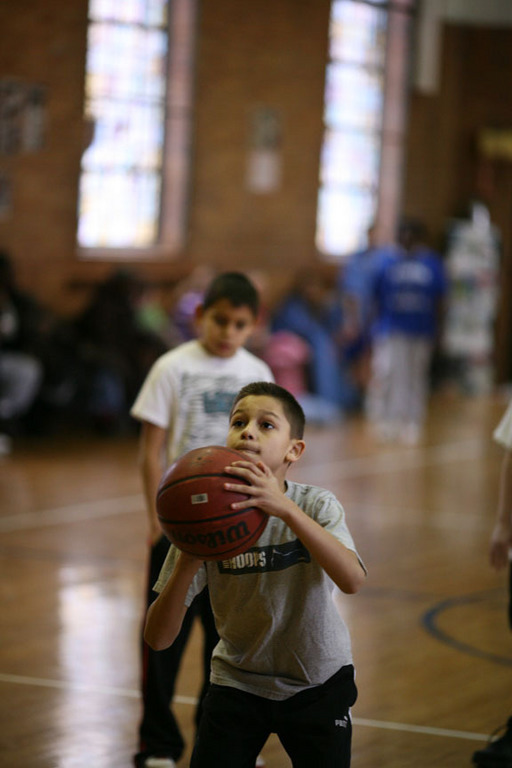 The Father Thomas Carroll of the Knights of Columbus held its 12th Annual Youth Free Throw Championship last Saturday morning in the Holy Name of Mary School gymnasium.
more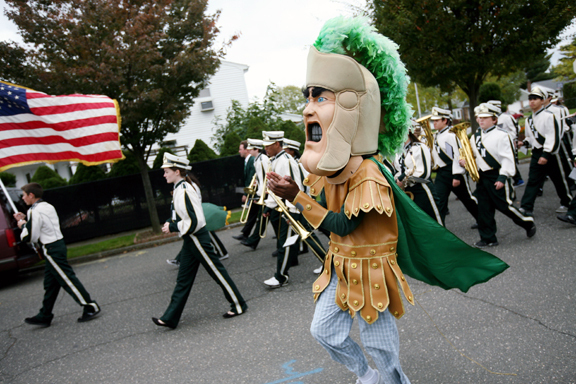 Valley Stream North celebrated Homecoming last Saturday with a 20-12 victory over Conference IV rival Locust Valley.
more