99 results total, viewing 1 - 10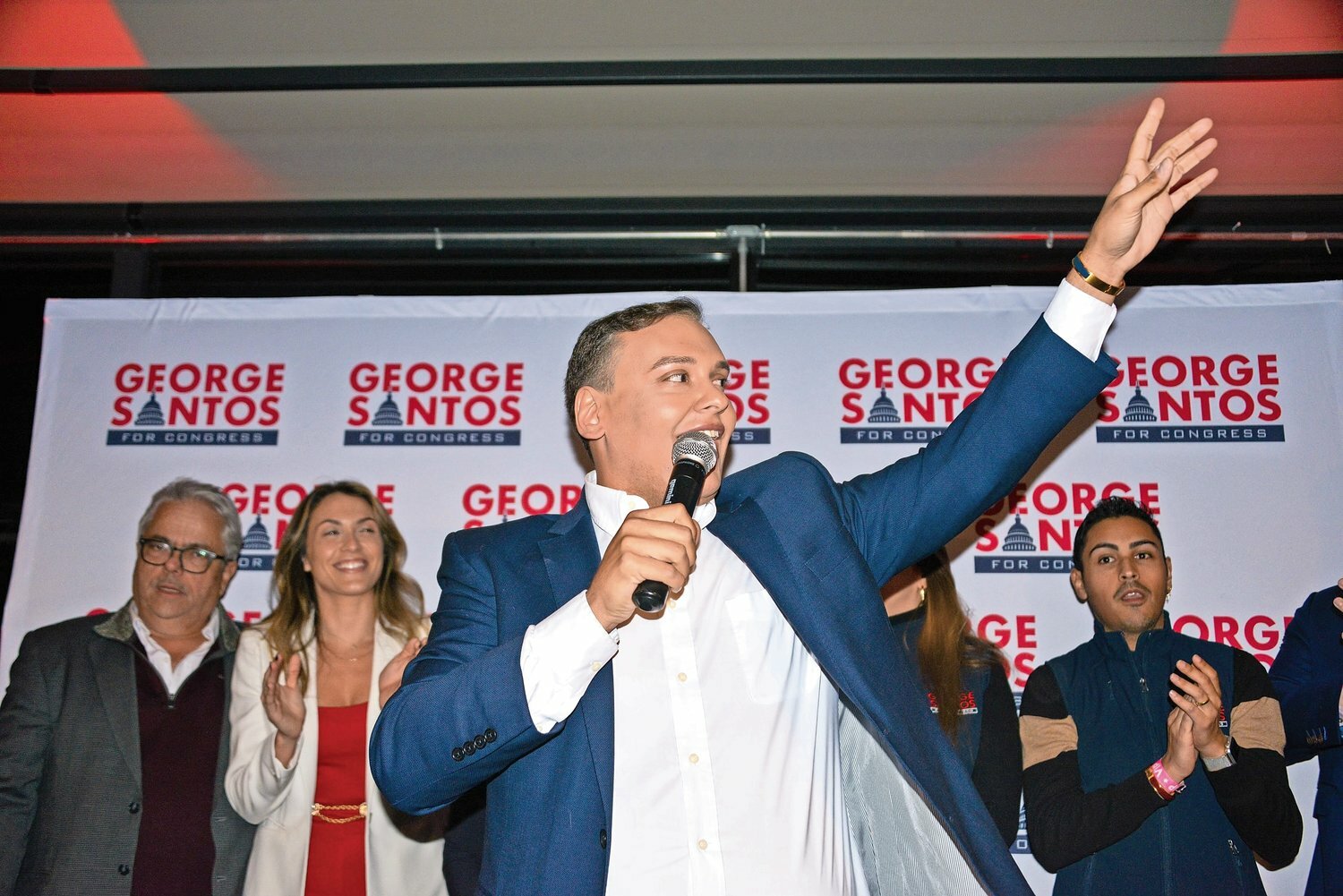 George Santos has become the first  congressman to be expelled from the U.S. House of Representatives without first being convicted of a felony since the Civil War.
more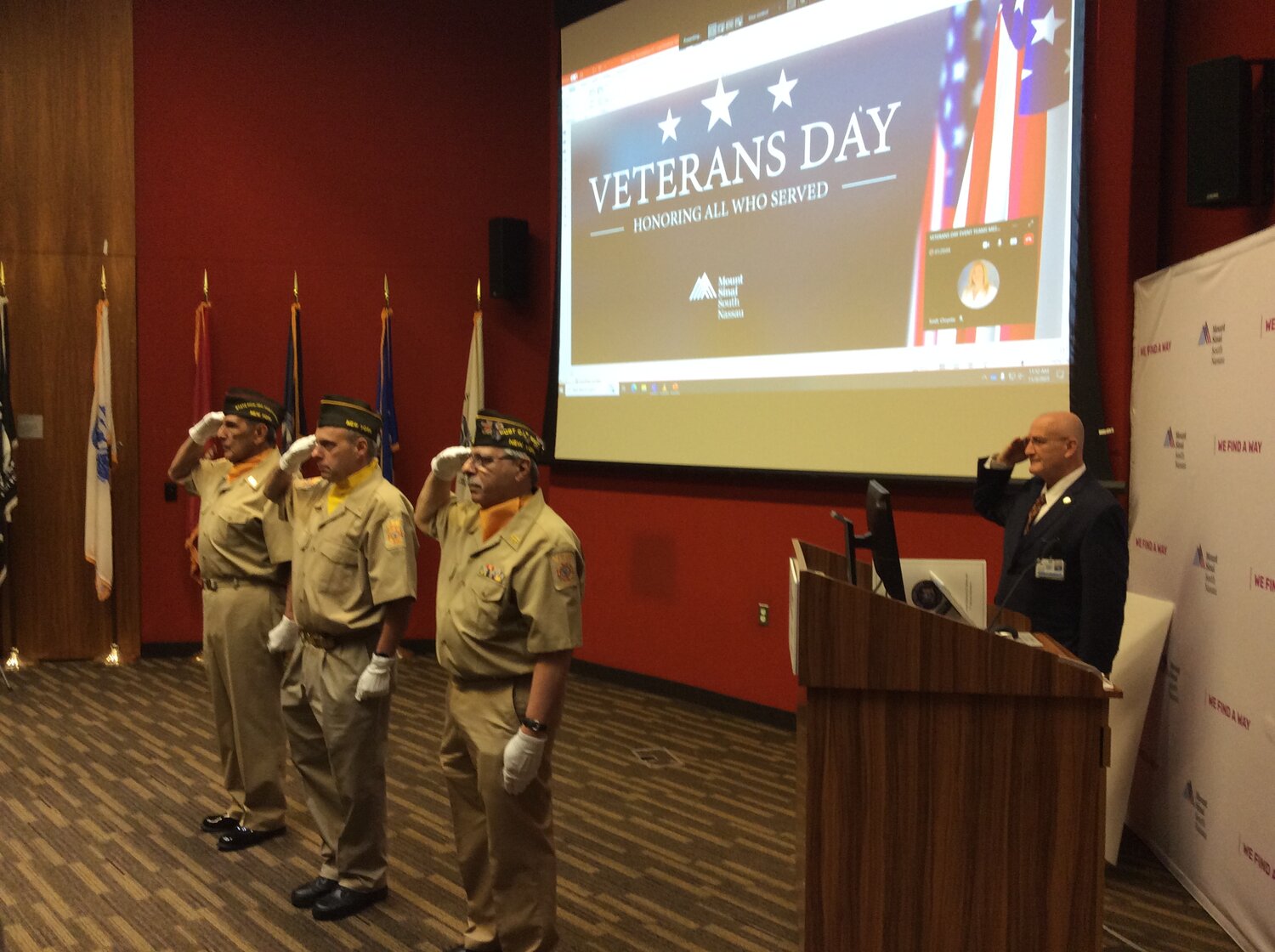 Mount Sinai South Nassau held its annual Veterans Day celebration on Sept. 3 to express gratitude and appreciation for the valor and service of its employees and residents who have served in the US …
more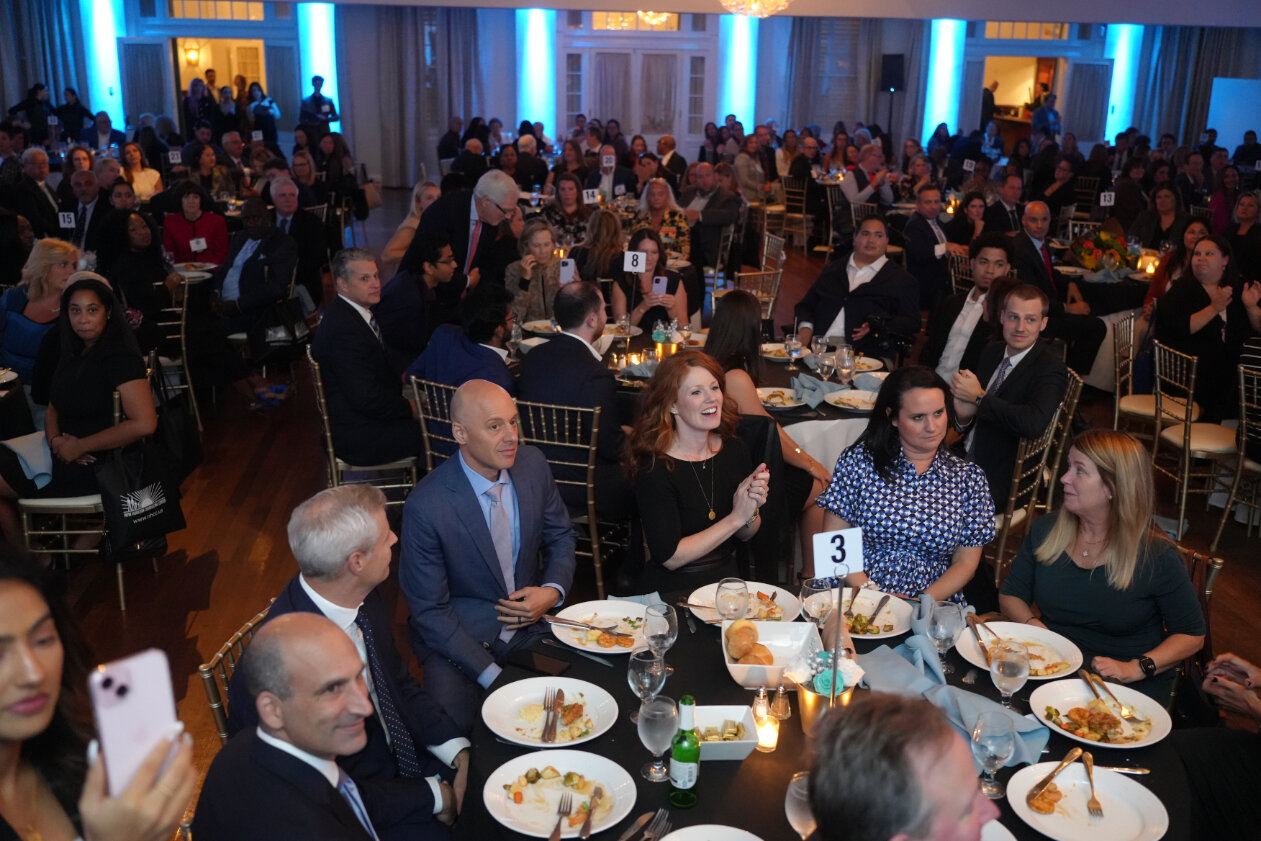 Who are the best leaders on Long Island? Get ready to find out as Herald Community Newspapers and RichnerLive present its Herald 2023 Top Chief Officers Award gala, set for Wednesday, Nov. 29 at The Heritage Club at Bethpage in Farmingdale.
more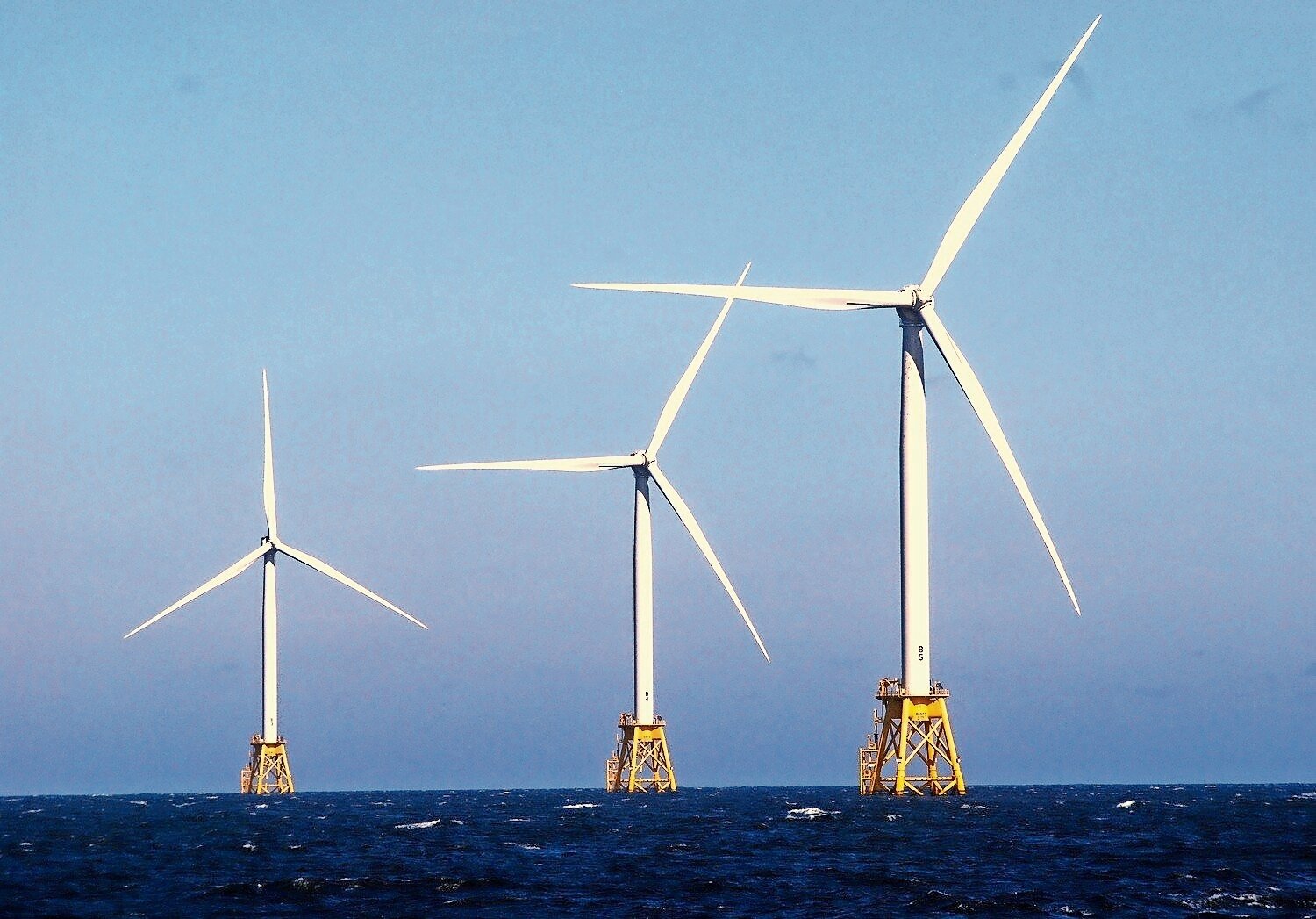 After months of discussion and back-and-forth between supporters and opponents of Equinor's proposed offshore wind development, Gov. Kathy Hochul has reached a decision about the $3 billion …
more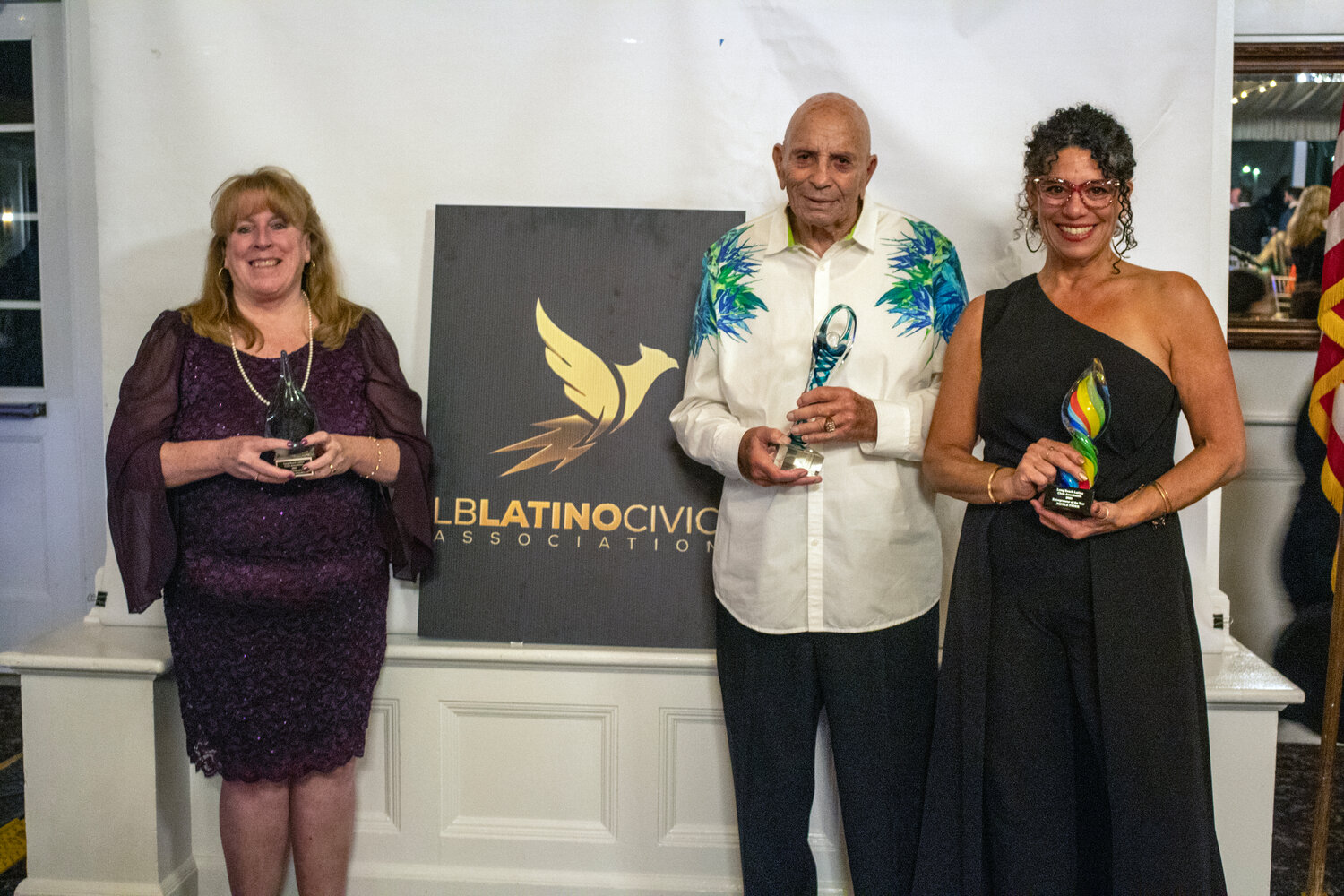 Three Long Beach residents — Orlando Ariza, Mike Cruz and Martha Otero — were concerned about social problems in the Latino community in the 1990s. Too many people in town who shared …
more
Patrick Mullaney spent his entire life as a registered Democrat. But he hopes voters will send him to Mineola to represent them on the Nassau County Legislature not as a Democrat, but instead as a …
more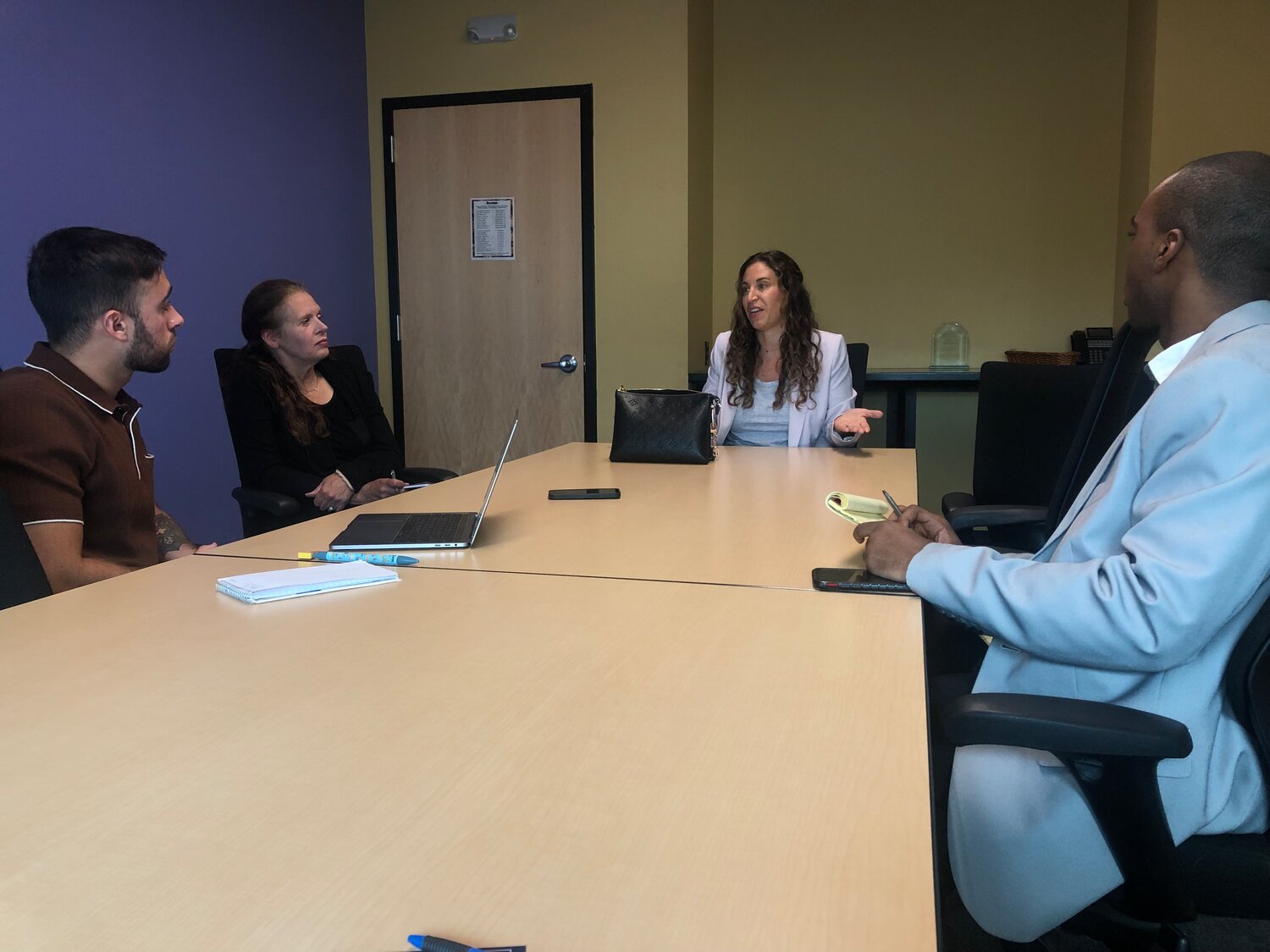 Alexis Pace wouldn't say she has had the longest career in politics. She would say, however, that she's been a community advocate for quite some time. And that's all thanks to …
more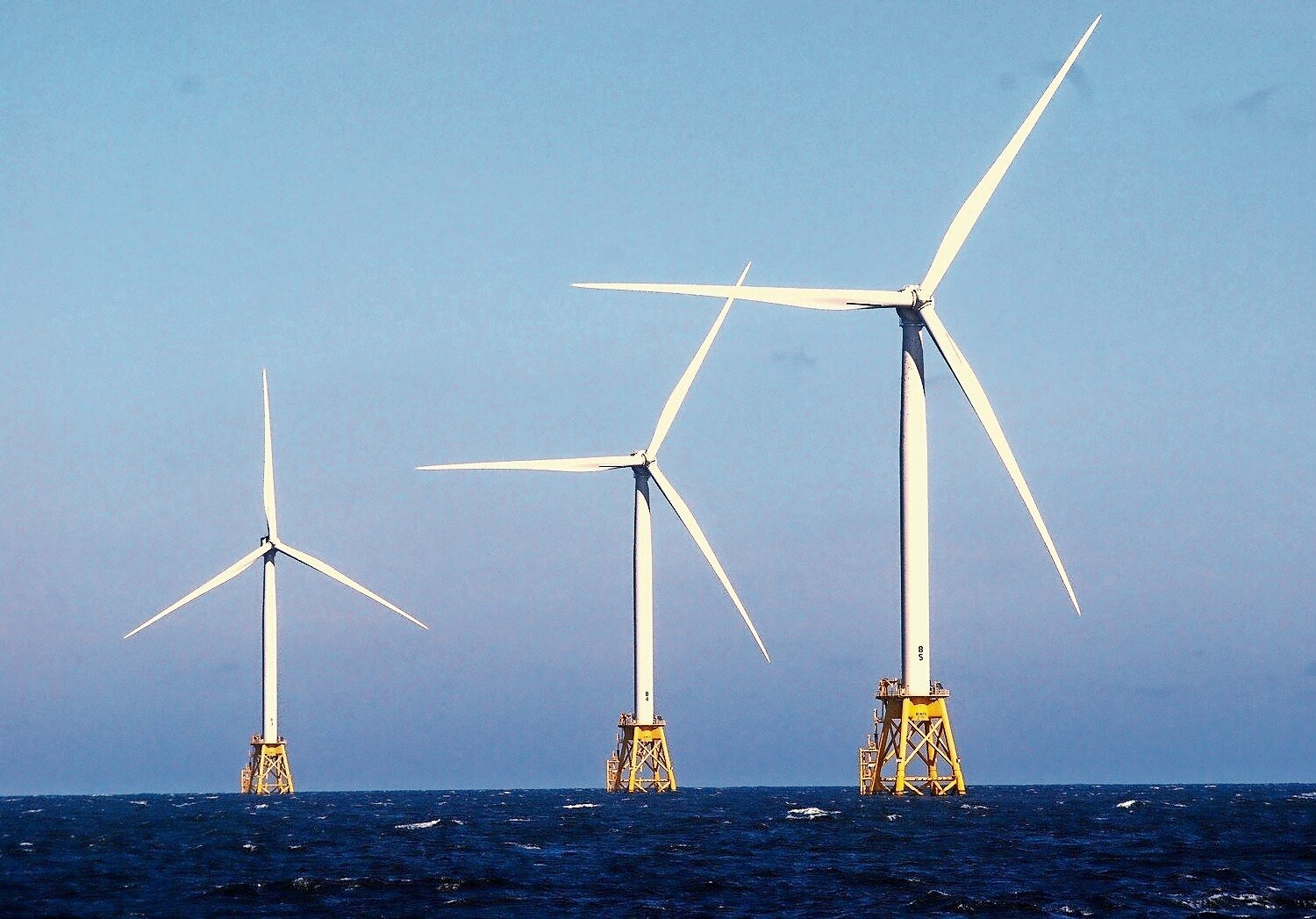 After months and months of discussion, back-and-forth and opposition, a clear decision has been made regarding Equinor. Gov. Kathy Hochul vetoed the bill Friday was aimed at speeding up the planned offshore wind development off Long Beach's coast and keep the city moving toward it. The bill also included that Equinor would have been able to run power cables to transfer the energy underneath Long Beach's streets to an Island Park substation. Community members in all of the surrounding areas were loudly opposed to the cables. 
more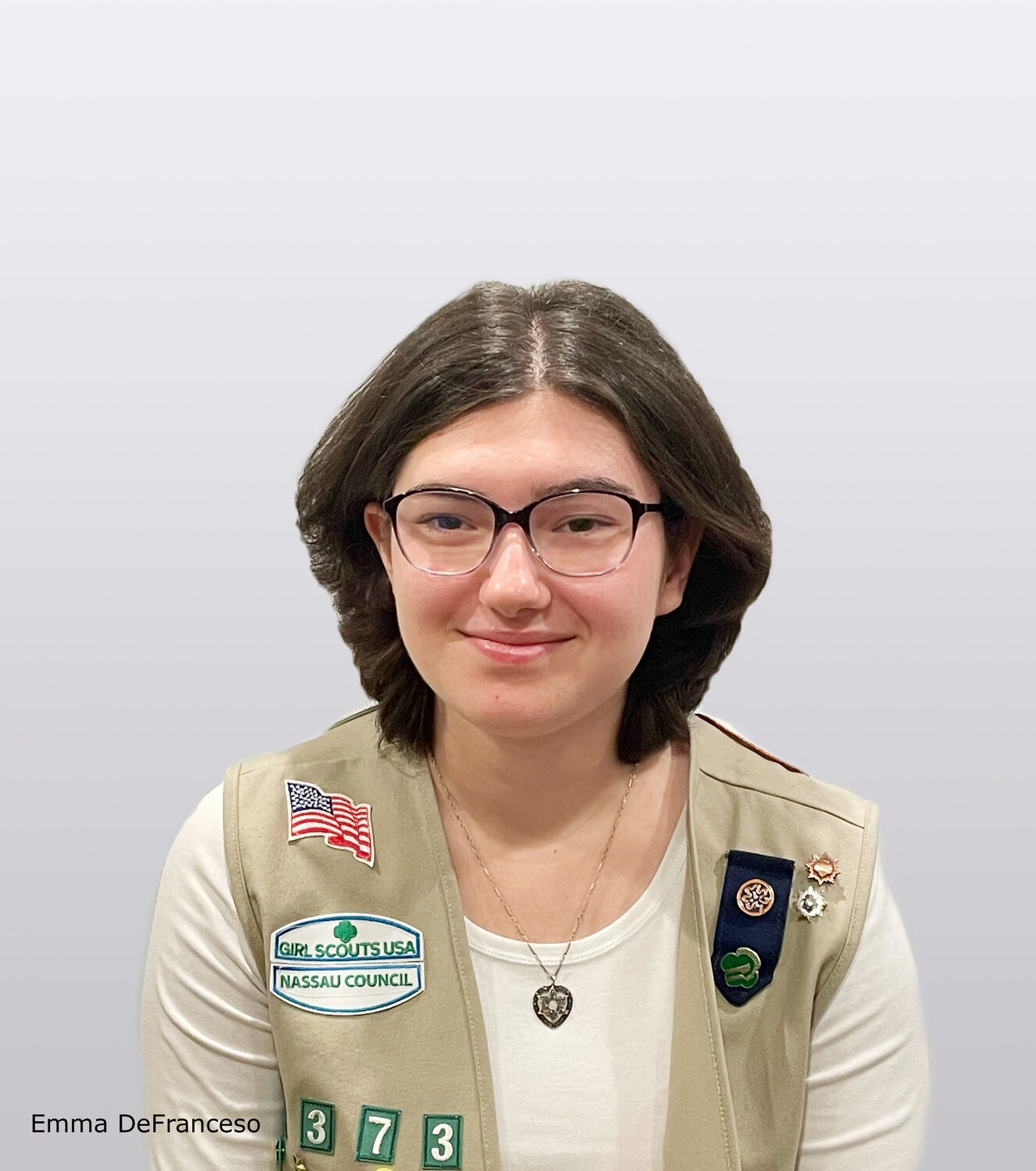 Emma DeFrancesco of Oceanside was one of 55 Girl Scouts in the Nassau County organization who became part of the 2023 Girl Scout Gold Award class. These Scouts made a sustainable impact, …
more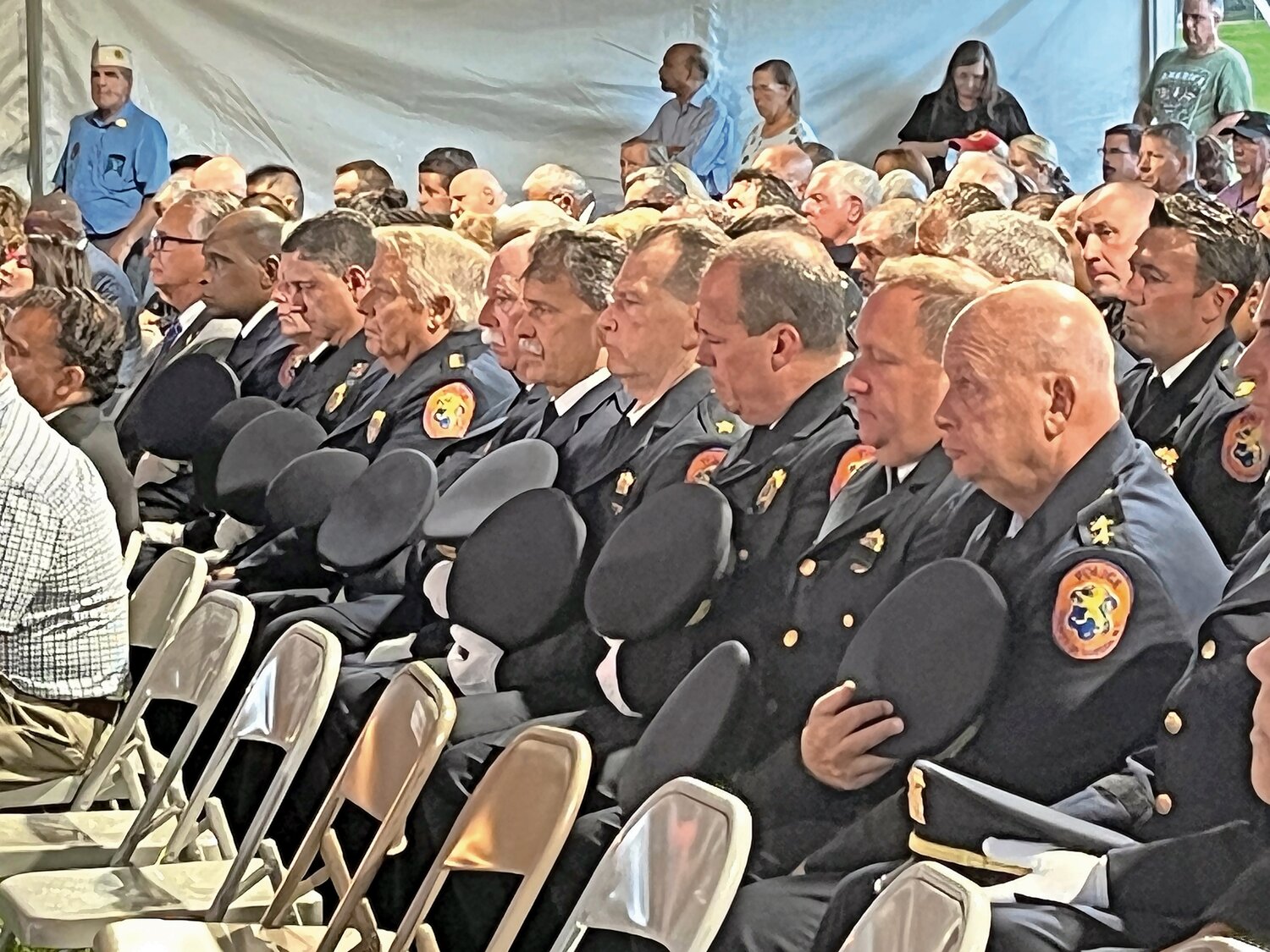 It's been 22 years since our world changed forever when our nation was attacked. But for so many like Susan Hutchins, it still feels like Sept. 11, 2001 — the day she lost her son, West Hempstead's Kevin Nathaniel Colbert, in the South Tower of the World Trade Center.
more