16 results total, viewing 1 - 10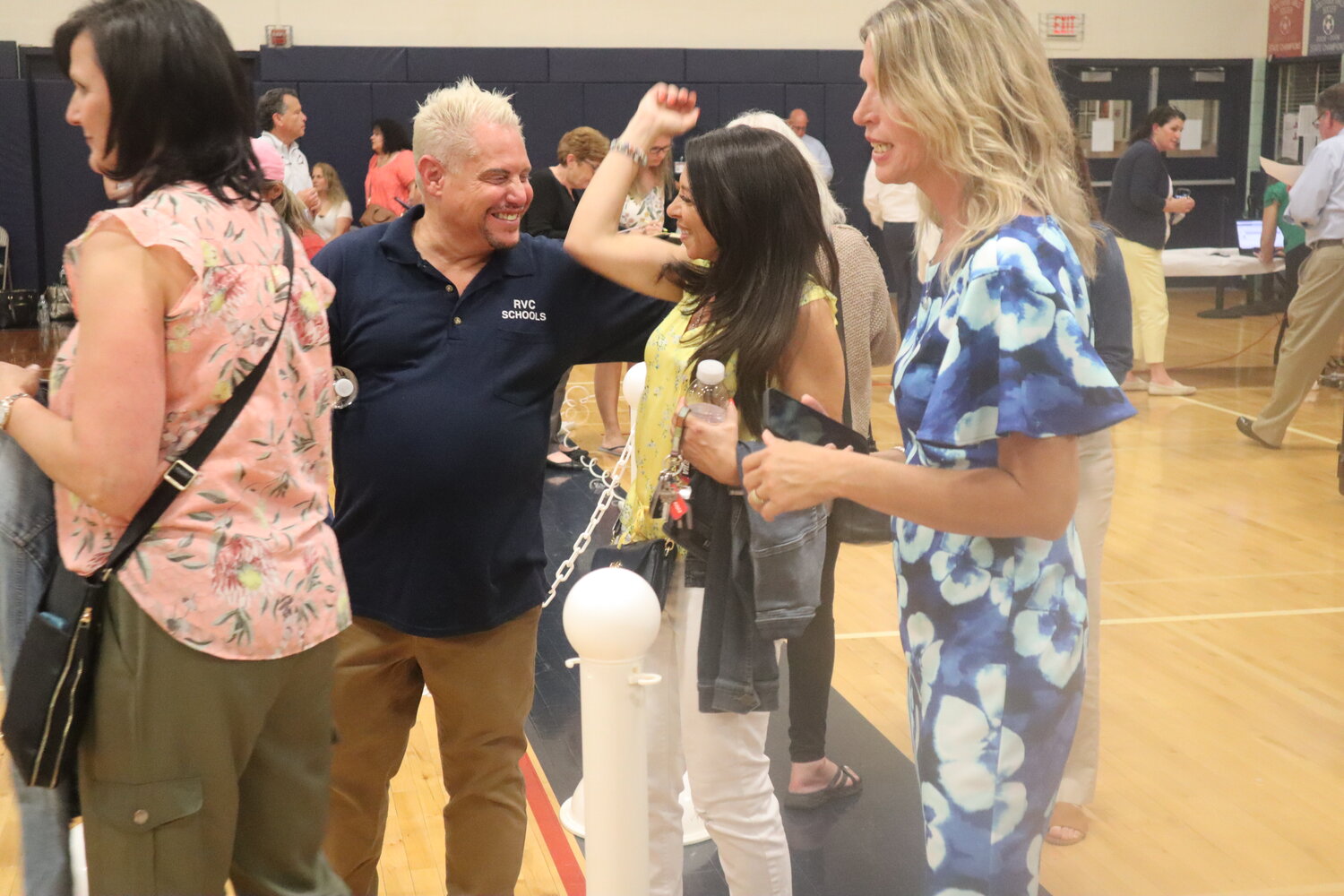 Voters in the Rockville Centre school district approved a $136.4 million budget for the 2023-24 academic year with 67 percent of the vote.
more
A Hurricane Sandy Storm Recovery Resource Fair will be held at Kennedy High School in Bellmore on Tuesday, May 26, from 5 to 9 p.m.
more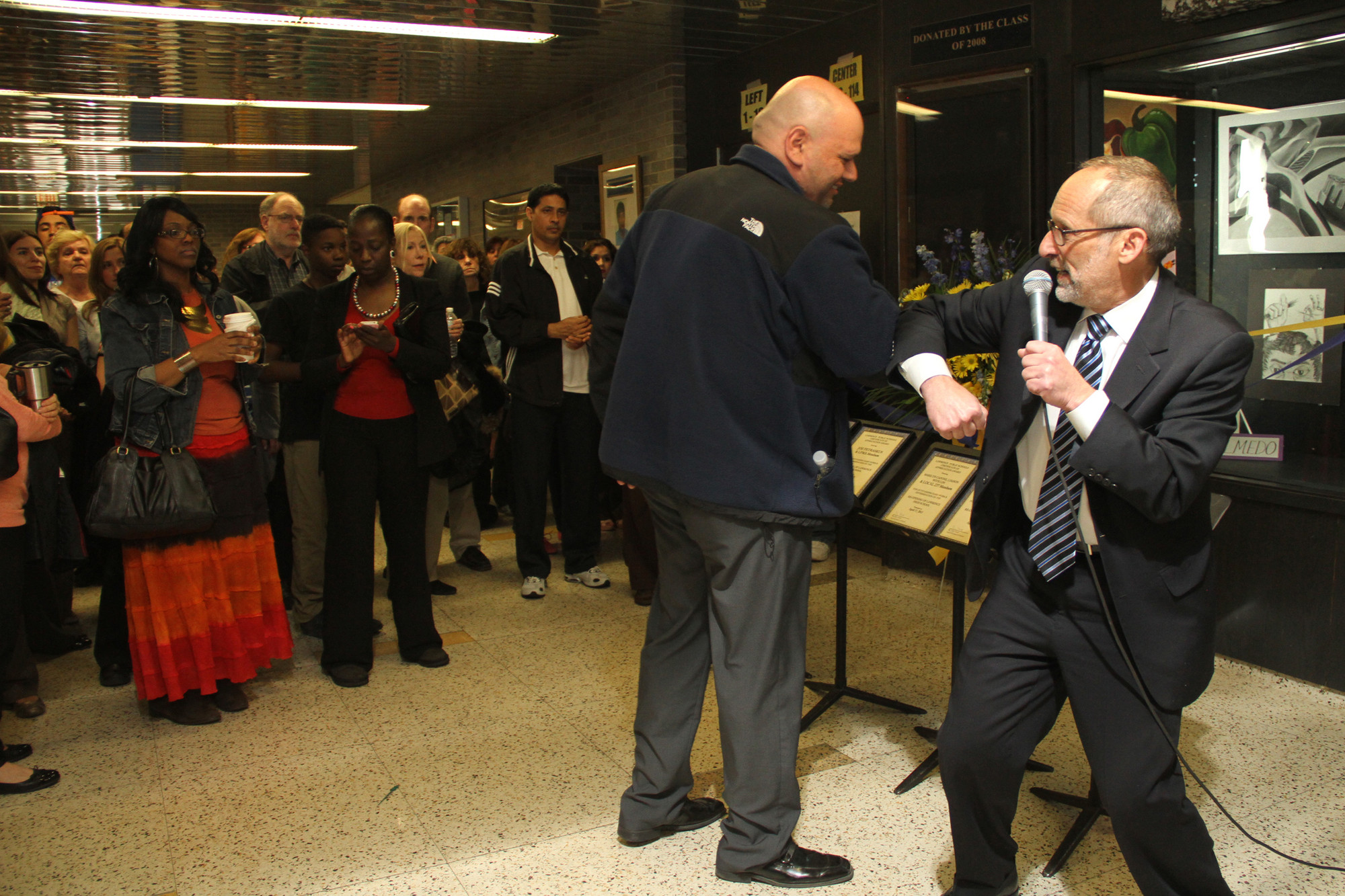 "Homecoming" usually conjures images of colorful parade floats and hard-fought football games, but for the students, faculty and staff of East Rockaway and Lawrence high schools, the term has a more basic meaning: the return to their respective school buildings after months of repair following the devastation of Hurricane Sandy.
more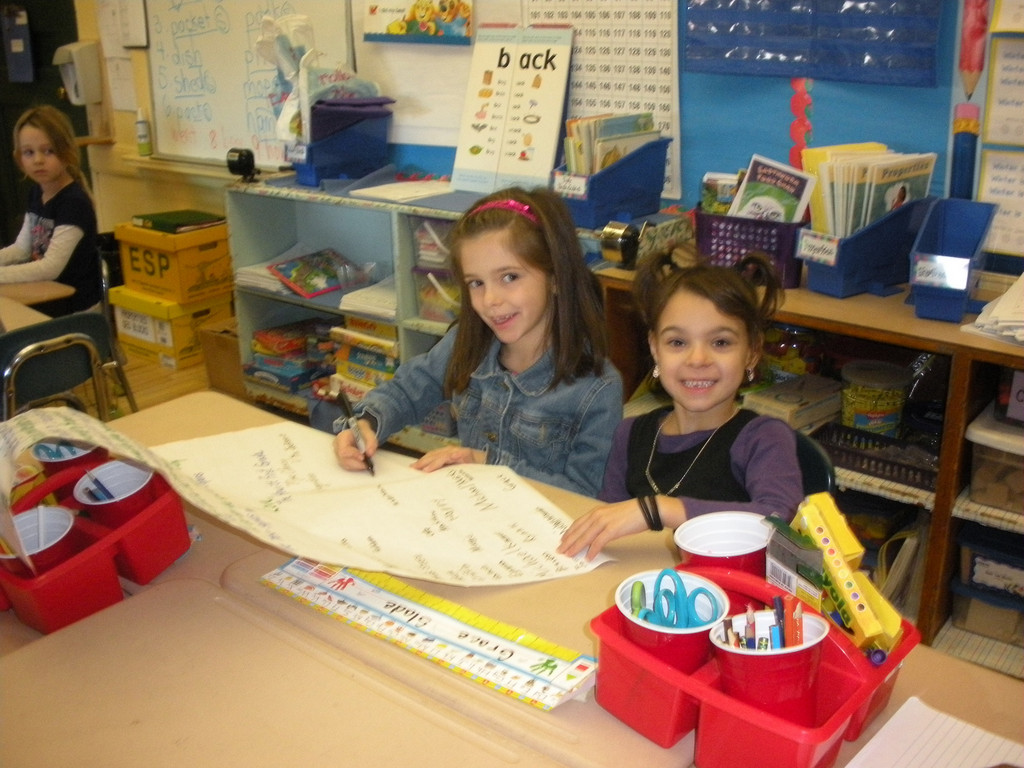 First grade students at Hewitt Elementary have been working hard to collect school supplies for students in East Rockaway.
more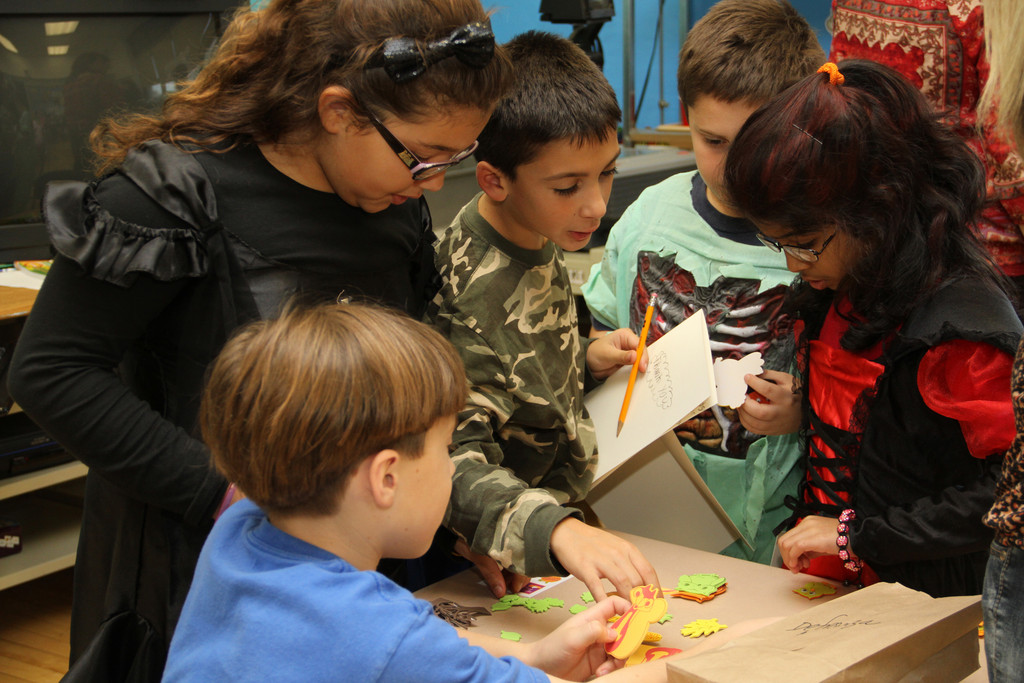 The Rockville Centre elementary schools celebrated Thanksgiving in a myriad of ways, often with reflection on Hurricane Sandy's effect on the surrounding area.
more
With power in each school and no serious physical damage done by Hurricane Sandy, the Rockville Centre School District opened for classes Wednesday.
more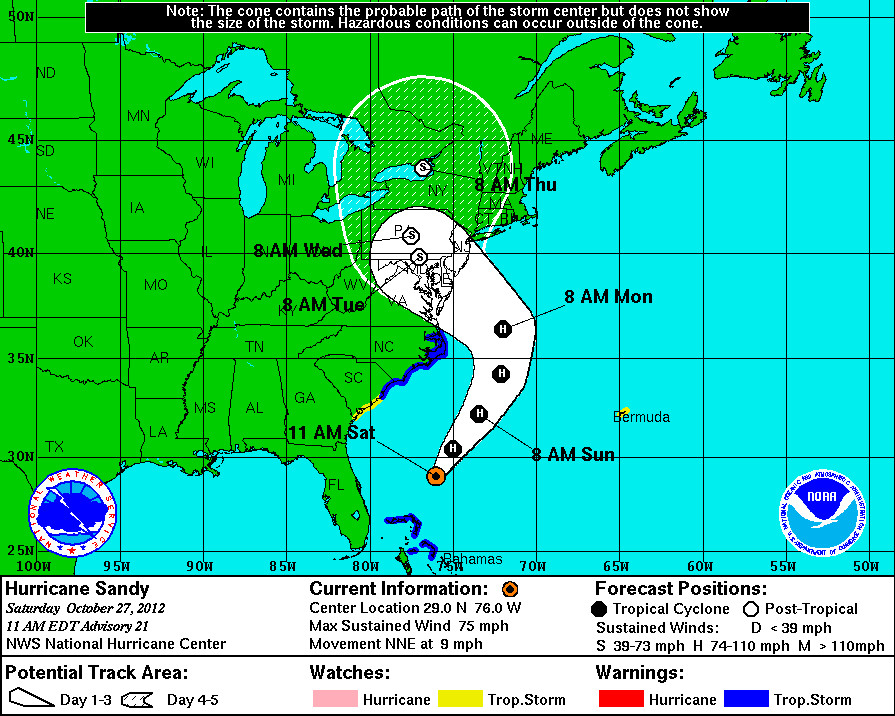 With Hurricane Sandy predicted to wreak havoc on Long Island Monday into Tuesday, school districts across the South Shore cancelled classes for Monday, Oct. 29.
more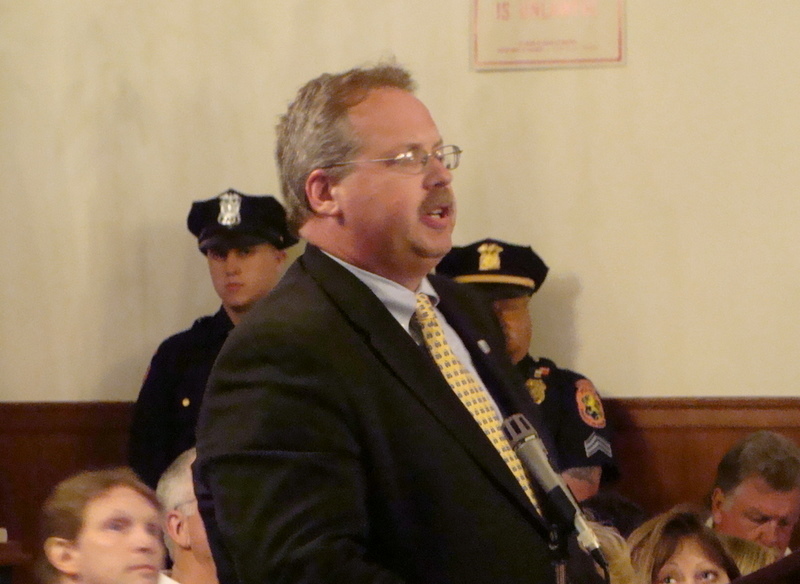 Sometimes, words are not enough. Even though words are my business, there are so many others who said it better about the life and passing of their -- and my -- beloved Mayor Ed Sieban. So instead, I put together a montage of photos and short videos of the mayor "in action." I hope you like it.
more