1430 results total, viewing 1 - 10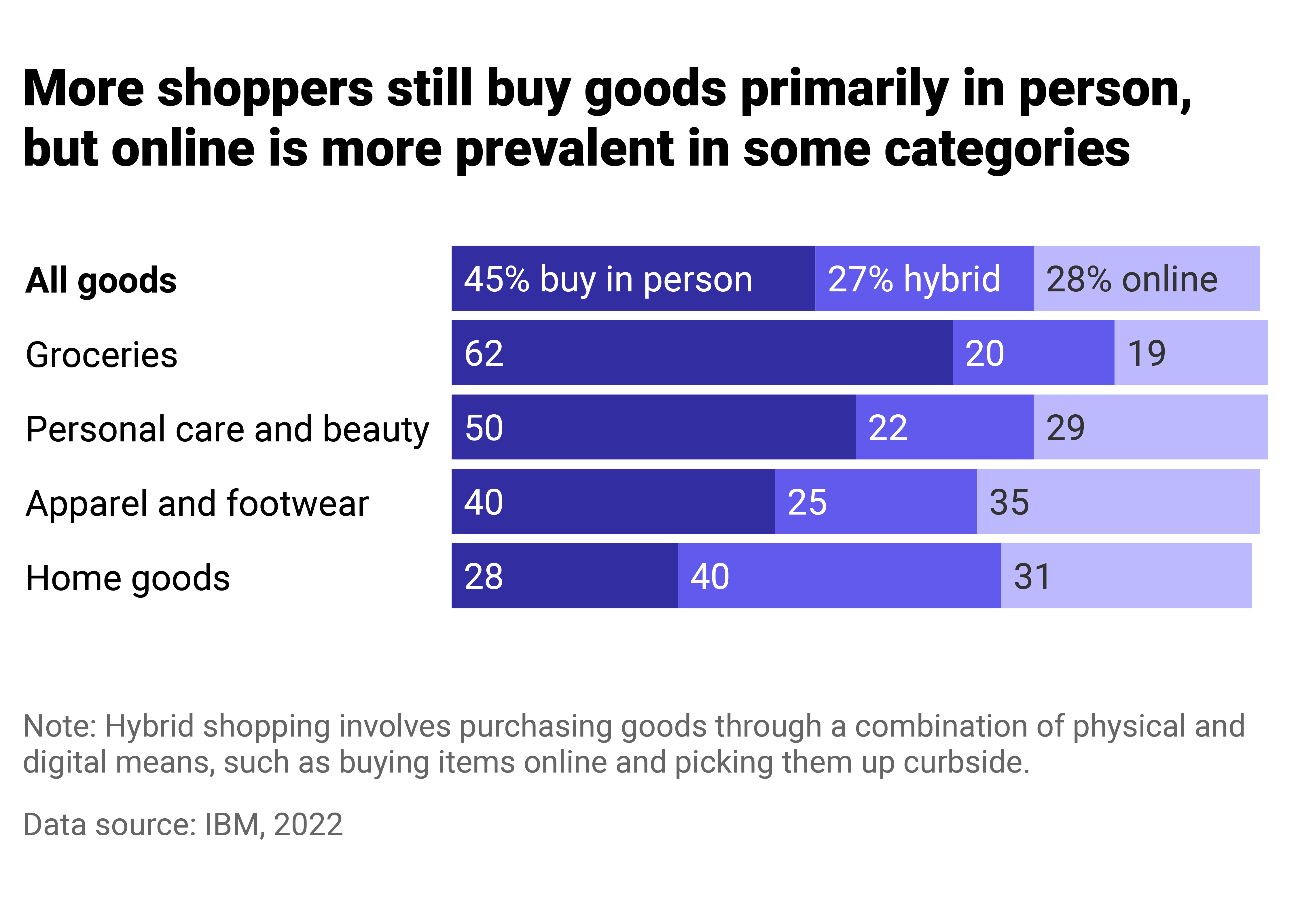 Flowcode visualized the share of shopping that happens in person, online, or in a hybrid capacity across categories using data from a 2022 IBM survey.
more
Martha Sandoval, Data Work By Paxtyn Merten
|
9/25/23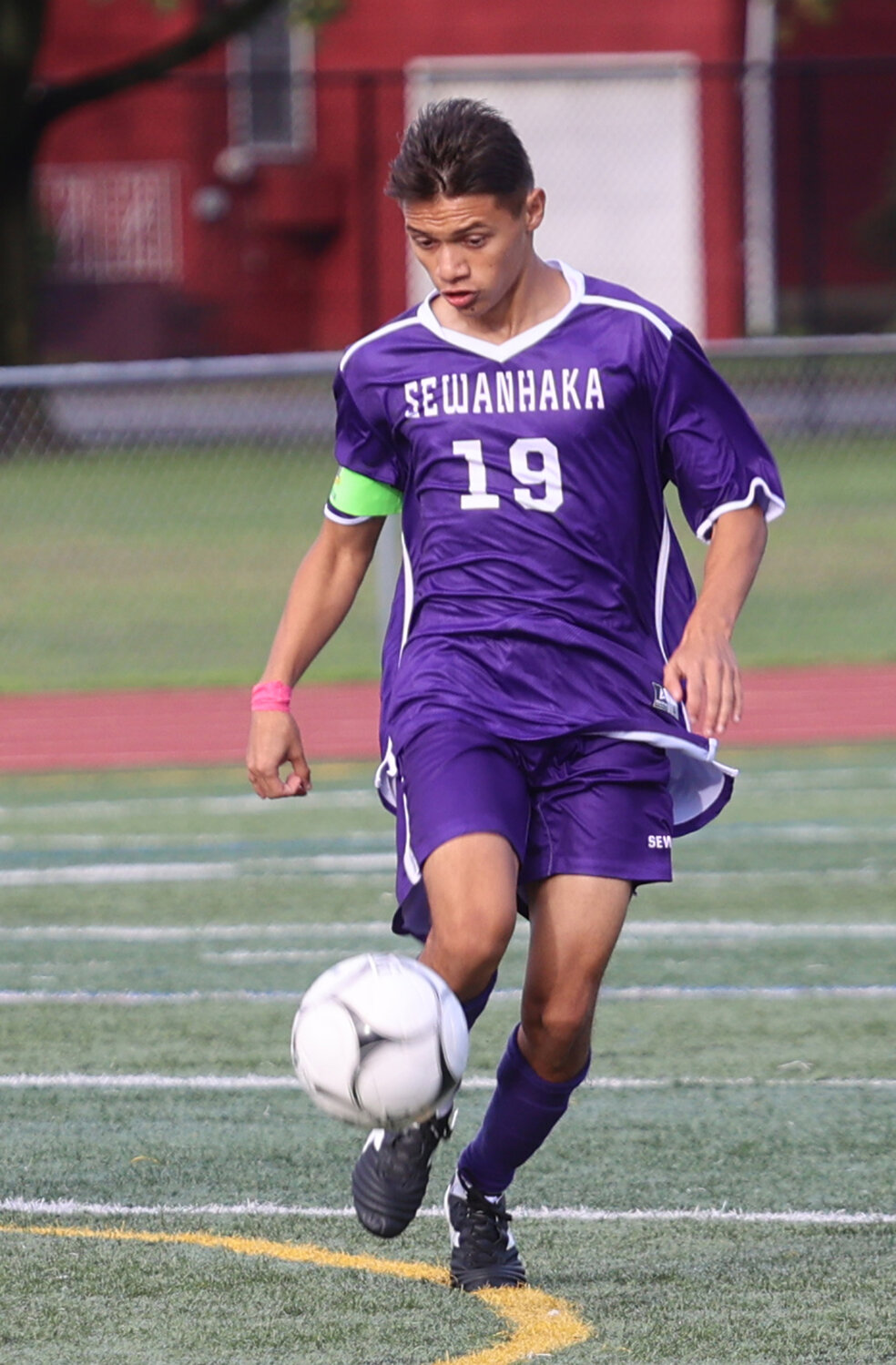 Josel Castillo certainly is making up for some lost time in a hurry. After missing his freshman season due to family reasons and being hobbled with an injury in 2022, the Sewanhaka junior …
more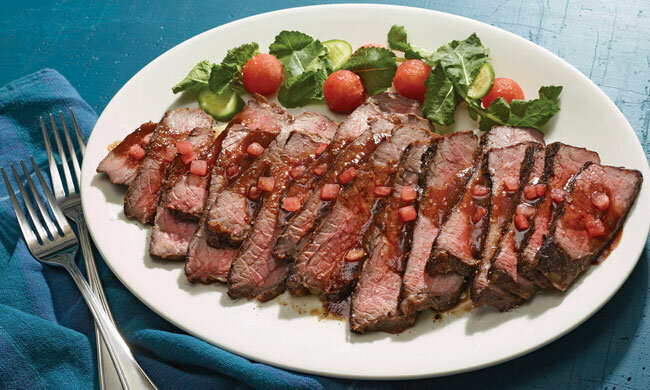 (Family Features) Use the entire watermelon in your kitchen with recipes like Watermelon Bourbon Glaze with Grilled Flank Steak and Watermelon Walnut Currant Chutney. 
more
Nassau police arrested a Queens man in Elmont for assault and larceny on Sept. 22.
more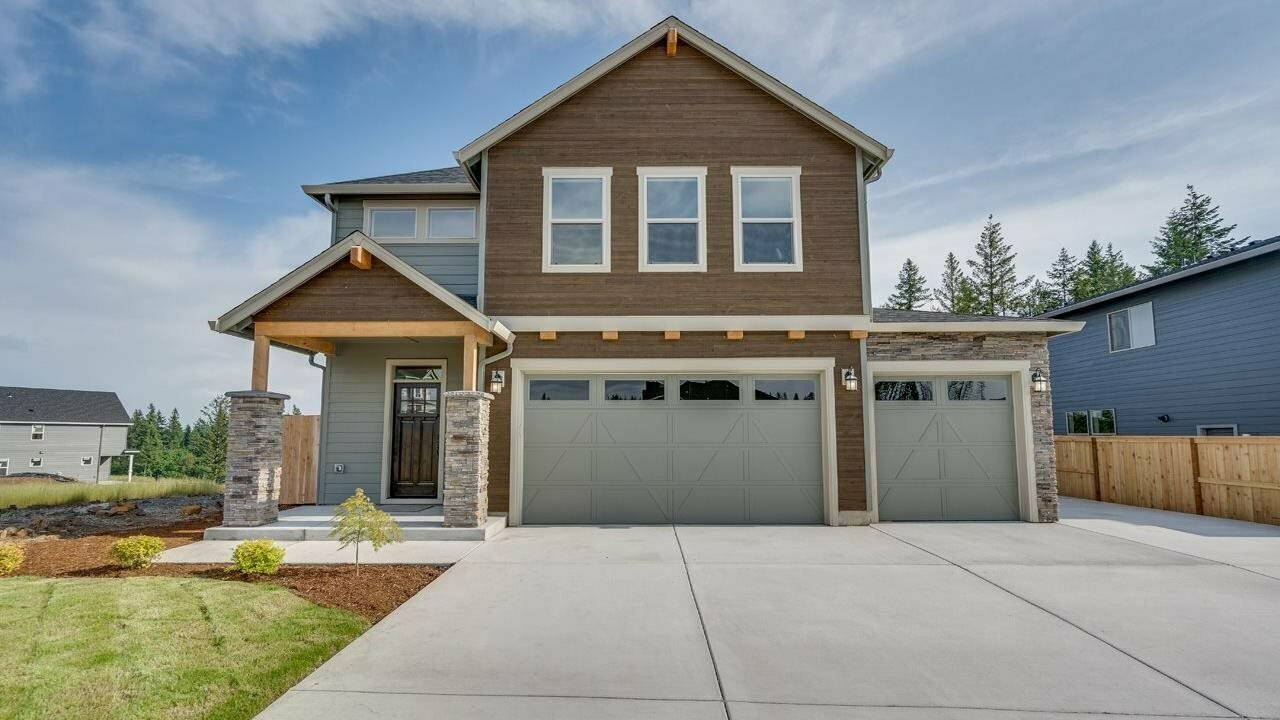 (BPT) - Whether you're planning to sell your house in the near future or you just want to improve the look of your home's exterior, the first thing you may think of to improve its curb appeal is …
more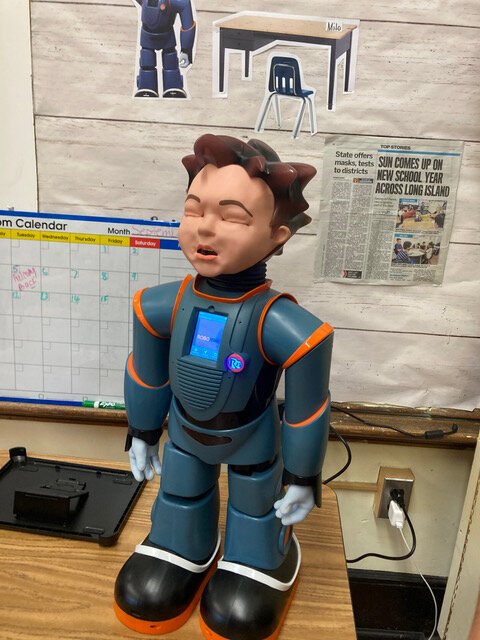 When students in Alana Smith's third-grade class arrive every morning at the John Street School in Franklin Square, they are greeted by Milo — a robot that teaches social cues and emotions, and soon will teach academic disciplines as well.
more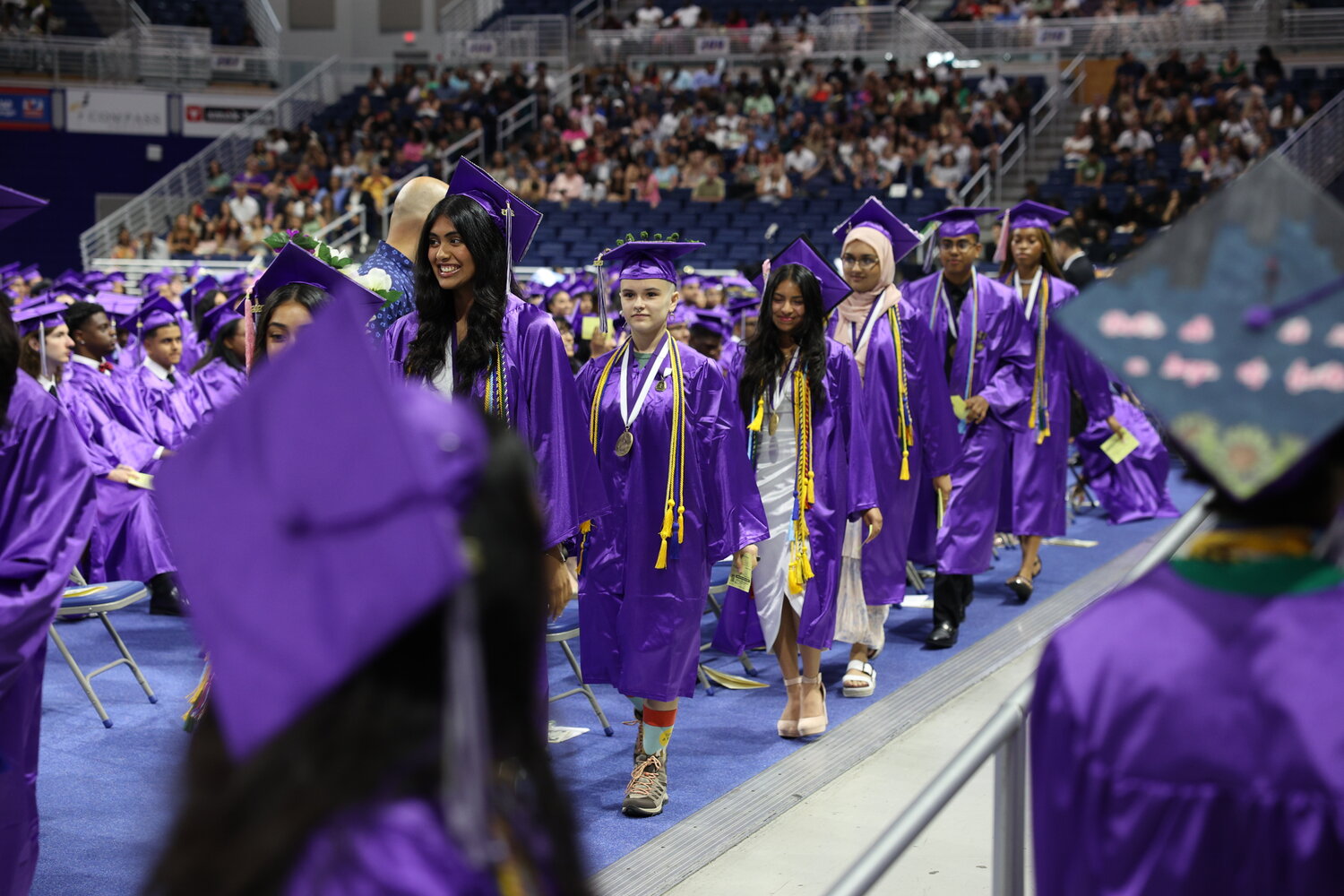 The college application process can be daunting, but the Elmont Memorial Library and the Franklin Square Library are helping students and their families to make the process less stressful.
more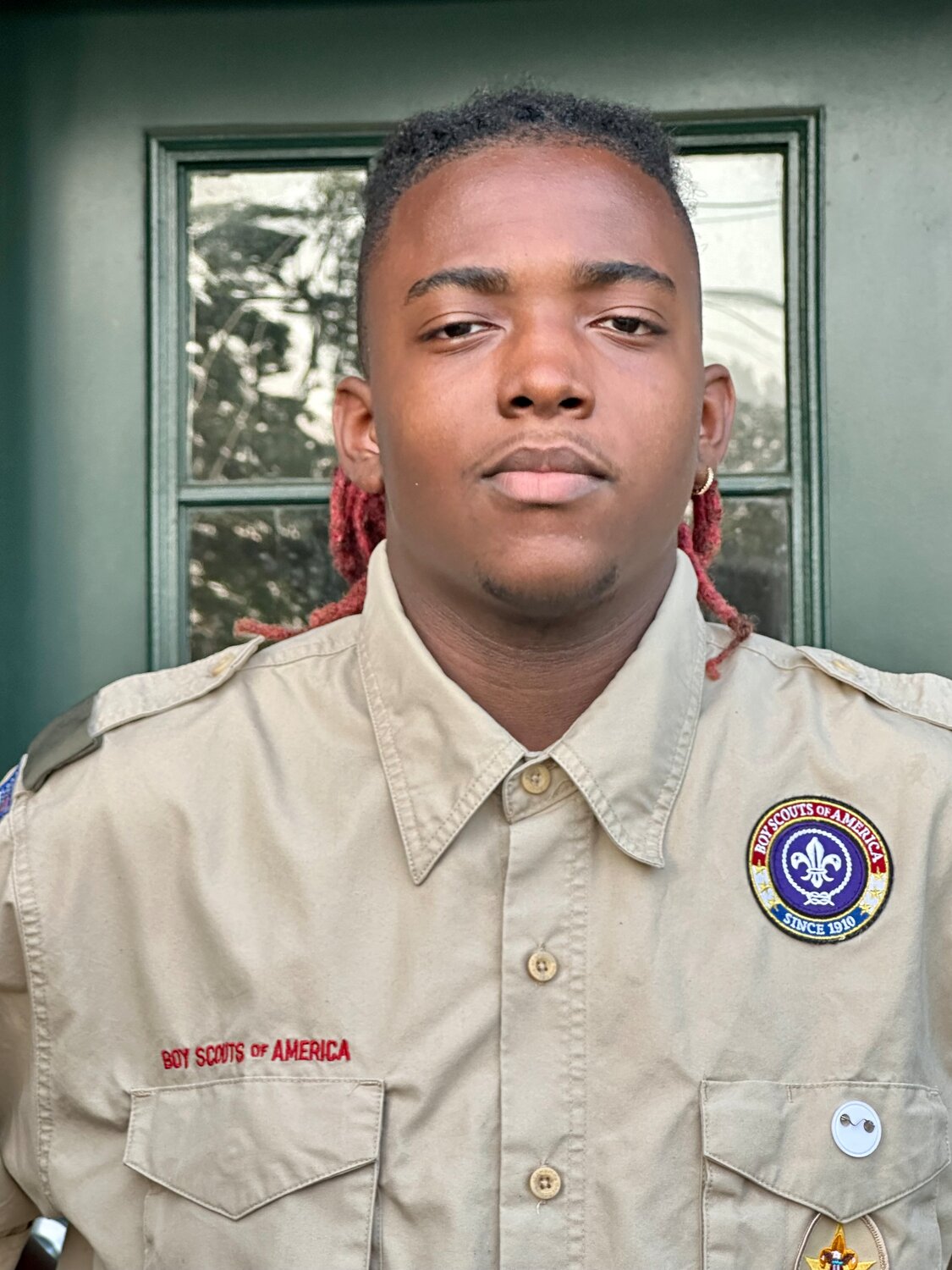 Quincy Velez, a Life Scout with Franklin Square Boy Scout Troop 485, wants to provide his community a place to pray for military veterans and people who died of Covid-19 illnesses.
more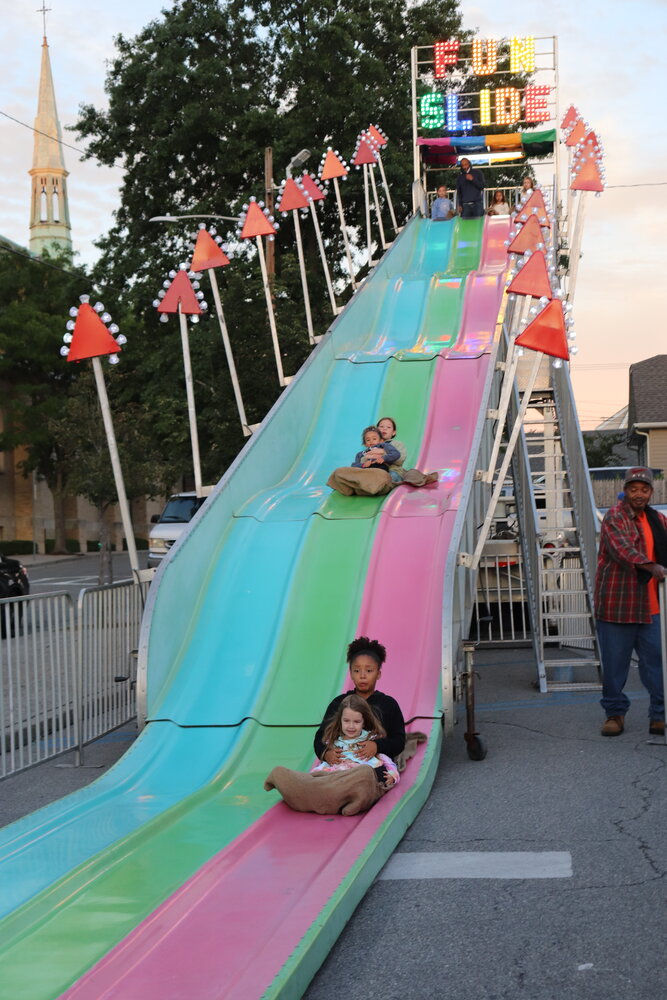 The Kiwanis Club of Franklin Square hosted its first-ever carnival last weekend.
more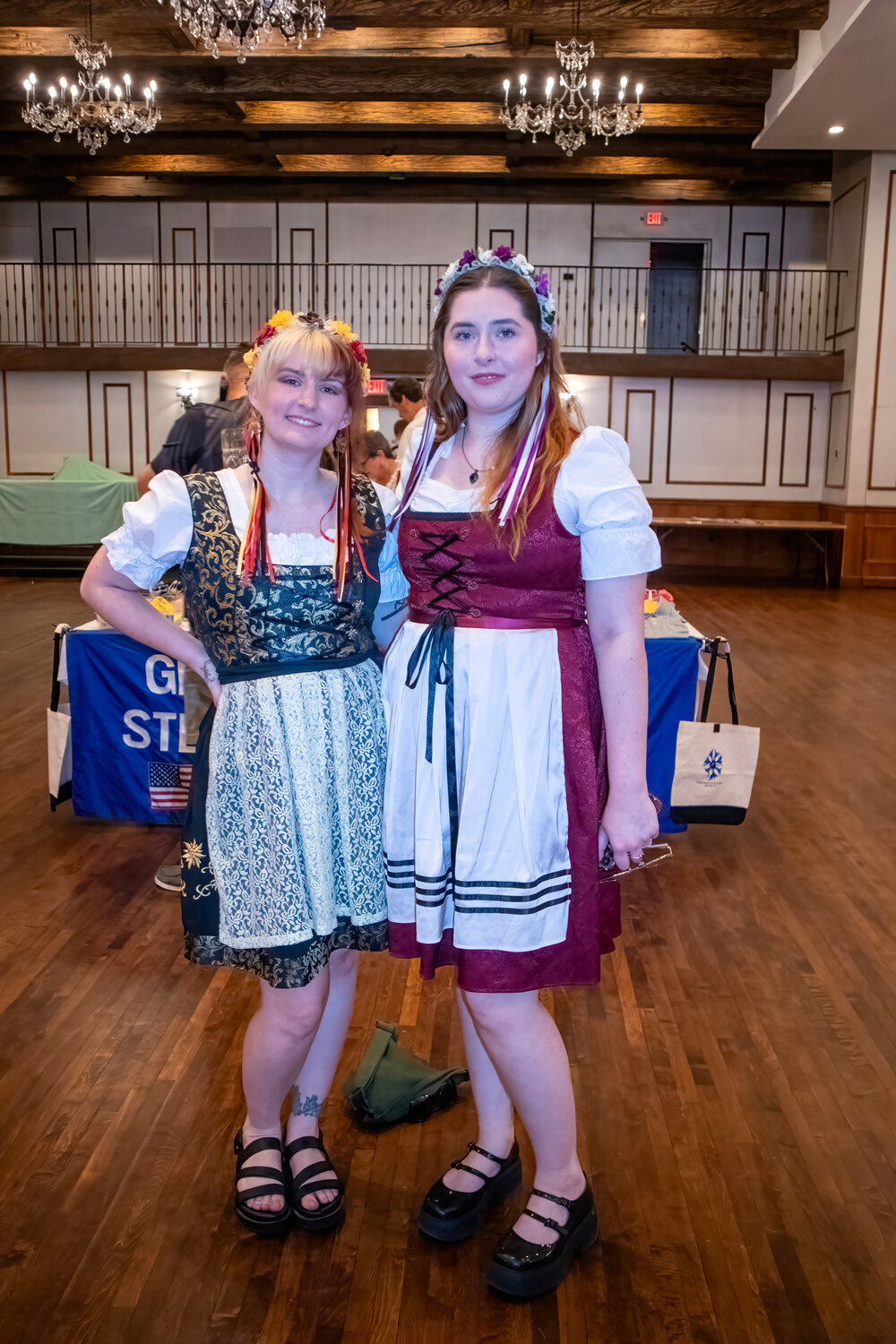 The annual Ompahfest, which follows the Steuben Parade in Manhattan, is hosted at the Plattdeutsche Park Restaurant and Biergarten.
more