3 results total, viewing 1 - 3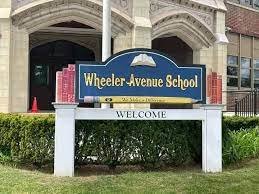 The Weeler Avenue and James A. Dever Schools were put on lock-out yesterday at 1 p.m. on May 18, according to an email sent to parents by District 13 superintendent Dr. Judith LaRocca.
more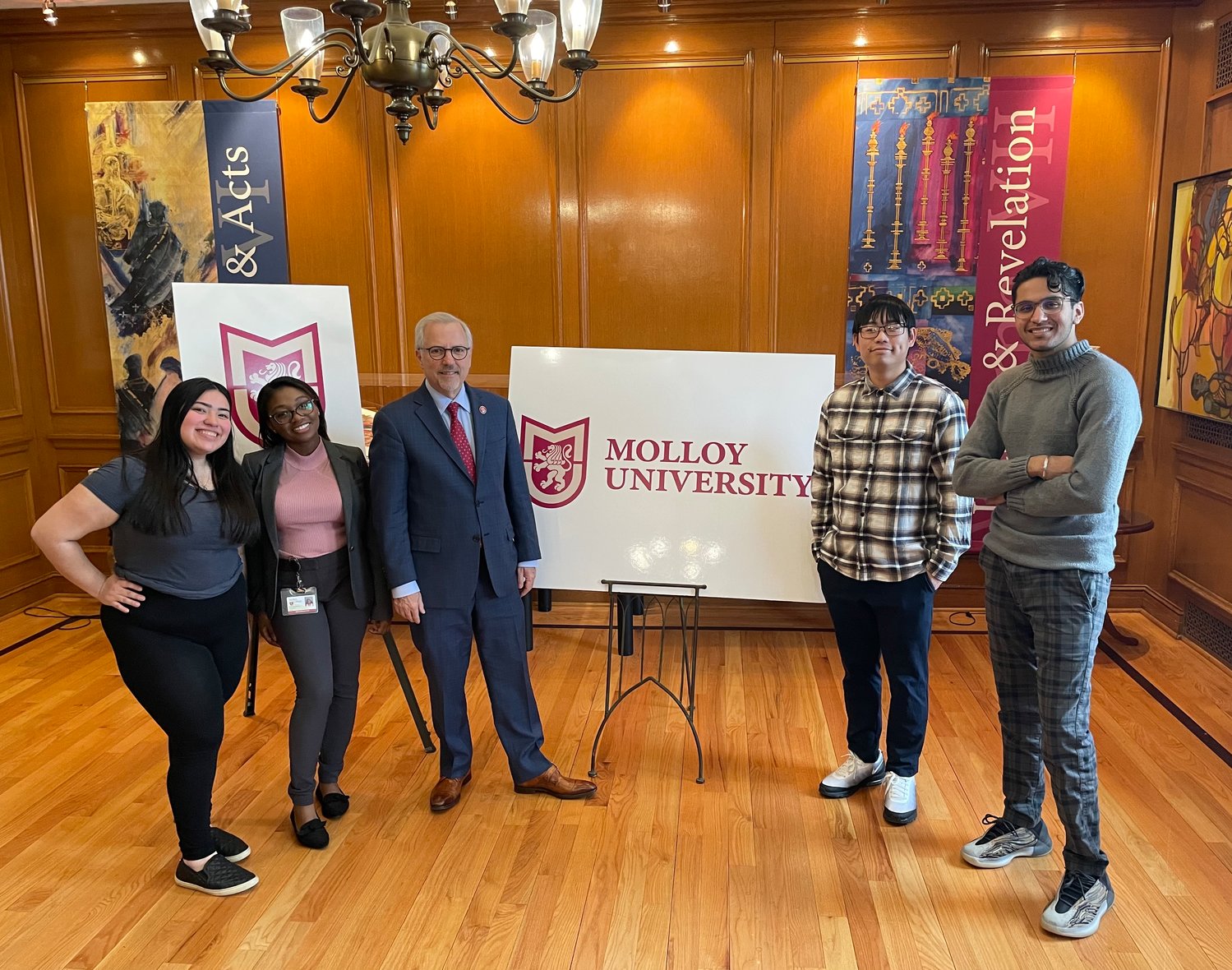 Rockville Centre's largest educational institution will soon have a new name.
more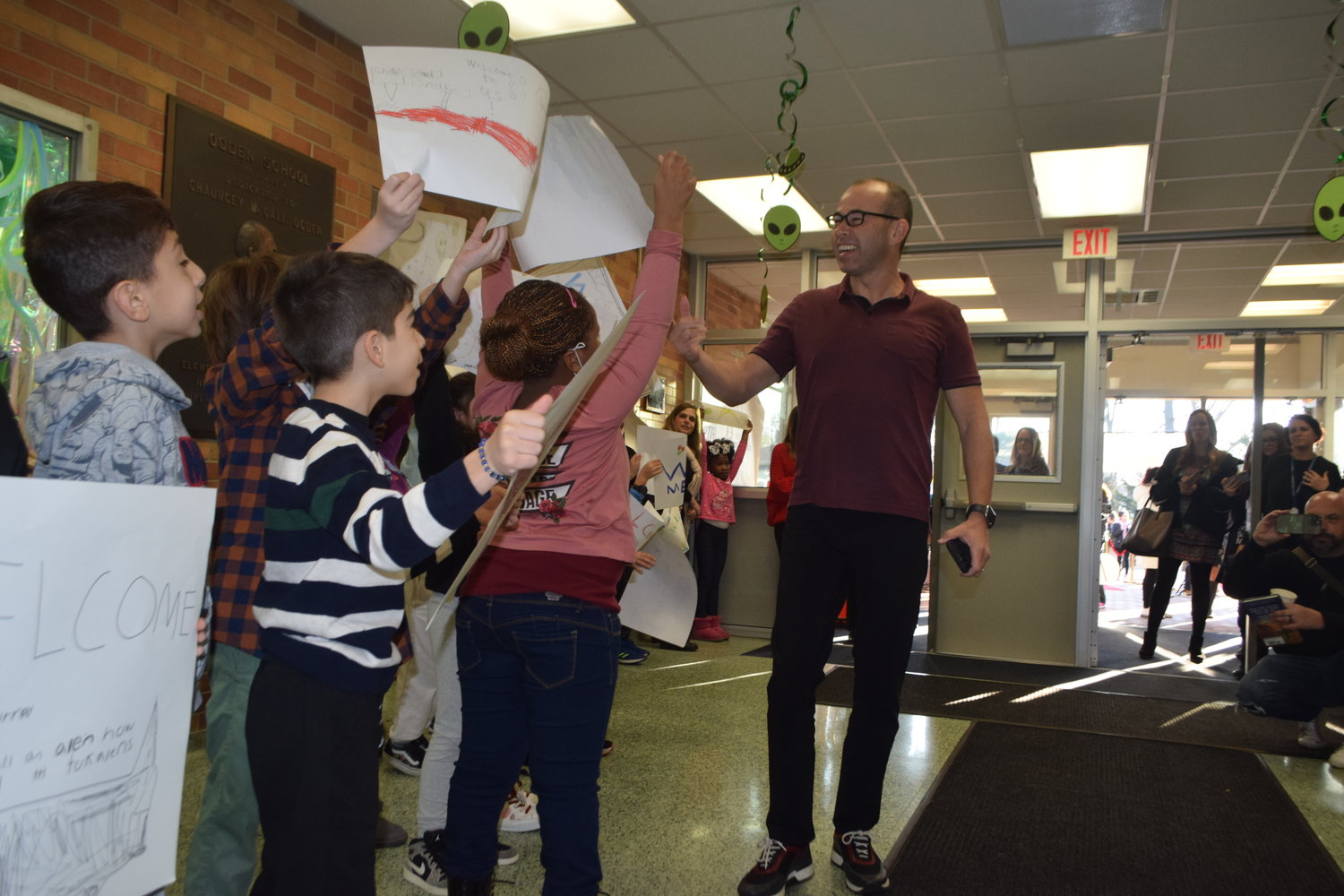 The red carpet was laid down outside Ogden Elementary School on March 16, the students held welcome signs outdoors and inside the building's lobby with many shouting "James Murray, "James Murray," and then he arrived, "Murr" from the "Impractical Jokers" television show.
more